Pink has become my new fave colour…. I  don't quite know when it happened, but recently everything I am drawn to seems to be pink, especially lippy's. It might be the summer sun or just the fact that I recently bought a pink t-shirt that I'm loving – but whatever the reason, I'm having SO much fun with this new obsession of mine!
So, today I thought I'd share four lippys that I'm currently a 'lil in lust with. Whether it's a light glossy touch or a much brighter, more vibrant pink I've been trying them all!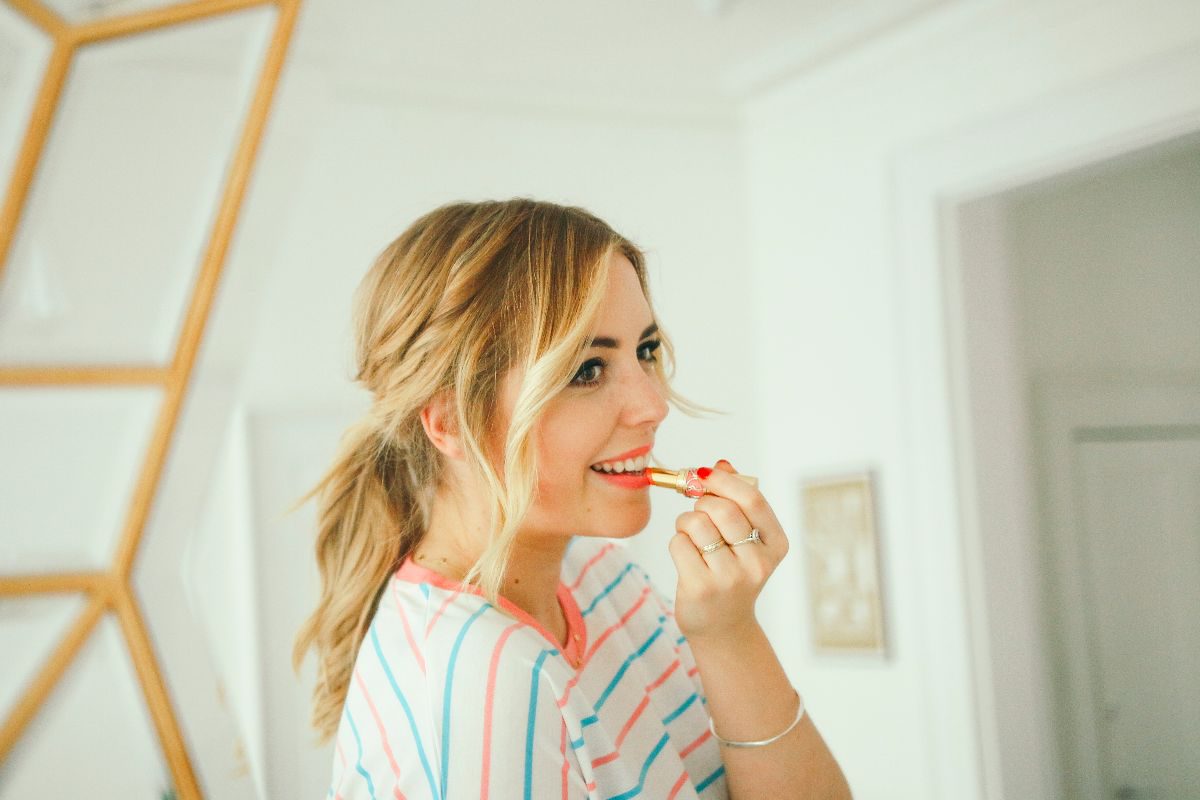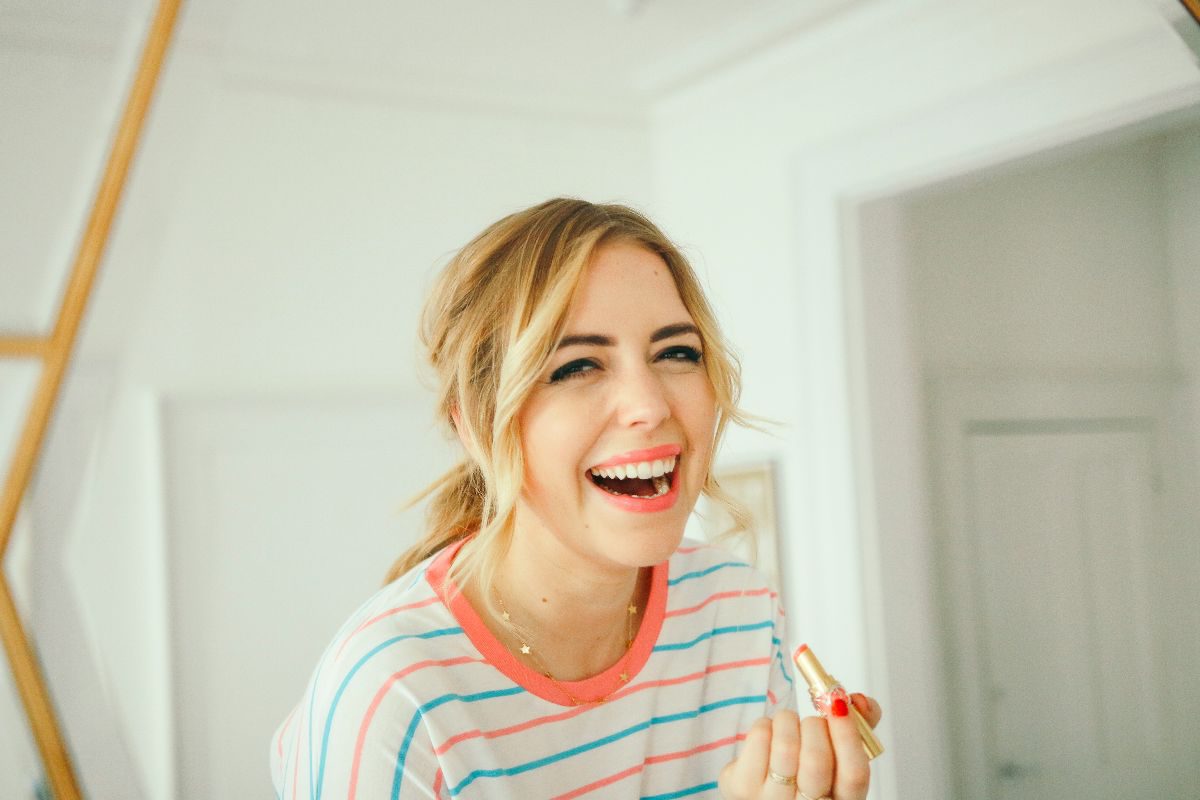 Estee Lauder – Blazing Sun:
This one is perfect for everyday – it's light and almost coral-y in colour with a sheer soft finish, but the thing I love most about this lippy is the fact it feels super nourishing… leaving your lips feeling moisturised, soft and silky smooth!

Another super moisturising lippy. If you love a soft shine finish then you will ADORE this one. Perfect for if you're not hugely into a whole lotta colour, but love a 'lil touch of something subtle.
Now this one has got a bit more of a kick to it… If you love a bright & creamy pink then you will LOVE this. I'm thinking all things festivals and summer sunshine with this one. Absolutely lavvvvv it!

NYX Soft Matte Lip Cream – Istanbul:  
NYX as a brand are one of my faves when it comes to lippy's, especially their Lip Creams. This one is a new one for me, it's light and pretty and perfect for Spring.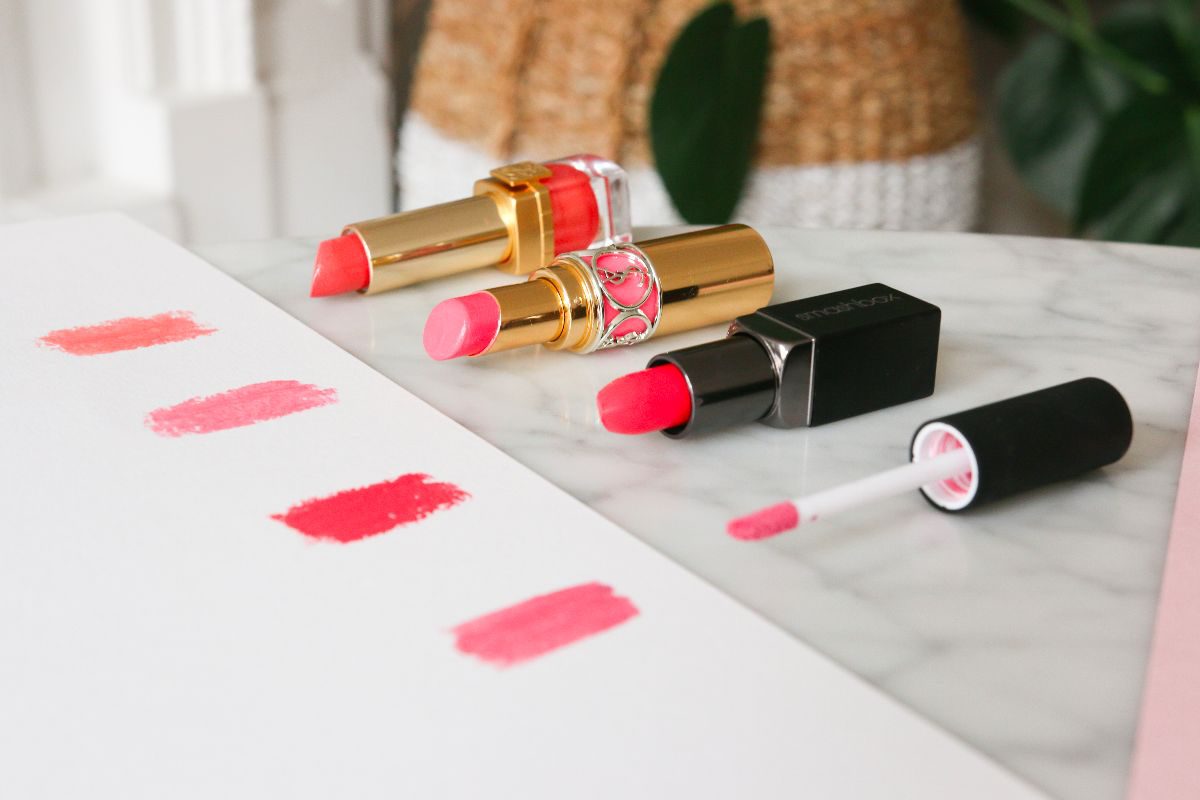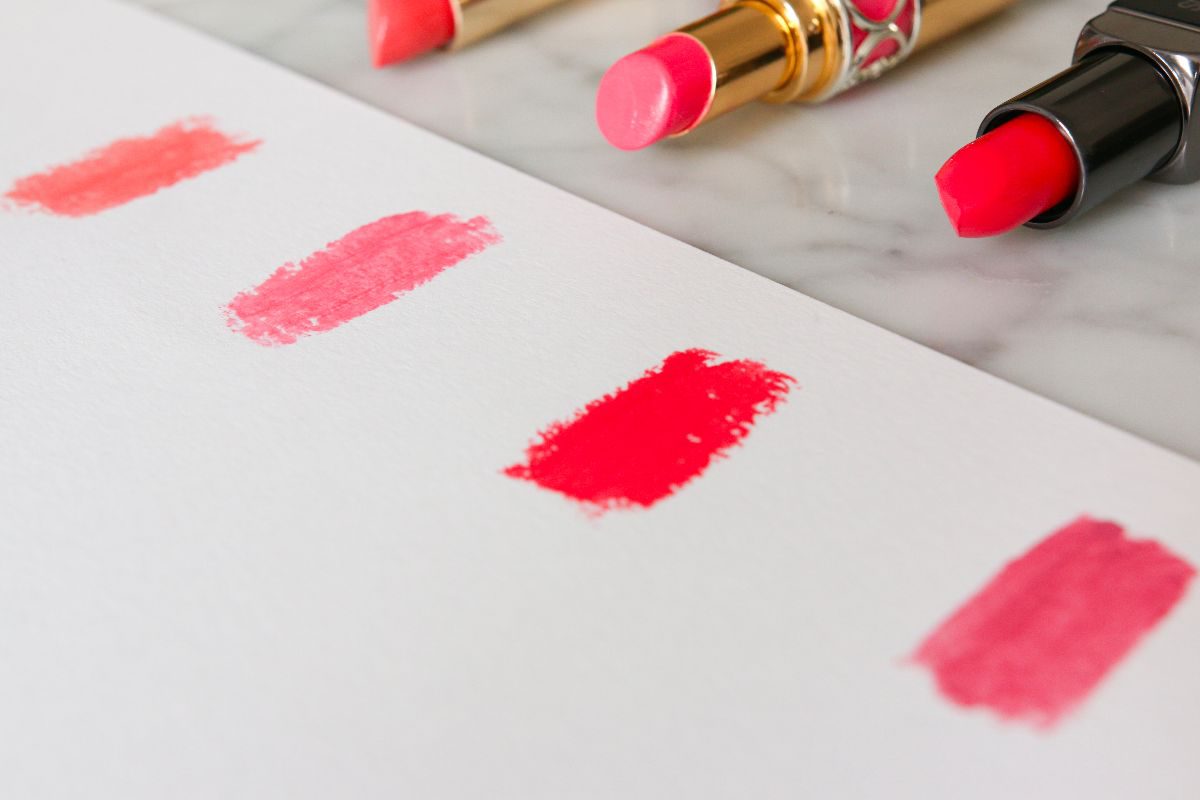 ---
-Shop The Post-
---