As you could probably tell from my Edinburgh post, it's totally my new fave place… not only because it's crazy beautiful or because there is SO much to do there, but also because of the oh so many lush places to eat at! But before I going into details about where you should go to get cupcakes, or the best breakfast spot, I've gotta talk about our little stop over on the way up…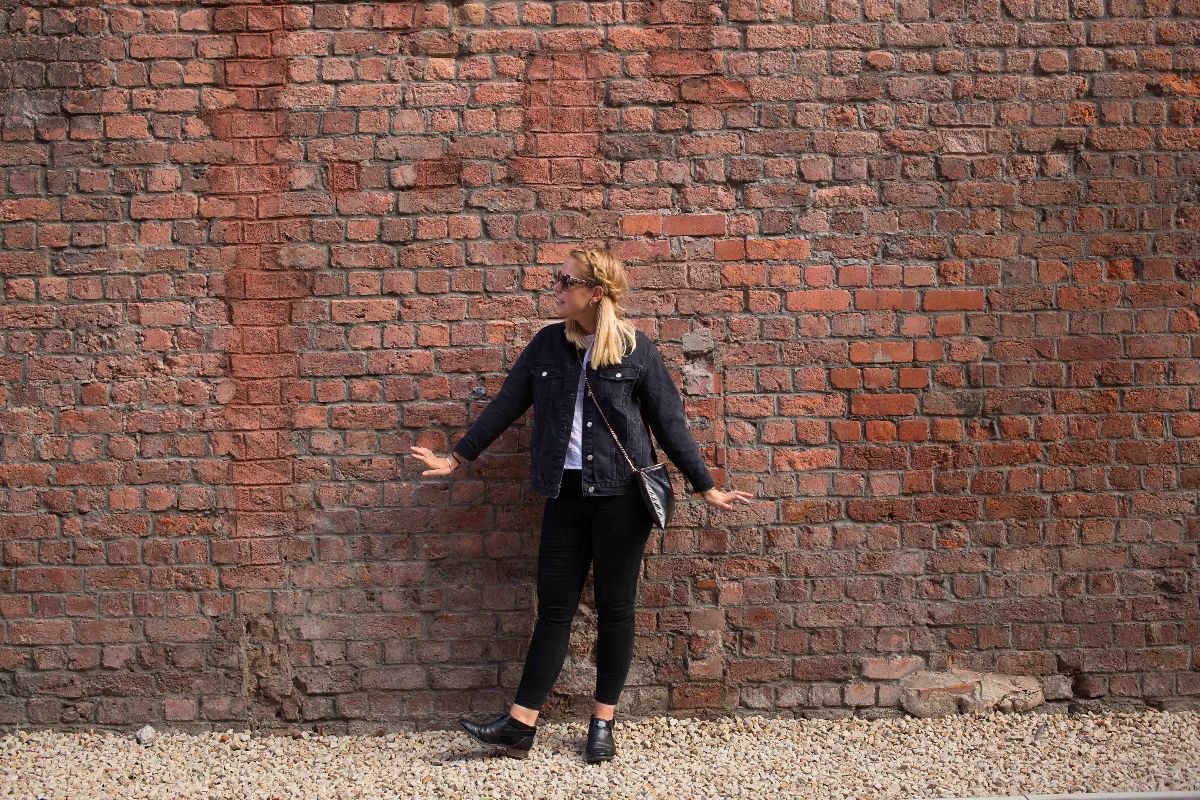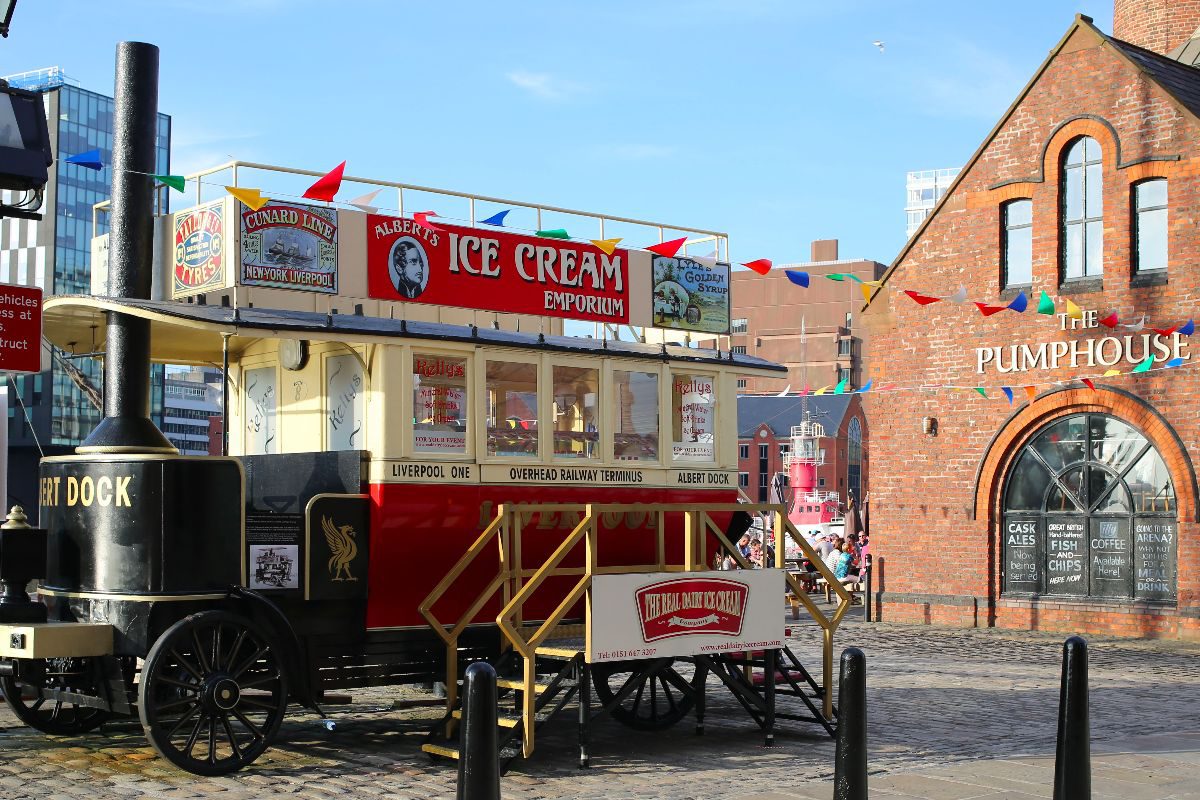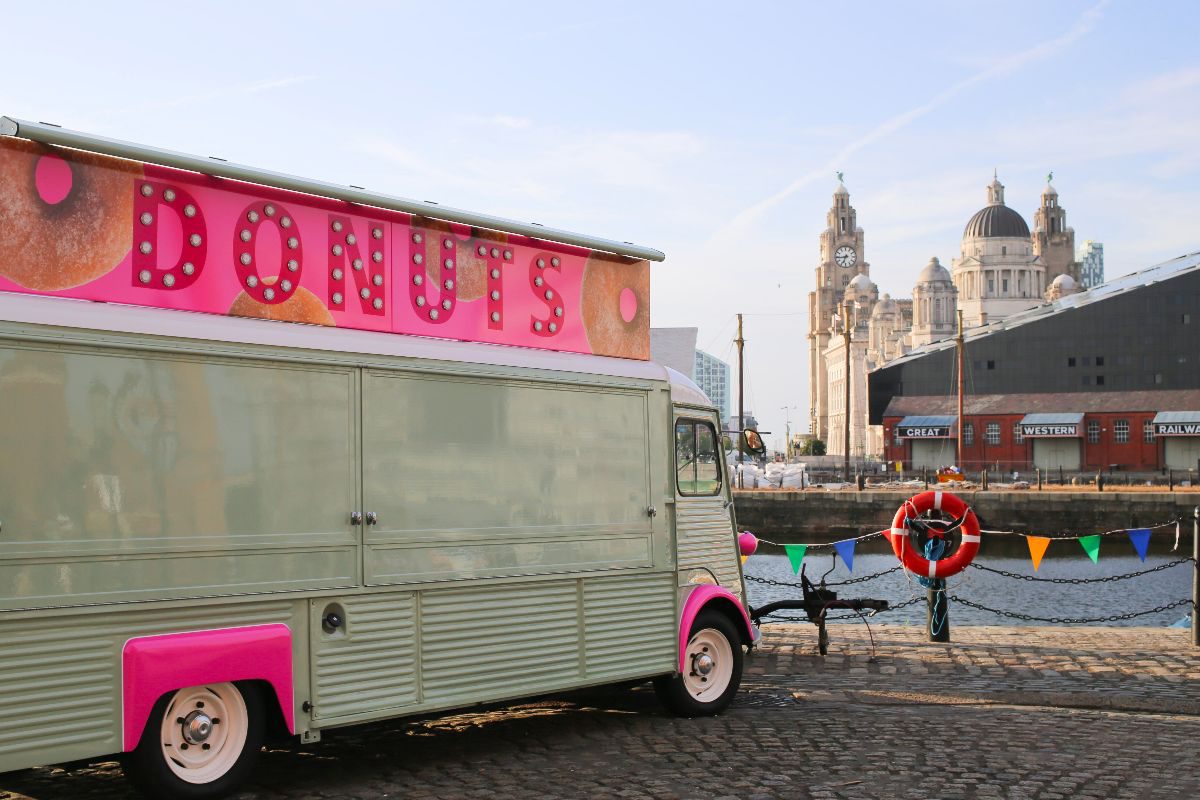 We decided that the nine hour drive was just a little bit too much for one day going up, so stopped over in Liverpool for the night. Liverpool is another at the top of my list // wanna go back asap and explore the city more places, and I could ramble on about how much I loved it there for hours, BUT this post is all about the food right? SO let's start with the fact that there are these ahhhmazing food vans EVERYWHERE, this donut one was obvs my favourite, but then I saw the cheese on toast one and nearly cried with happiness. As we weren't there for a huge amount of time we mostly snacked and then ate one meal out which was at the Titanic hotel… Best Meal Ever. It was beautiful – everything from the decor to the food to the service was just perfect. I would recommend it over and over, and am definitely planning on a re visit when next in Liverpool!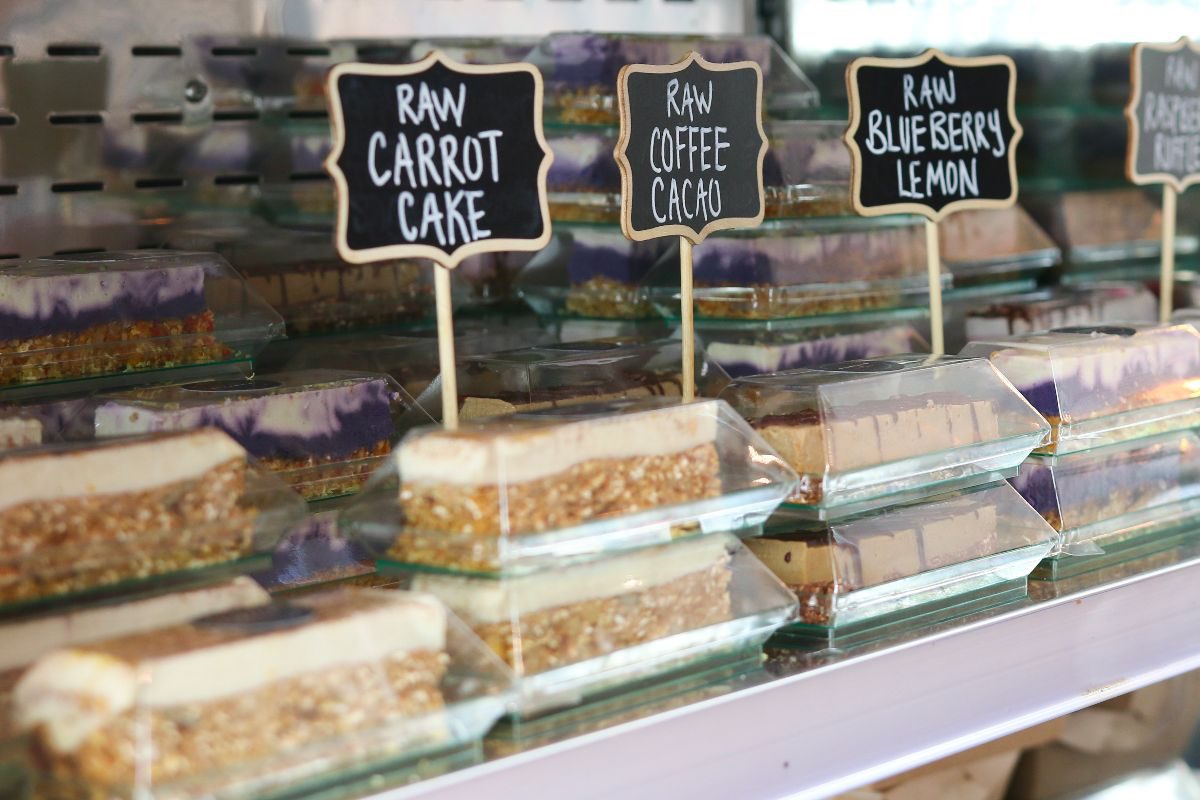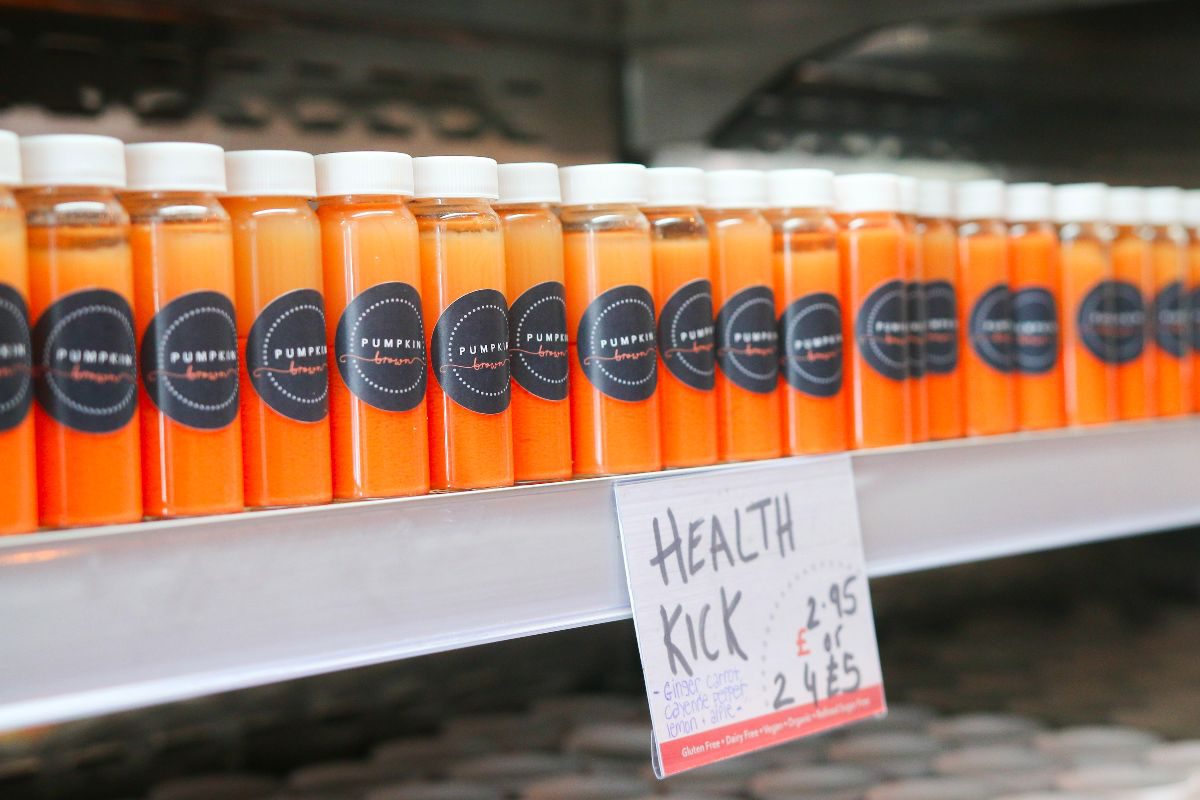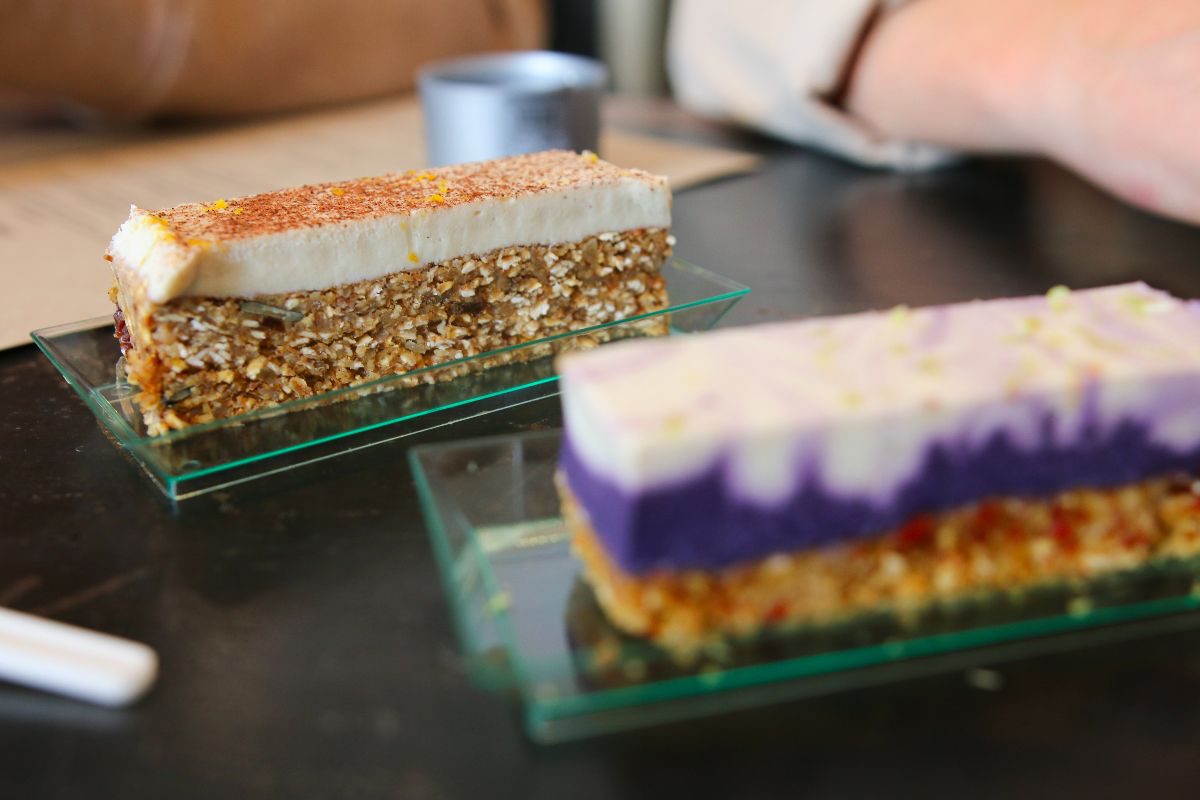 OKAY, so onto Edinburgh and it's oh so much food lushness… 

 Let's start with breakfast…we we're actually recommended ~Urban Angel~ by a number of people and after reading some amazing online reviews I was desperate to give it a go! For a start the place was super cute with lots of plants, so right up my street… food wise I ordered an eggs//avo//beans combo with added veggie haggis which was amazing! We also ordered smoothies that were equally as lush and left with vv full but happy stomachs! 
 Onto lunch…. we actually stumbled across  ~Pumpkin Brown~ by chance but I knew it was gonna be amazing even from the outside. Full of everything from salads, raw deserts and snacks, to juices and acai bowls…it's a health foodies dream! I opted for a raw carrot cake and a raw blueberry cheesecake, yeah I know what you're thinking, really, a raw carrot cake? YESSS, I did just say that…and it was SO dreamy! If you fancy a quick lunch or wanna grab something to take out, this is the place for you!
 Right, now onto dinner…we would walk past ~Day Light Robbery~ every day saying ohhhhh we gotta try it out, it looks so good, and I'm SO glad we did. The veggie options were ahhhhmazing, and absolutely HUGE, so value for money was incred. Me and Alf opted for the vegan burger with courgette chips, whilst Zo went for pancakes and Sean for chicken wings…so you can tell there's a whole lotta choice! Totally, totally recommend filling your belly's here, it was awesome!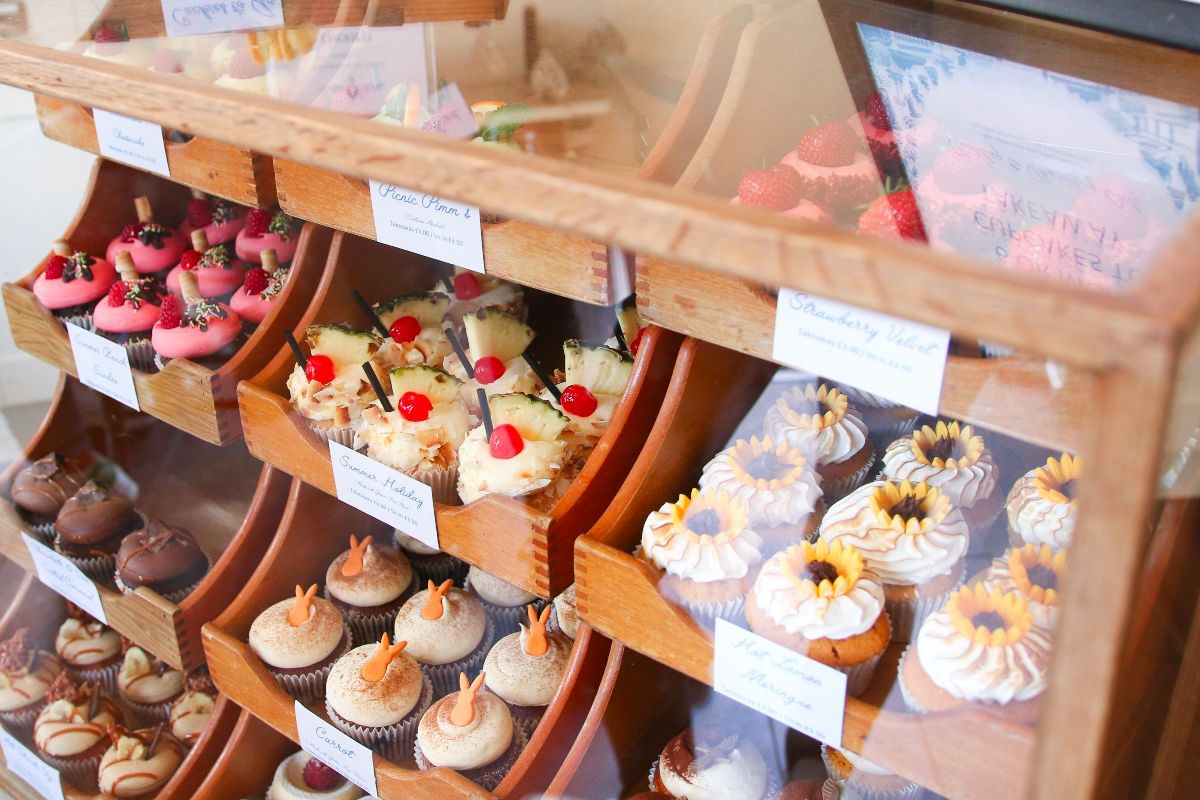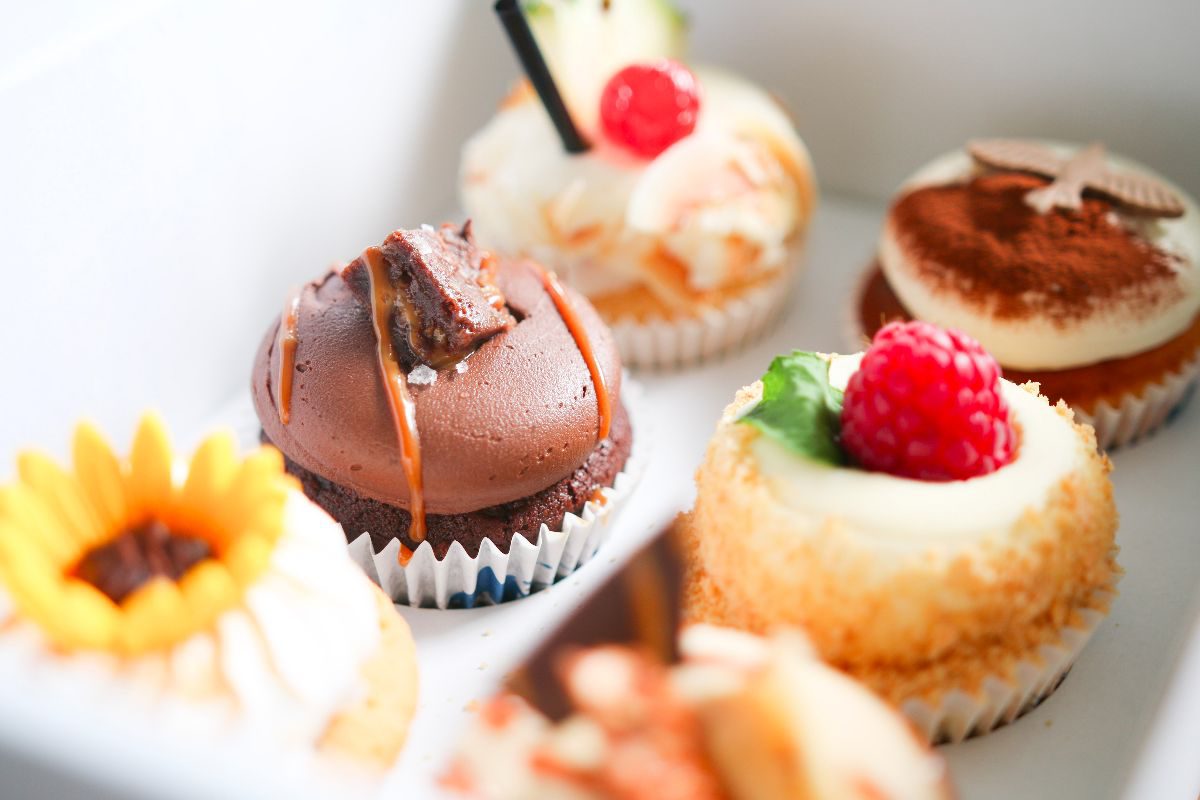 Okay so this doesn't really count as a brekkie, lunch or dinner…but I think cupcakes should totally have their own category anyway… and after being told by literally everyoneeee to visit ~Cuckoo's Bakery~ for a sweet treat we just had to go! Let's just say we got a little carried away by ordering one of EACH cupcake…. but they were some of the best cupcakes I've ever had, and included flavours like Pimms and Lemon Meringue, so I mean, who could say no to these bad boys? NOT ME. If you're in Edinburgh and fancy a lil cakey treat for sure head here! ~ amaze ~.
 So there we have it, my fave foody spots in Edinburgh. Writing this post has made me realise JUST how much I can talk about food… If you've been to Edinburgh before, what was your fave place to eat at?