If there is one thing that I wish I could be more of, it would most definitely be to be more of a morning person… I love the idea of being someone who naturally wakes up at six, is eating breakfast at seven and by eight has already started their day…Well, unfortunately, that's just not me, buttt I'm trying (!). Although the dark mornings haven't been making anything easier, I'm determined to 'once and for all' try to become an early morning riser and early bedtime go-er. I know right, exciting times!
So, how do we kick winters butt and actually ~want~ to leave our cosy warm beds in the morning? Well, I've decided it's all in the prep, and ya know what, it's actually kinda working. SO, here we go, my five ways to become more of a morning person – let's do this!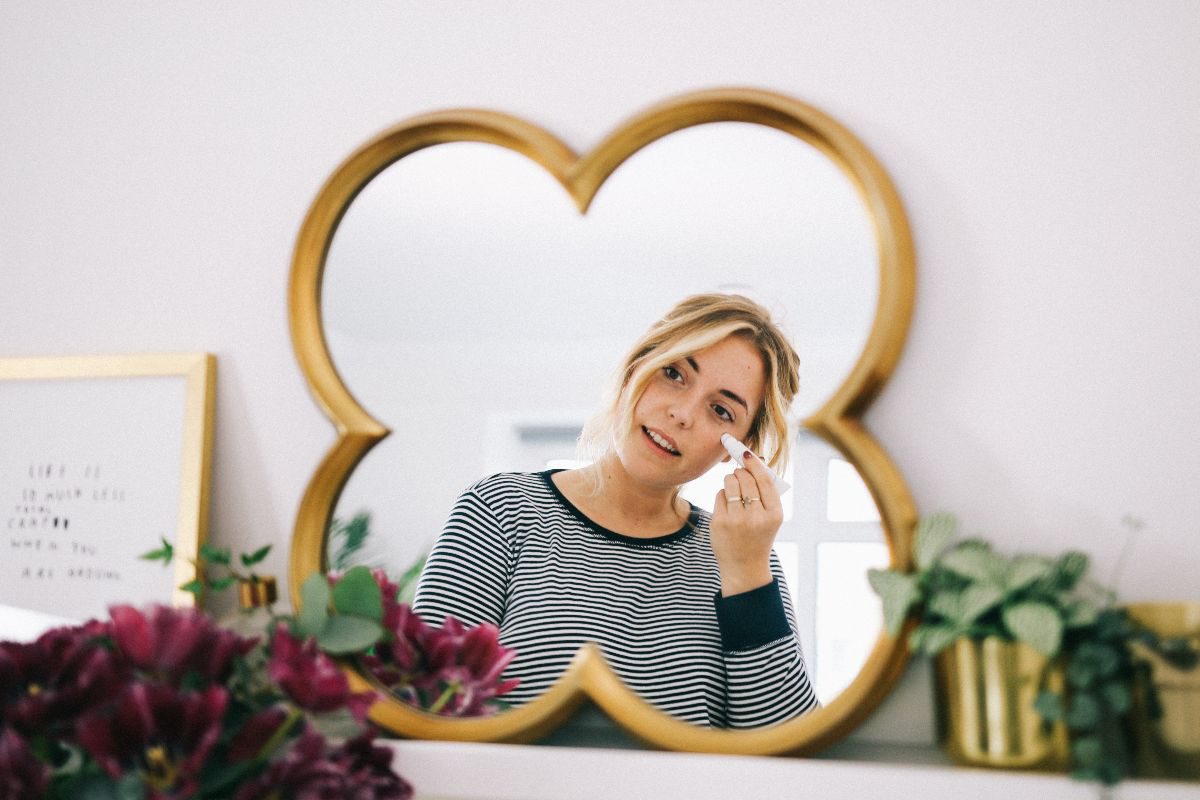 —Evening Prep—
Okay, so we're actually starting things off with a little evening prep. To me, pre-made breakfasts = time, it's just that simple. I don't know about you but I'm a nightmare of a hangry person. Missing out on breakfast just isn't an option for me…. I need that energy to start my day. There's nothing better than remembering that you made a 'lil something, something the night before when running late in the morning… There are SO many good recipes out there, but my fave of all has to be overnight oats. Pretty obvious why, not only do they always taste amazing but they're also SO quick to make, so perf for a little evening prep the night before a busy day!
—Get Some Rest—
This is maybe the most obvious of the bunch, but also the most important too. I feel like I go on and on about sleep and all my closest friends will know ~just~ how important those eight hours are to me… BUT seriously, there's no way I'm functioning properly in the morning if I haven't had enough of the stuff. It's just so bloody important and no Netflix show is worth the mood I'm in if I've gone to bed past twelve… Now at this point I'm totally aware that I sound 126 instead of actually 26, buttt we all know just how important it is, we know what we gotta do, it's just making sure we do it and get that sweet sweet shut eye every night!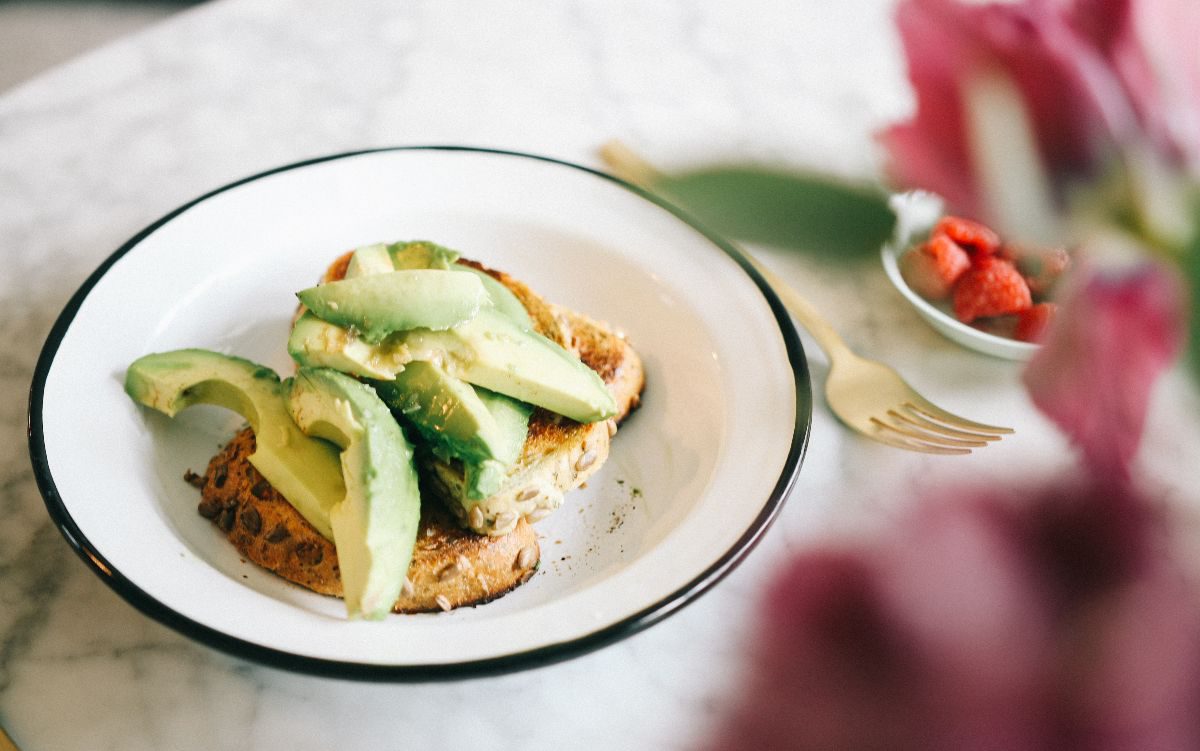 — A Mini Routine —
This one might sound strange seeing as we're only talking about the morning, but I really, honestly think that having a mini morning routine makes all the difference. I know I like my lemon water early, my skin care session long, and my "getting ready" time as short as possible…So, whatever time I do have (whether it's lots or little !) I try and stick to a kinda mini-routine of things that I know I like to do before leaving the house…
I love my skincare, it's super important to me, and I love making sure I give myself time to have a proper sesh every day… You all know by now ~just~ how obsessed I am with Botanics, it really is the ~dreamiest~ of collections. So, today I wanted to talk about three of their products that you will always find on my bedside table!
Number one – now this is a hard one as I have a couple of fave moisturisers, but right now I'm using the Hydrating Day Cream from their "Organic" range. It's all about nourishment and leaving your skin feeling fullll of hydration- which is obvs perfect for this time of year!
Number two – and yesssssss, I am talking about eye roll-on ~again~, but I just can't get enough of this stuff! This one's from the "All the Bright" range and is the ~ best ~wake-up call ever, leaves you feeling super refreshed, and your skin glowing  yesplzandthankyou!
And finally, number three – the "Super Balm" which is such a great all-rounder… I love keeping it close so that if I wake up needing something for my lips//hands I've got a pot that does it allll. You only need a teeeeny tiny amount as it literally melts into the skin and leaves you silky smoothhh, ohhhhhello!
If you fancy reading a little more about the range you can find everything >>here<< and all products are available at Boots! Have you tried any of the "Organic" range yet? If so, what's your fave?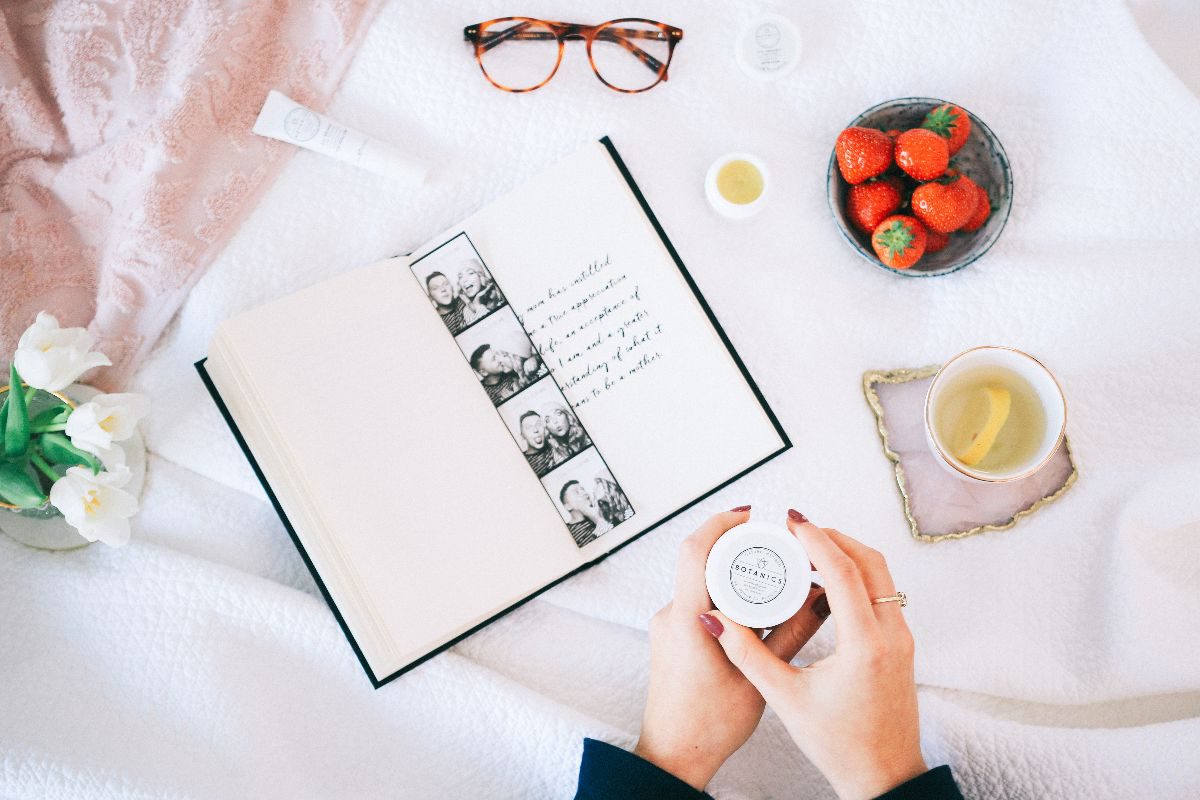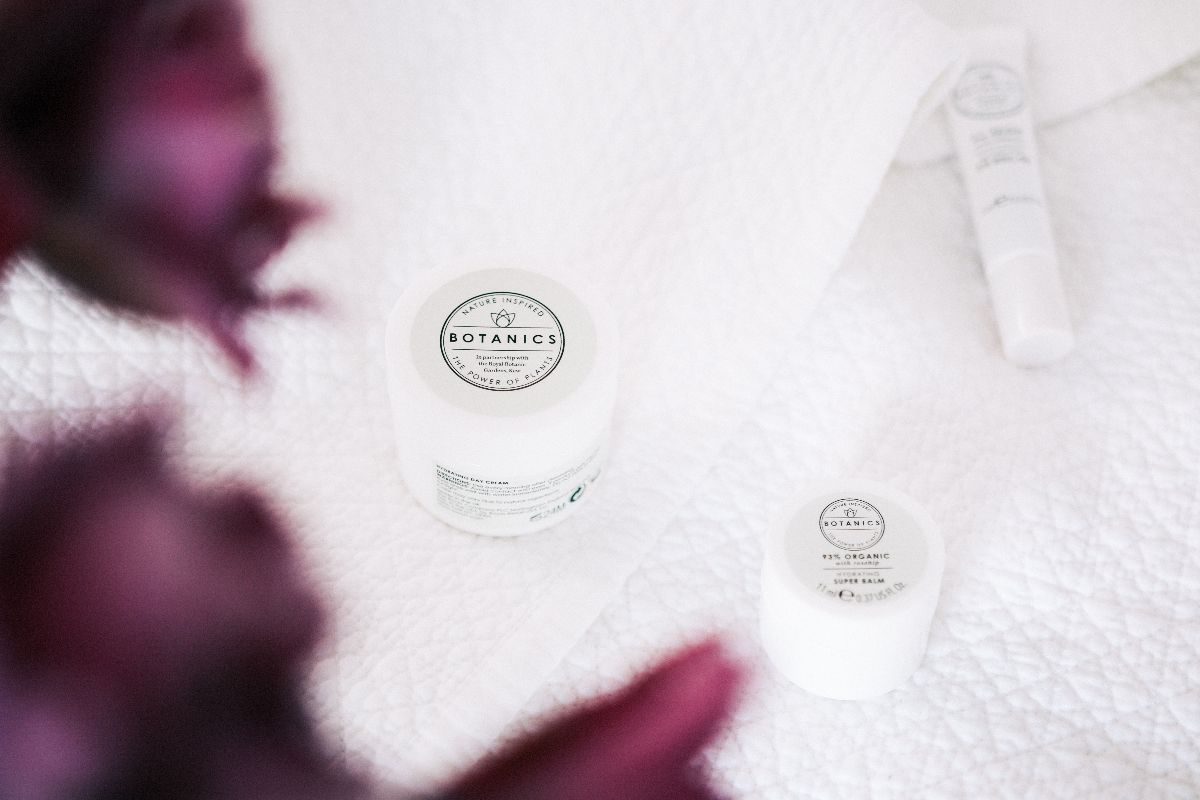 —Stop The Snoozing—
I feel like every friend I have who is a morning person says the same thing…. they never press snooze. I know right, if like me you're also a big fan of the snooze button then this will seem v alien to you, BUT, ya know what I've been giving it a go and it's actually working. Yes, I do have to place my phone far, far away from my bed, but I've actually been getting up without pressing snooze fourteen times every morning, which tbh, is kinda a miracle! SO, snoozing no more, the phone is being placed on the other side of the room and the time has come for me to Just. Get. Up.
—Just Do You—
It's true. At the end of the day, you just gotta do what works for you. I've spent years wishing I was naturally a morning person but I'm not, and ya know what, if getting up even twenty minutes earlier puts a spring in my step, then bring it on! I find having something to look forward to is also a great way to start the day, and that could mean anything from a snazzy brekkie, meeting a friend for coffee or lunch, or having a pamper eve planned …. Whatever's gonna make you wake up and feel GOOD, let's all do more of that, yeah?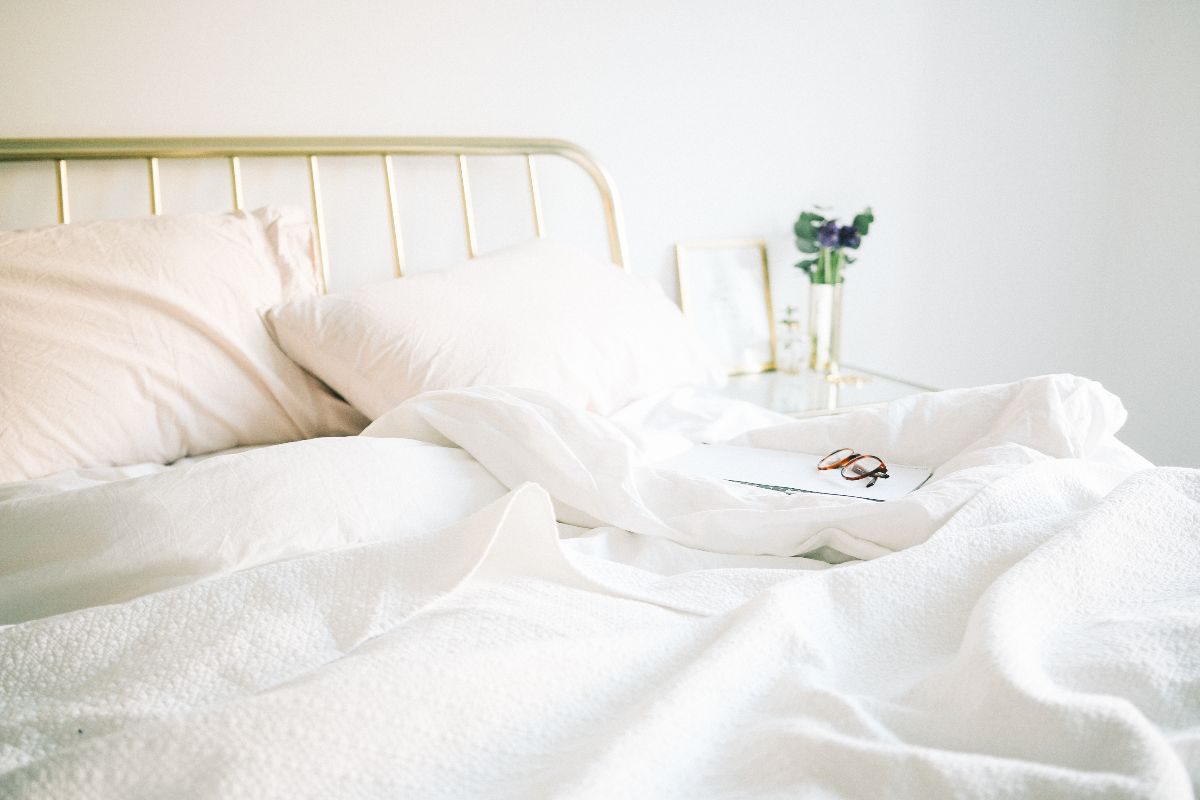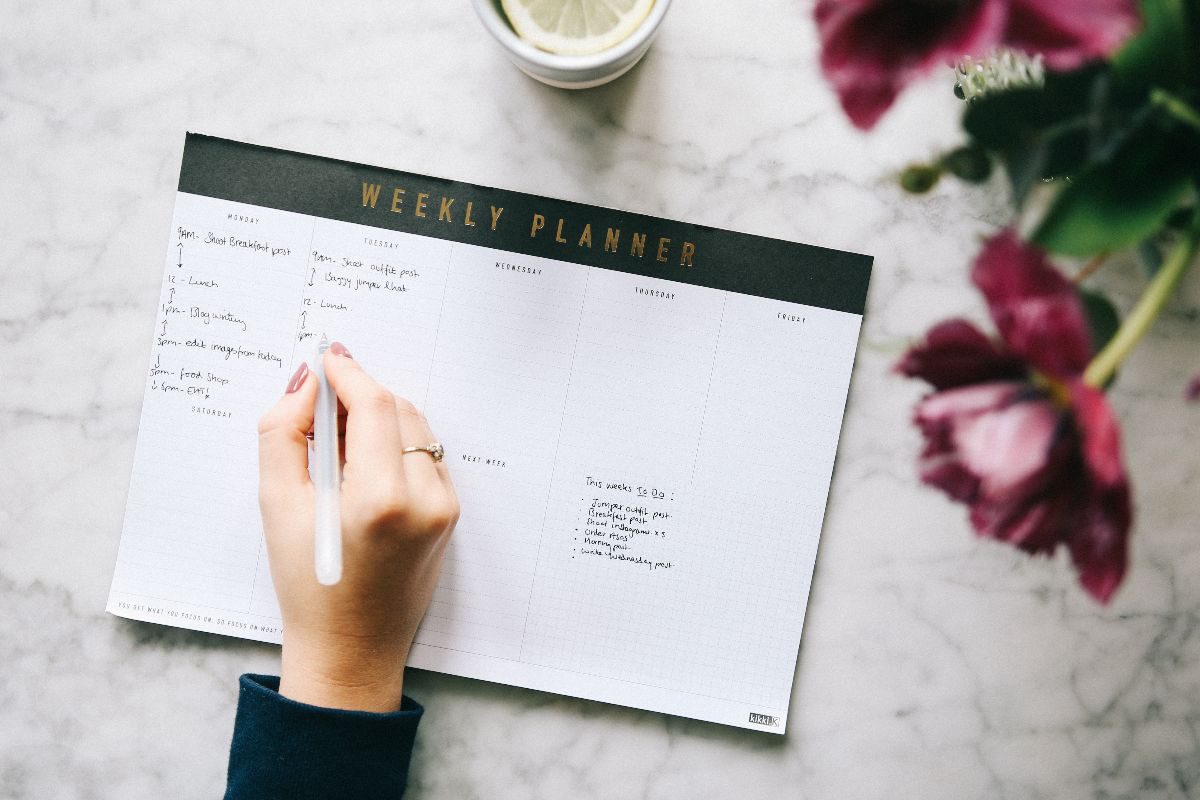 So, there we have it, five ways in which I'm trying to be more of a morning person… Are you a natural at it? What are your top tips?