Five End Of Year Goals.
Today is the first day of October, yes, I did just say October… I was in town a couple of days ago and saw my very first Christmas display of the year… It's happening whether we like it or not, the countdown has well and truly begun, and there's no turning back now!
You know me, I'm a huge Autumn/Winter lover, but I hate the thought of wishing away time, and seeing all things Christmas does tend to send me into a bit of a panic… Where the heck has all the time gone? Where is that list I made of all the things I wanted to do in 2017? Have I reached my "goals"? WHAT is going on…!
So, this year I'm taking things one step at a time. For now, I'm ignoring the things I've not done, and instead starting a mini list of all the things I want to do more of before the year is over…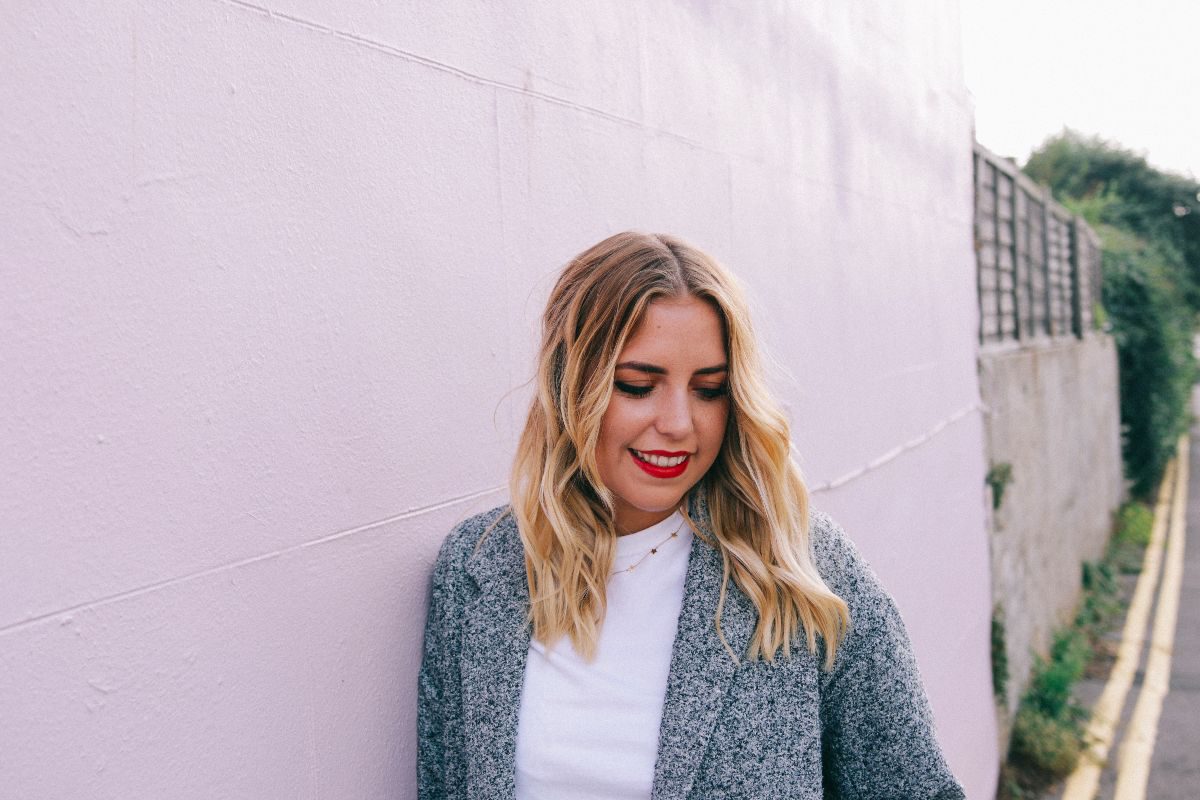 ~Explore More~
I'm not talking huge trips, or any long holidays I just mean that I want to explore whats around me a little more. You know, take that day trip, go away just for the one night, and just generally make the most of my time. I've got a mini list in my head of places and I'm determined to cross a few off my list before the year is over!
~Do Something Different~
I've got it into my head that I really wanna start doing more with my evenings… I'm pretty good when it comes to weekends and usually have plans way in advance, butttt when it comes to evenings it's SO easy to just do, well, nothing. I'm thinking a cooking class, maybe a cheeky lil wine tasting night or maybe even that camera course I've harped on about all year. It's time to stop the talking and start doing!
~Say Hey To Exercise Again~
I need to get back into the flow of exercise. Like now. It's been too long since I've had a proper "routine" and it's about time I started kicking my butt again. I'm not just talking to feel fitter again, but also mentally. Those dark mornings can be a killer, but there really is no better feeling than an early workout, so I think it's finally time to dust of the gym kit and get back on it!
~Self-Care Winter Style~
As I've spoken about over the summer my self-care has been a bit all over the place recently…. WELL, I'm finally getting back into the swing of things and I know it's sososo important that over the colder, darker months I stick to it. All the more food prep, all the bubble baths and all the facemasks. More me time, more downtime, and all the more self-care time!
~Carefree Content Creating~
When it comes to my blog I've been having more fun creating content than ever before and it's all down to one thing… I've left the voice in my head telling me what, how and when to post behind, and instead have been trying to have all the fun shooting//writing in a more carefree style. I've loved shooting more style posts, snippets of the flat and well, just everything and anything I'm loving right now! I wanna create alllll the content that inspires me, and then hopefully it will inspire some of you too!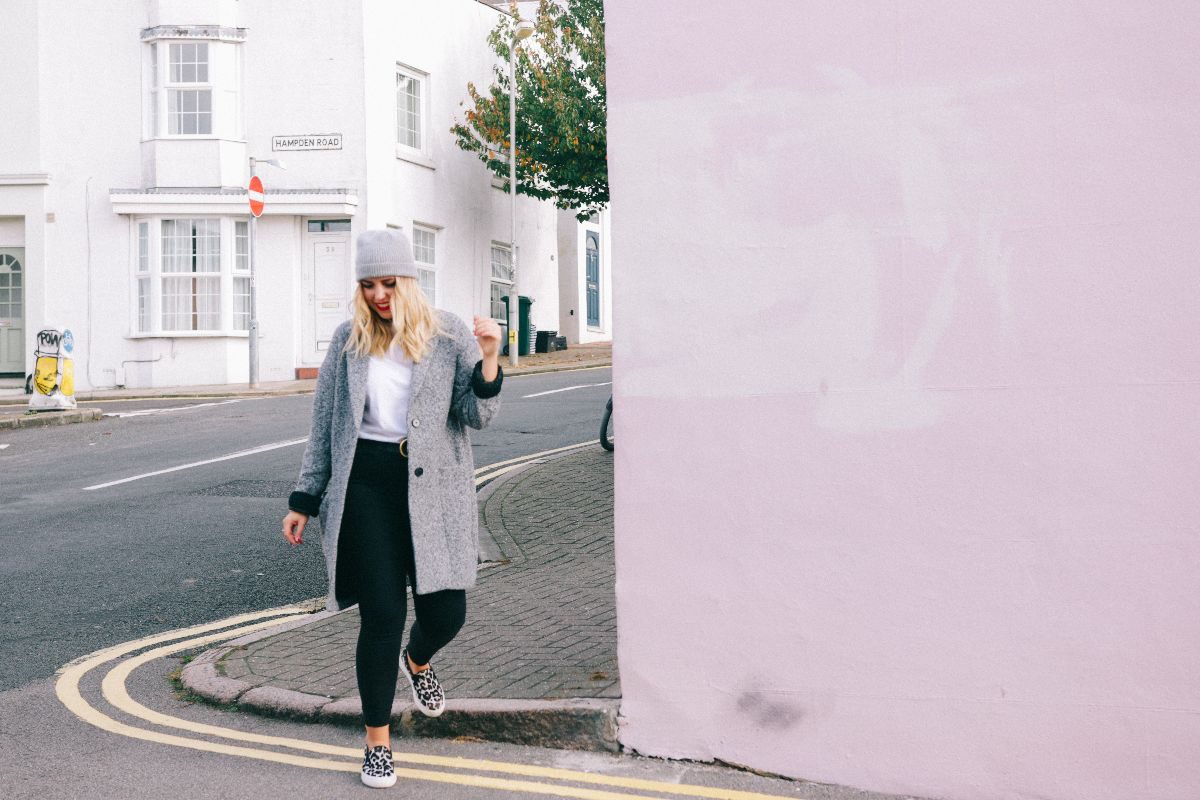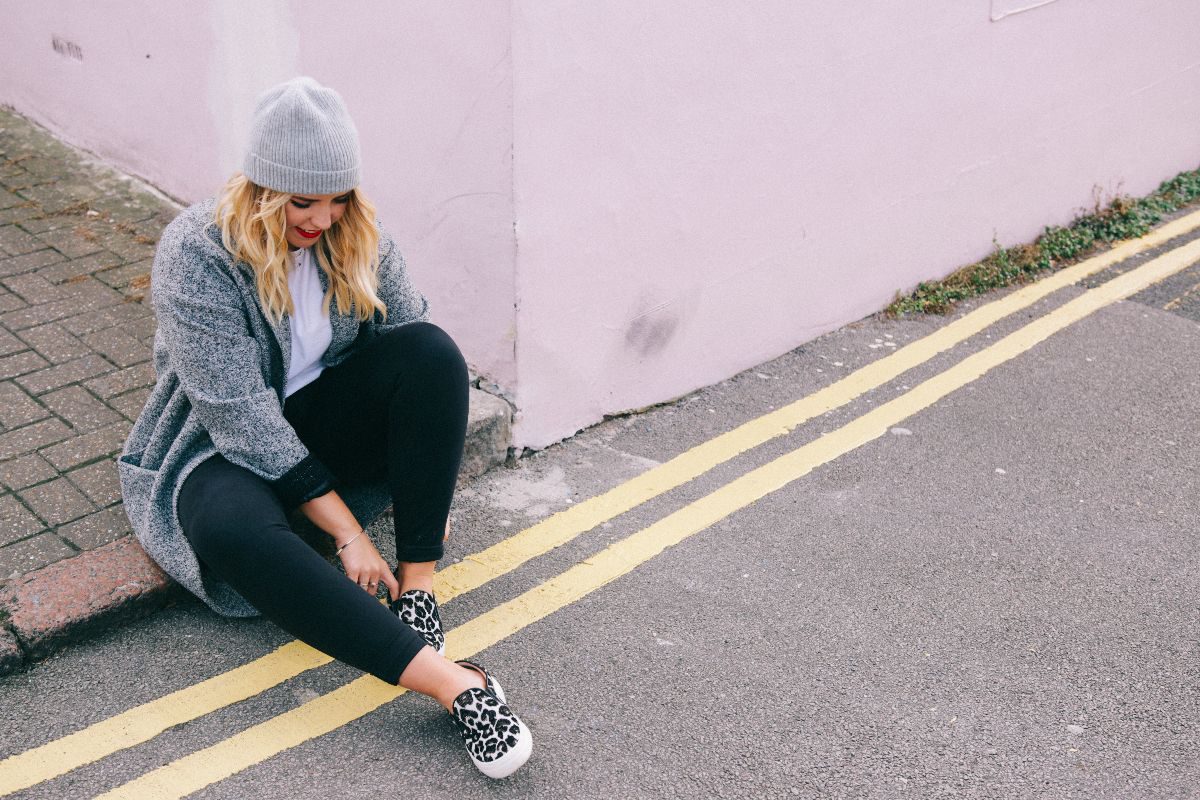 Do you have any Aumtun//Winter themed goals? What's ya plan for the next few months?
---
-Shop The Look-
---