Fish & Chips
I've been living back in Brighton for a month now and I'm absolutely loving it. There's something about being so close to the sea which is really calming, and I've been heading down to the beach in the evenings to walk Buzz or just to go for a stroll. Going from taking tubes to get to most places, to now living in such a smaller city, everything feels super close and easy to get to, and as our summer evenings are fading away, and it's already getting darker, I've been keen to make the most of the warm ('ish) nights we have left!.
You know when you get a thought in your head and you just can't shift it, like if you really fancy a type of food and you NEED it, like now. I mean when you will go to any lengths to get that burger, chocolate bar, or ice cream. A few Fridays ago I remembered that fish and chips existed, and that was it, my dinner plans were sorted and I was practically putting my shoes on as the word chips was coming out of my mouth.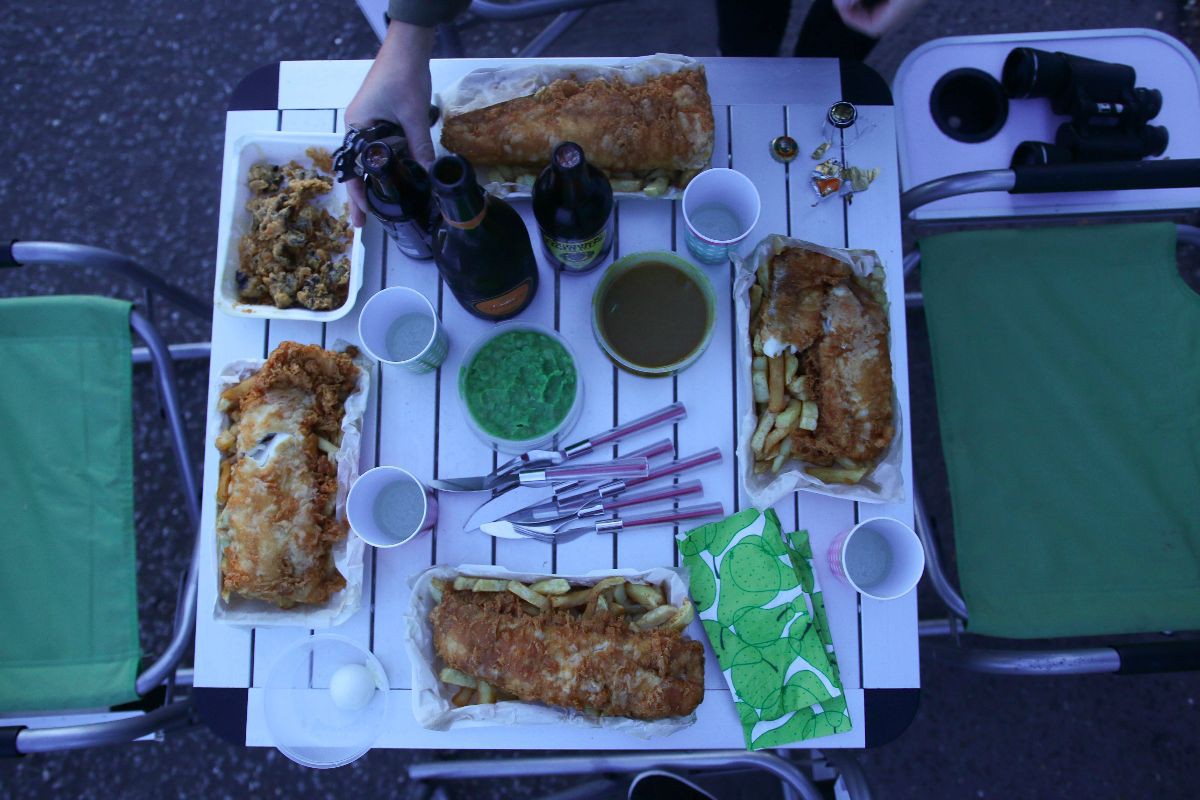 We headed over to a place called
Wolfies
in Hove. I've not been before, but Sean had heard great things about it!. For a start there was a huge queue outside, which is always a good sign, and as we stood in front of the menu I quickly realised that this wasn't any old fish & chip shop, this was a super snazzy one. The menu including squid, scampi, and whitebait – we were spoiled for fish choice!.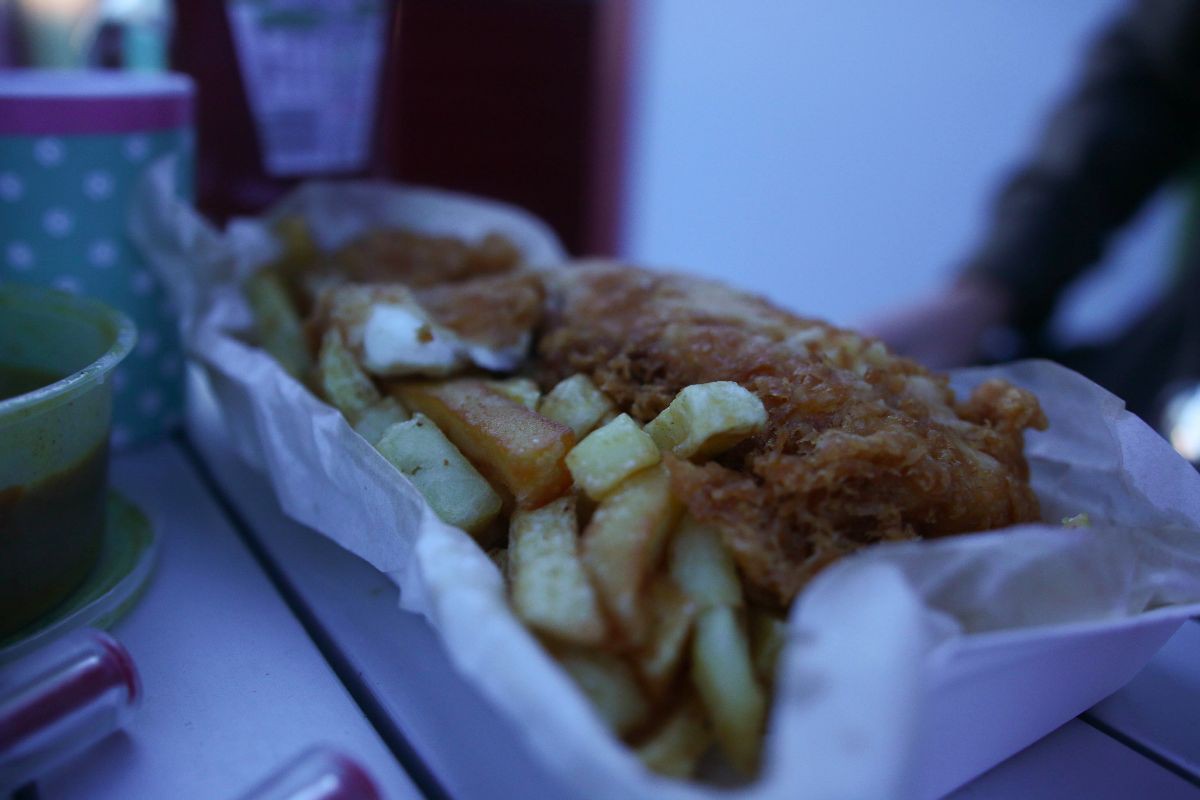 We all went for the classic cod & chips, dad also got a pickled egg and some squid to try, but when asked whether we wanted a medium or large our eyes were definitely too big for our bellies. We went for the large (obviously), but were completely and utterly defeated as the portions were beyond HUGE. I mean although I probably only have fish and chips once a year, this was seriously the best portion I've ever eaten. We barely managed to finish half of it, adding mushy peas, curry sauce and tons of salt and vinegar, it was gorg. There's something so perfect about sitting on the beach with soggy vinegar chips and the wind blowing that salty sea smell at you that you just can't beat.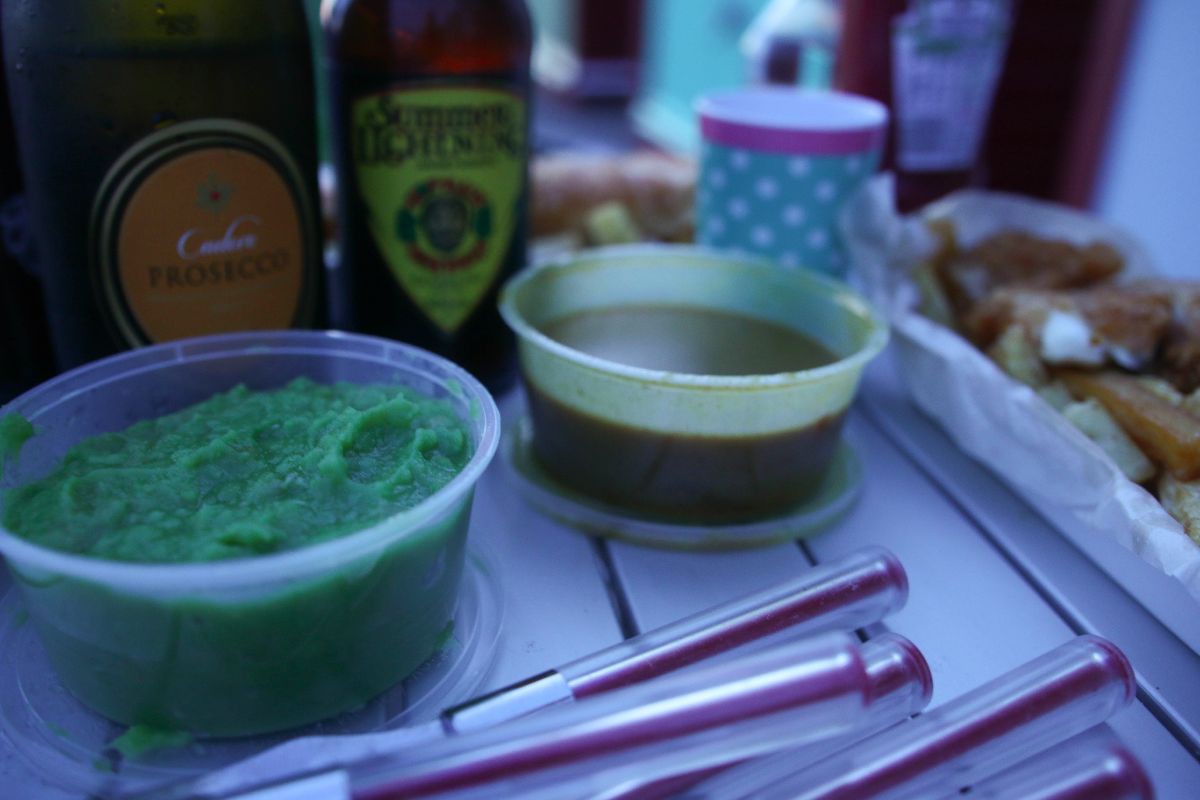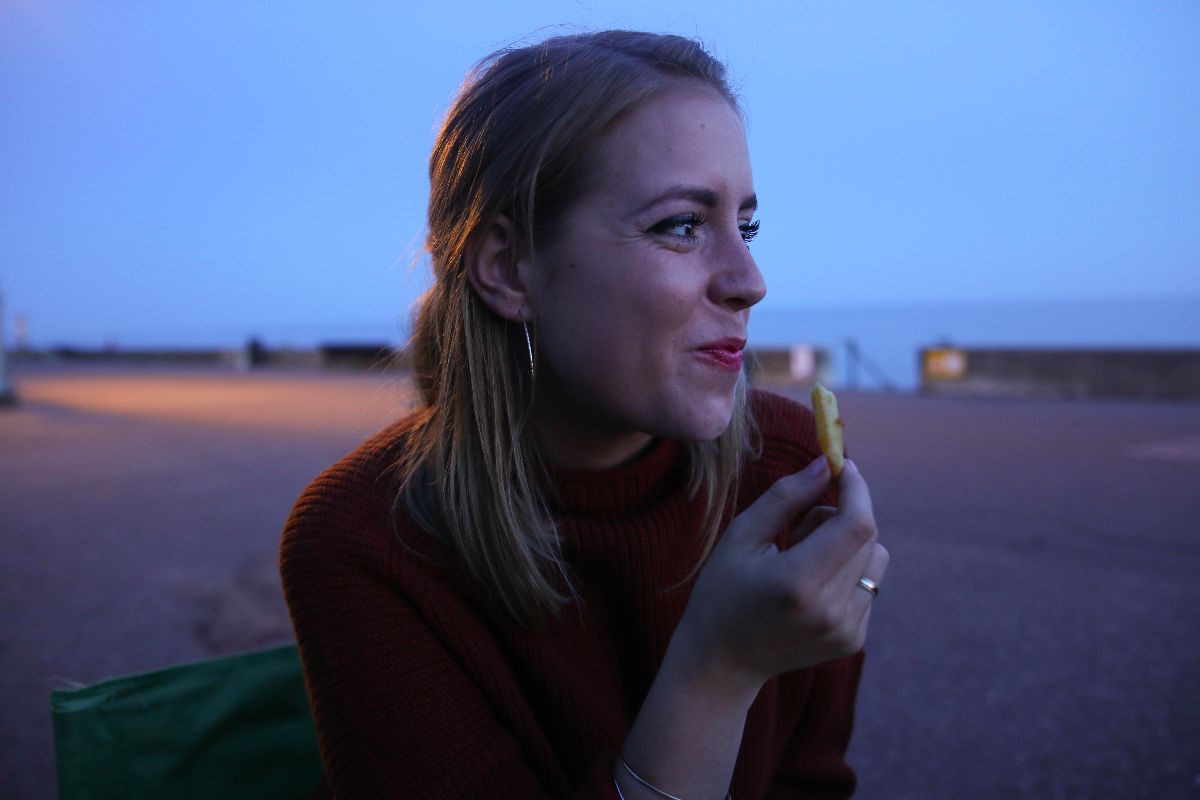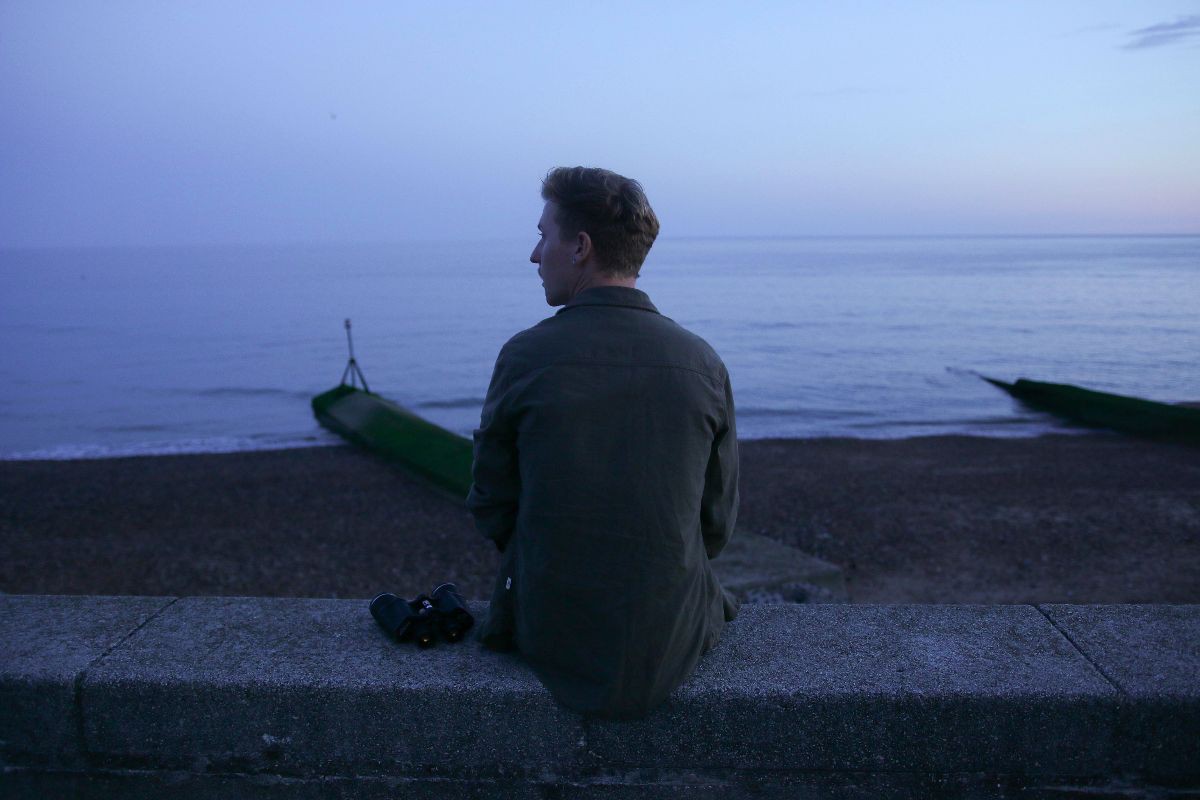 If you're visiting Brighton any time soon i'd def head on down to the beach and pop into
Wolfies
on the way. Sometimes the simplest evenings can be the most unexpectedly gorgeous.