Feeling Fresh Faced
As the weather is quickly changing, so is my skin…and not in a good way. These are the times when I have to put some extra love into my skin care routine, which involves some intense moisturising and scrubbing away any my summer tan that's left. These are three products which I've been loving, a couple are new additions but I've also thrown a re discovered obsession in there too. What are your autumn face must haves?.
Origins Overnight Mask

:

I'm always very heavy handed with moisturiser, even though I know I only need a tiny smidgen I tend to go crazy when applying it. The idea with this 'mask' is that you put it on once cleansed and toned in the evening, and let it do its magic over night, and oh boy it does. It's such a refreshing feeling waking up with your skin feeling completely and utterly rehydrated. It has a super rich texture but somehow feels light at the same time. If your skin needs a bit of a boost like mine, give it a go!.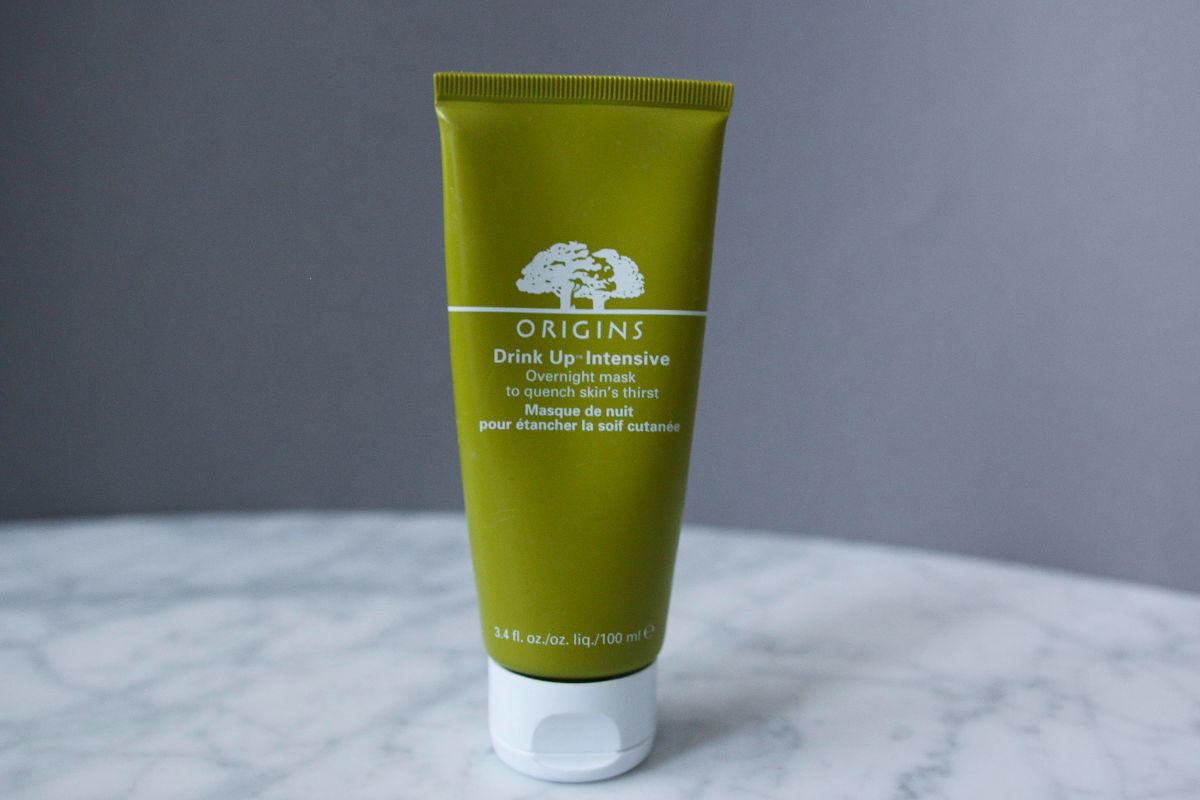 Aesop Face Paste

:

I love a good exfoliant and this paste has quickly become a new favourite. It leaves your skin feeling fresh and smooth – just what you want. It may be a little pricey BUT you only need a tiny amount, using it twice a week means it will last really well. As I have sensitive skin I'm always after face products which leave your skin feeling calm and relaxed and this paste definitely does just that.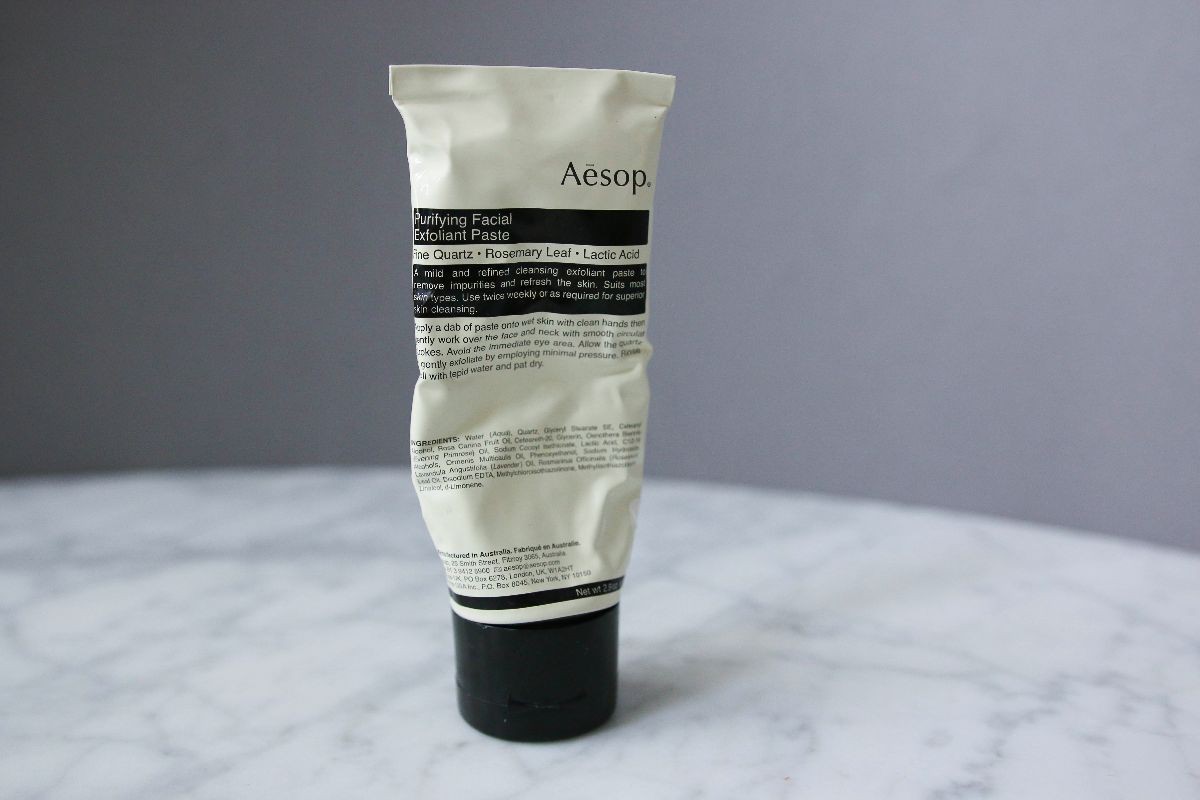 Kiehl's Eye Cream

:

I was using this cream a couple of years ago and have just remembered that it exists and I've never been happier. The fact that the word creamy is in capitals is completely appropriate as creamy is exactly what it is. It's intense but in a soft, soothing way. My eye area is also sensitive, so the fact that I feel no irritation is a miracle. The best part about it is that your makeup sits so nicely on your skin after using it. You're left moisturised and feeling amazingly fresh!.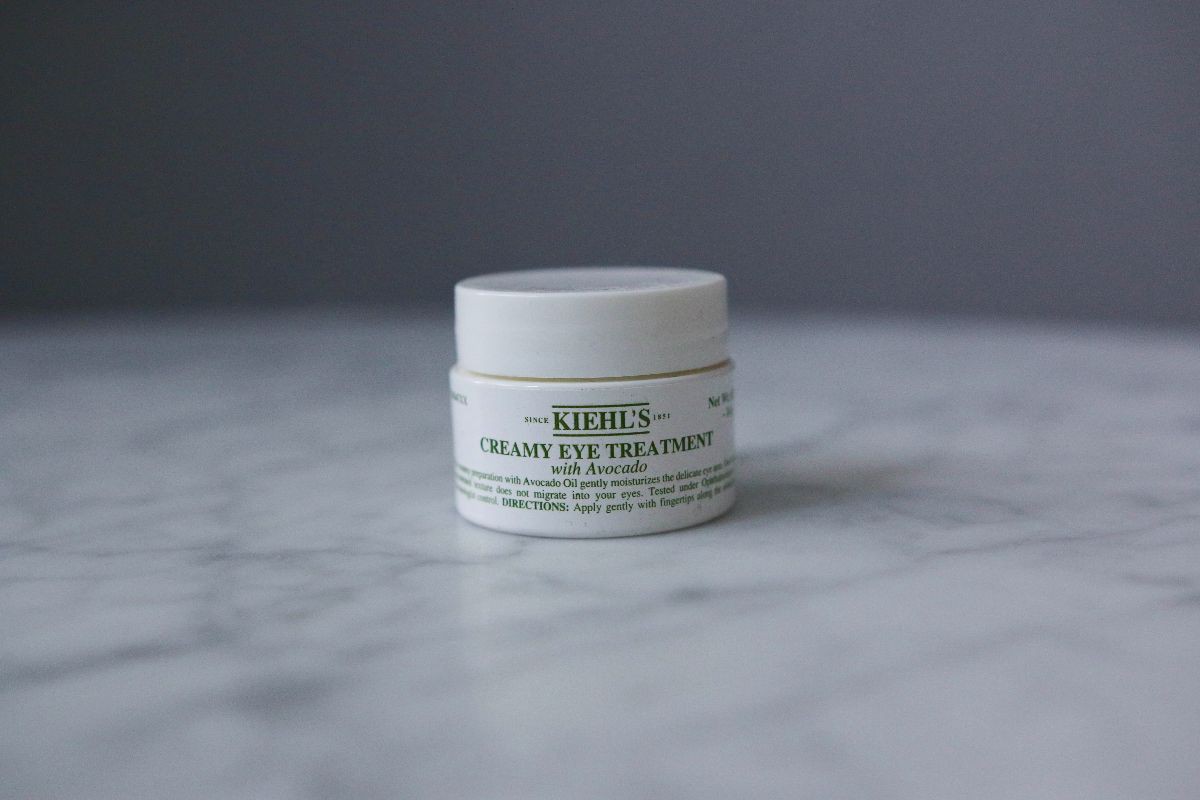 SHOP THE PRODUCTS