I've been hit with the travel bug once again…. with one of my best friends getting back from a year long trip last week and filling me in on all the deets, I've been majorly craving to explore a little more myself. Saying this, I don't have any plans to go away this summer (apart from our family holiday)…SOOoo I thought, you know what, maybe I should open my eyes a bit, and explore some of the areas a little closer to home….

Lewes is a small town just outside of Brighton, around a fifteen minutes drive from us. Now I've been before, but never just to explore…in the past there's always been a reason for me being there, so I thought it was about time to have a proper gander with nothing planned and nowhere to be and, OF COURSE, I wanted to bring you guys along with me!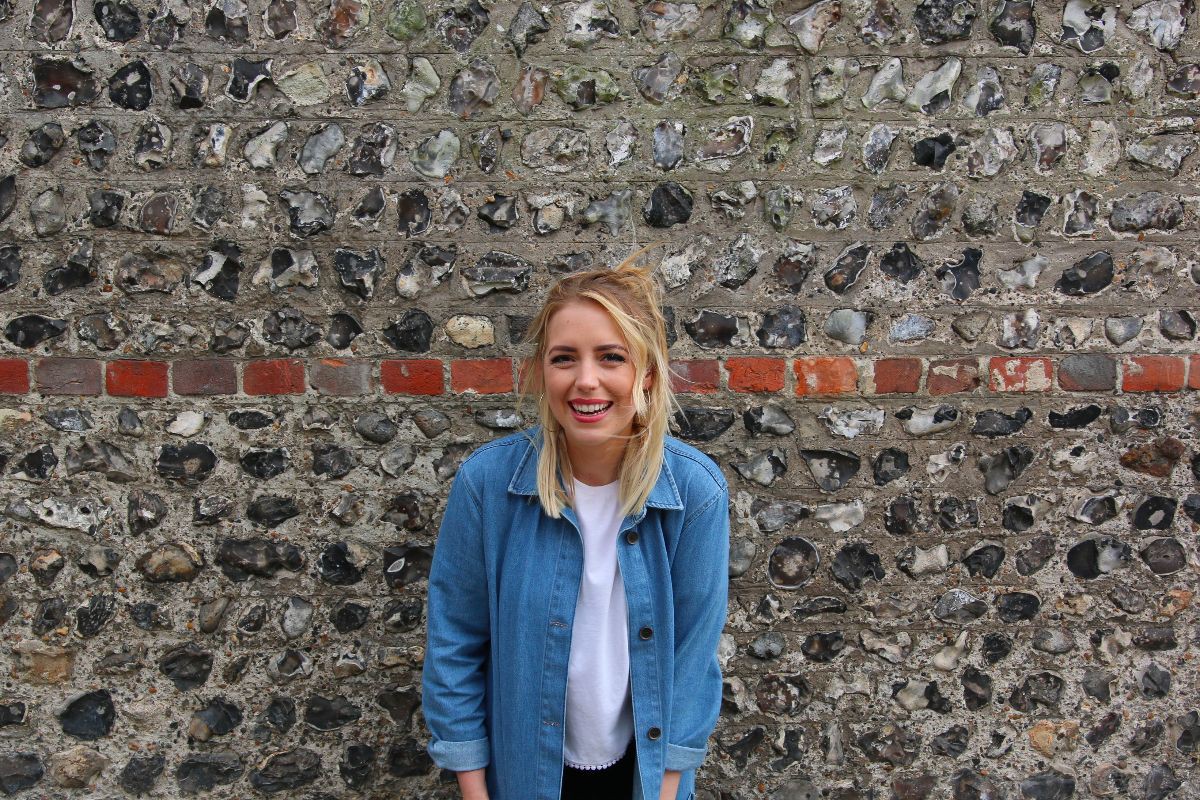 After walking for around five minutes we came across the Antiques Market. Now Brighton has a hand full of amazing bric-a-brac shops, but SERIOUSLY, this one was insane! For starters it was absolutely huge…each room you left and you then entered an even bigger one bursting with more "stuff". From beautiful HUGE antique mirrors, to vintage mason jars for your kitchen, you could literally spend hours mooching around…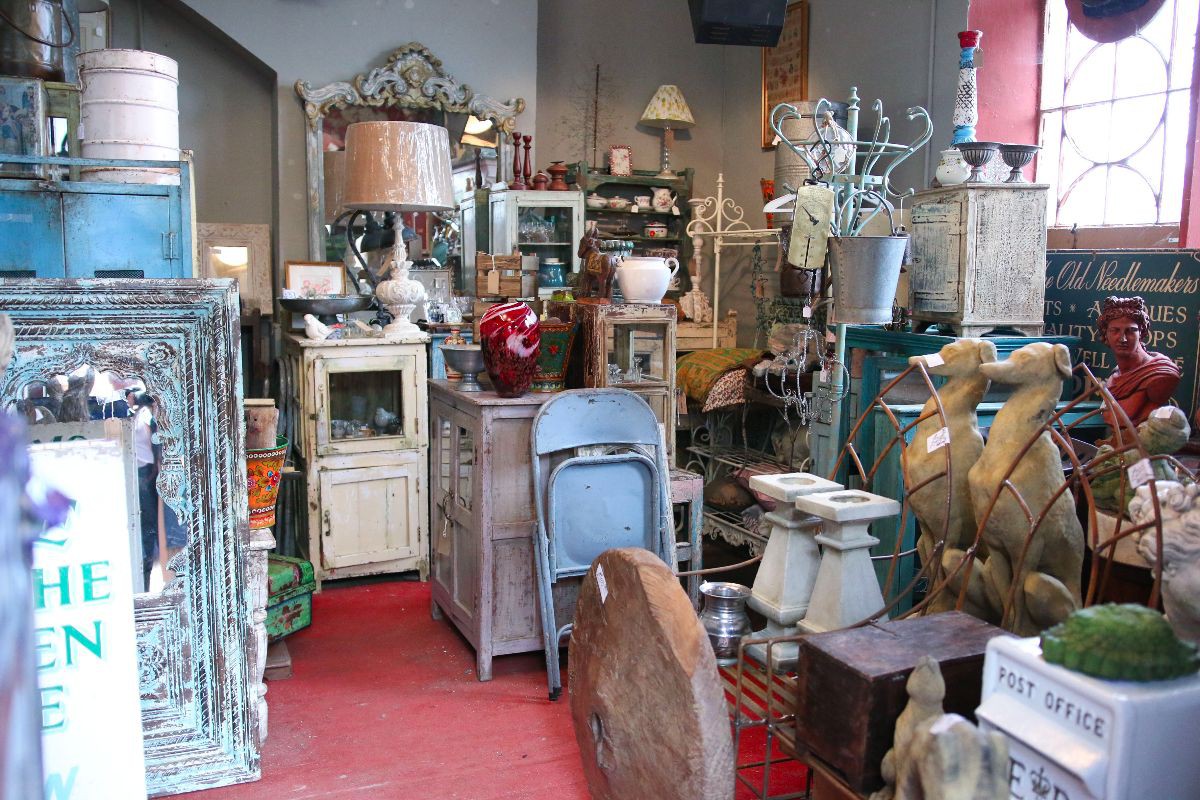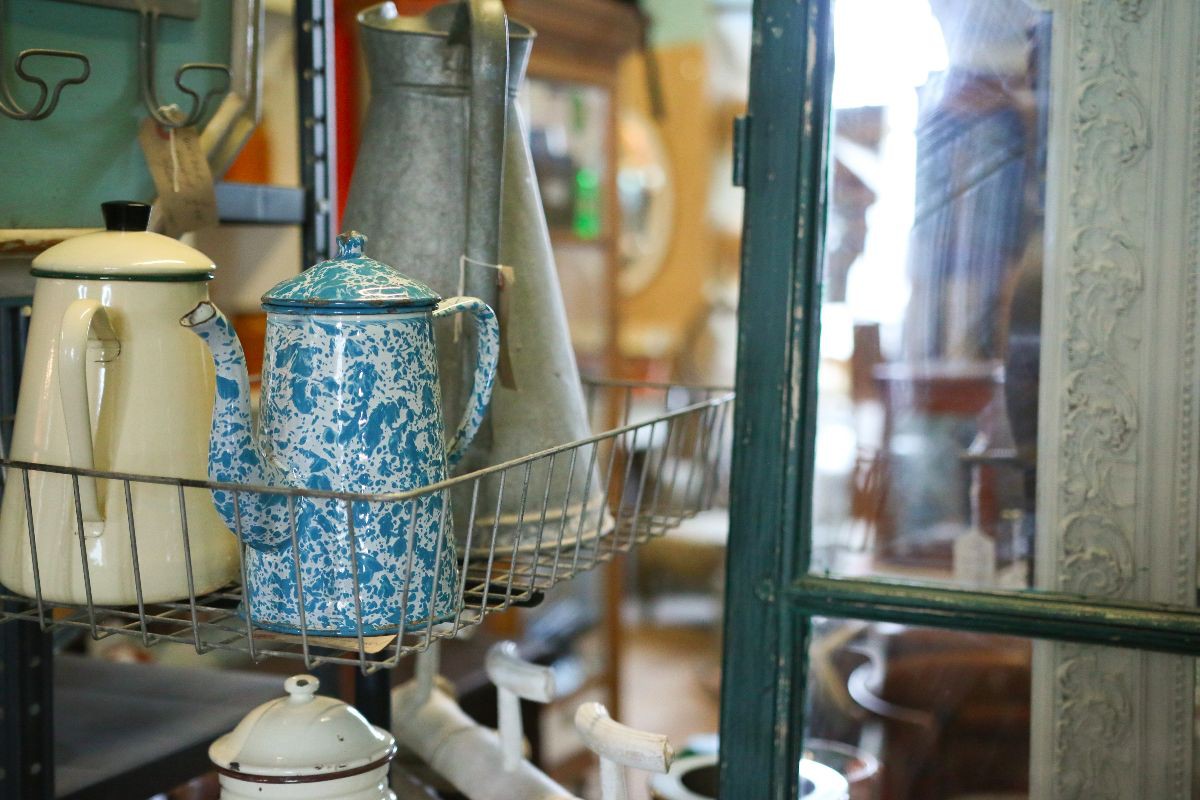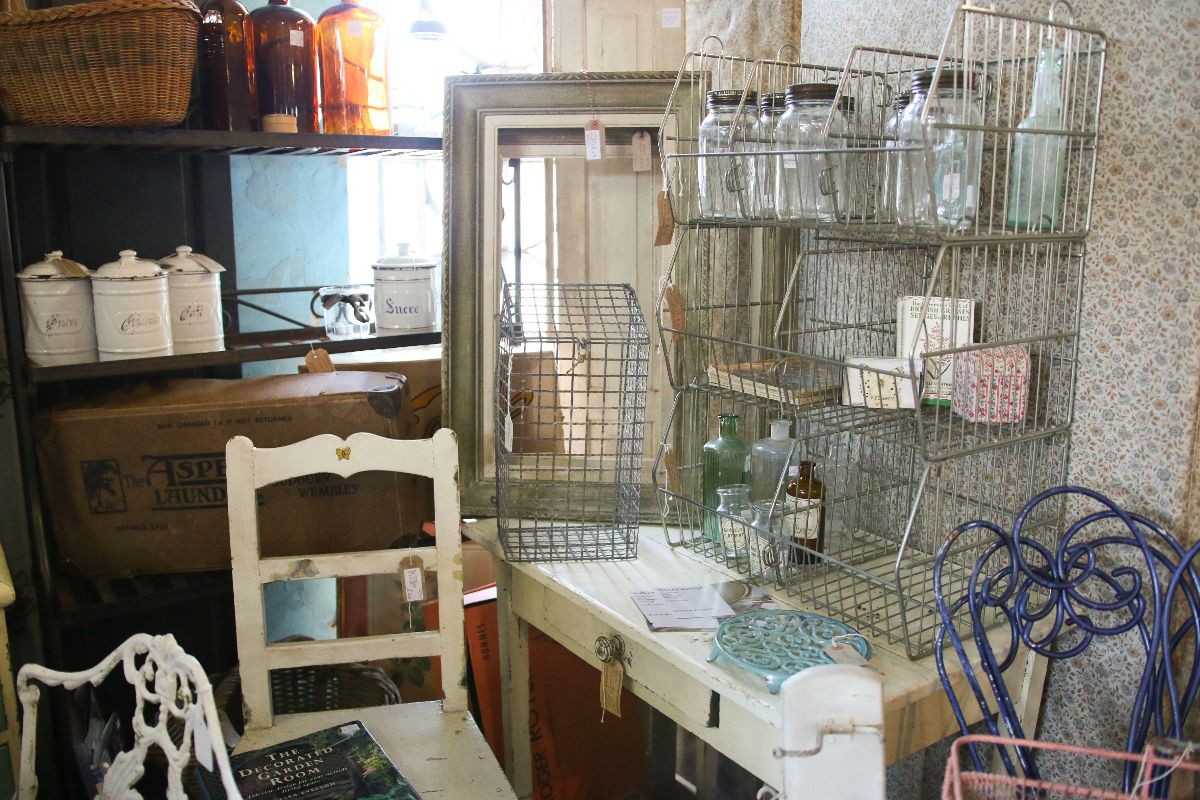 If you're after housey bits, or actually even garden bits, I would definitely recommend taking a little trip! I really had to hold myself back from buying many things we just don't need! I especially fell in love with all of the kitchen bits as I'm obsessed with putting everything into jars at the moment, and wanted to take every single little antique one home with us. ANYWAY, totally rambling about my love for kitchen jars now…but seriously, if you ever have the chance to pop to Lewes, I would leave at least an hour of browsing time free for this lil gem!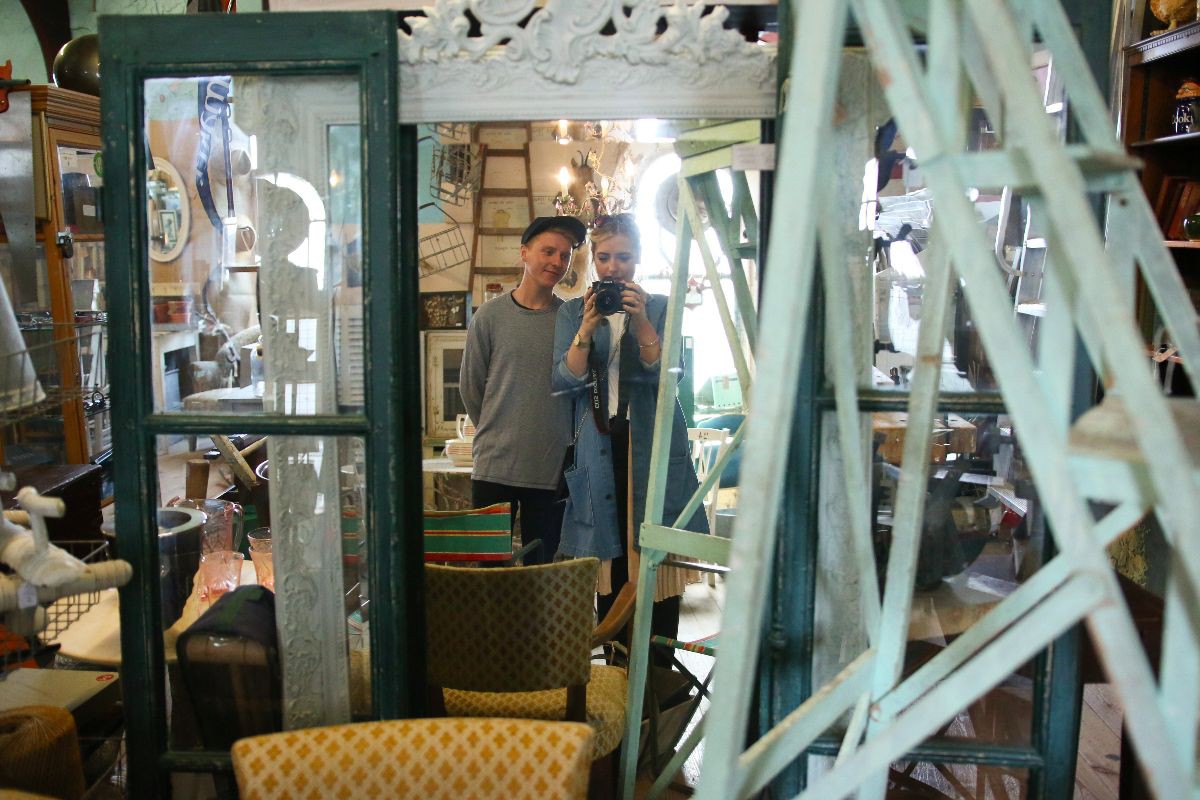 We headed on to grab some lunch and of course, I had already thought of exactly where we should go…Pelham house. We were here for Zoe's 25th birthday last year and it was absolutely gorge. The place itself is just beauuuuutiful, especially the outside garden area!  As the sun was shining and we were lucky enough to be able to sit outside, it only felt right to get the Cream Tea…yum.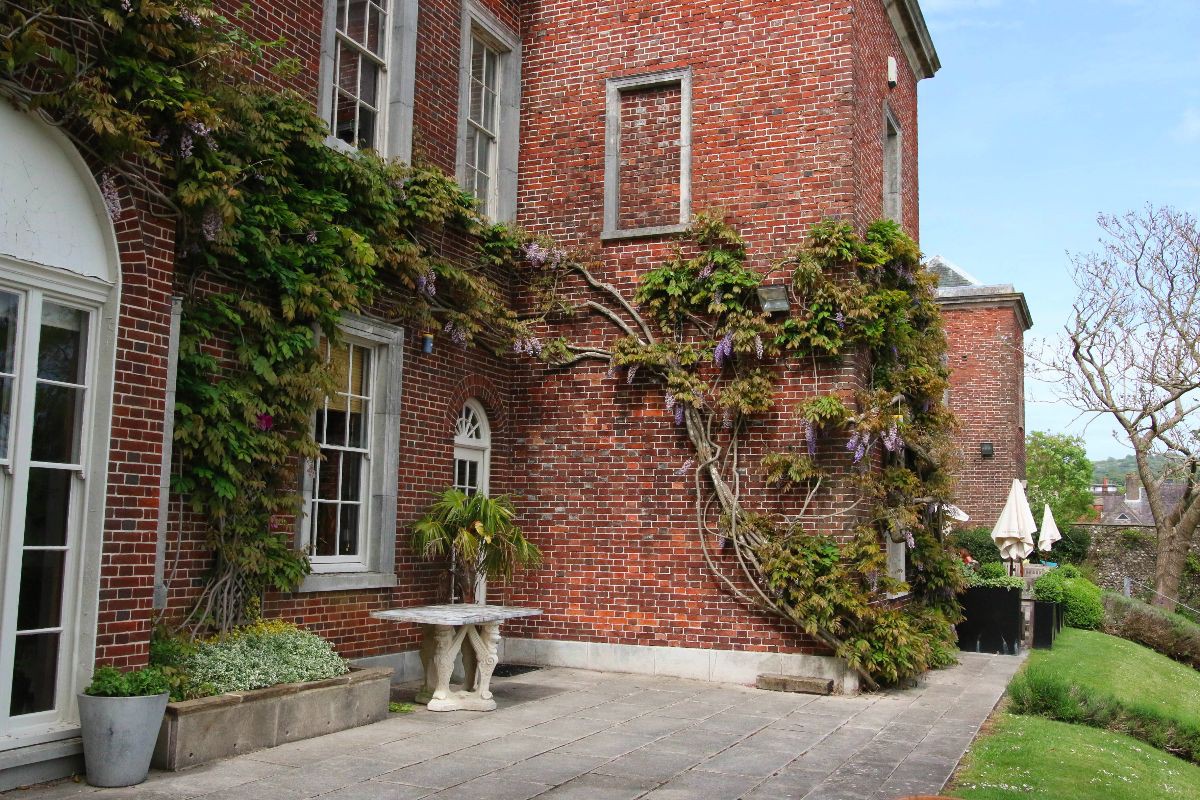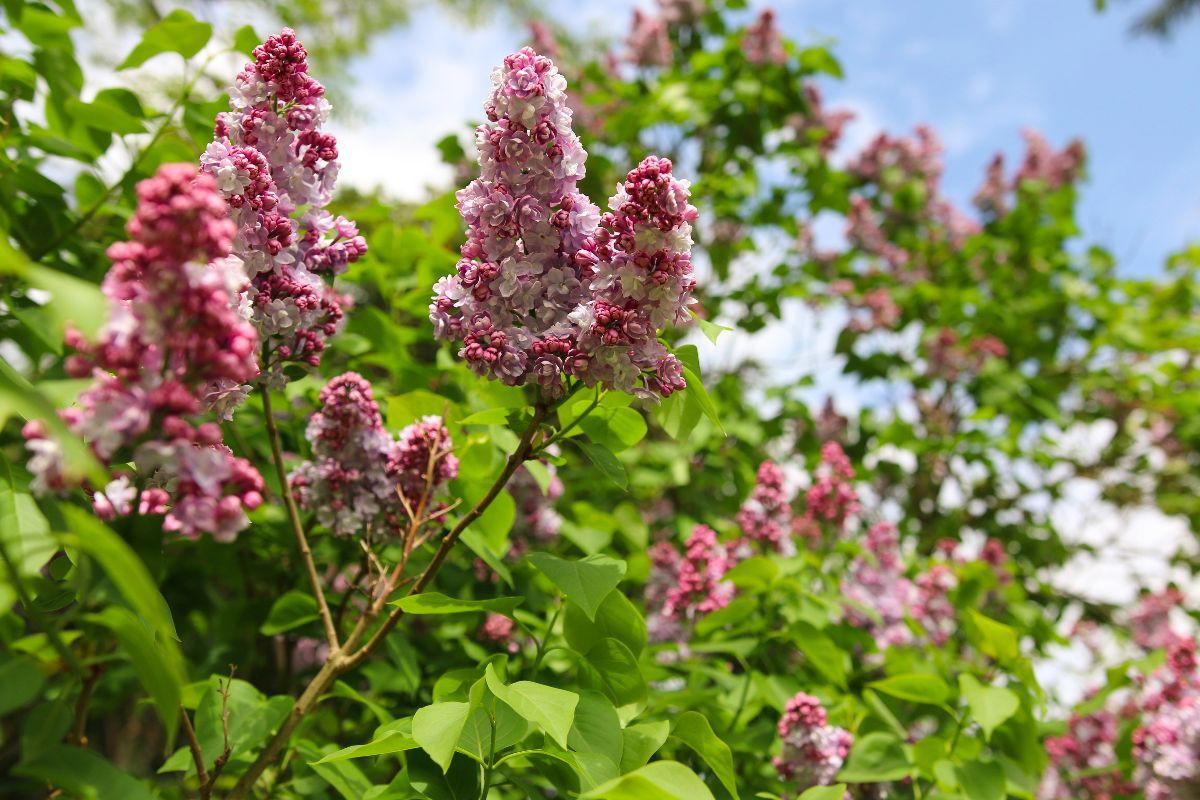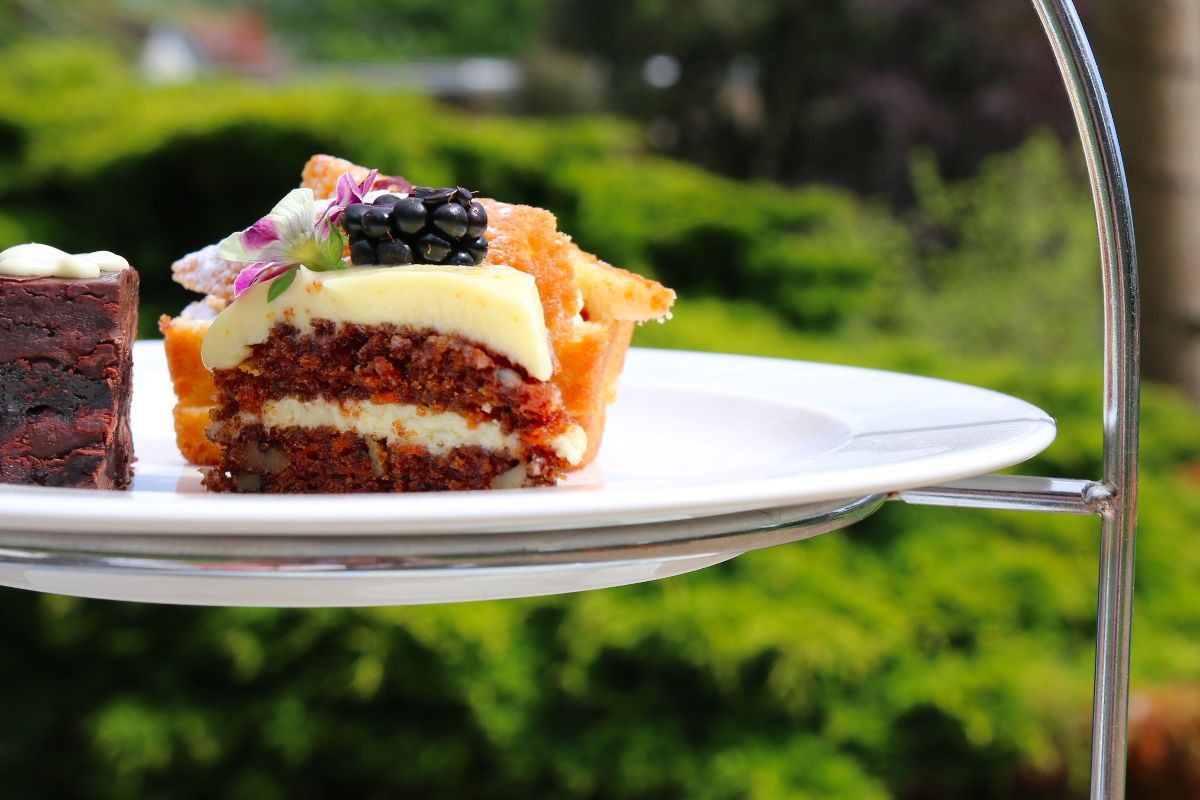 We spent the rest of the afternoon walking along the cobbled streets…I mean seriously, the streets alone are just so cuteeeeee, full of character and obvs great for an Instagram…or two. Visiting somewhere that I really thought I knew, but definitely didn't, has made me wanna do soso many more of these lil day trips.
Where's your favourite place to go for the day?