Oh Edinburgh, I am so in love with you… From the buildings and the atmosphere, to the food and the people… seriously, I haven't felt so keen to go back to somewhere I've literally just come from in SUCH a long time! The trip itself was a bit of a spontaneous one… a couple of months back Zoe and I were talking about how much we would love to go on a mini road trip. This then led to us booking an Airbnb, working out our route, and planning what we wanted to do there, all within forty five minutes! Let's just say we get a little carried away sometimes… but I'm SO glad we did!
We were lucky enough to catch the last few days of the Edinburgh Fringe  Festival, which was AMAZING. I mean, the atmosphere alone is such a happy, positive, creative one which flowsssss through the City. From people handing out flyers to their shows, to street performances going on left, right and centre, there really is something for everyone to enjoy. But the best part for me, the bit that I loved the most, was just seeing people who were SOO into what they're doing, so excited to be there, and so pumped for you to see and share the thing they love! It was literally buzzing with creativity, and although not all of it's gonna to be your cuppa tea, that's kinda part of the fun!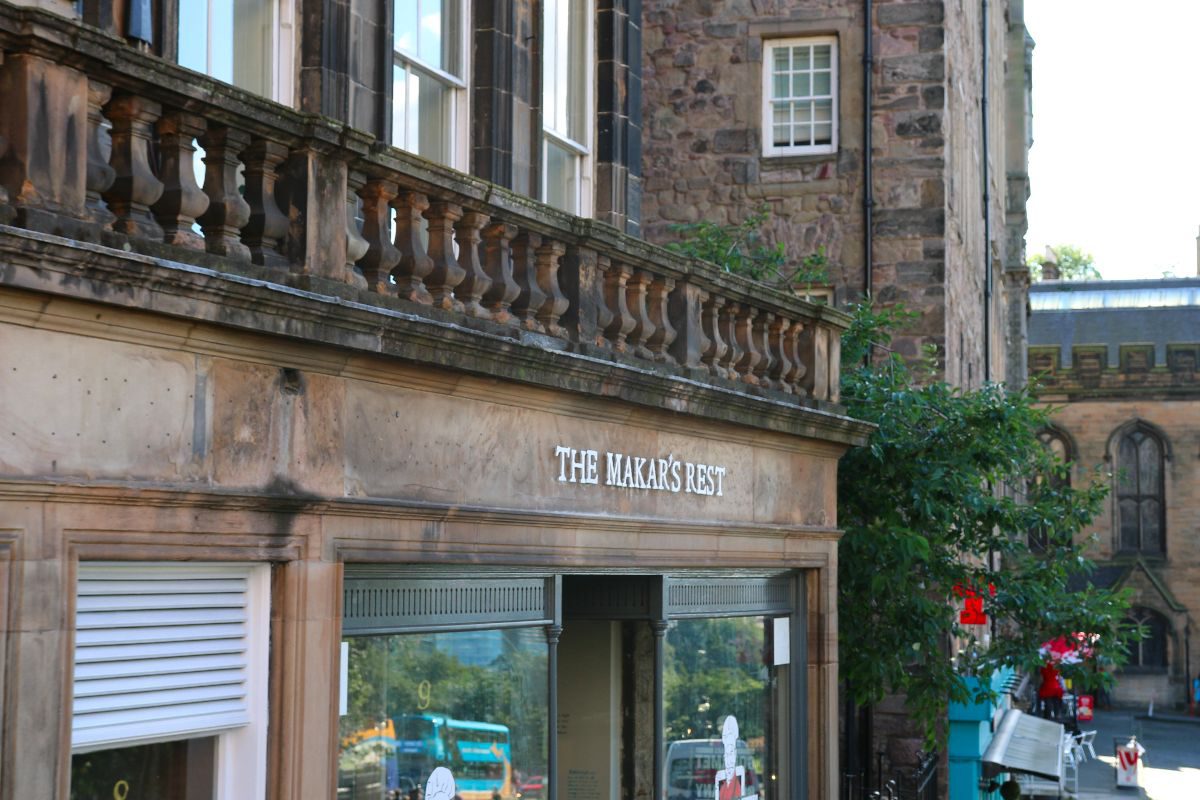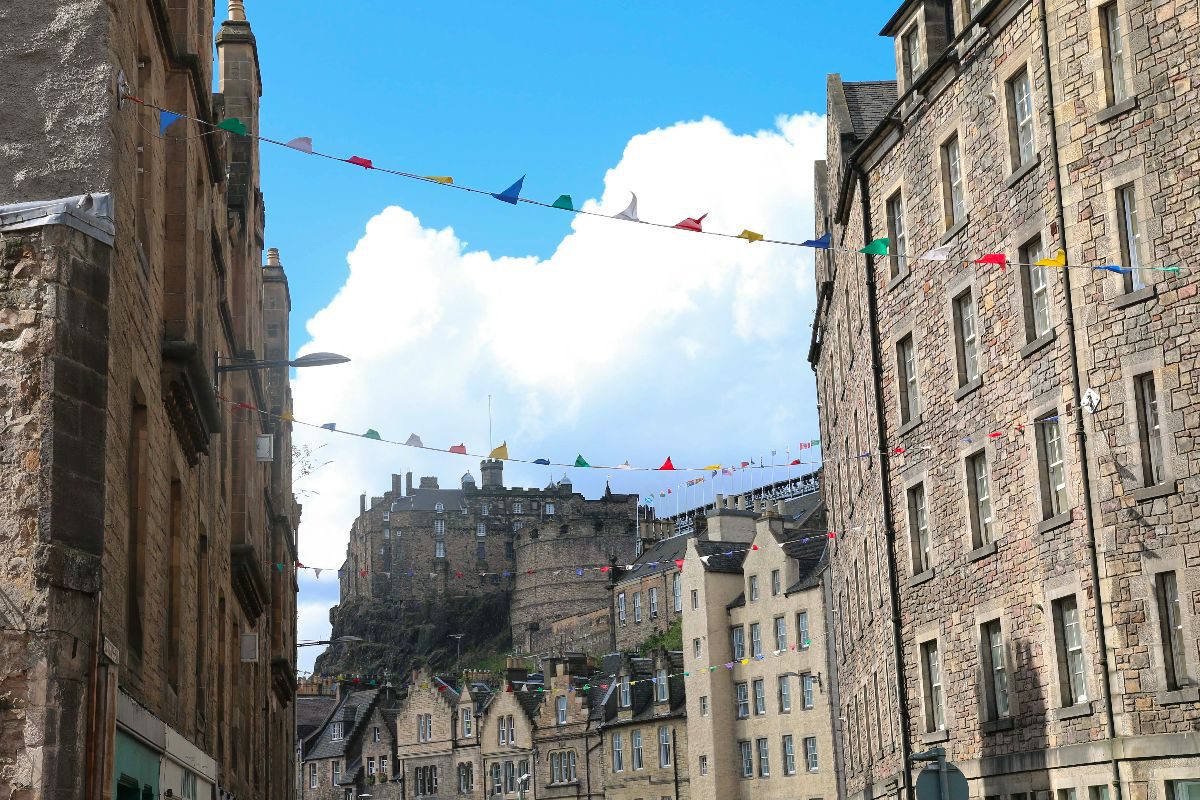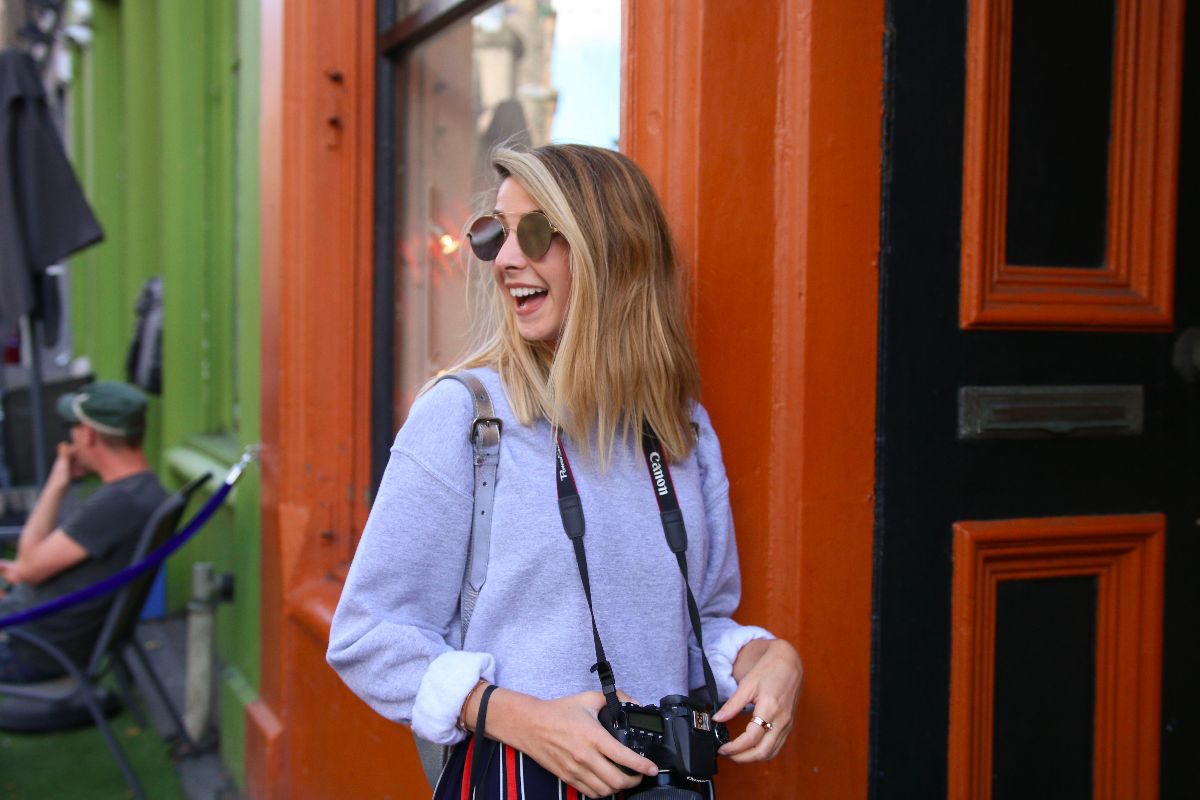 We made sure to fit in as many touristy things as we possible could…I mean, who doesn't LOVE a tourbus? NOT ME! But saying that, the tour bus was actually one of my favourites things we did… and on a serious note I would TOTALLY recommend it! Colin, our guide, was the best. Anyway, we spent most of our days exploring, our evenings eating, and any spare time regrouping at the Airbnb.

The thing I loveeee about going for an Airbnb, rather than a hotel, is that you really feel like you have a home to go back to. You can cook, which we did most mornings, and even watch Bake Off on the sofa (YES) ! So although you're leaving you're home comforts, it's just as exciting to be in someone else's.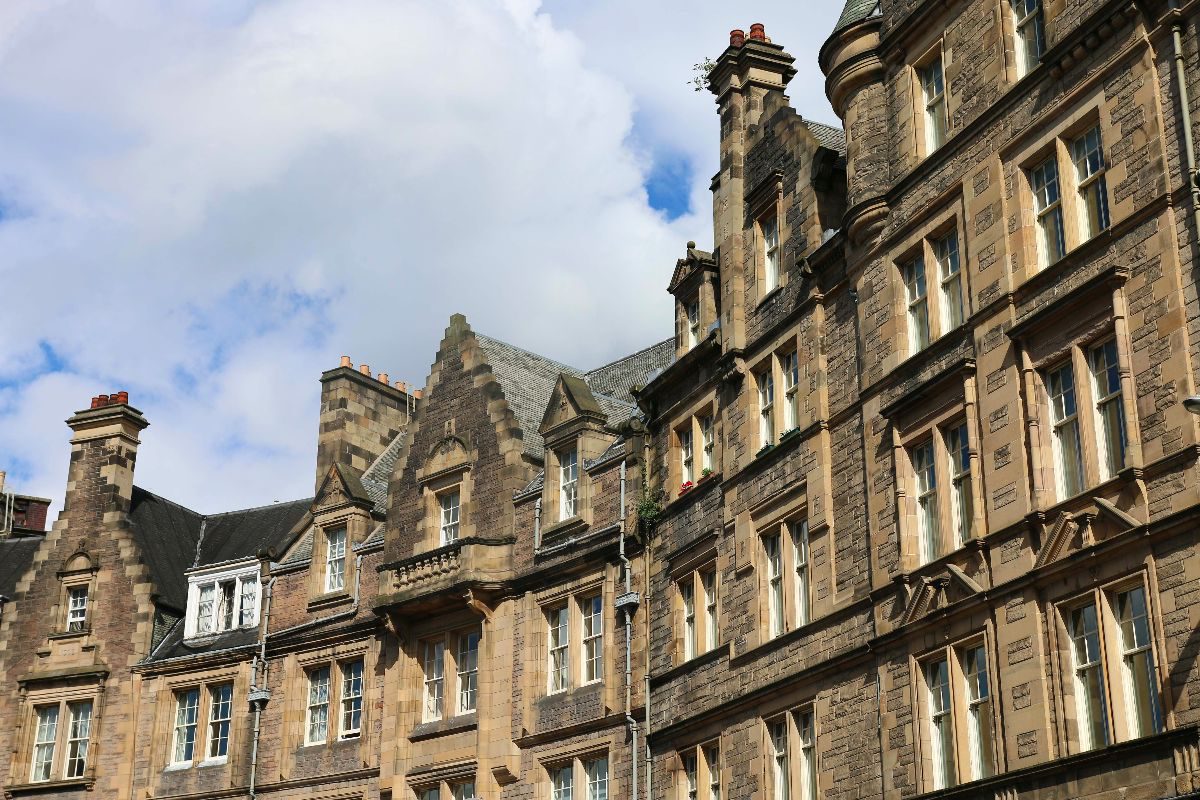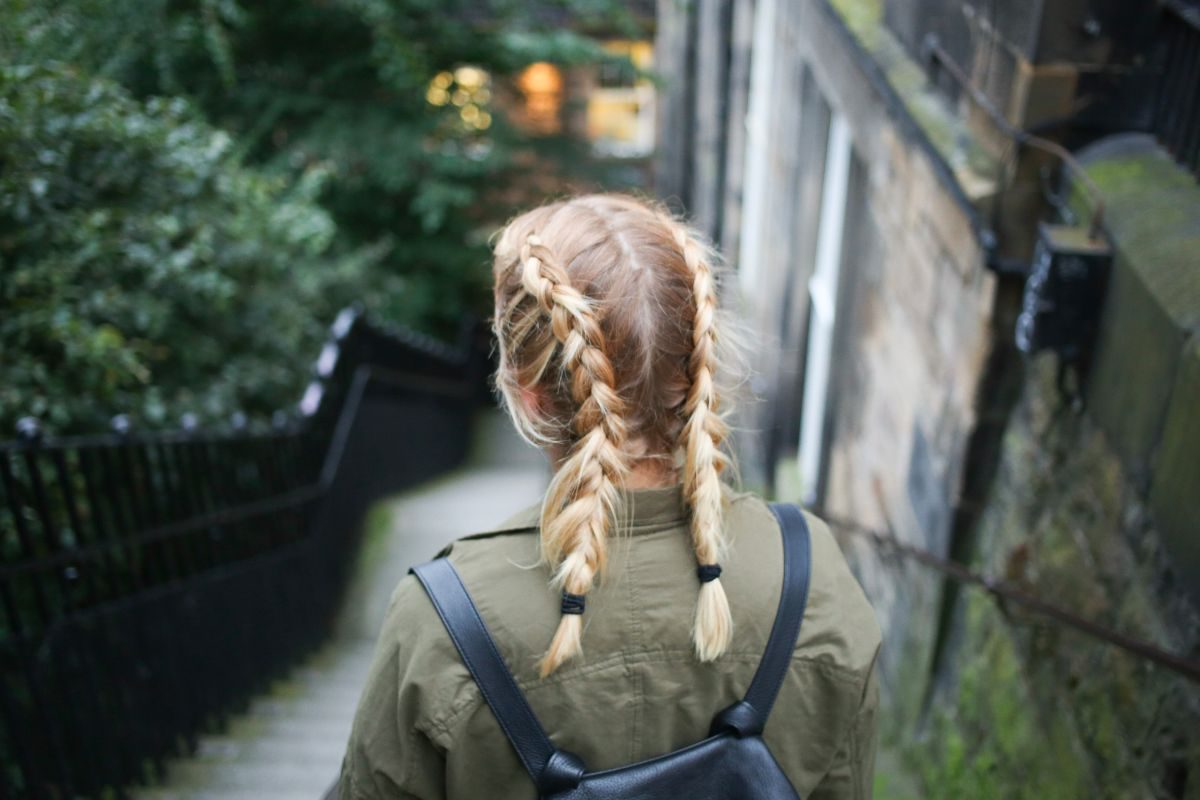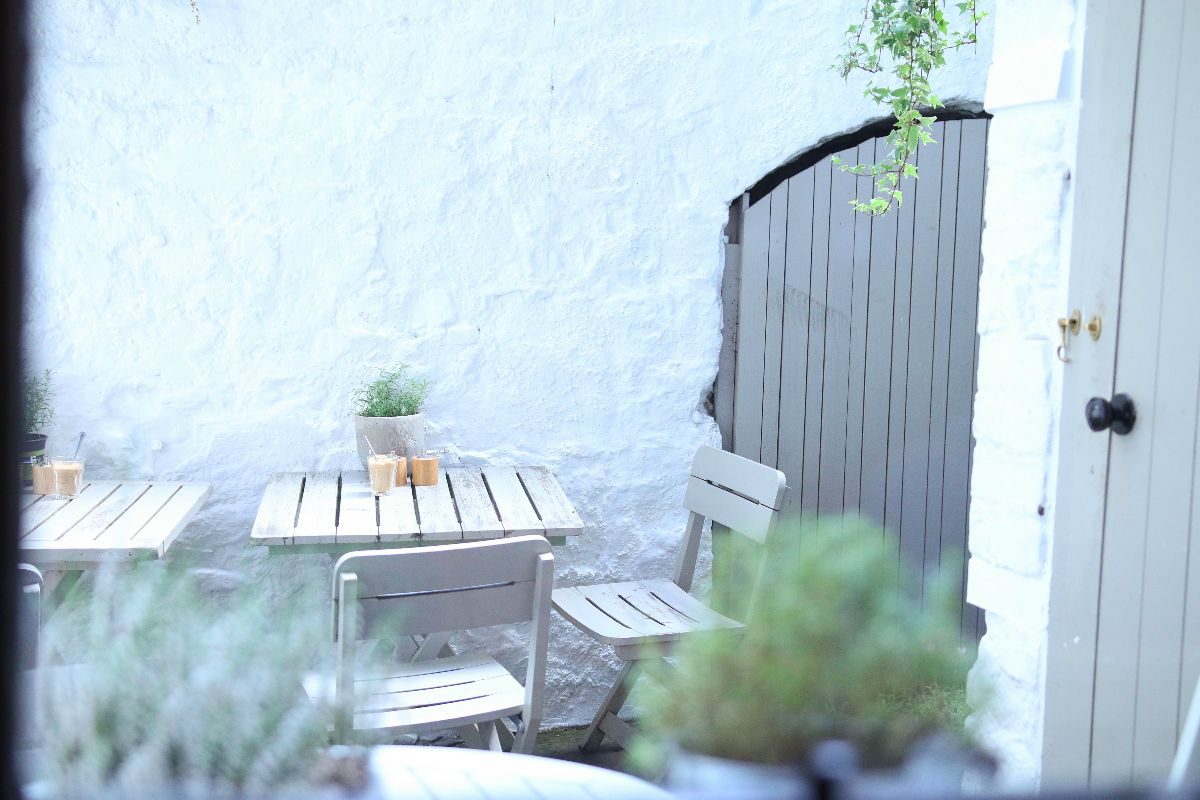 I know what your'e thinking…this post is all cute and all, but where's the food? I mean, this is poppdeyes.com right? I KNOW, I knowww… it's coming! It's just that there was SO much goodness to talk about, I couldn't just pop a few foody images in here… I need show you properly! Soooo, I've decided to dedicate a whole post to Edinburgh food LOVIN', because, welll, it was glorioussss.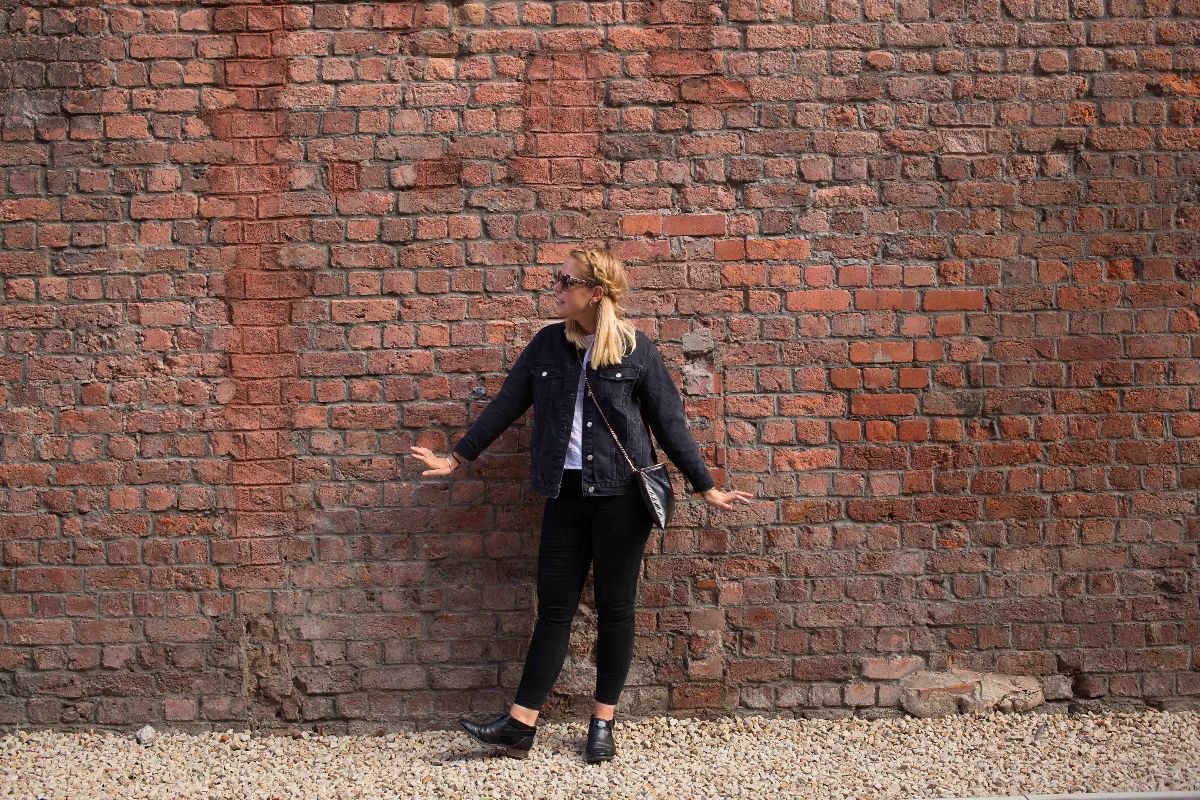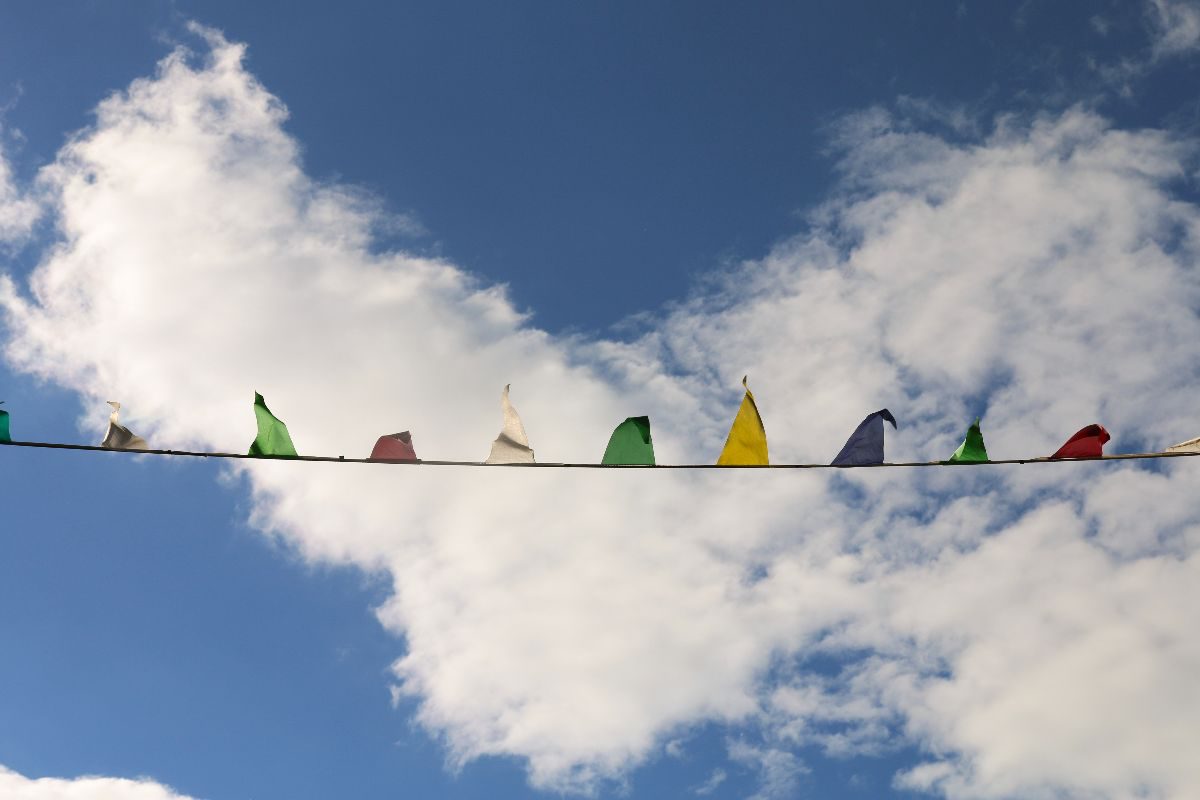 So, I think you get the picture. It was literally the lushest four days, and I'm totally already planning our next trip back…not exaggerating!

Have you been to Edinburgh before? What was you're fave part?
     SHOP THE POST