I wanna get more into DIY STUFF, I've always loved the idea of 'doing it yourself', but sometimes life just gets in the way and the ease of buying pre-made everything can seem much more appealing. But today is a new day and my body is feeling silky and soffffttt because I MADE my own body scrub…say whaaaaa!? Yessss, after looking up the many things I could do with my half a jar of coconut oil I decided that a coffee scrub bar/ball/thing was definitely the best option! Now I generally just love a good body scrub, and thought that this coffee one sounded the most intense, so obviously went with it… It's definitely not an everyday kinda thing, it is intense and you do have to keep it in the freezer so it's a bit fussy, BUT it is just awesome, easy and work wonders –  so I would highly recommend it!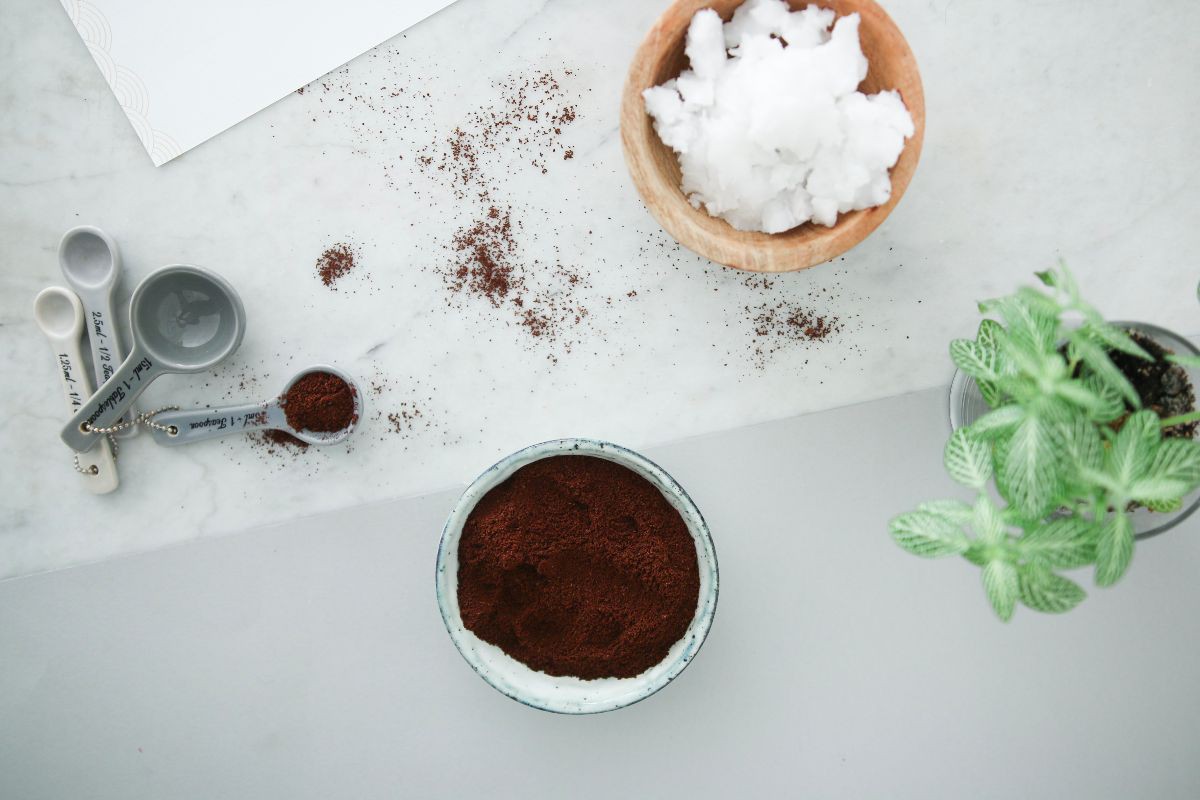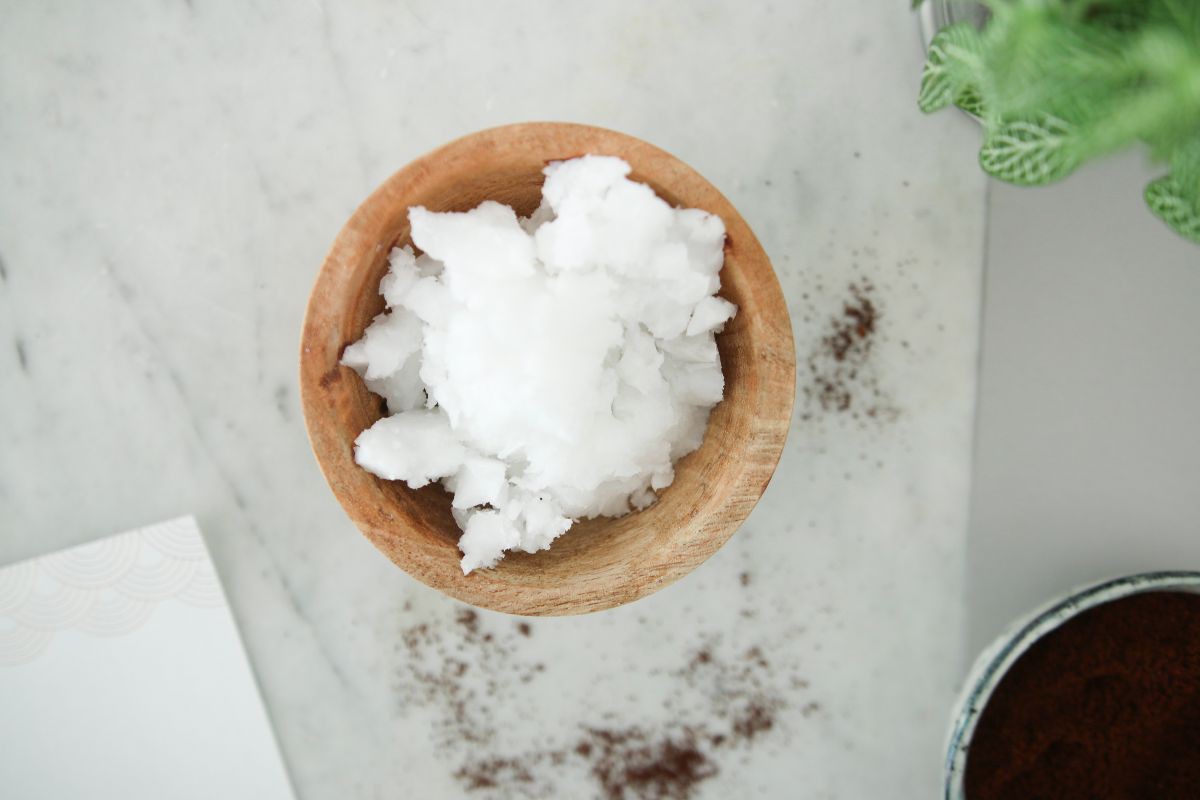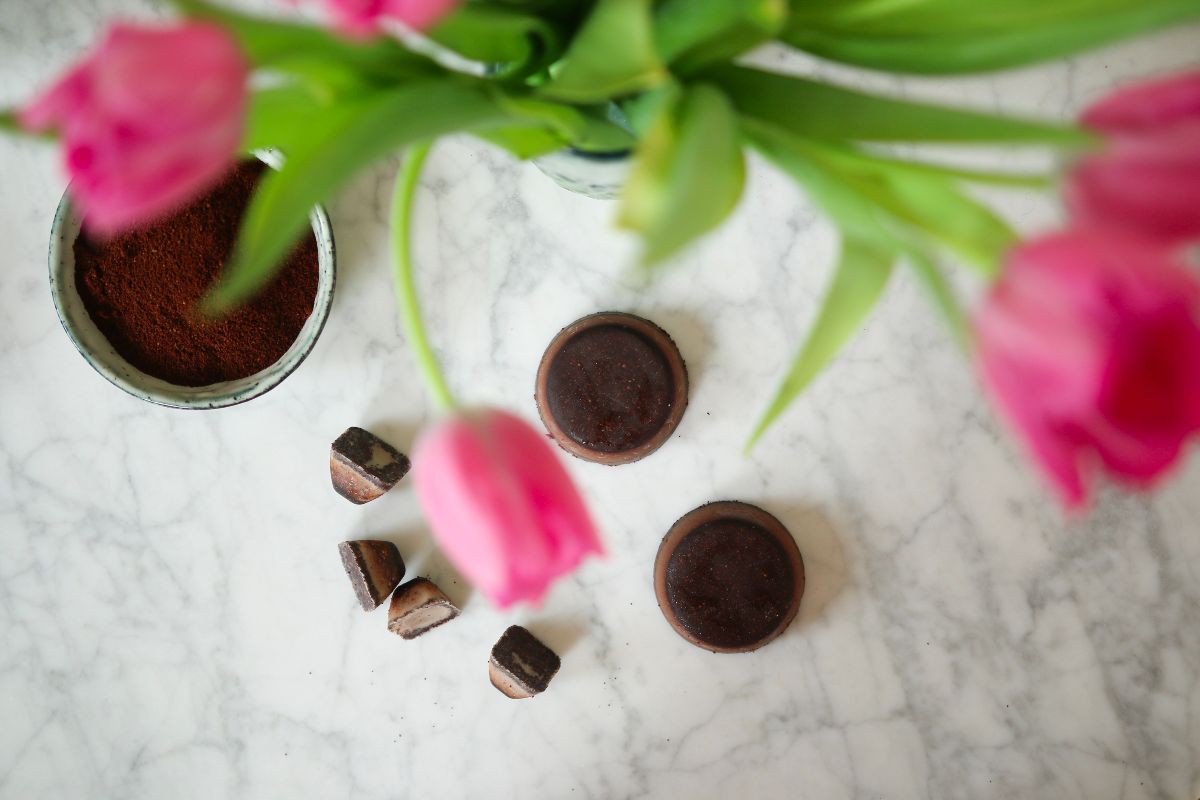 You will need:
1 cup of coconut oil

A bitta ground coffee
Now here's the thing. I tried to measure everything out all proppa, but it didn't really go to plan. I ended up making a couple of big bars in a cup cake tray, and then moved onto smaller bars in ice cube trays…I would say start off with a cup of coconut oil and then the coffee part is down to you – it's as simple as the more you add, the more intense the scrub is! I really enjoyed the smaller ice cube tray style bars as they were the perfect size for one bath//shower. The larger ones do break up and are a little more fussy. DO NOT panic if it looks like the oil has separated from the coffee – I did, but then realised that they still work perfectly and all was OKAY. Let me know if you give them a go! What's your favourite 'do it yourself' to make?
Step one: Pop your coconut oil into a saucepan and melt away, making sure that you're watching it carefully because it melts SO quickly.
Step two: Pour into a bowl and then add as much ground coffee as you like – start off with a tiny bit and then just keep adding small bits at a time as it goes quite far!
Step three: Pour your mixture into your chosen tray – you can use a cup cake tray for larger bars, or an ice cube tray for smaller ones.
Step four: Let it set in the freezer over night until totallly solid.
Step five: Take out of the freezer and get scrubbing!
** Remember to always keep the bars in an air tight container in the freezer when not using them **