I'm not a jealous person, but when my mum received this book as a birthday gift I could feel myself turning into a "green eyed monster" … It's called ~ 365 Nature ~ and is packed with *projects to connect you to nature everyday* I immediately fell completely in love with it, reading pieces from how to grow an Avocado plant, how to create a terrarium… There are soso many beautiful things to keep you and your green fingers busy!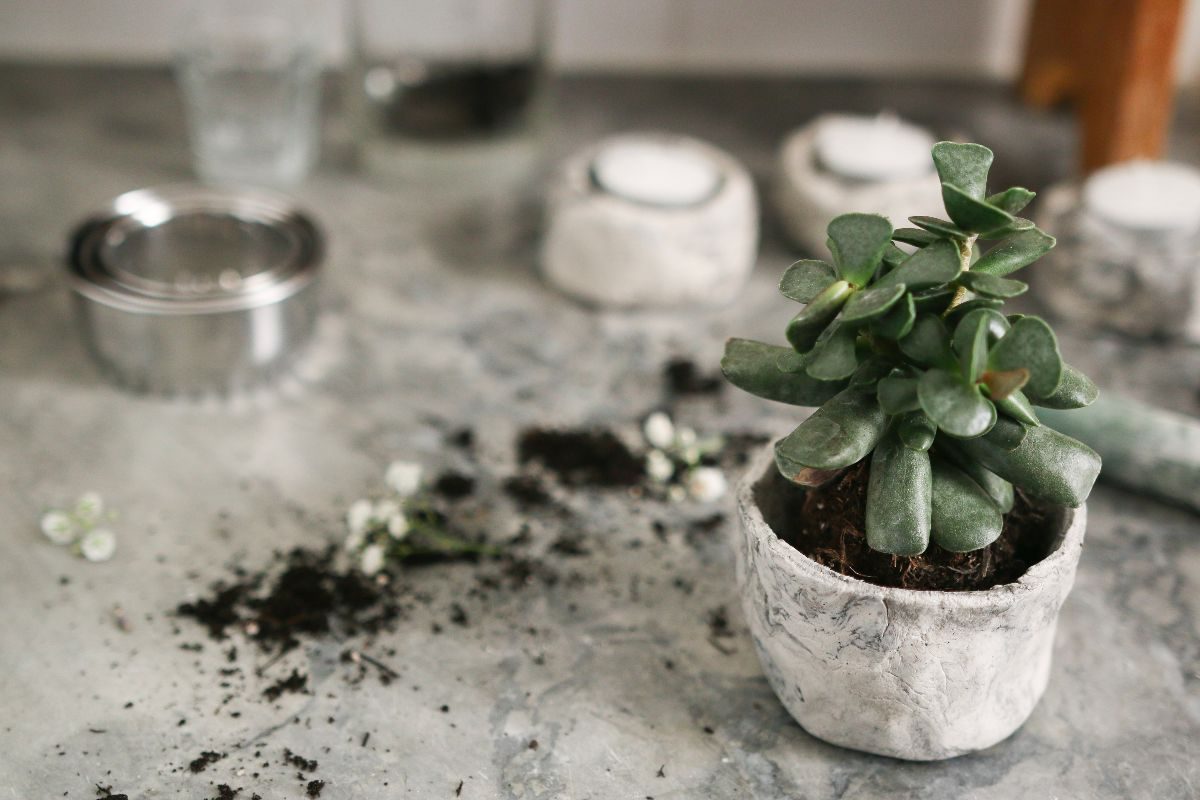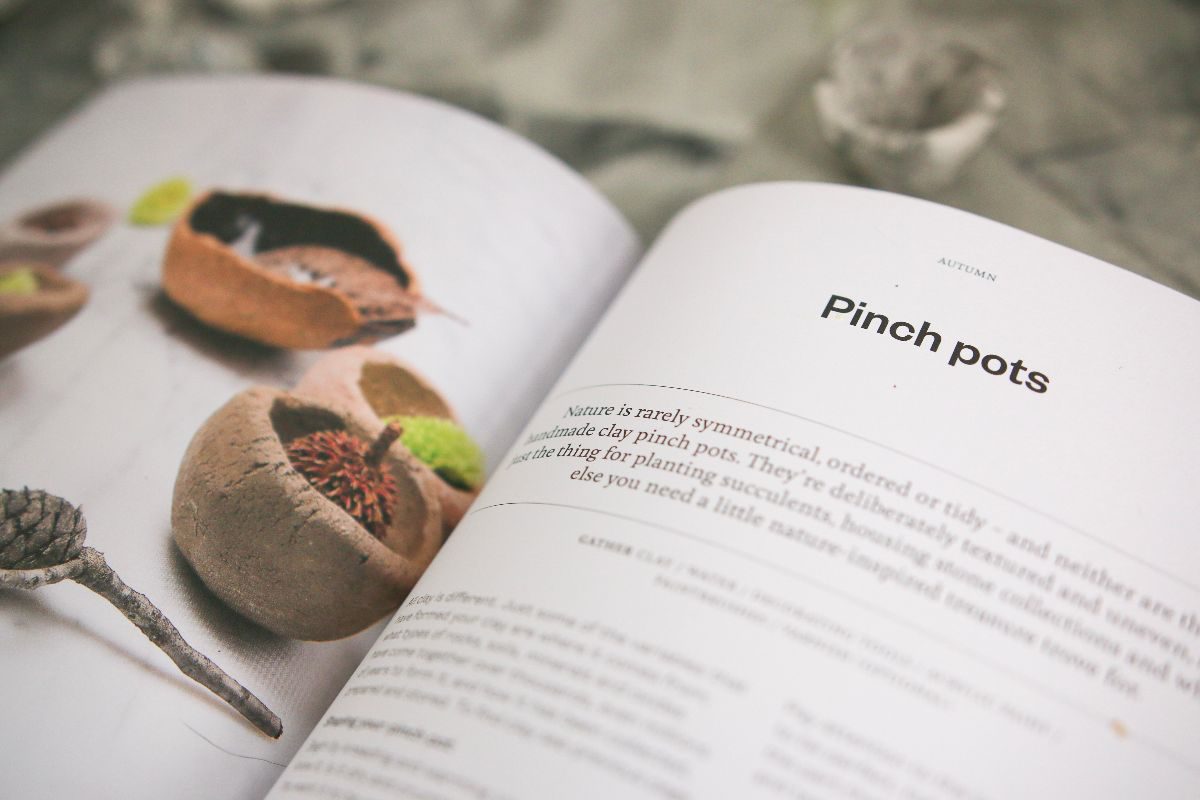 I knew immediately that the "Pinch pots" were going to be my first project to take on…I'm forever buying pots//jars&bowls for, well, anything really! SO after seeing how easy this made making them look, I had to give it a go! You can go either pick the classic terracotta clay, or choose to mix things up a little like I did and grab the marble effect ones…OBVS I picked marble!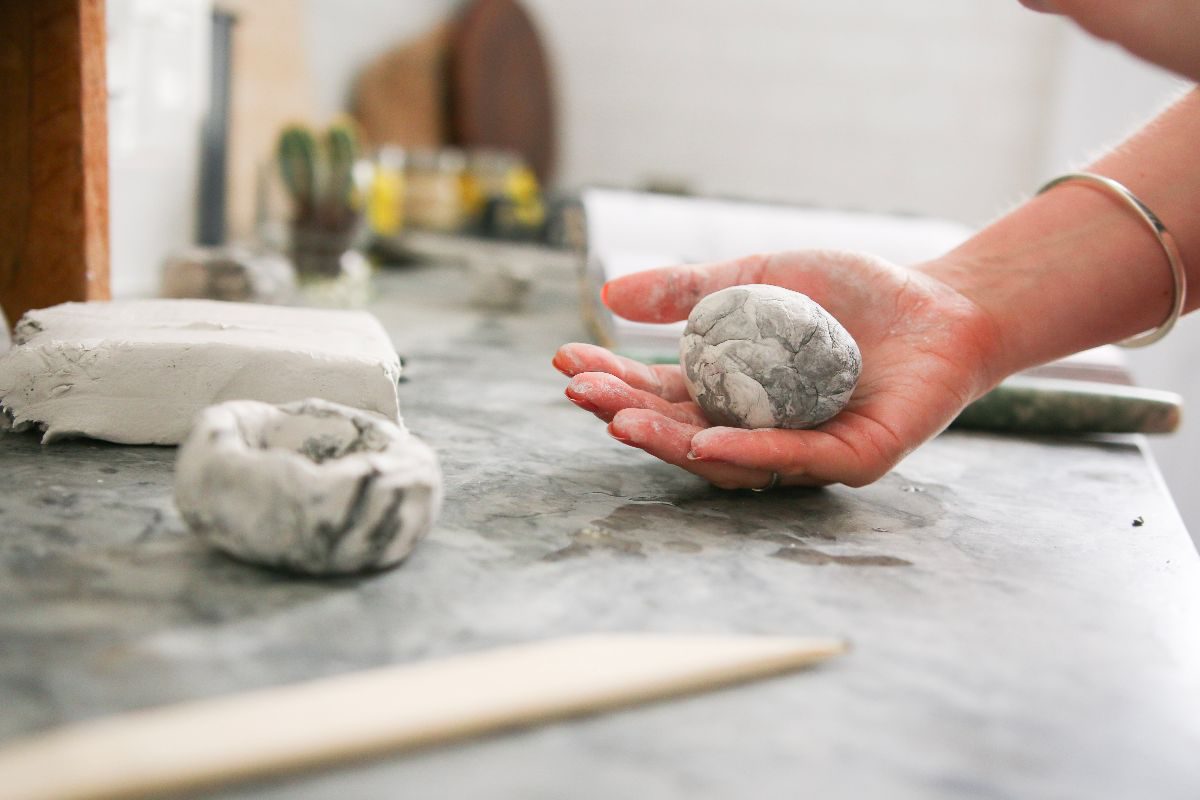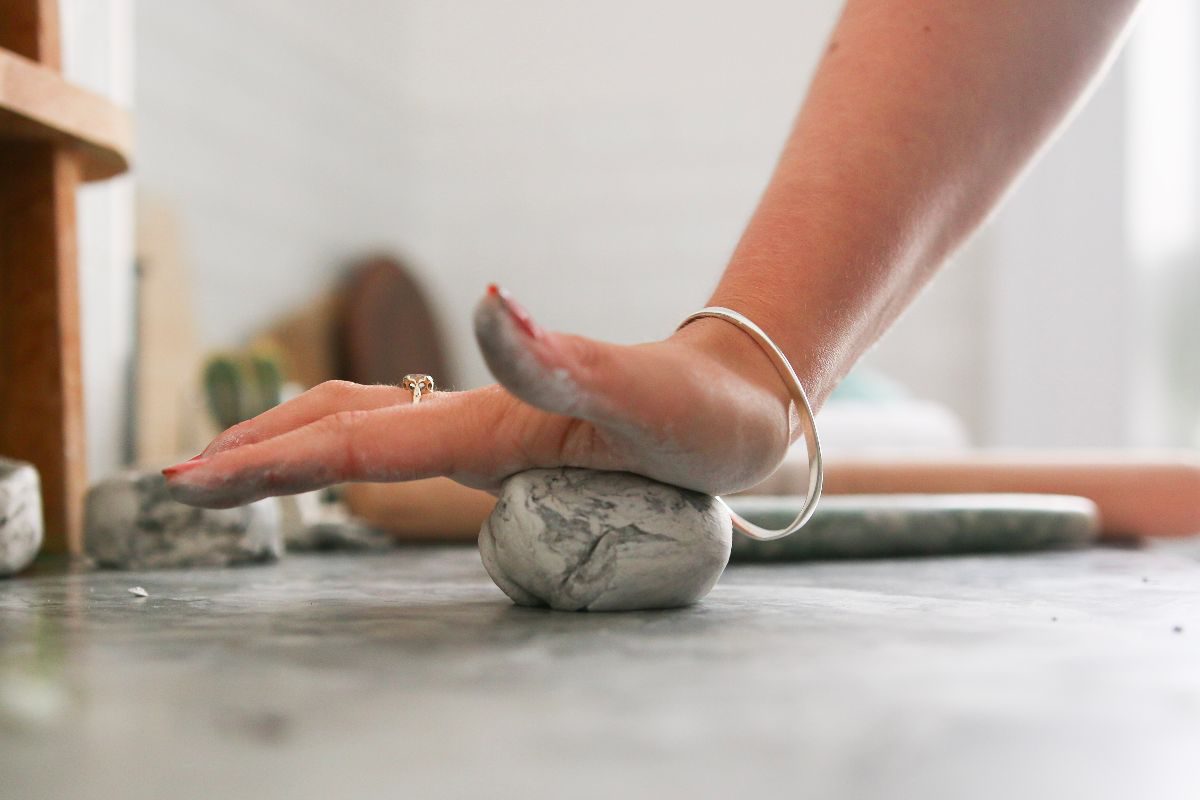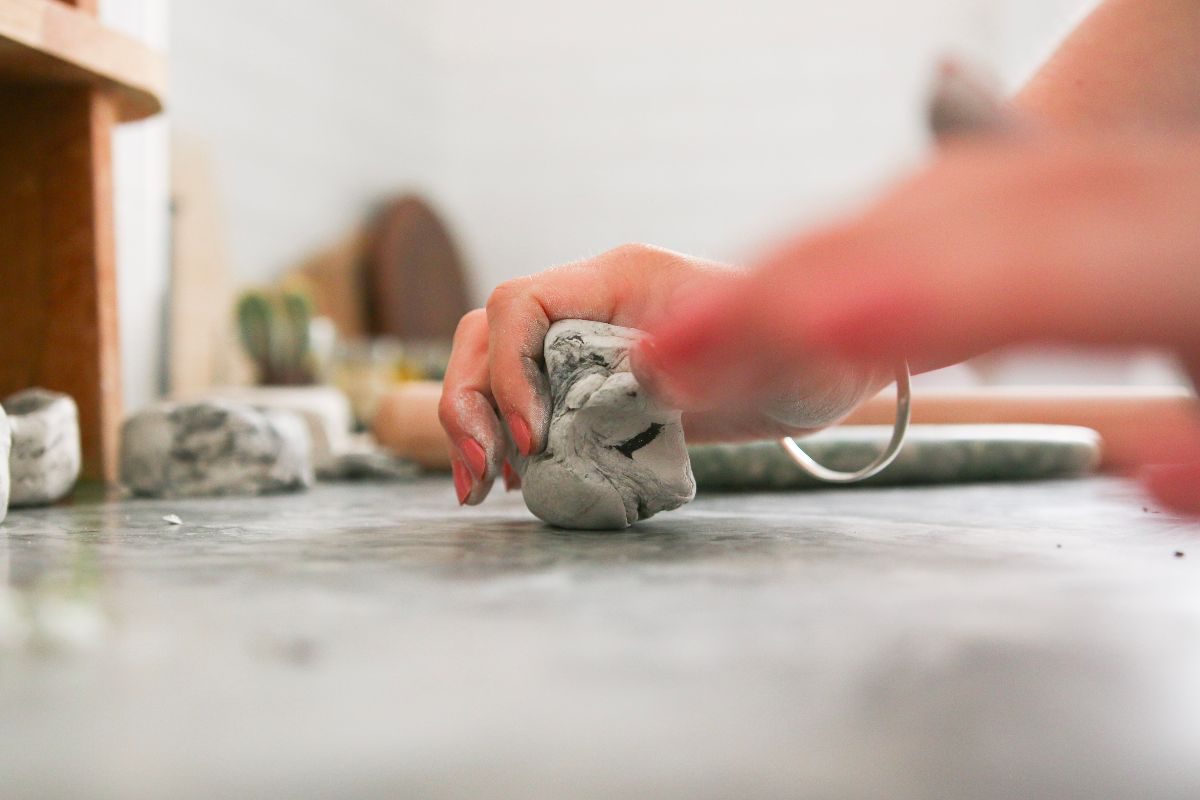 You will need:
One packet of white modelling clay
One packet of marble modelling clay in black ( I bought both clays from Cass Art )
The great thing about DIY stuff is that you really can make what ever you fancy… The fact that we needed new salt and pepper pots was PERFECT as I then had a reason to give them a go ! (they were actually my faves of the bunch! ) I also attempted a couple of plant pots which were just as easy to make, and finally some chunky tea light holders! Basically, what ever you wanna make take the item, i.e the tea light and work around the shape and you will have a finished lil pot in no time!
I LOVED giving this a go, and am definitely going to be making more, whilst planning other DIY bits from the book! What's your fave thing to make ~ Do It Yourself ~ style?

Let's do this:
Step one: Take a piece of white clay and roll out with a large rolling pin until flat and smoothhh.
Step two: Take a few small pinches of the marble clay and dot onto the white, then roll in.
Step three: With your hands warm the clay and mould into a ball, making sure that both colours are now mixed well and creating a marble effect. If not add more marble clay until you can see the difference!
Step three: Decide what you are going to make and then get moulding!
Step four: Once you have created your shape, place on the side for around two days (until dry and hard)
YAY!