Flowers make me happy. Like, they really do. Whether it's a two pound bunch from a supermarket or a twenty pound bunch from a florist, I genuinely feel like having some green around me makes me in a better mood. So when I was living in London, Columbia Road quickly became one of my favourite places to go at the weekend, and since moving back to Brighton I still manage to visit for some beaut bargain bunches.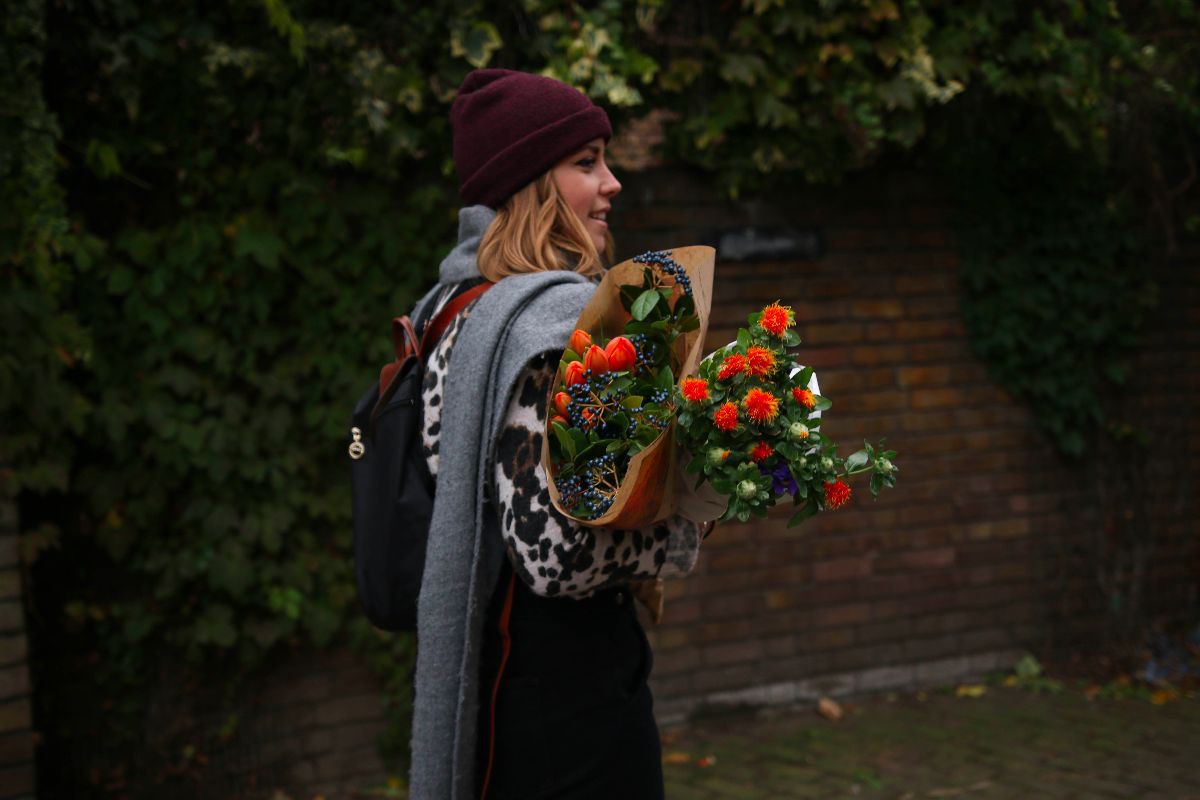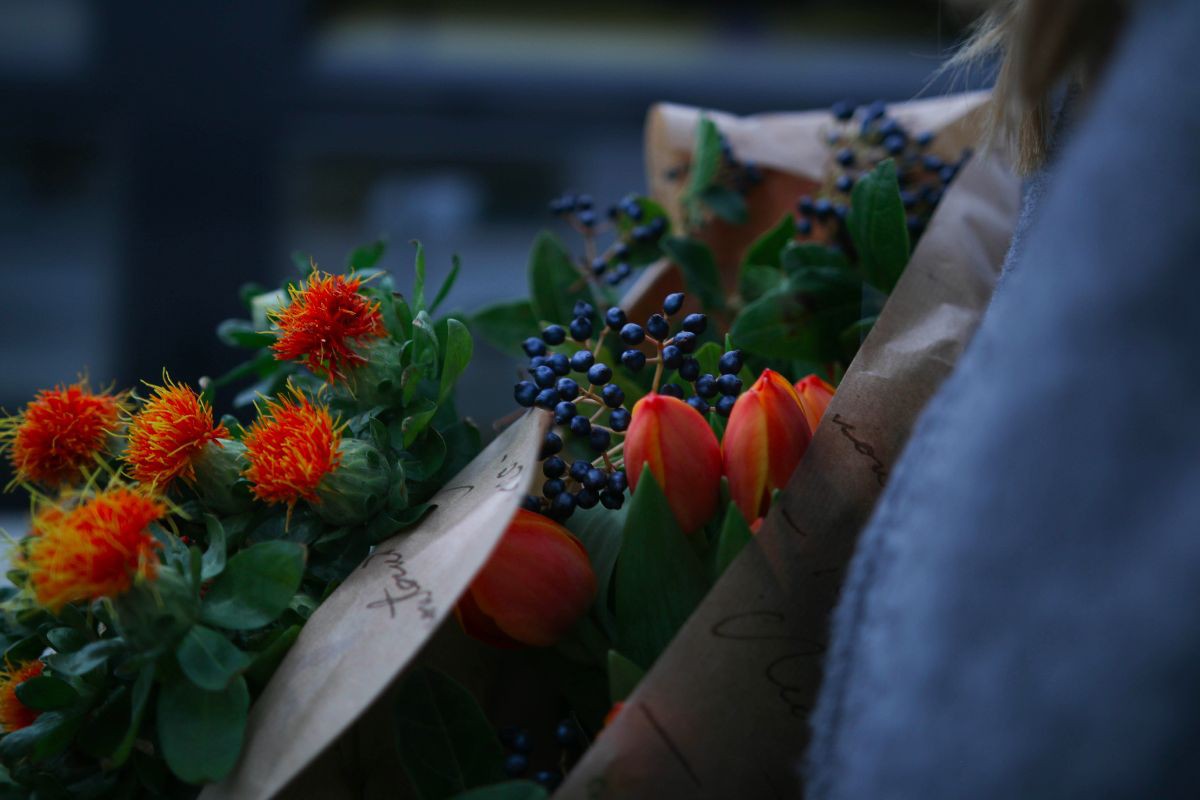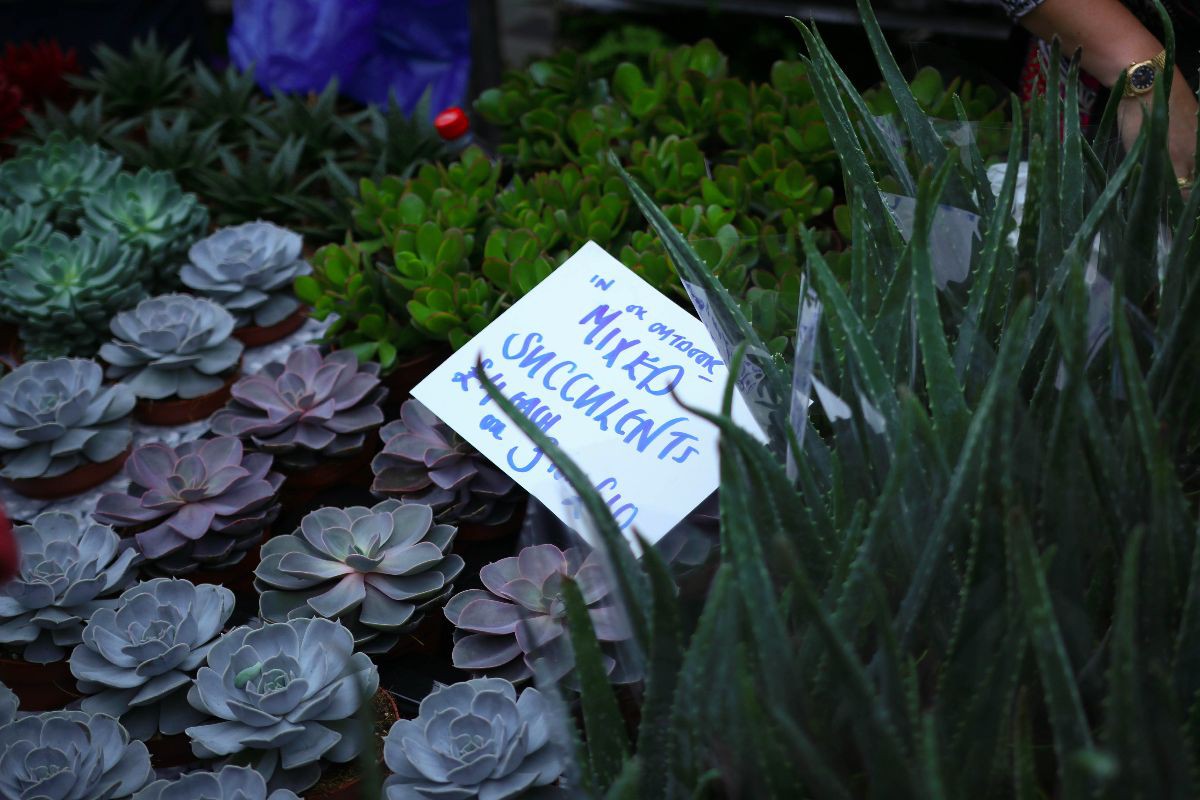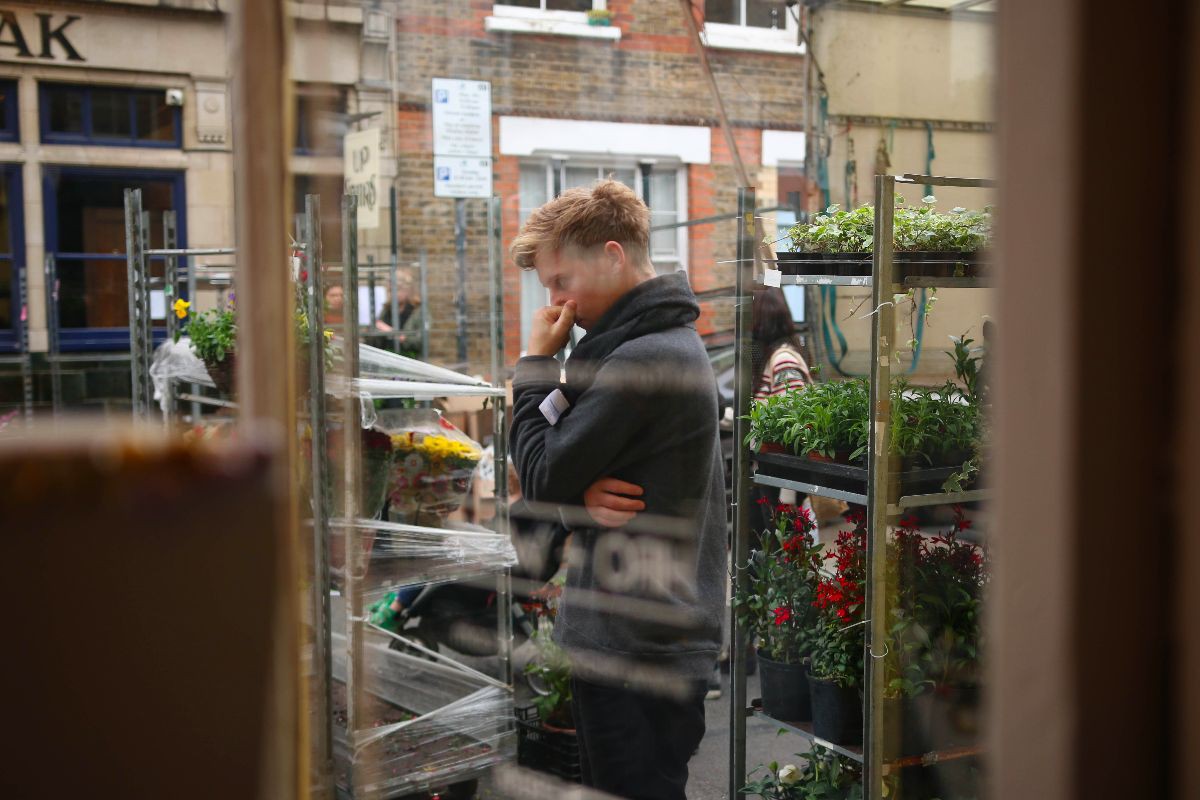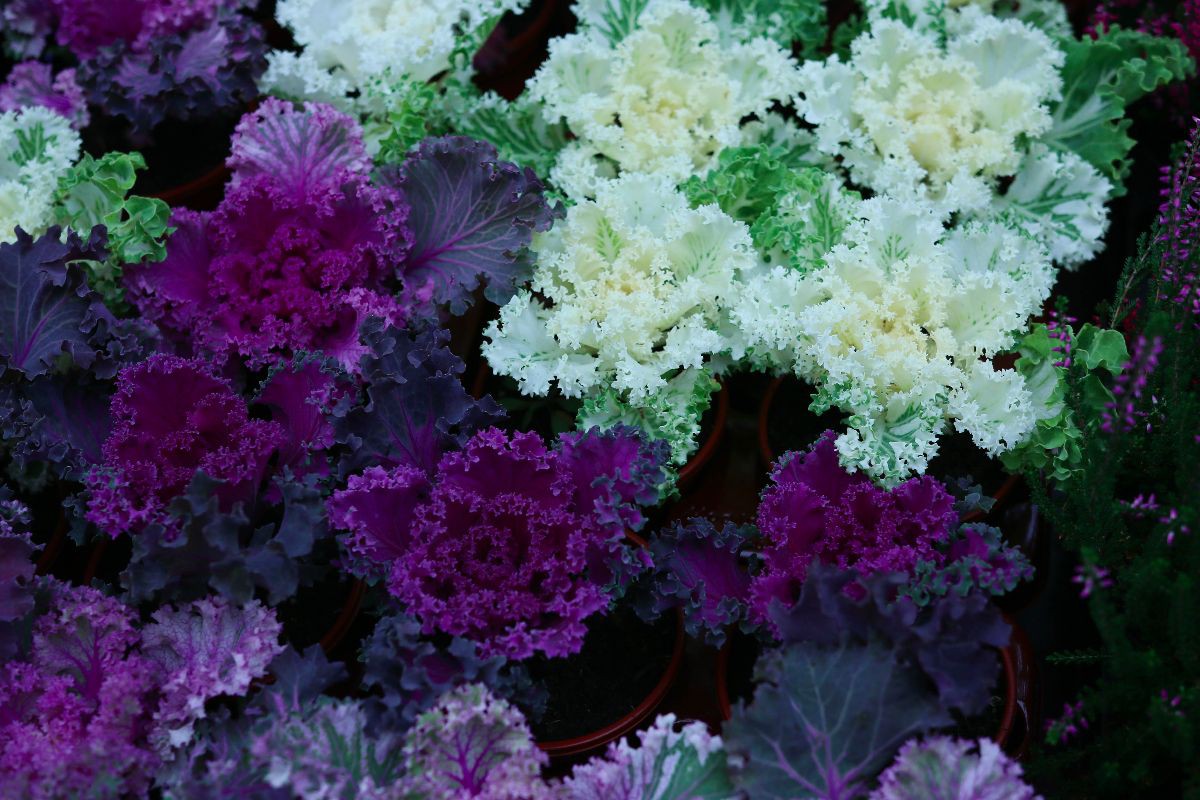 Aside from the market itself the whole area is pretty perfect, packed with coffee, design and, of course, gardening type shops… you are totally spoilt for choice. My favourite is Nom, a shop that sells ceramics and all lovely things house related. It's one of those places where you stand staring at everything for way too long and then leave with nothing, because you like it all too much and can't decide, which just never makes sense!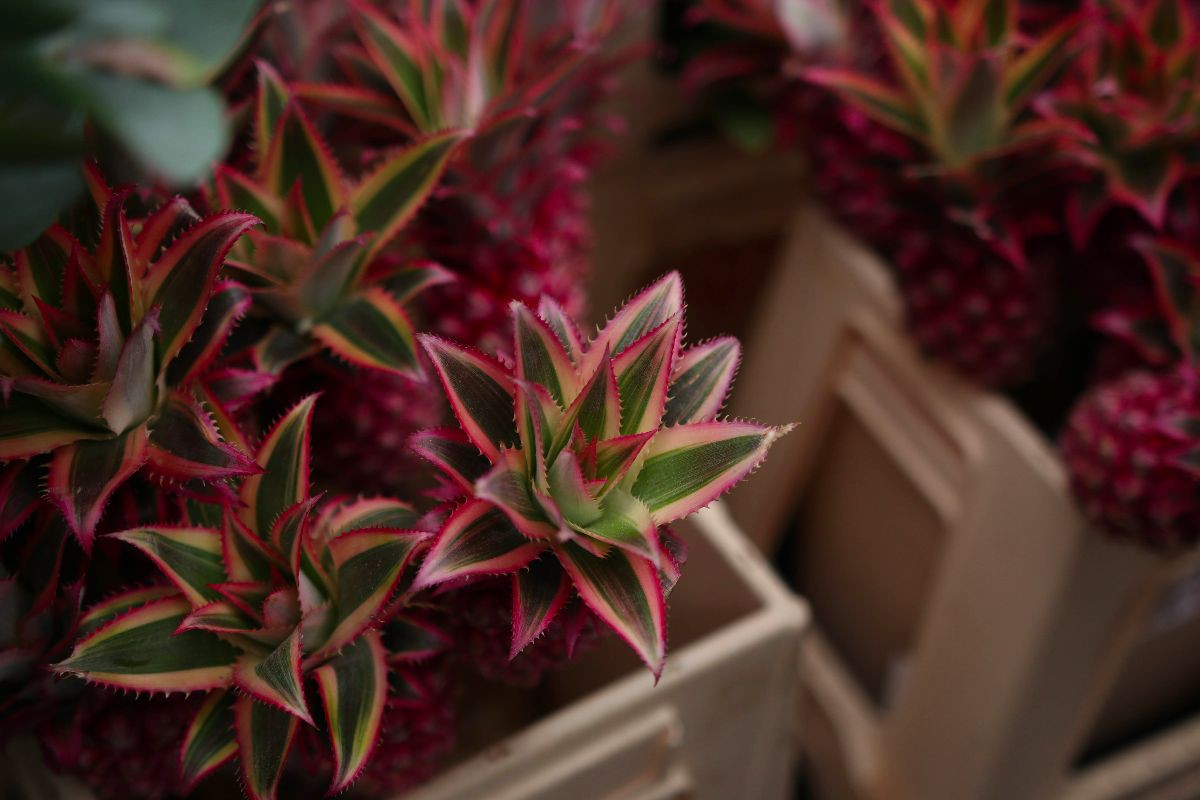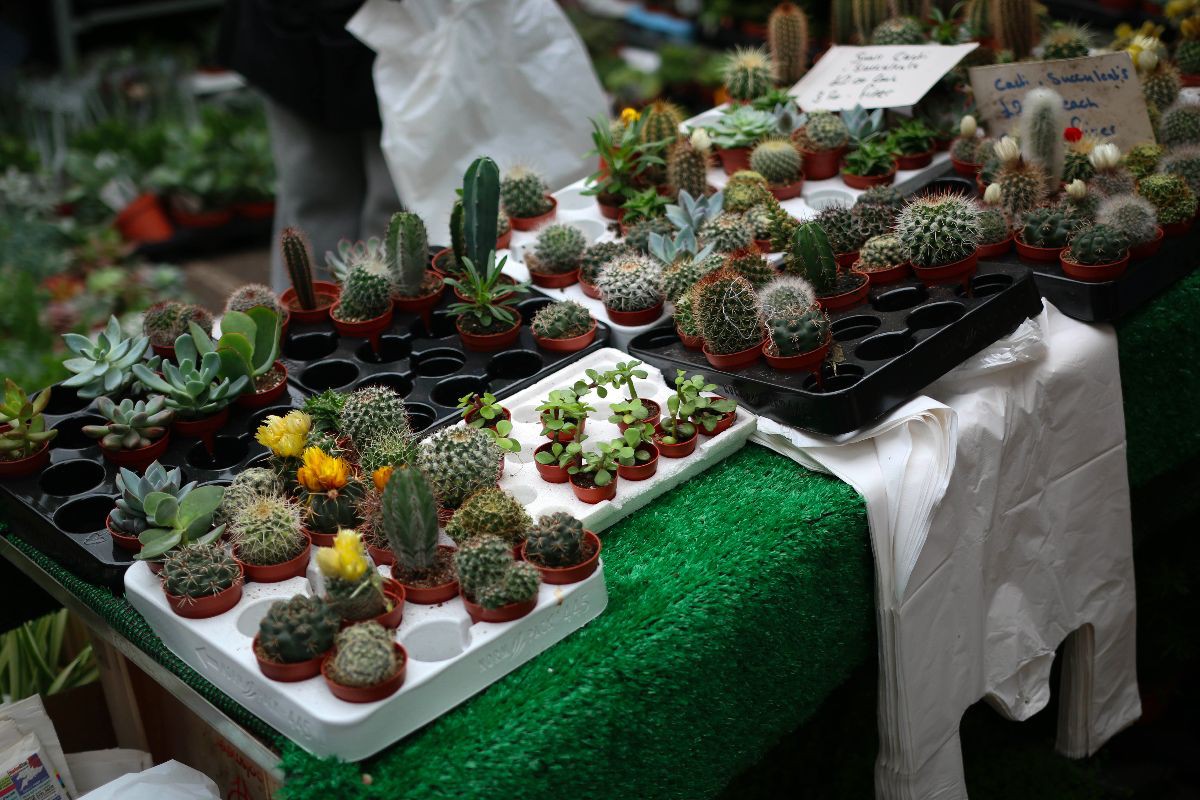 The market takes place every Sunday on Columbia Road, and no doubt every Sunday it will be completely and utterly packed. It's all about the atmosphere – as you squeeze through the crowds whilst listening to the Stall owners shouting their latest deals you get a real buzz. There's literally everything you could ever want, from tiny mini cacti to huge dreamy house plants and the best thing about it all is the prices! Usually we head there towards the end of the day when the prices are amazing. The bunches I bought this day were ten pounds for three – I mean, that's just crazy good.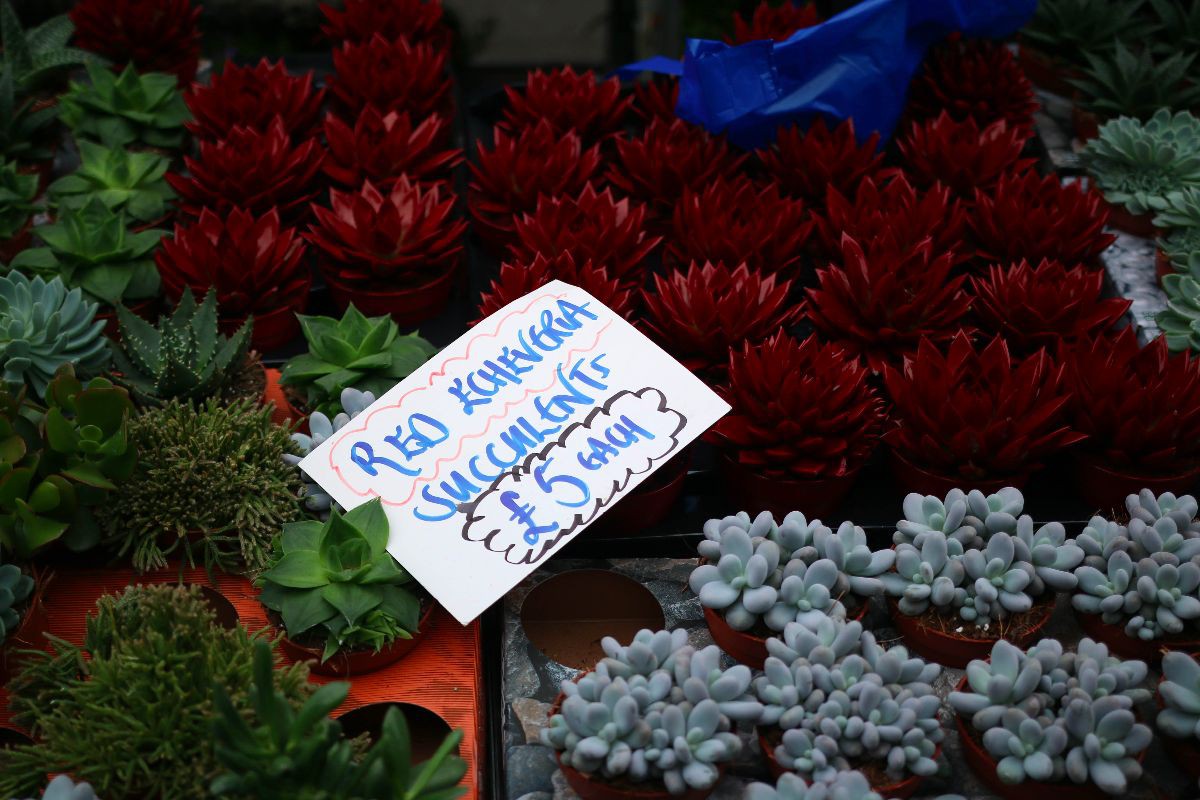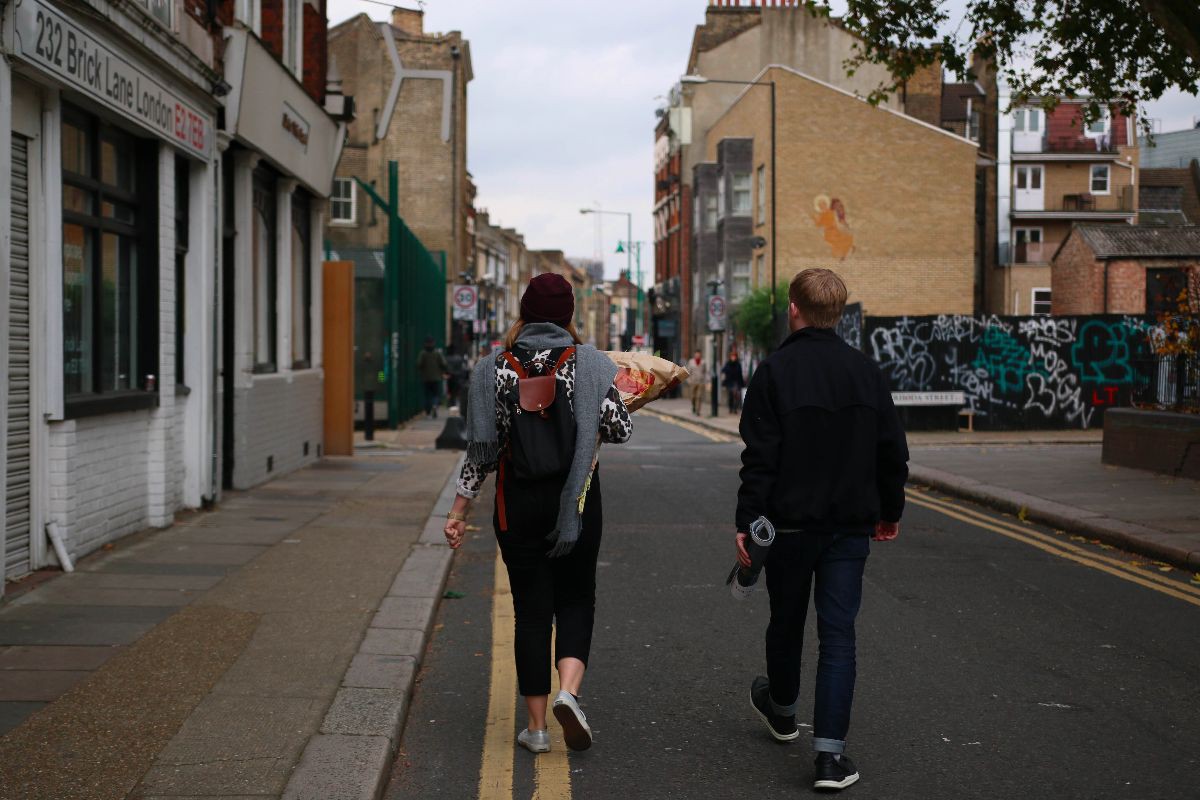 You can definitely make a day trip out of the area, looking at the shops, picking up a big old bunch of bloomers and then heading to the pub afterwards for a Sunday roast … I mean what more could you want from your weekend?                                                                                           SHOP THE LOOK