Christmas Tree Picking | 2016
I love the fact that this can become a kinda tradition. Going to pick our Christmas tree is one of my absolute favourite days of the year…and the fact that I now also have last years post to look back on gives me alllll the feels and so of course it got me thinking, why can't I do this every year!? and THEN I can look back at each year and feel all smushy and that.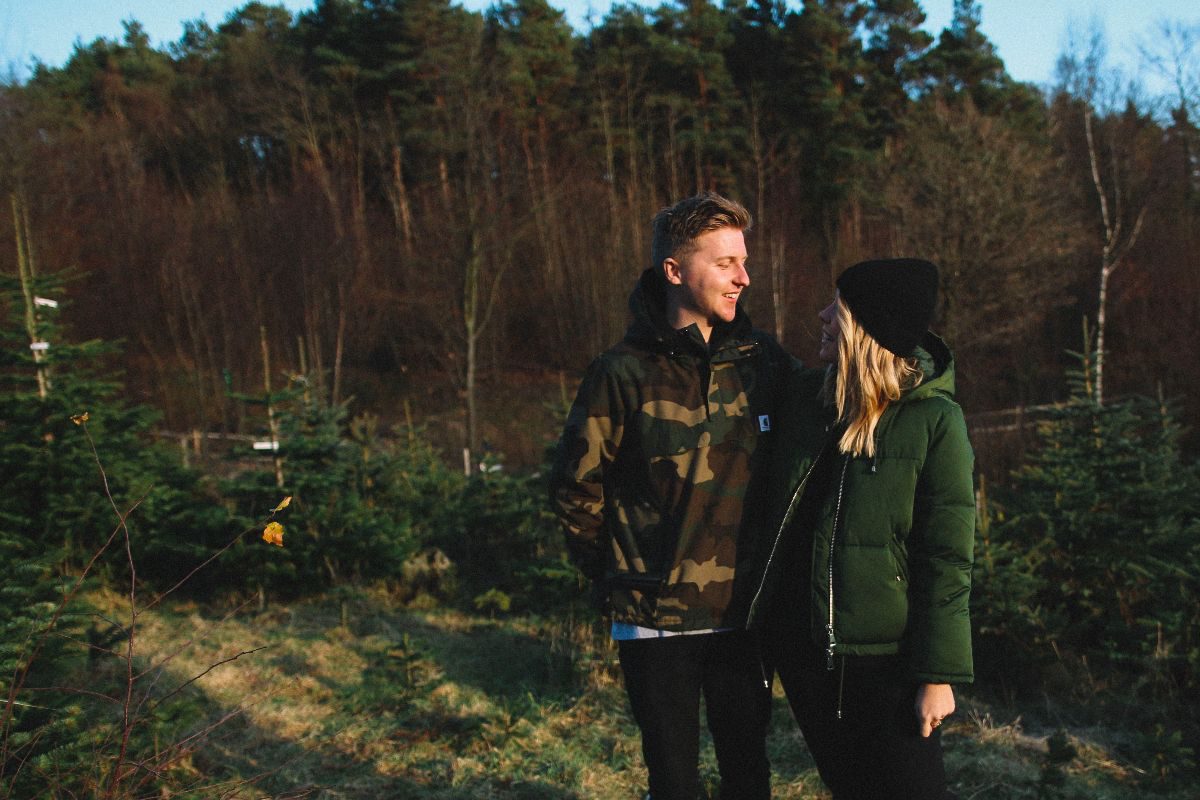 This year I told myself that we were gonna pick a much smaller tree as last years one was HUGE, but, of course, we ended up leaving with a friggin' monster cause, well, one of the best things about our flat is it that we have crazy high ceilings meaning we have all the space for a huuuumungous tree, so we totally gotta take the opportunity whilst we can!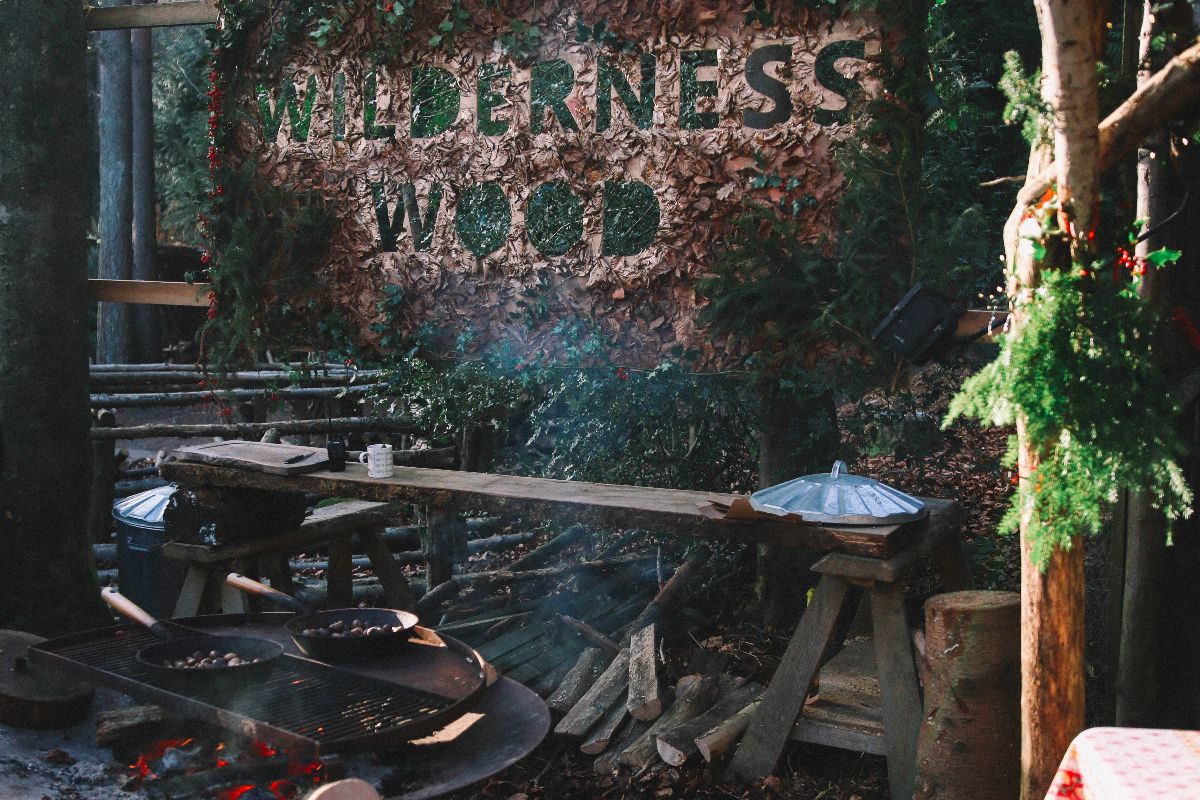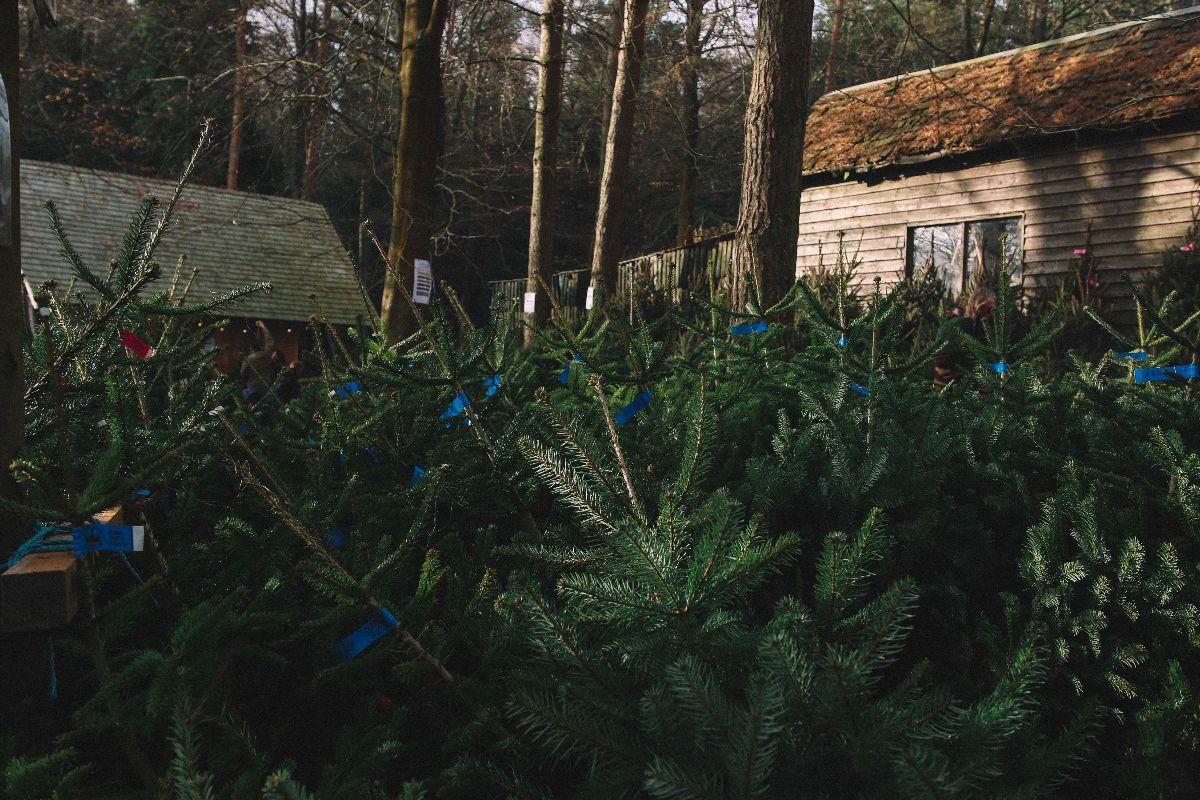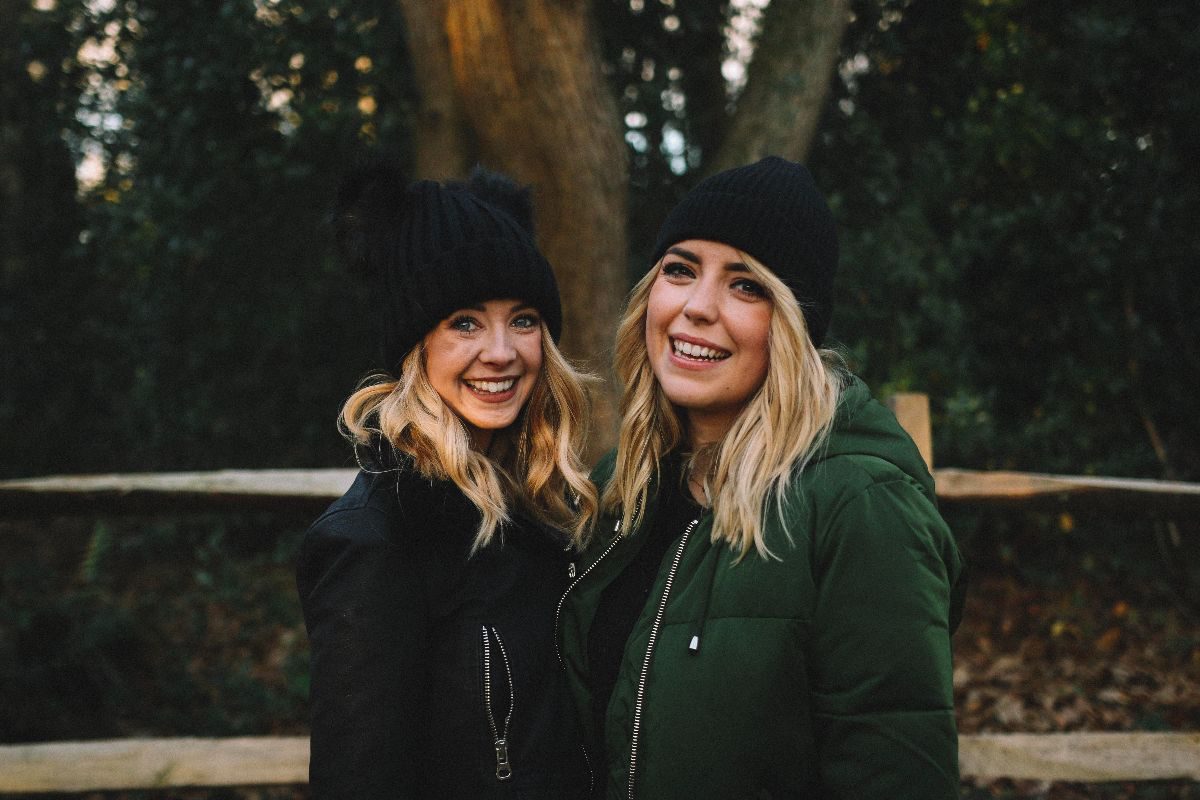 There are soso many amazing places to buy your tree from, but nowhere can ever beat Wilderness Woods….(!!) This place is basically just a Christmassy ~dream~ from picking your own tree, to cutting it down, you can really go allll out with that DIY feel. I loveee that my family are always up for turning something that could literally take just an hour into a whole day of festive activity…I mean, if there is a place as beaut as this AND there's food involved, then how can you say no!?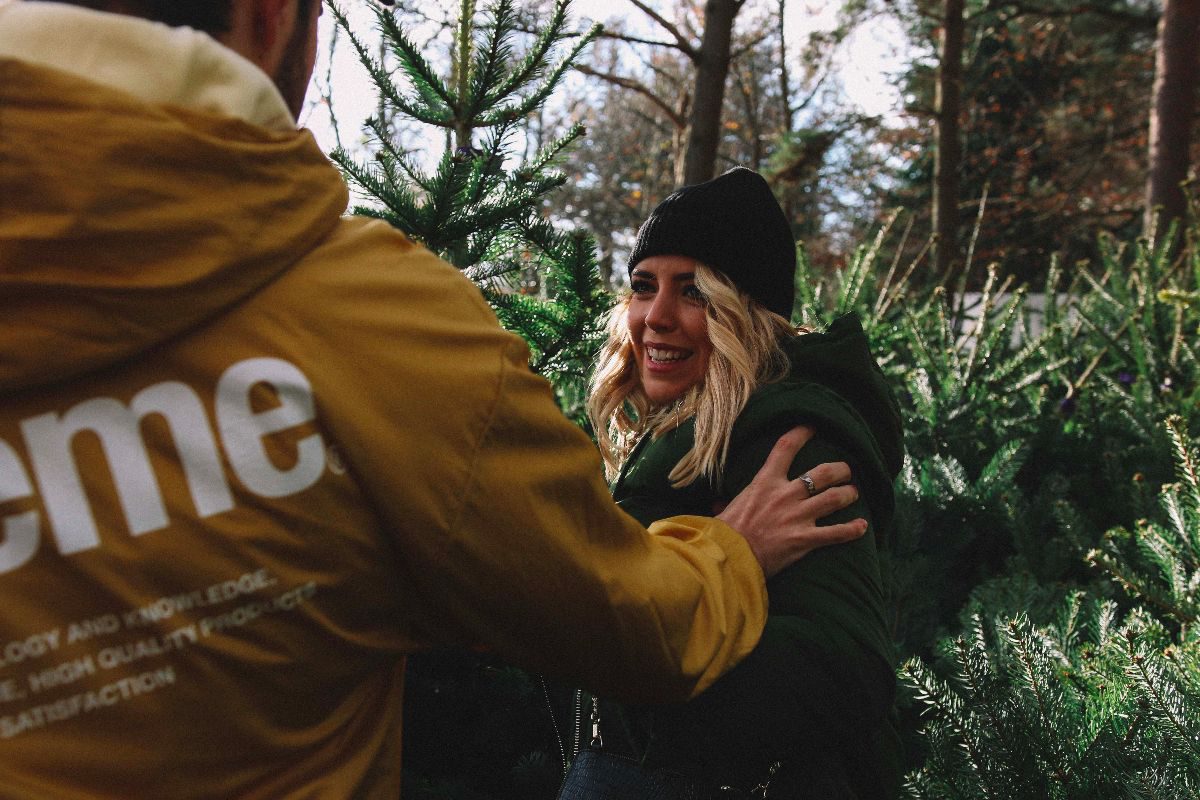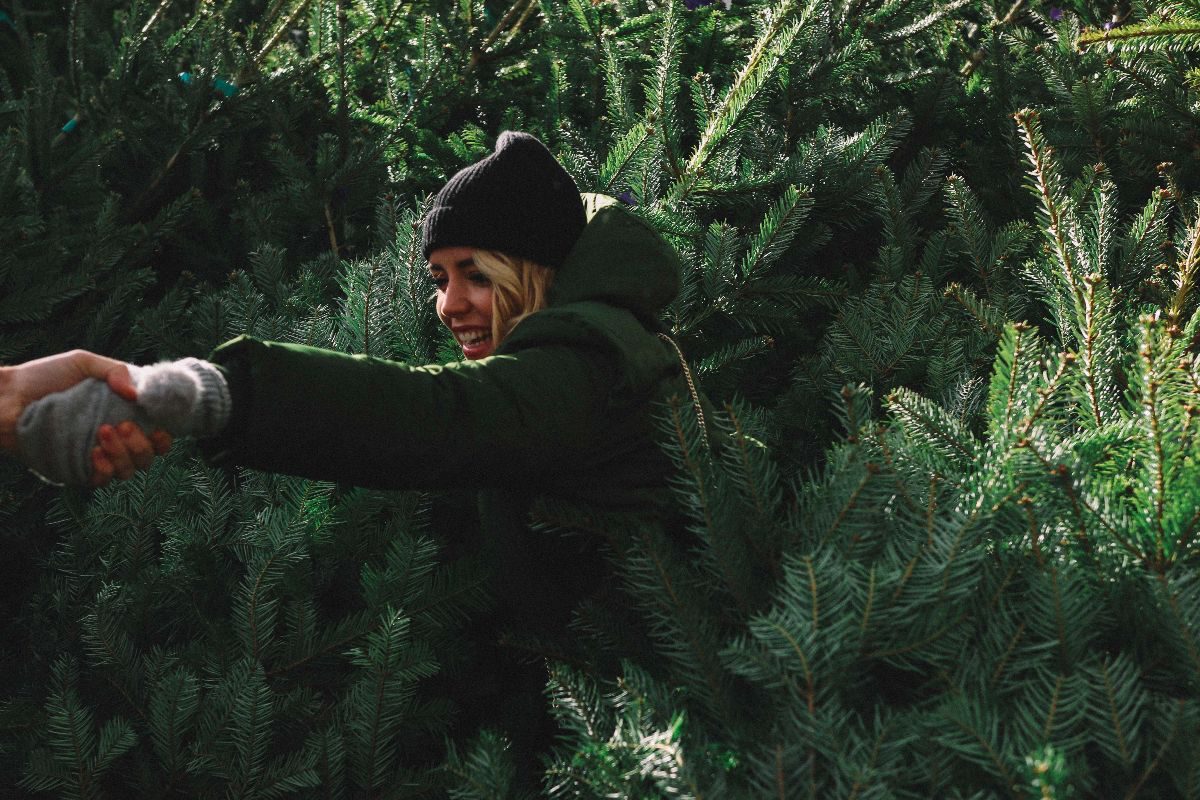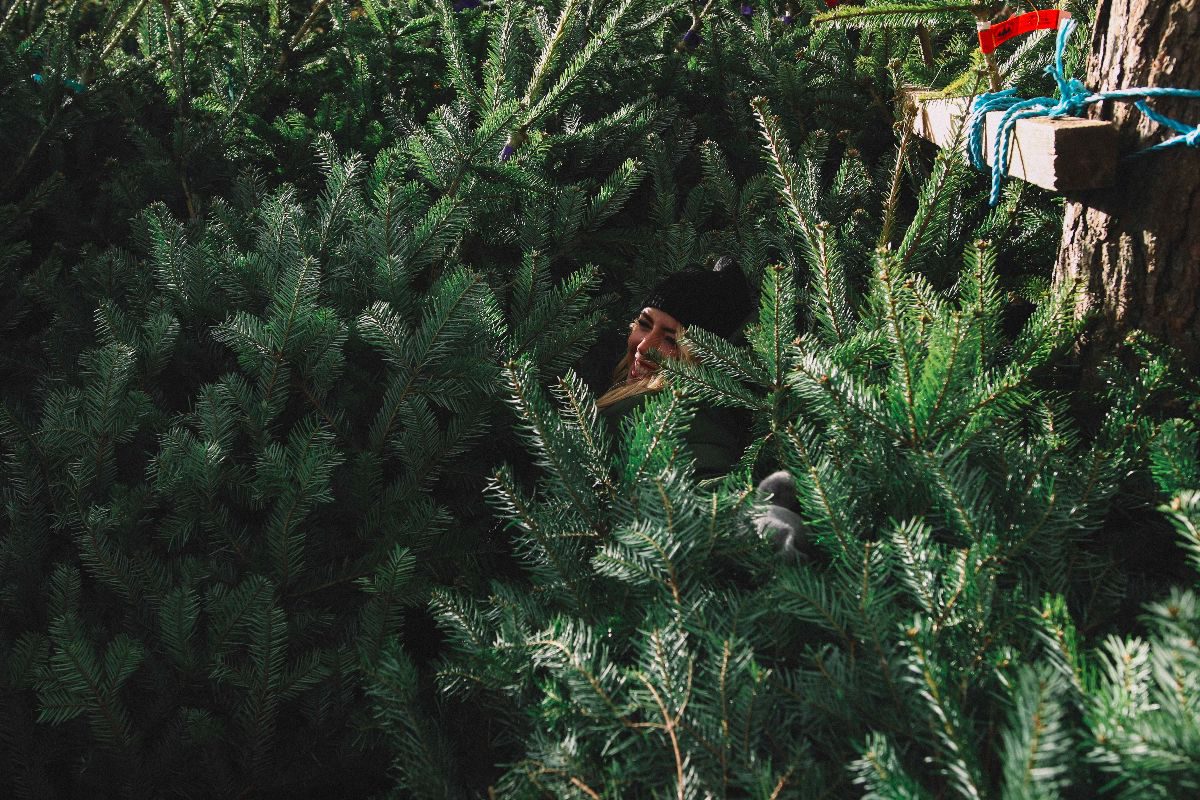 What are your Christmas traditions? Are you as Christmas Tree obsessed as we all are in my house?