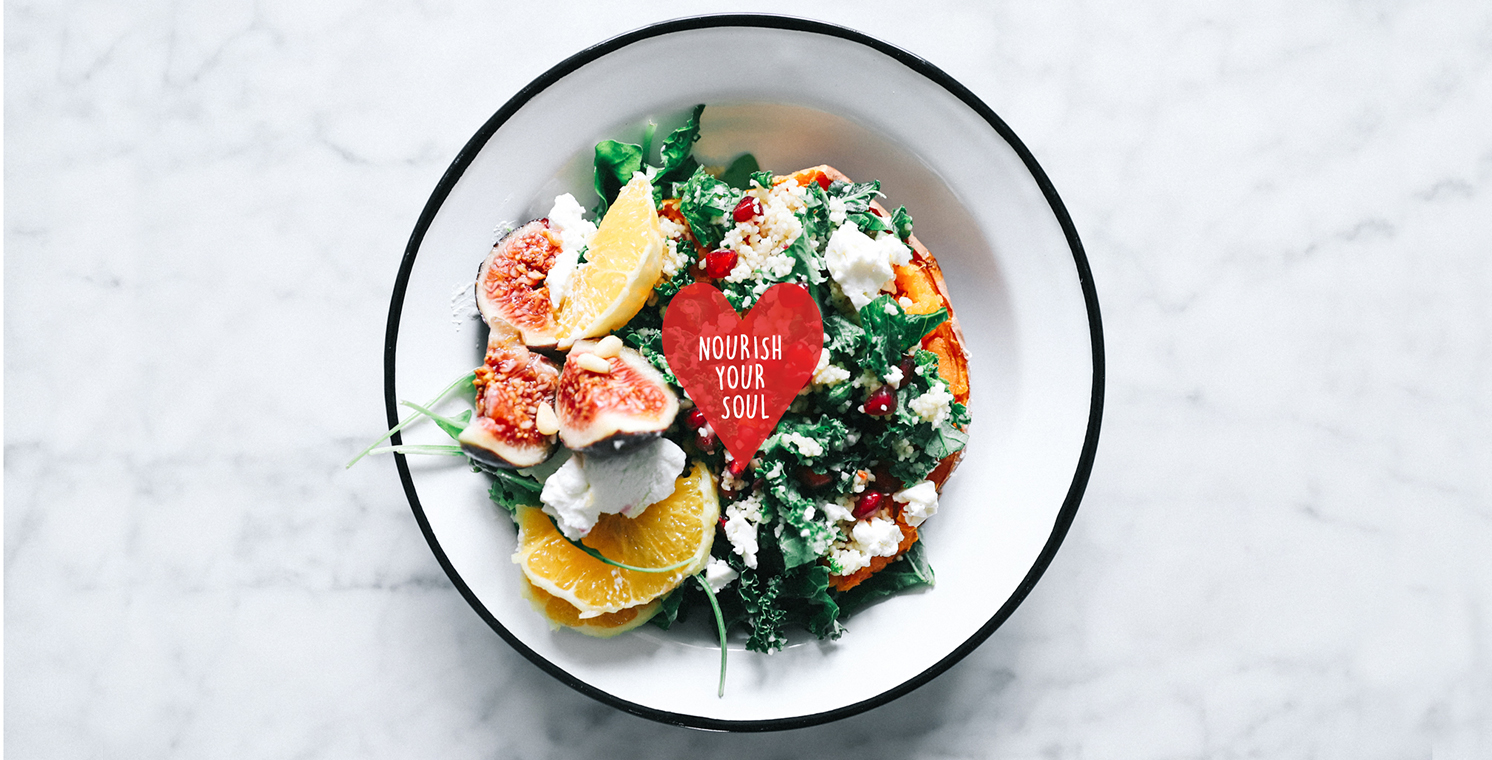 Read More
Food
A Beginners Guide To Meal Planning.
There's something about meal planning that feels super grown-up isn't there? Like you've realllly got your shit together if you're organised enough to not only know what you're having for dinner that night but ~also~ the next night too.... Okay,...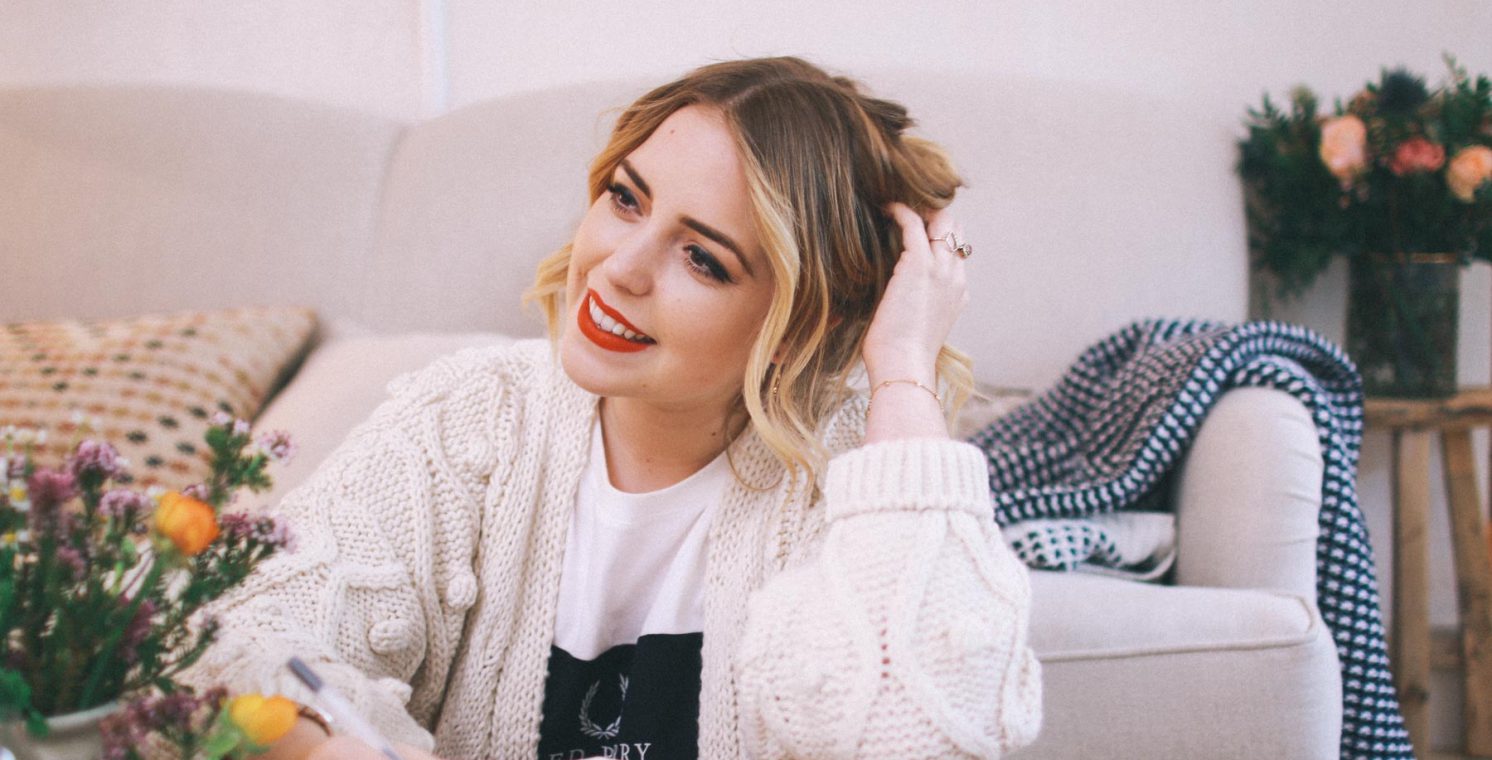 Read More
Lifestyle
How I'm Staying Organised, 2018 Style…
OH HELLO. We're back (!!). Things may have been a little all over the place whilst we were away, BUT everything's back to plan now - new posts every Wednesday & Sunday and keep your eyes peeled for...