You all know know just how much I love Brighton. It's one of those places that's ~packed~ with secret spots, independent shops and every kind of cafe you can imagine…SO, what I thought I'd do is start introducing you to the place properly… bit by bit, starting with where to shop –  how does that sound?
I get SO many tweets asking where the best spots in Brighton are, or where to grab the best coffee, so I thought it was about time that I spilled all and let you into my fave places, starting with homeware!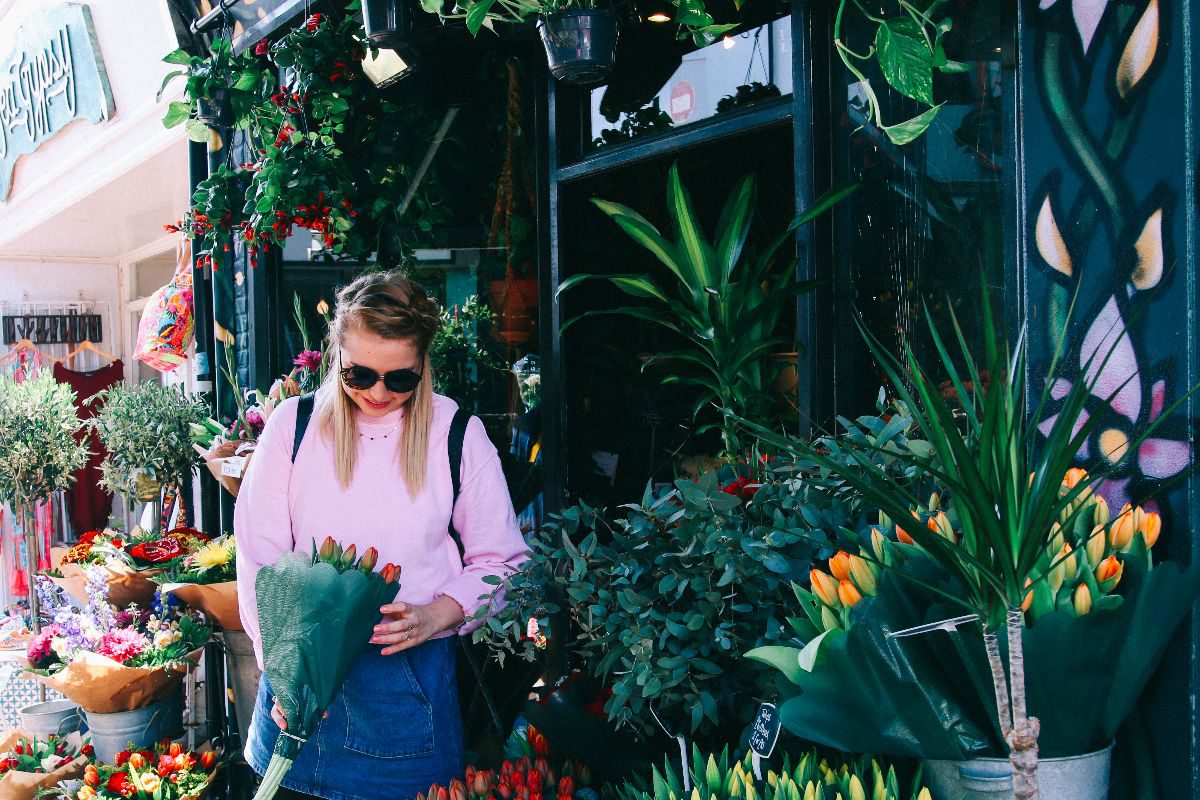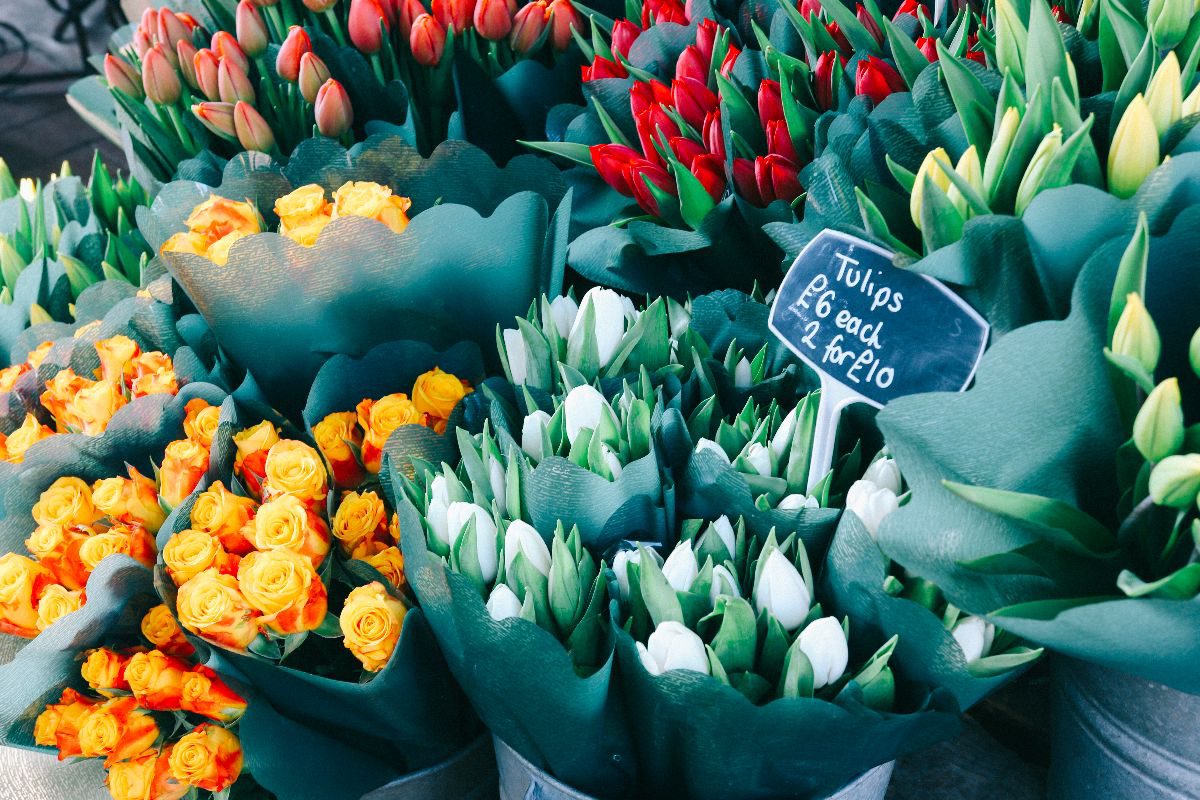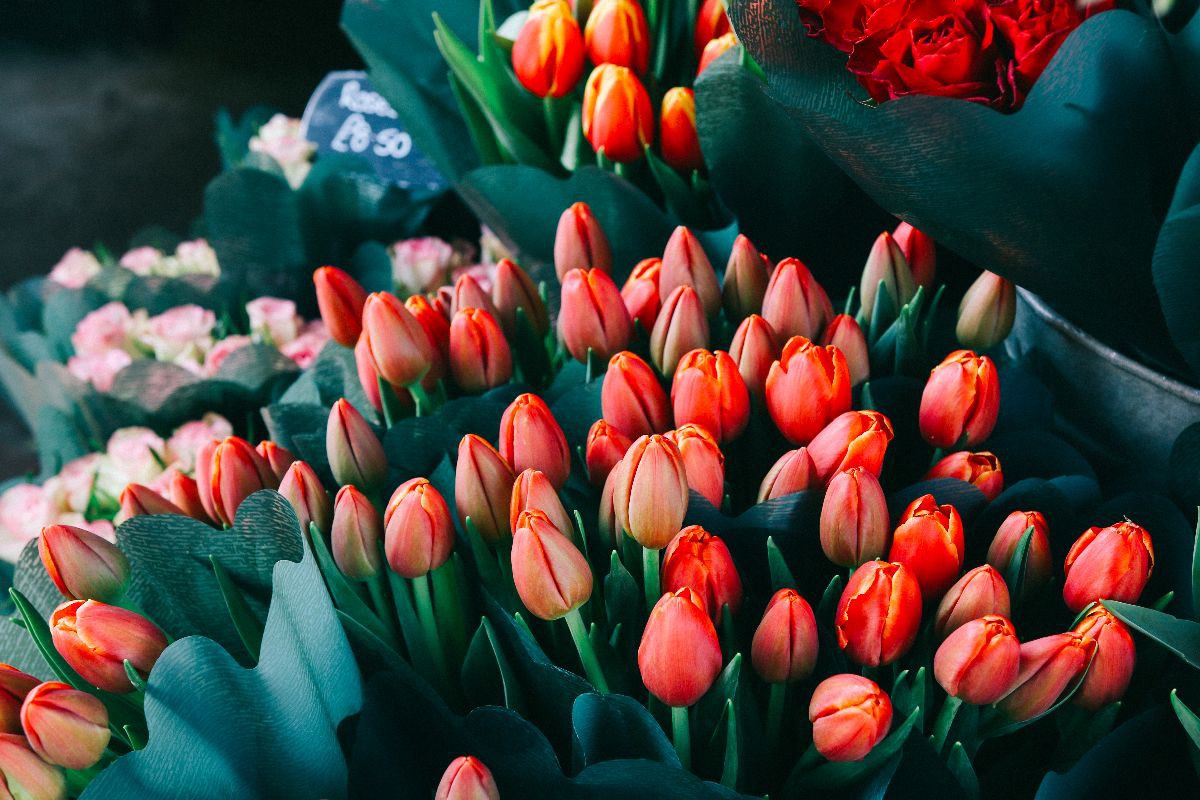 Okay, just a heads up, I'm totally counting plants as homeware…
I love a good bunch of flowers, whether it's a lil bunch of tulips or a crazy over the top bunch full of pink….just cause. I love buying, receiving and giving anything green. Gunns is a beauttttiful flower shop right in the heart of Brighton Lanes, it is always packed full of SO much choice and has recently started selling catci, both hanging and larger plants too…the dream!
Keeping things green, Spiderplant is a new-ish discovery. If you love plants just as much as I do, you HAVE to check this place out. The plant section is actually in a shop called Waiste Vintage – as you head upstairs you are greeted with a room PACKED with every kind of plant you can imagine. It really is the best place to shop if you're after something extra special and a little bit different!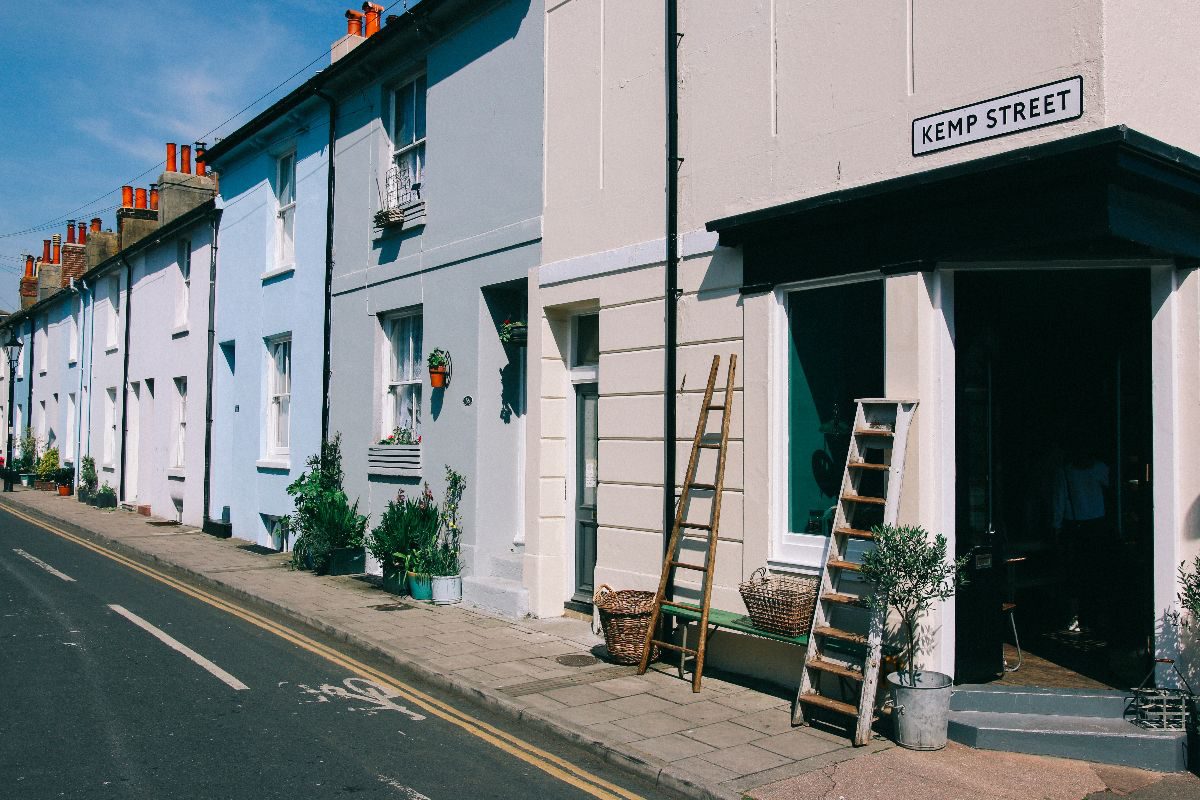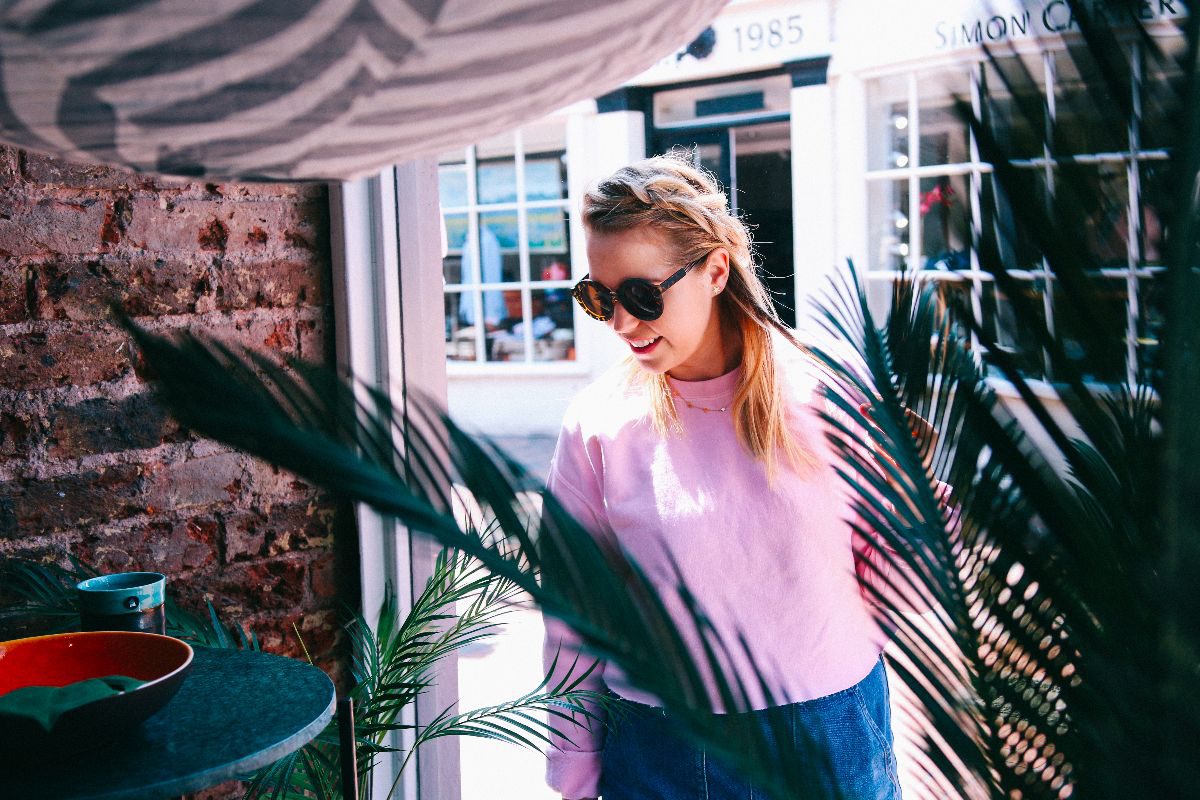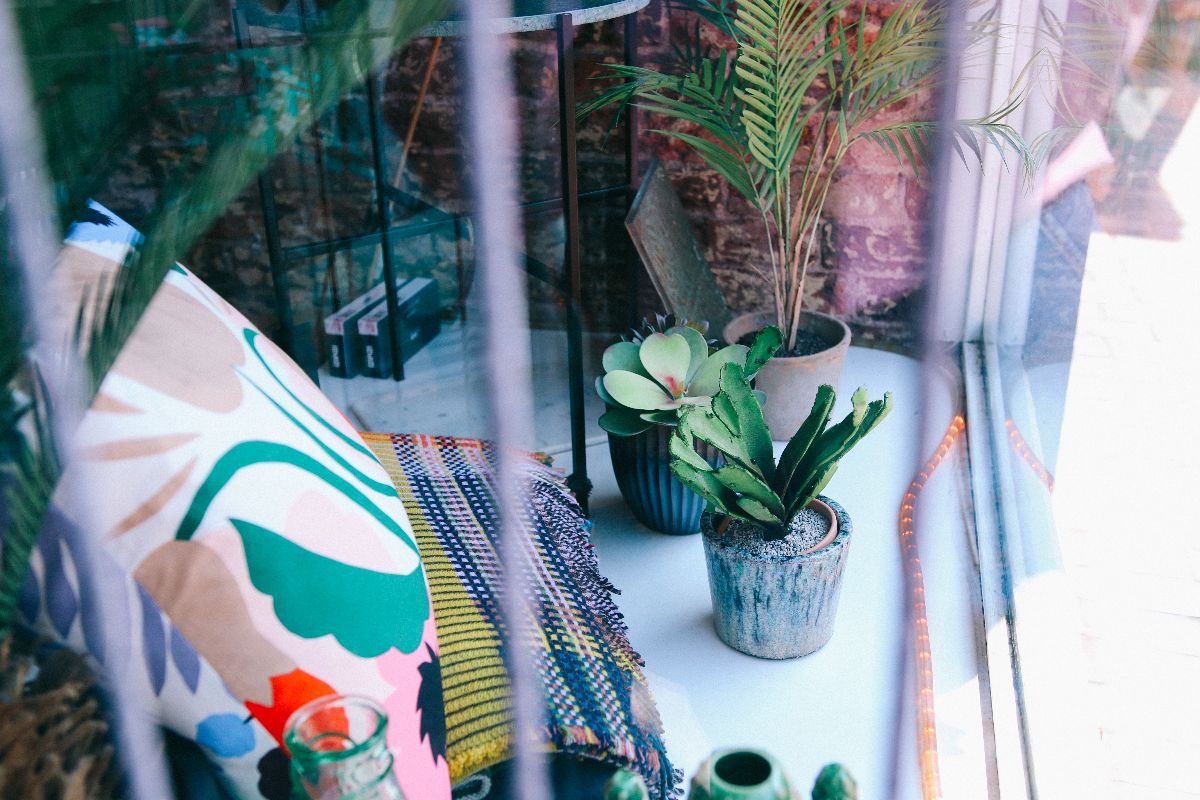 On to homeware and if you love simple yet super beautiful design, you will absolutely loveee this place. Full of lots of little bits, they sell anything from lush coffee table reads to ceramic plant holders, to clothing and sunglasses … ya know, one of those shops that has it all (!!). It's got a real "vibe" as everything just flows and is effortlessly stylish.
I've spoken about Abode before, but I just have to mention them again. This is one shop that I find it SO hard to leave without a little bag of something. They have such a beaut selection of pieces and I especially lovee their cushions… actually you may have seen our velvet sofa ones, they're my fave and an Abode purchase a little while back! They also sell amazing candles, lamps and ceramics – ya know, all the kind of stuff that makes you wanna change the whole design of your home. It's gorge.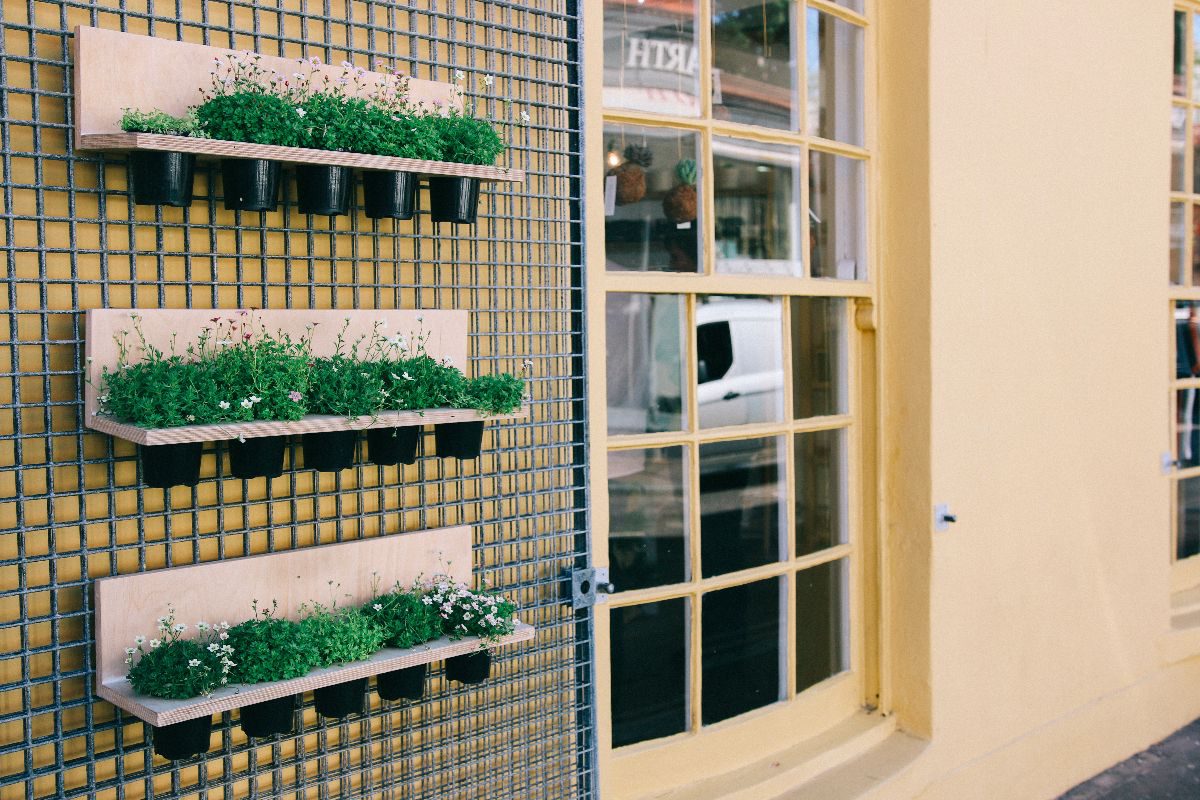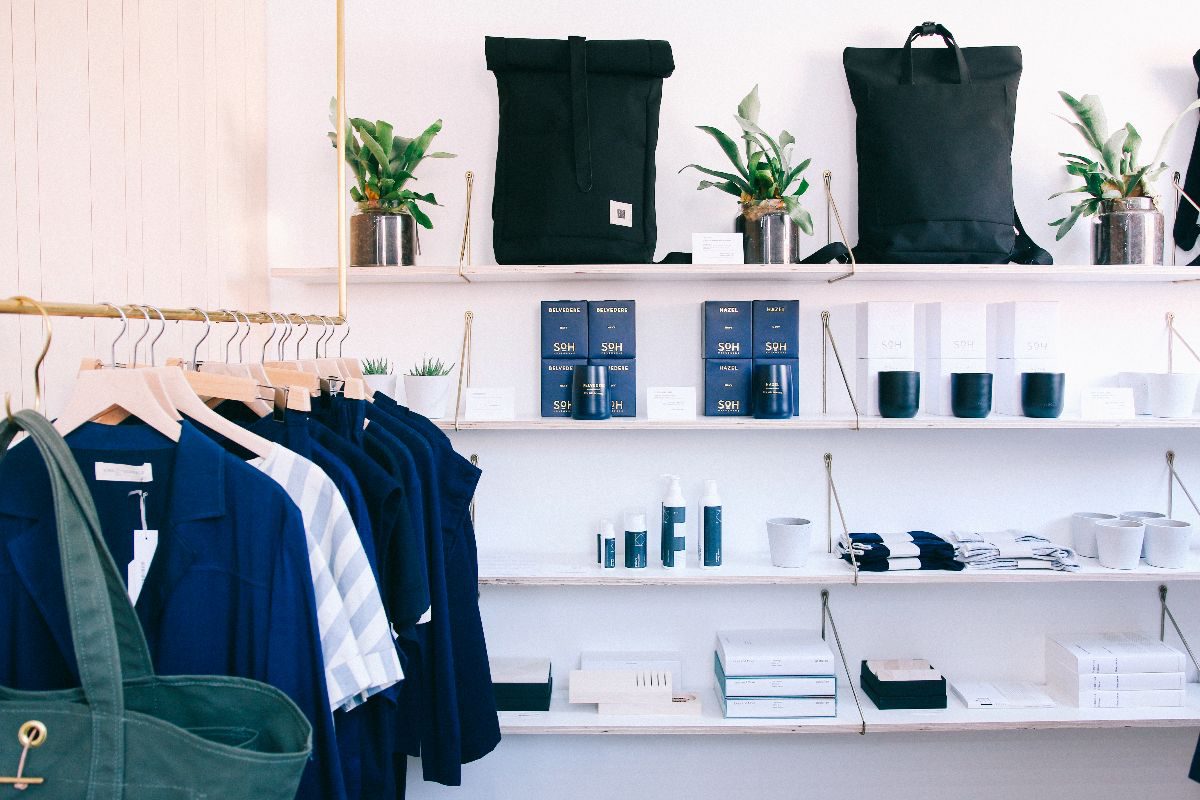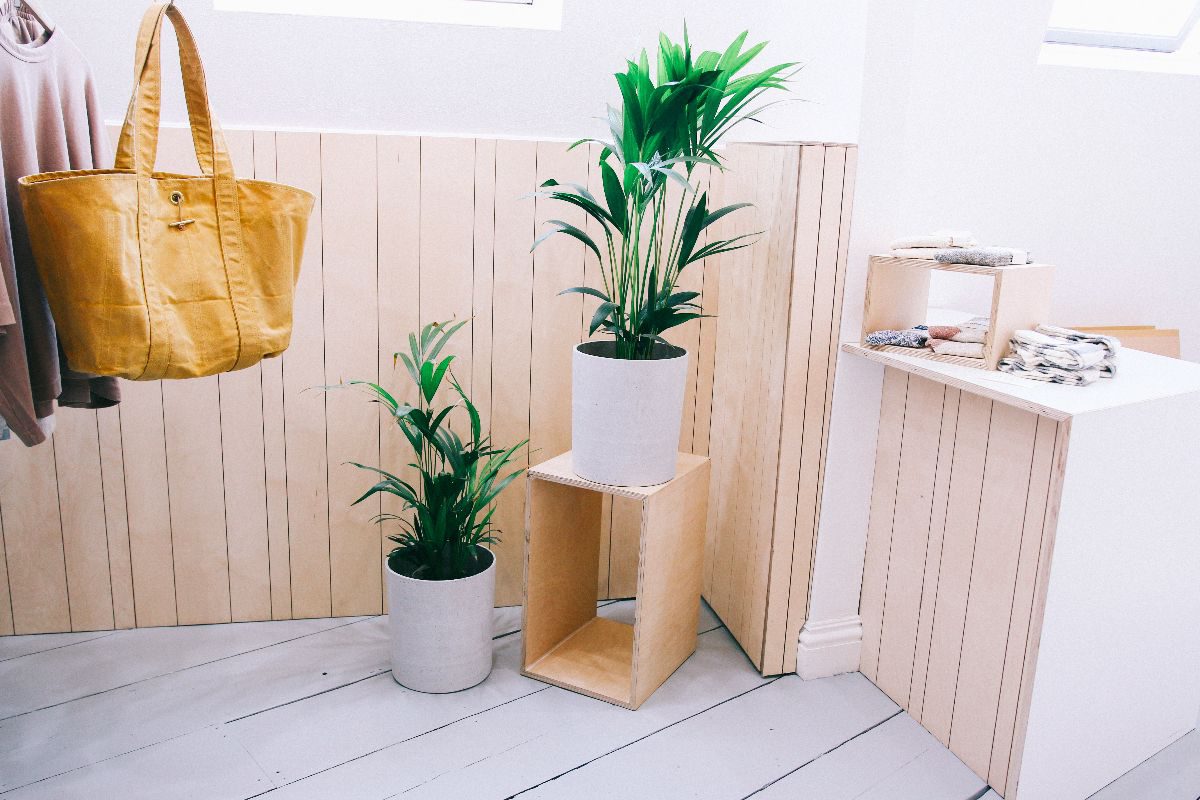 Utility describes itself as selling "no nonsense household goods" and that is exactly what it does. If you've seen our kitchen in posts before you'll know I love a good jar. I love feeling organised and loveee having everything on display so it's super easy to grab when cooking. Well, Utility is full of "useful" things, super simple in design and yet sells everything handy and house related, from tea towels, to teapots, they've got it all!
Now this 'lil dreamy spot is slightly out of the centre of Brighton and is actually right in the centre of Seven Dials, which is just up the road and a super lovely area. Again it is effortlessly chic and packed with homey pieces that will make you wanna plan a re-design, including 101 different HUGE amazing plants (!!!)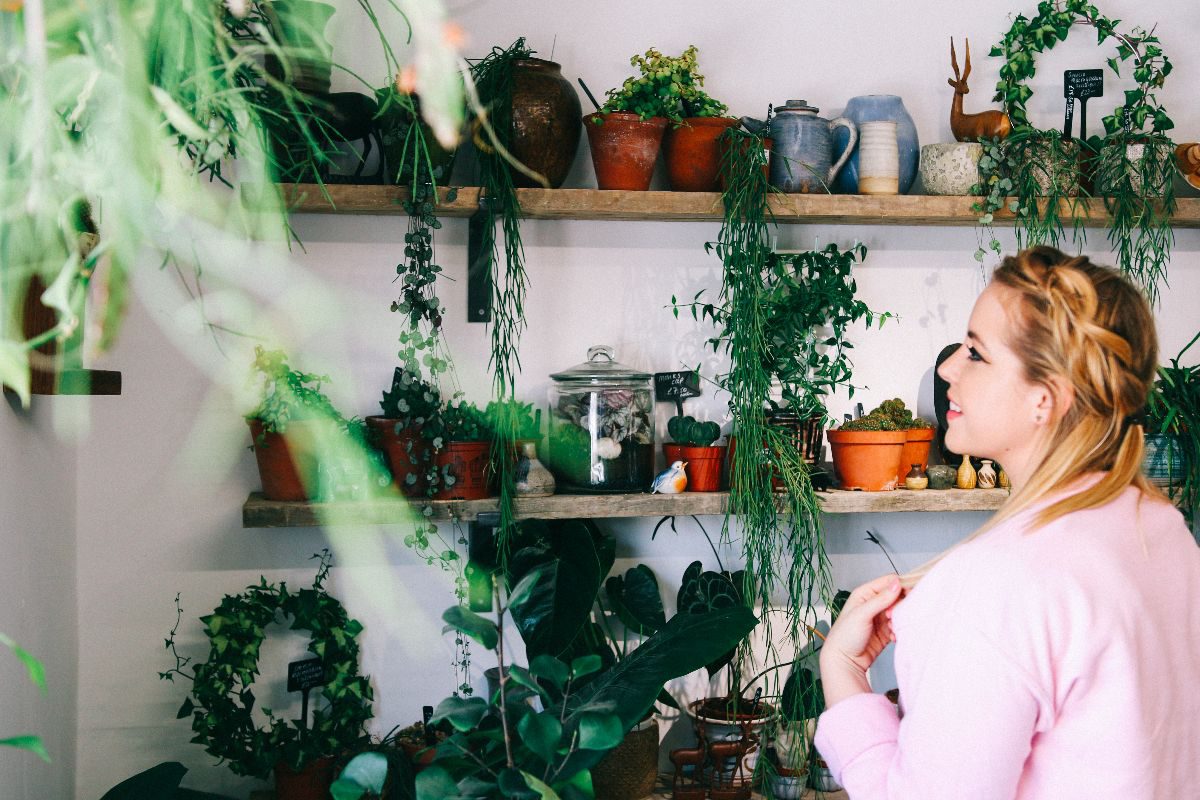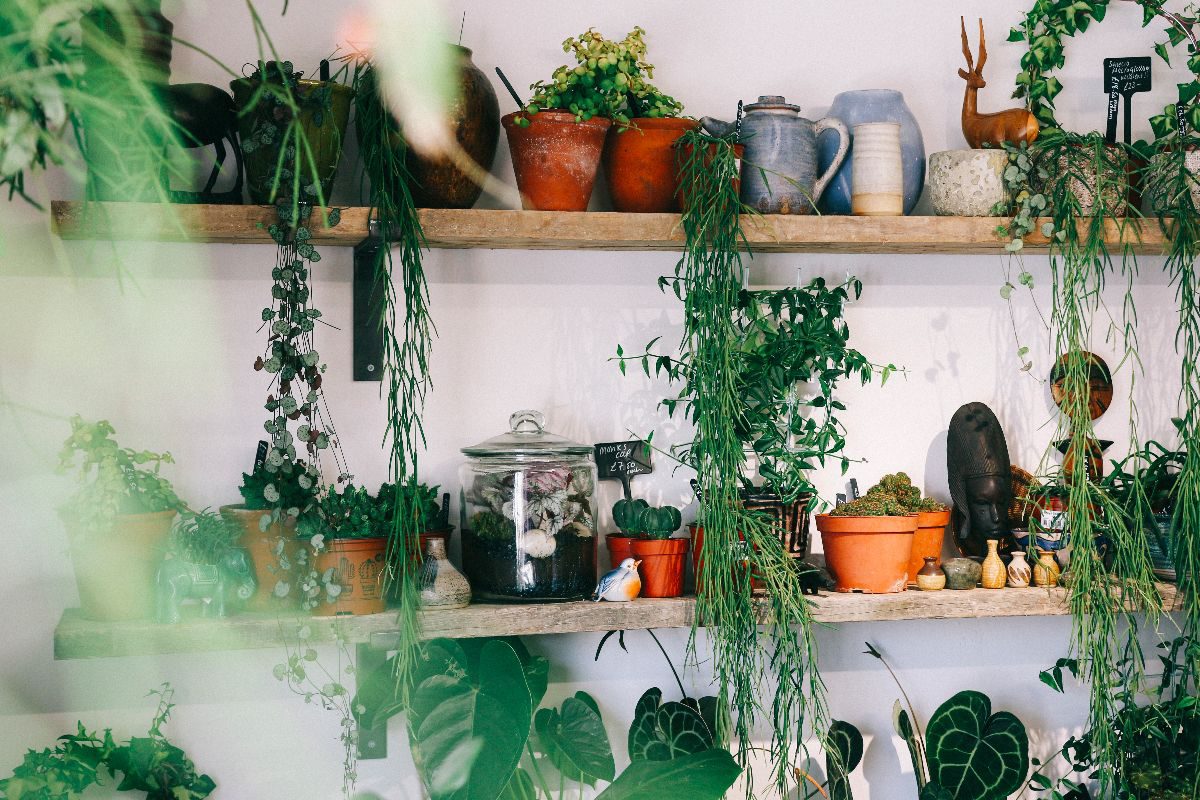 Oh  Unlimited. I mean, you will have seen this shop on my insta story MANY times and if I'm not snapping their latest bits, I'm outside taking a cheeky selfie on their painted walls which are AMAZING. Unlimited is all about the artist, selling SO many beautiful prints – a few of which we own ! The shop is constantly stocking new pieces and has recently has started selling some awesome plants. To top it off they also sell homeware and have some great cushions and planters! One of my absolute favessss !
There are SO many more, but I think I'll leave it at this for now…(!!) Let me know if you enjoyed this 'lil snippet of Brighton and what else you'd like to see! I'm thinking, where to get the best brunch, where to go for the best coffee and what to do on a lazy Sunday, i.e which garden centre to visit first… how does that sound?