Nothing quite beats breakfast on a Sunday morning…guilt free hours in bed//catching up on Netflix//time spent making the perf brekkie…WHAT more could you want?! It's my favourite day of the week, and is definitely the day when I think most about food, whether it's how to have my eggs in the morning, to whether we can squeeze in a roast, Sundays & food just go hand in hand!
So today I thought I'd share three v quick brekkie ideas for those lazy weekend mornings. For when you just cba to cook up anything snazzy and need something ASAP. These three simple ideas have gotcha covered.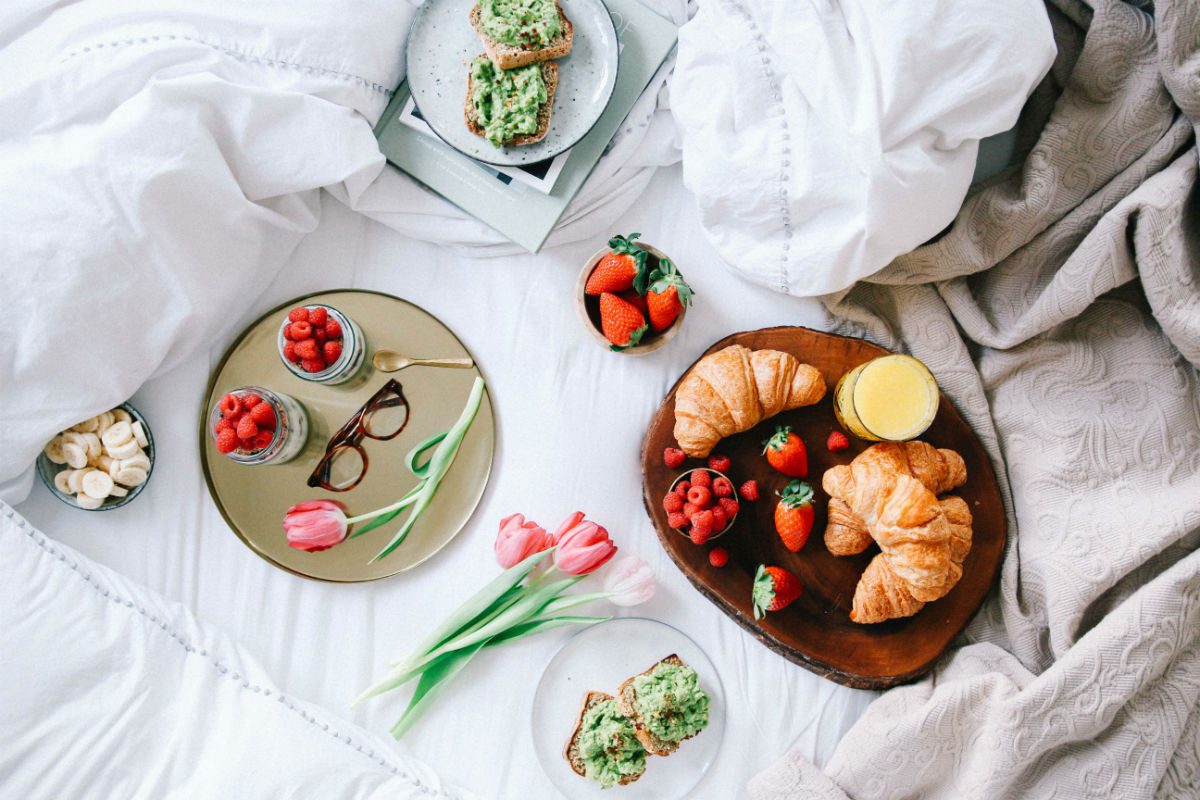 ---
-Granola Pots-
---
Granola Pots are the probably the easiest, yet snazziest looking of them all. Whether it's shop bought granola (time saver!) or homemade, all you gotta do is add is some of your fave yoghurt and some fruit! Get layering, make them look all cute and that, and the best part of all is they're crumb free, so no mess…YUM!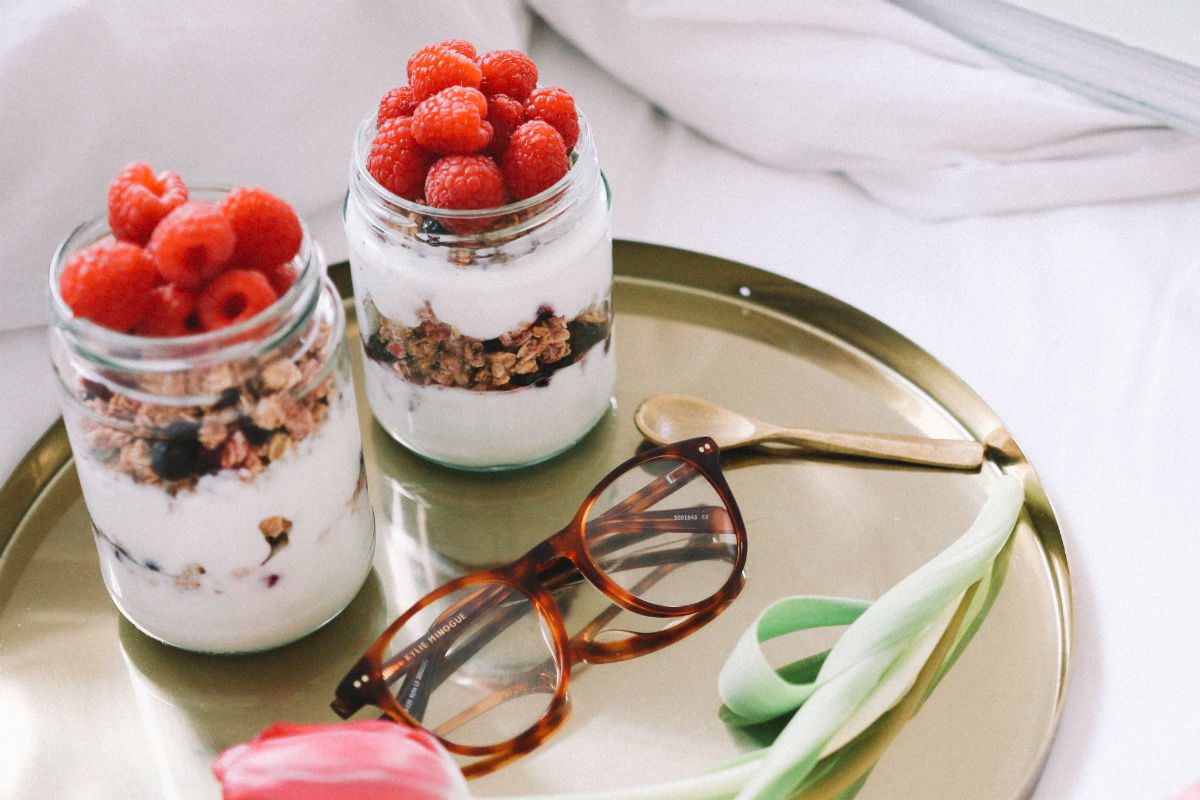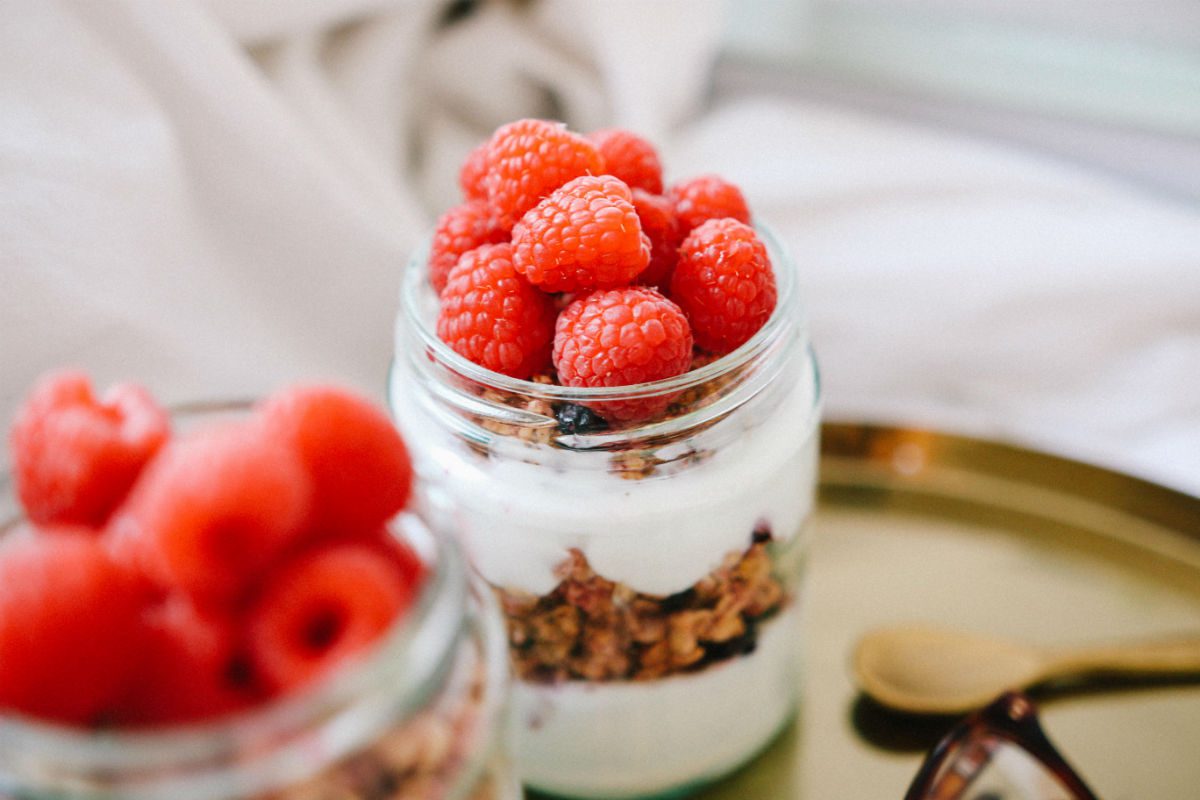 ---
-Avo On Toast-
---
Whattttttaaaaa classic. I mean, avo on toast to me is just perfection. I don't care if I've made it a thousand times, it literally can't go wrong (unlessyougetacrappyavo) so you know you're always onto a winner! I usually add some chilli flakes, lemon, and olive oil to my avo mix to give it a bit of a kick….then layer it onto some tasty sourdough and there ya have it, perfffffection!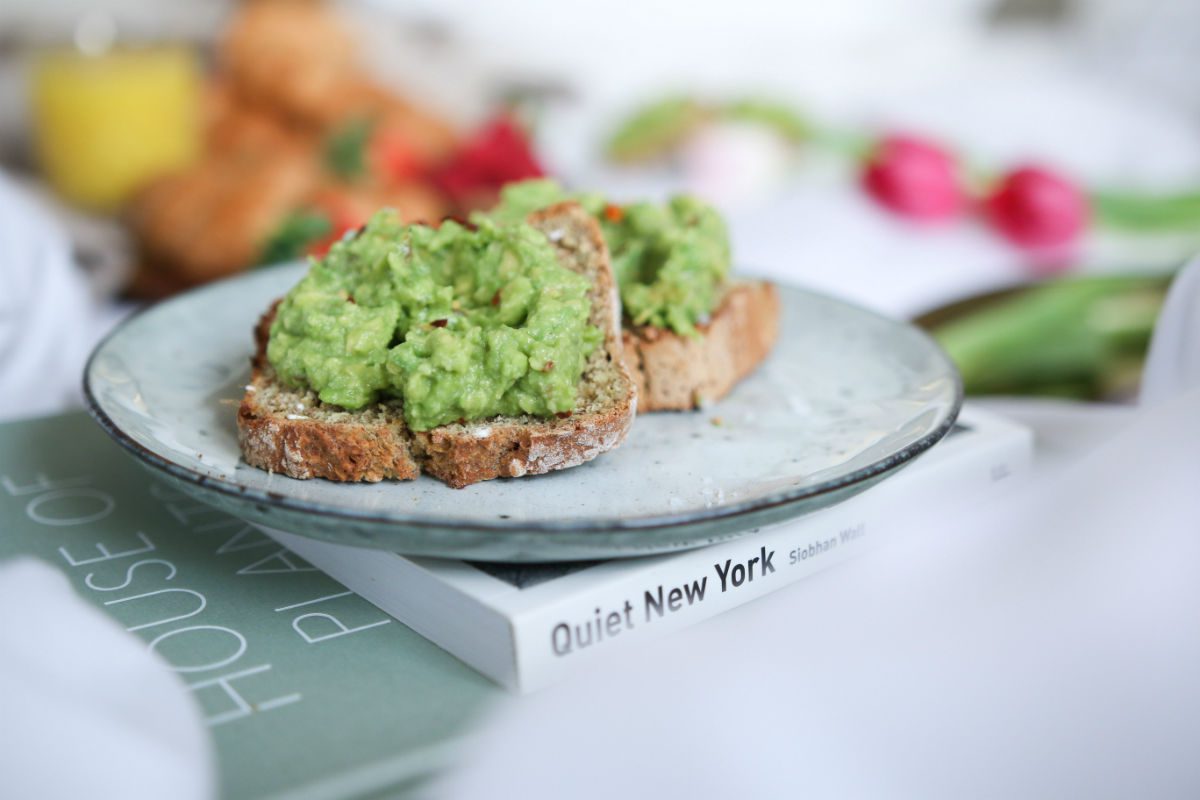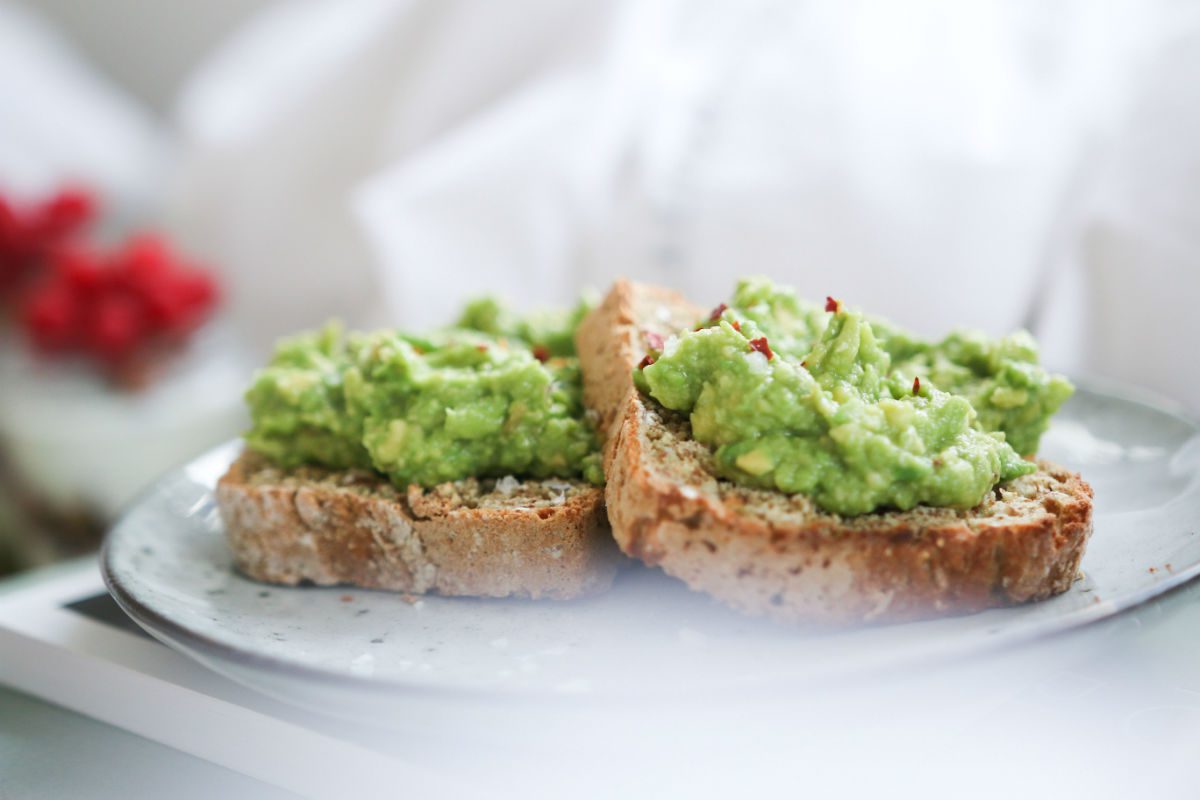 ---
-Croissants & Strawbs-
---
Okay so this ones a total cheat, BUT for days when you just CBA croissants are the perfect option…. Pop them on a snazzy piece of wood that's meant to be a chopping board, and throw on some strawbs and voila (!!) you've got yourself a super cute lil brekkie. Perfect for if you've got friends staying over, or wanna grab something super quick. WHO can say no to a croissant…ortwo!?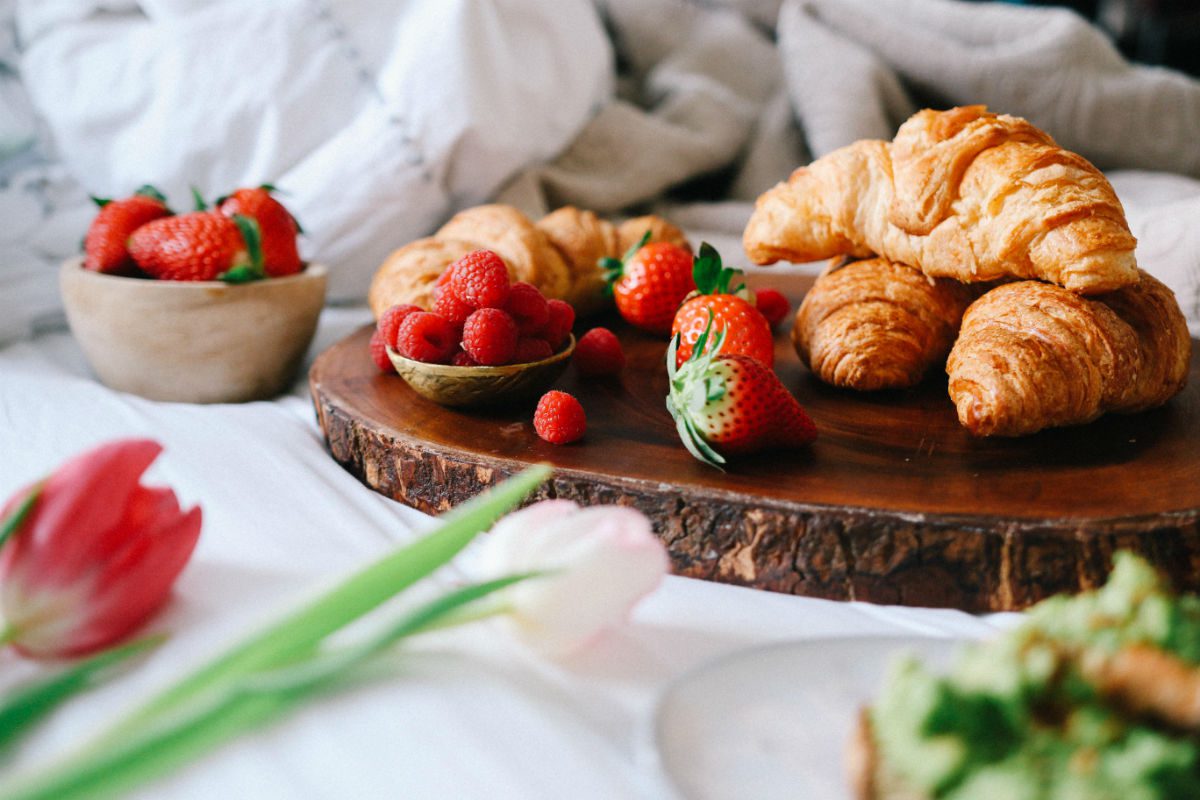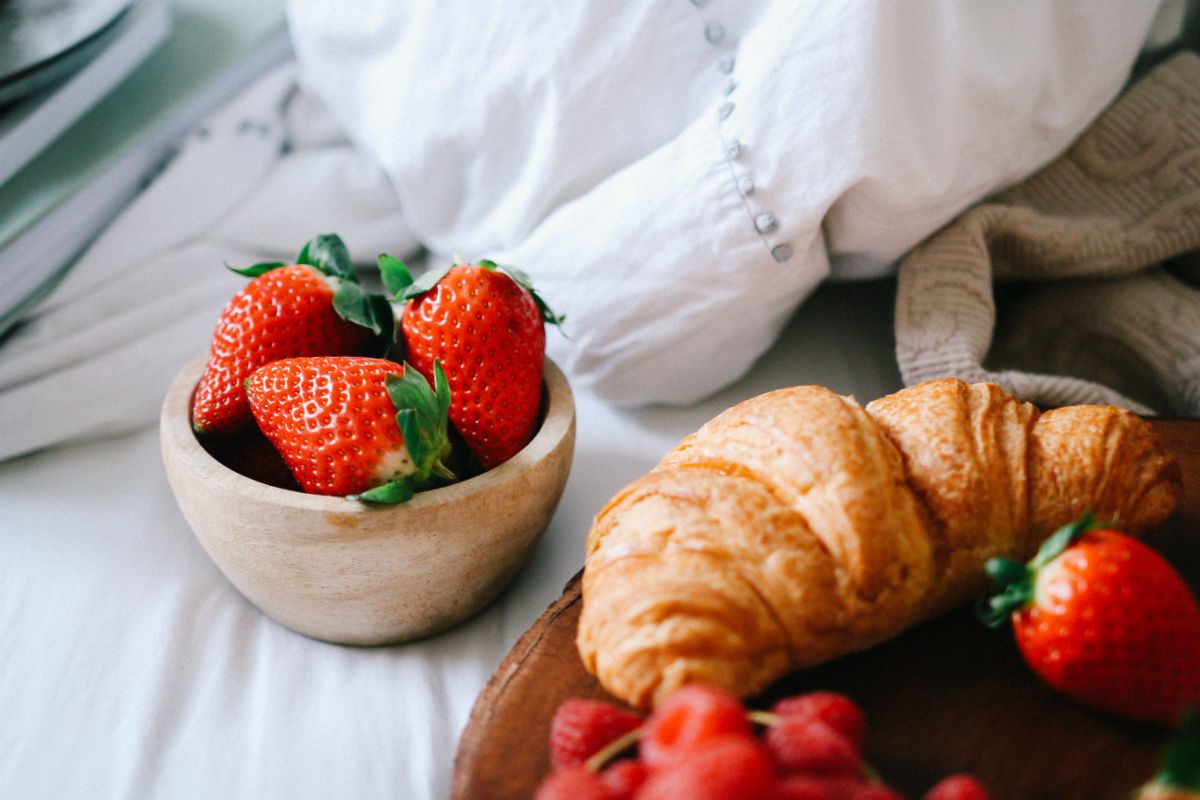 ---
-SHOP THE POST-
---