It's been a little while since I last posted anything beauty//skincare//makeup related so I thought why not do a lil kinda round up of bits I've been trying and loving recently… Although trying out new products is vvv fun, I've actually gotten to the point recently where something's clicked and for once everything I'm using is ~great~,  from foundation to my everyday day cream I'm super happy with what I've got going on right now, so obvssss it would be rude not to share….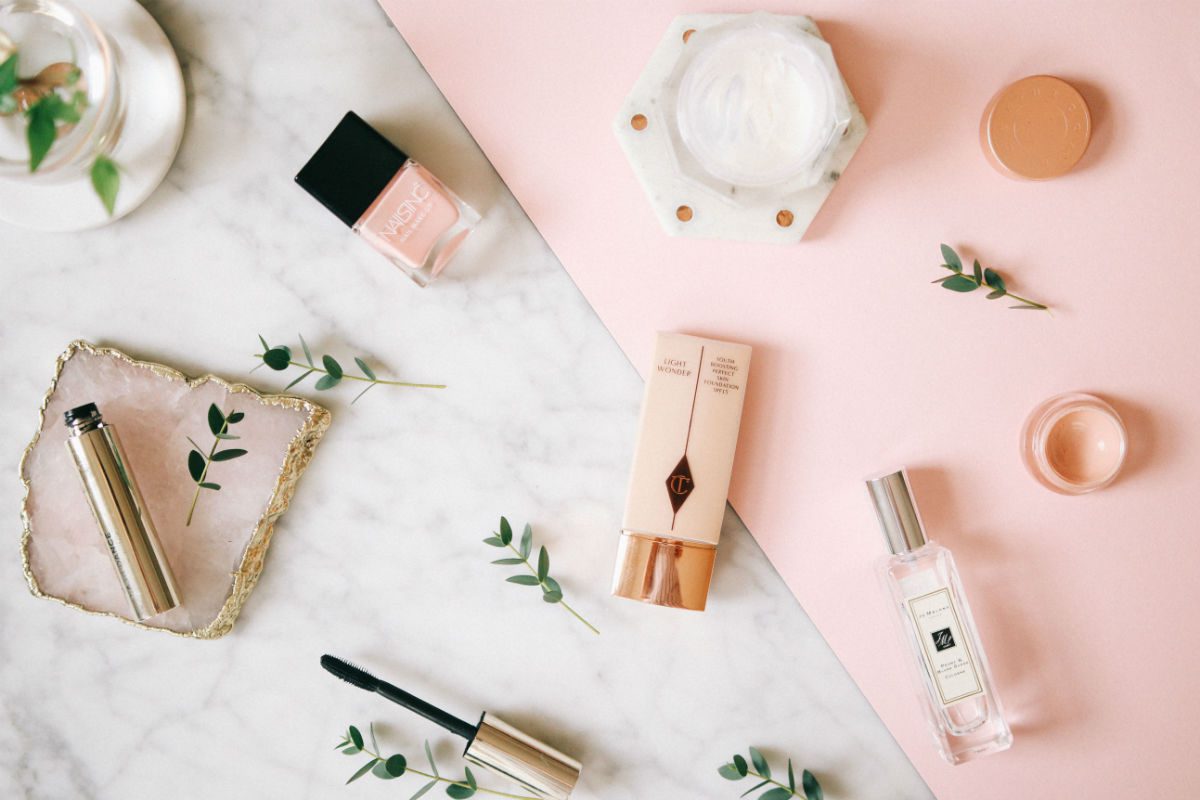 Charlotte Tilbury – Magic Cream (£70) : I've seen this cream absolutely everywhere, and I mean everywhere…so I thought it was about time I gave it a go to see what all the fuss was about, and now I have, and after a couple of months properly putting it to the test, I totally, totally get it. This stuff is amazing. Amazing. My skin has been pretty dry recently but this has been a complete savour, my pot is currently on it's absolute last legs so will defiantly be re-purchasing!
BECCA – Under Eye Brightening Corrector (£22) : This one's a funny one because I actually got it as a free be when buying the >>Priming Filter << (which is also amazing, omg) a little while back. I wasn't expecting much, but now I can't go a day without! I use it after applying my foundation etc by patting it around my eye area… It brightens automatically leaving the skin looking fresh and glowing! Love this soso much.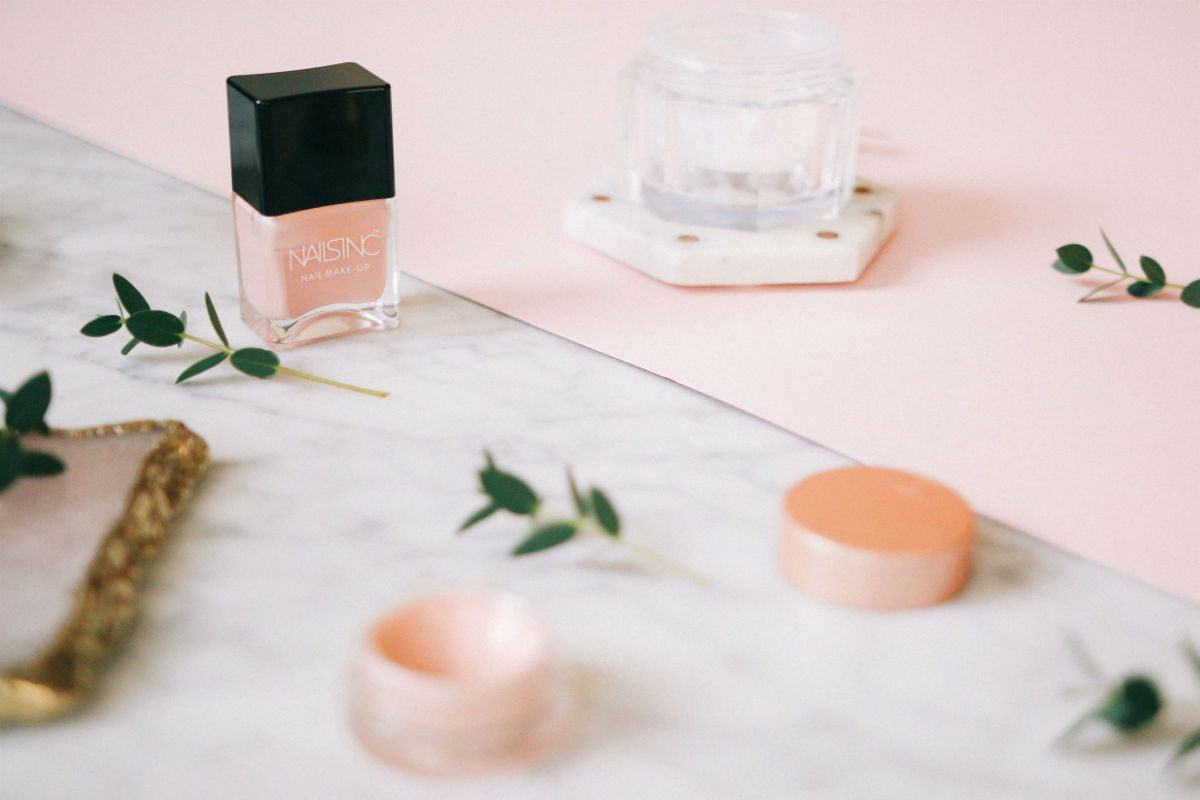 Nails Inc – Magic All In One Formula (£15) : There's not too much to say about this one… You all know how much I love a nude nail colour, and this ones perfect for this in-betweeny kinda time of the year… It smoothes on perfectly, lasts amazingly and gives that effortless manicured look without actually having to have  the manicure!
Smith & Cult – Lash Dance Mascara (24) : This Mascara is my new obsession. It's defiantly not for everyone, and you definitely have to be prepared for the thick and dramatic look, but if you love something bold you will just LOVE this. It gives a crazy before and after, and leaves you ready within seconds…PERFECT!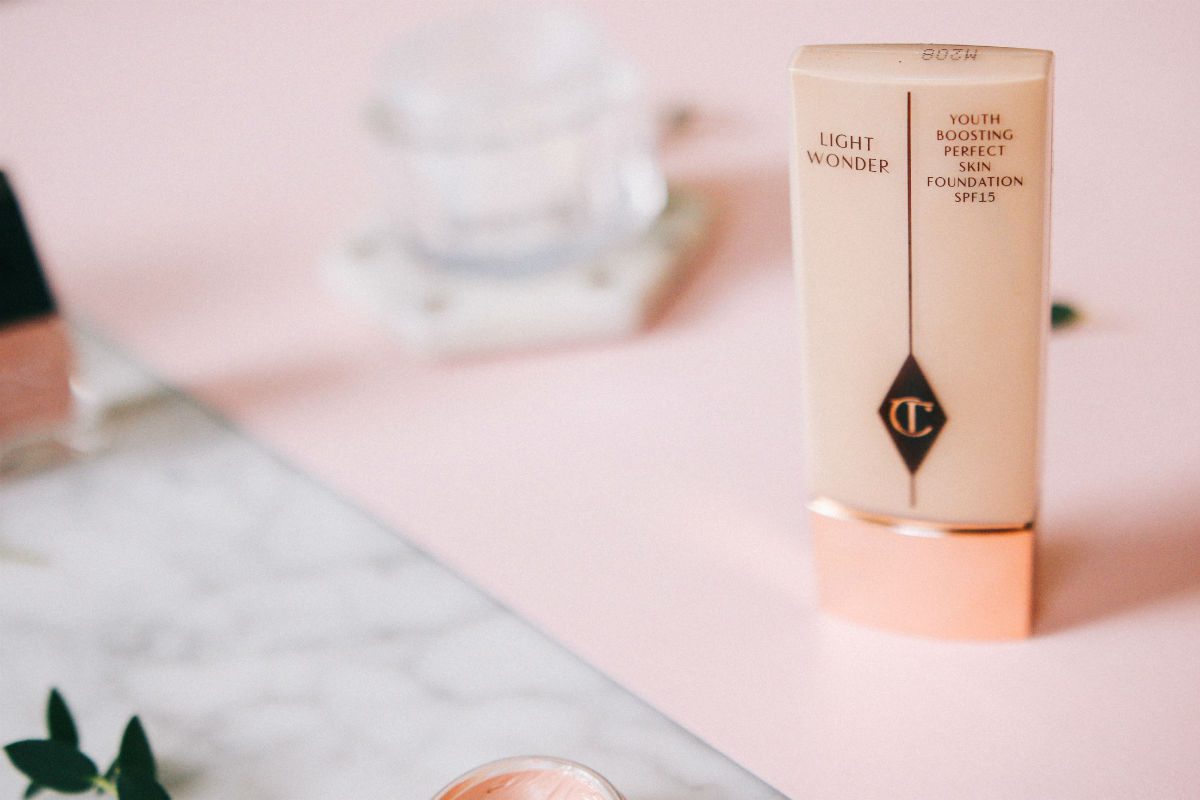 Charlotte Tilbury – Light Wonder (£32) : Another new one from Charlotte Tilbury, and this for me, has been a complete game changer. I've found it SO hard to find a foundation that I love, I've tried them all and have just never really "clicked" with one until now… It's light, but has amazing coverage and leaves you all glowing and lovely. Couldn't recommend anymore.
Jo Malone – Peony & Blush Suede (£44) : I'm crazy fussy when it comes to perfume, but this one's got me all heart eyed. Sean bought me the bottle as a Christmas gift and I'm already nearly needing to replace it… It's fresh, light, and well, who can say no to peonys ?! To me, it smells like spring, and has got me all excited for the summer! YUM!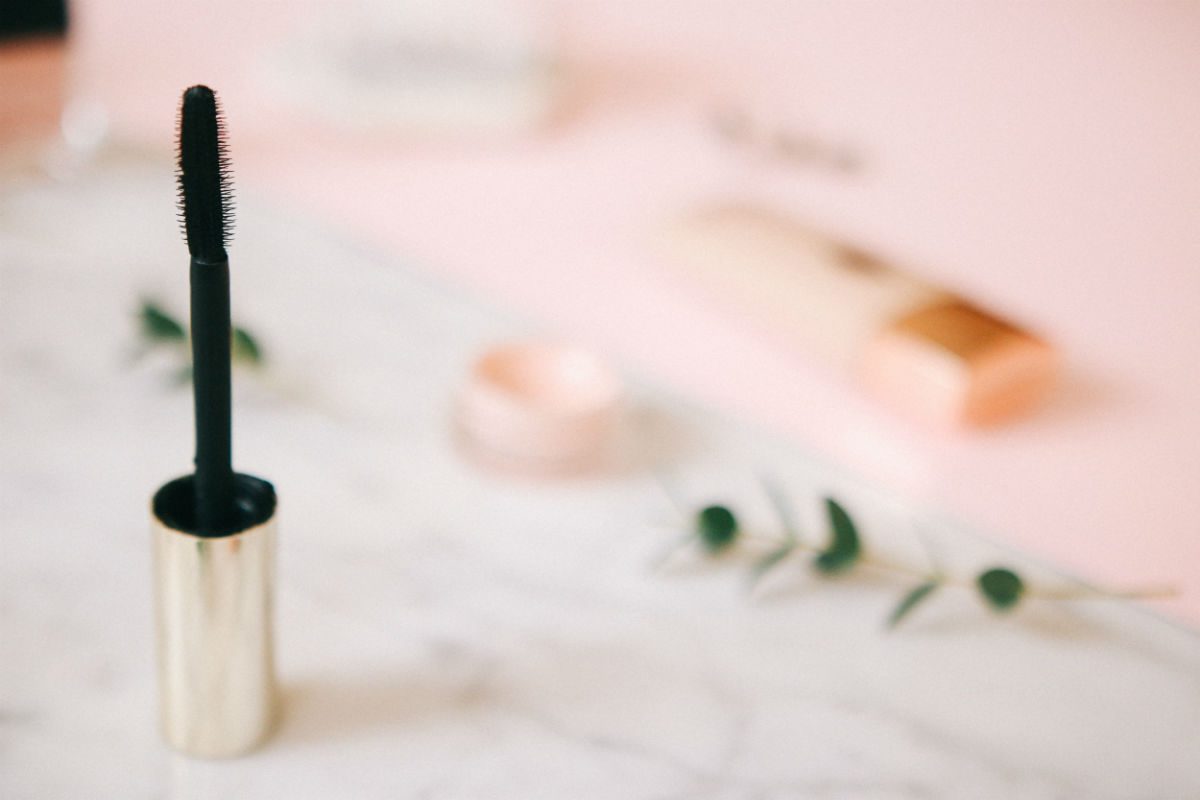 ---
-SHOP THE POST-
---