It's that time of the year when the weather feels like a different season each day and there's absolutely no point in outfit planning, because you don't know whether you're going to be reaching for your scarf or your sun hat. As annoying as it is, I actually think it's one of my favourite times of the year. The sun is still shinning, so sunglasses are necessary, but you can start layering up with cosy knit wear to keep that crisp air at bay. Anyone who follows me on Instagram will know that I have a stripe obsession, and I don't say that lightly, I absolutely love them. BUT recently this love has been overshadowed by something new – my dungarees. Again, f you follow me, you probably think I wear them most days, and actually that wouldn't be too inaccurate as they have been glued to me since the day I bought them. I've had quite a few requests for a post on them and thought, you know what, let's add a few more favourites and make this an outfit appreciation post…for the stripes…and of course, the dungarees. So here goes…
Topshop have made sure that you can look flattered yet comfy all at the same time with this pair. They have buttons and small zips at the waist actually giving you a bit of shape which is usually hard to find. The fact that they stop just above the ankle is great, as you can pair them with any shoes, my favourites being sandals. If you want a pair which have the classic look, yet with a little more structure, these are the ones for you. You can find them here. Have a peak.
Cos top (£25):
This is one of my most worn tops. It's great with jeans, skirts, dungarees, shorts, literally you name it and it works. It's super simple, yet add a bitta red lipstick and you feel snazzy as ever. 
Topshop Jumper (£39):
The minute Topshop start to sell their Winter jumpers, I'm in there. This one again is very simple with a black and white design, but the high neck line and clean cut shape gives it a bit of a fancier look. It's comfy, soft and hangs really well. For this outfit I've popped it underneath the dungarees instead of over, but both would work!. Topshop have got some great Autumn pieces coming in already, if you wanna check them you can here. 
& Other Stories Sandals (£39):
I bought these sandals when I was in New York in May and haven't stopped wearing them since. They were comfy from day one and have continued to be so. I've never seen sandals with this cut before and fell for them straight away. They have this way of making any outfit look dressy super easily.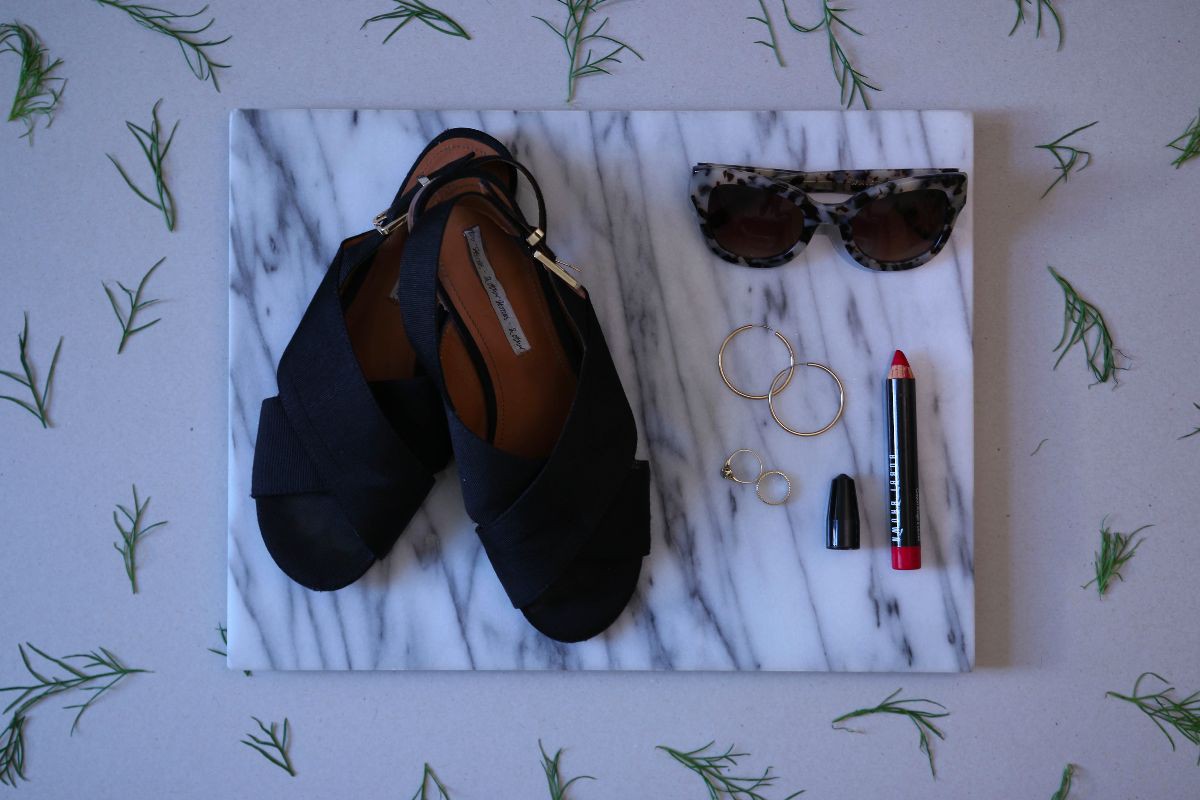 Whistles Sunglasses (around £75):
I thought I had lost these glasses for a couple of months recently and nearly cried. I'm obsessed. They make me feel OTT…but in a good way. The pattern paired with a black jumper and a classic red lip is just perfect. I bought them a while ago now, but since have also purchased the plain black pair, which you can find here. They're a bit pricey but soosoo worth it.
Bobbi Brown Art Stick (£20):
This is a lip liner I know, BUT I lovelovelove using it all over the lip. It's the perfect red and paired with stripes is just dreamy.
Rings:
I have real sentimental love for jewellery. There's the cutest Antique Jewellery shop in Brighton called Fidra which I've been going to for years. They have the most amazing display of everything you can imagine, but at really great prices. Sean bought me both these rings for a past Christmas or Birthday. I swop jewellery around a lot, but these are my two favourites at the moment.

Claire's Accessories Hoops (£4.50):


Now earrings are a funny one, I own a couple of antique pairs, but you know what, the pairs I go to pop on most days are my hoops from Claire's Accessories. They honestly do the best plain hoop earrings, gold or silver – both great. You can find literally any size you want and they are super cheap!.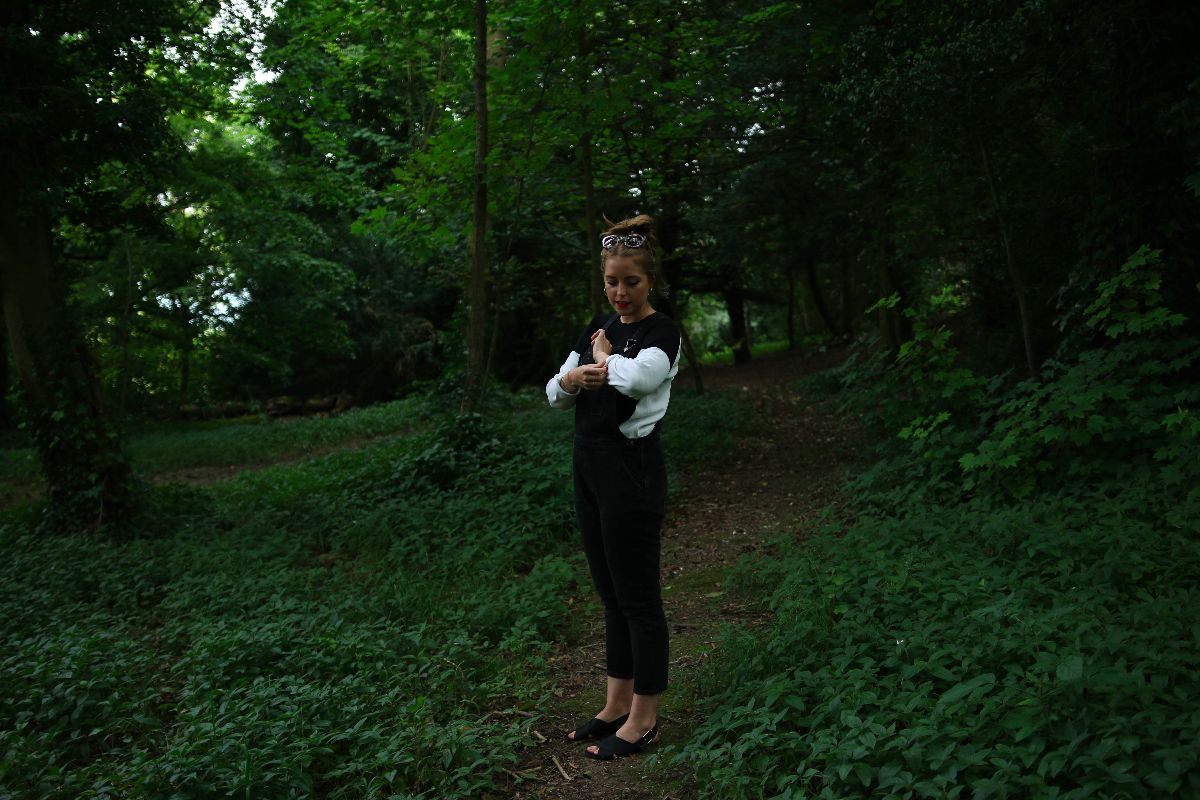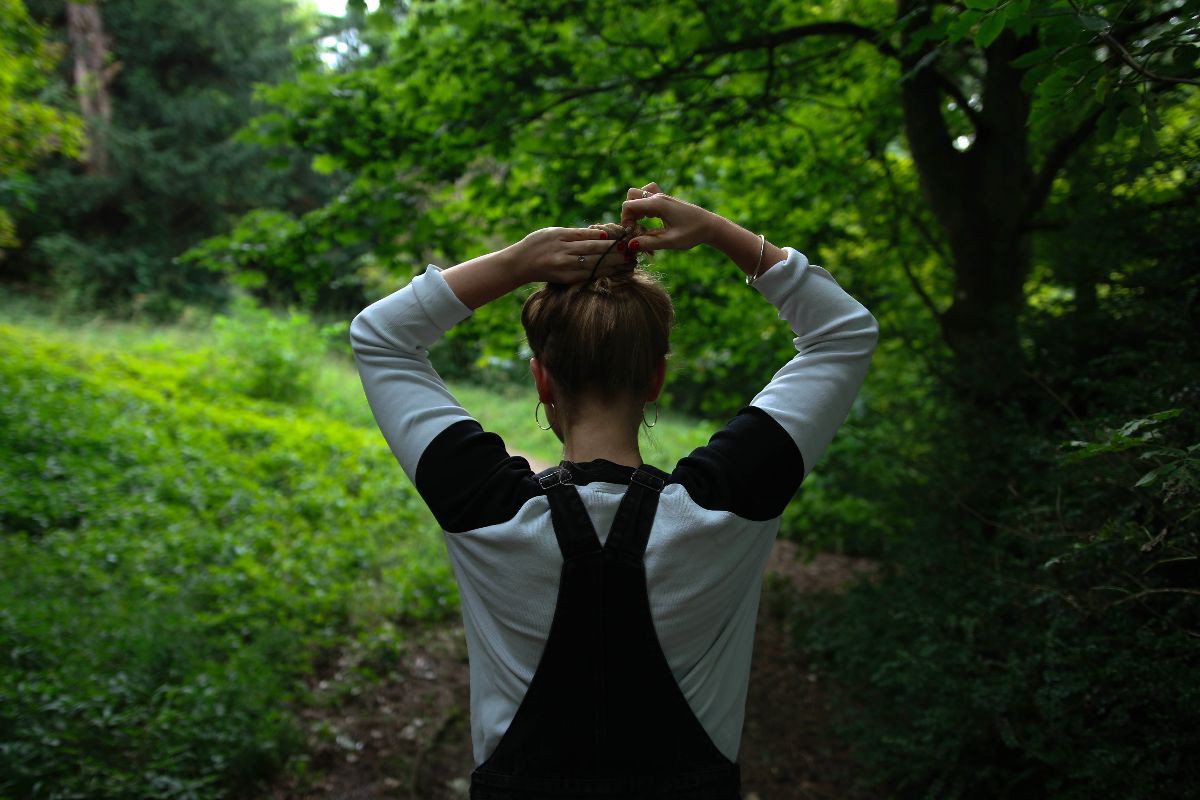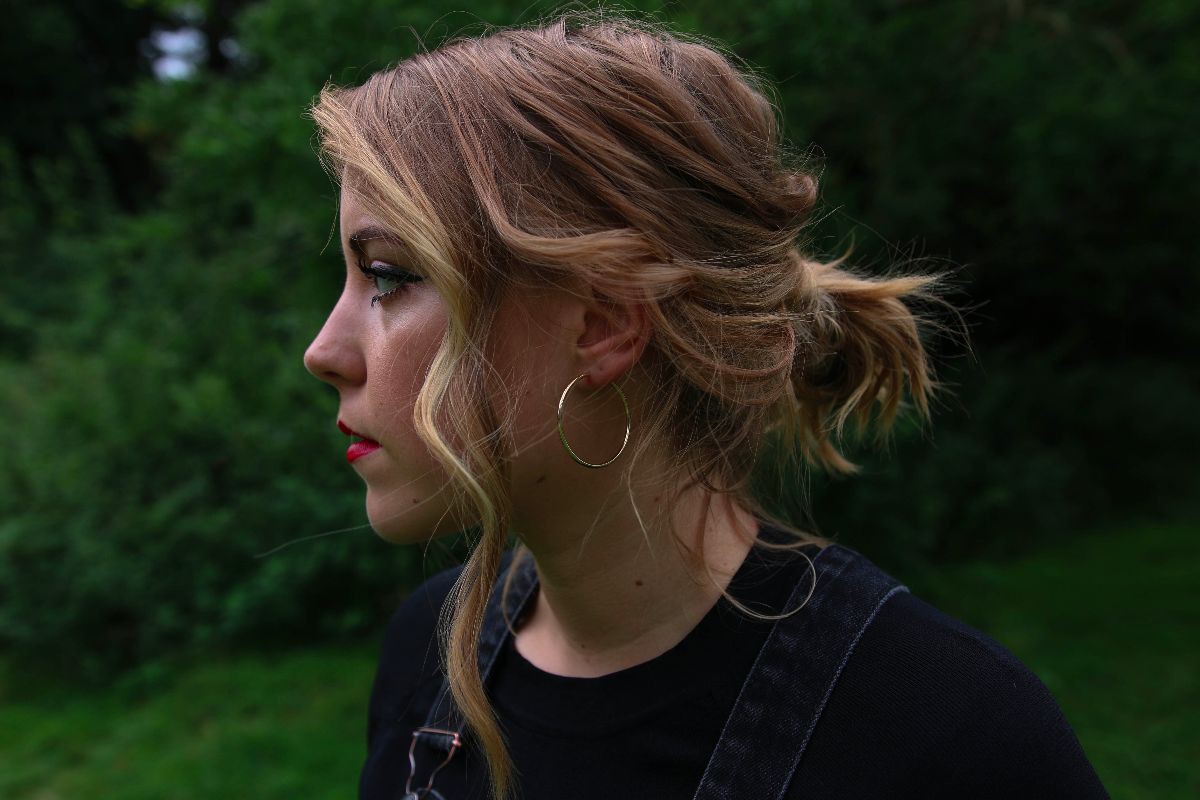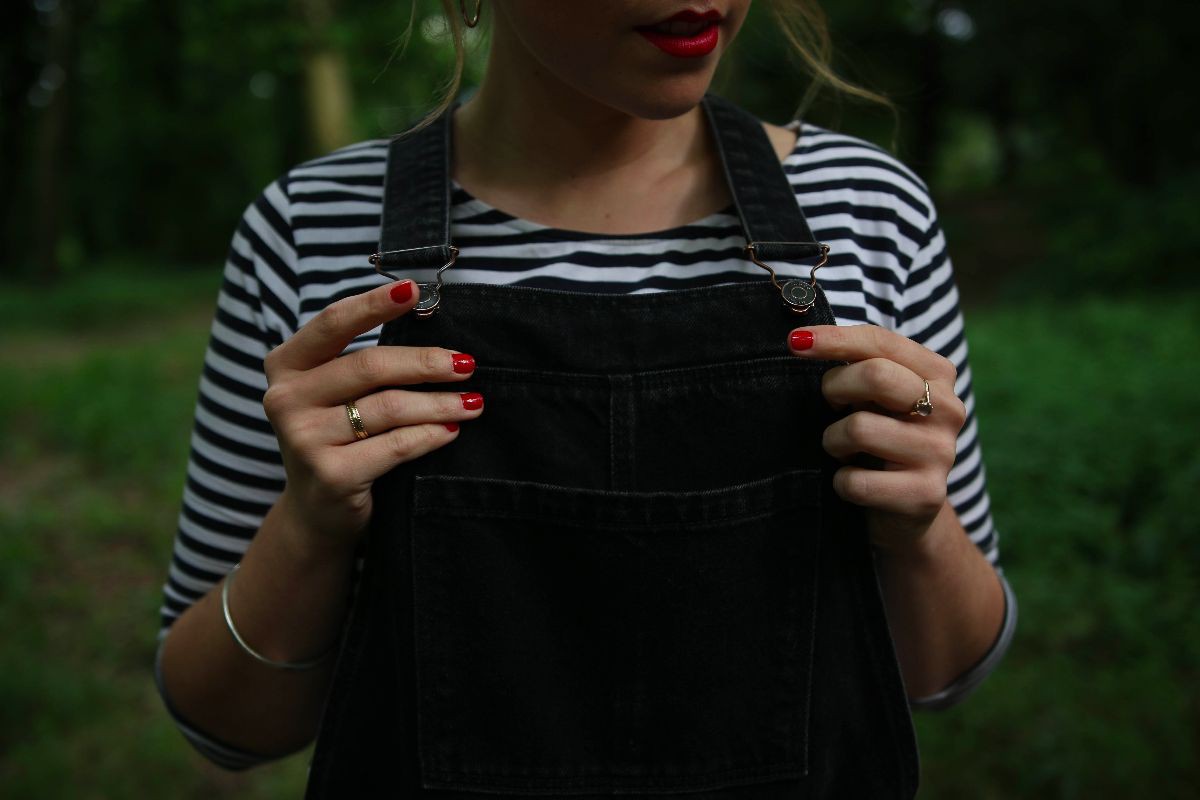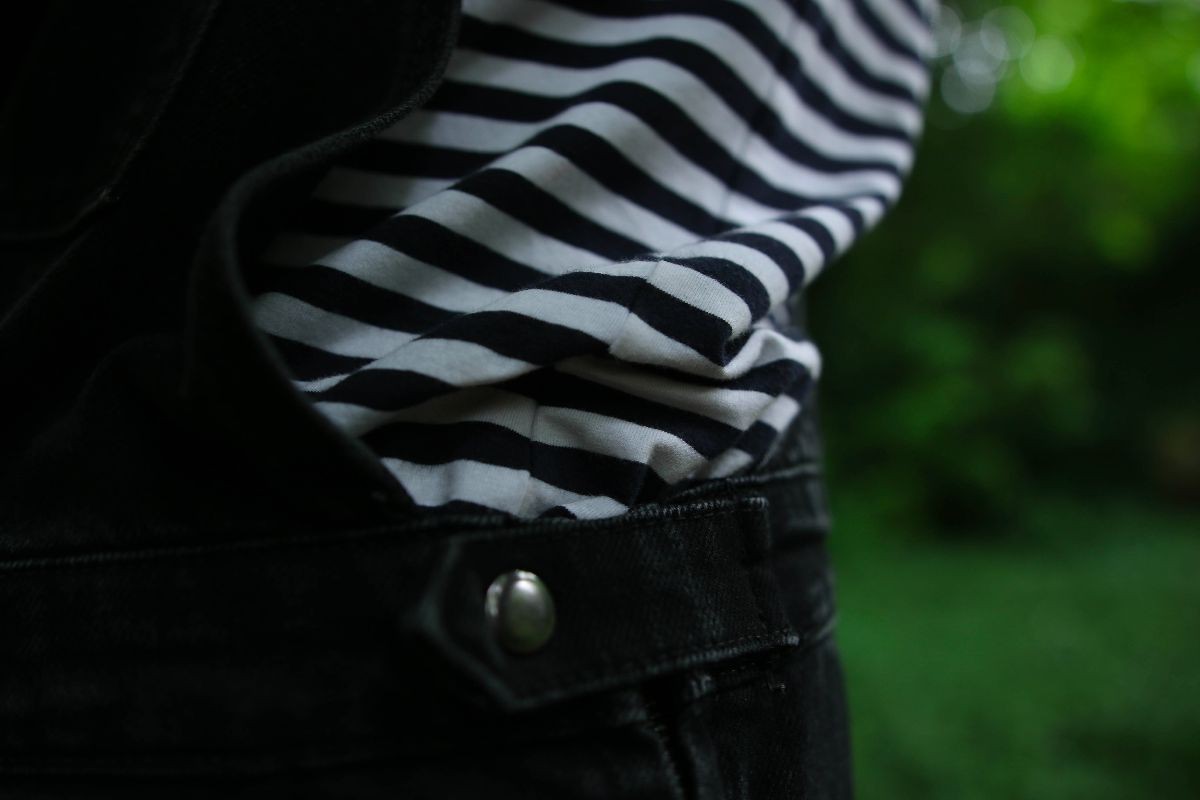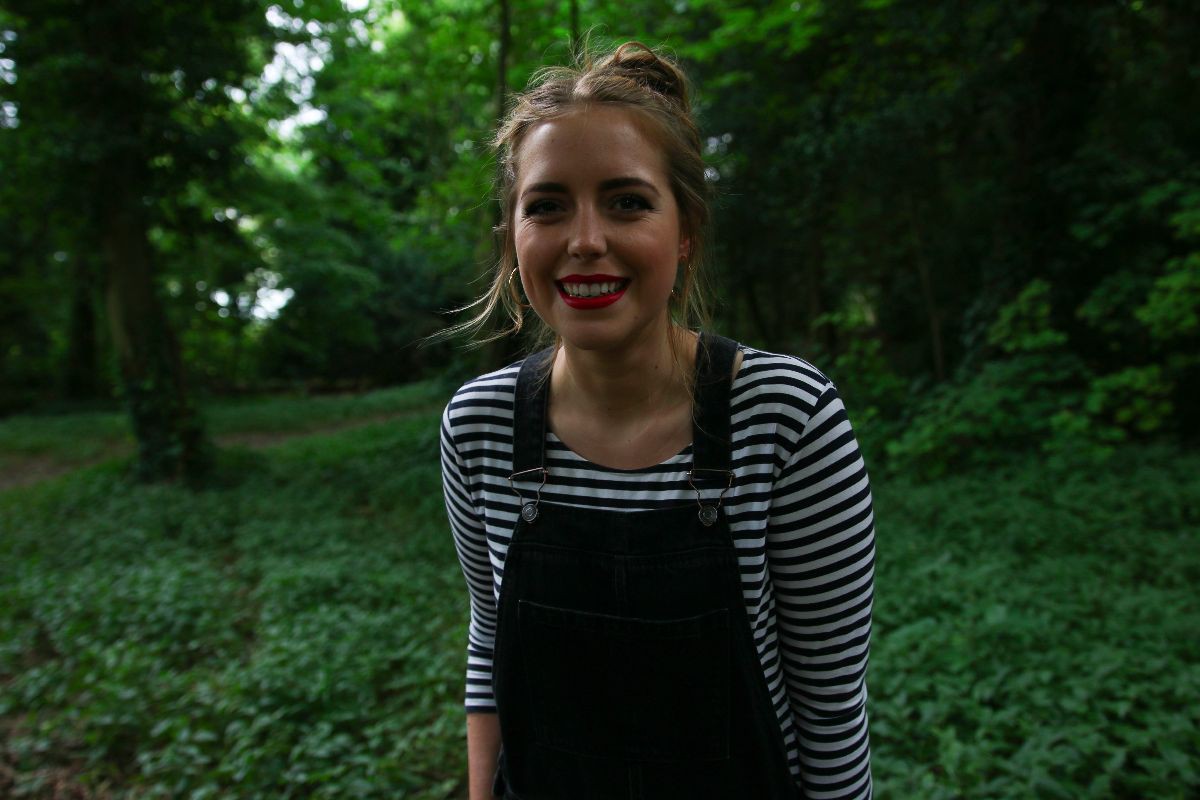 SHOP THE LOOK