Autumn in Arundel
Autumn is here, and winter is coming, and I love it. It's time for the tights to come out and the layers to begin. If you follow me you will know that I have a slight obsession with dungarees, and one of this autumns favourites is enabling me to carry this love into winter. Let me introduce you to the pinafore dress, you're probably seeing them left right and centre so I thought I'd give you a glimpse into how I've been styling mine!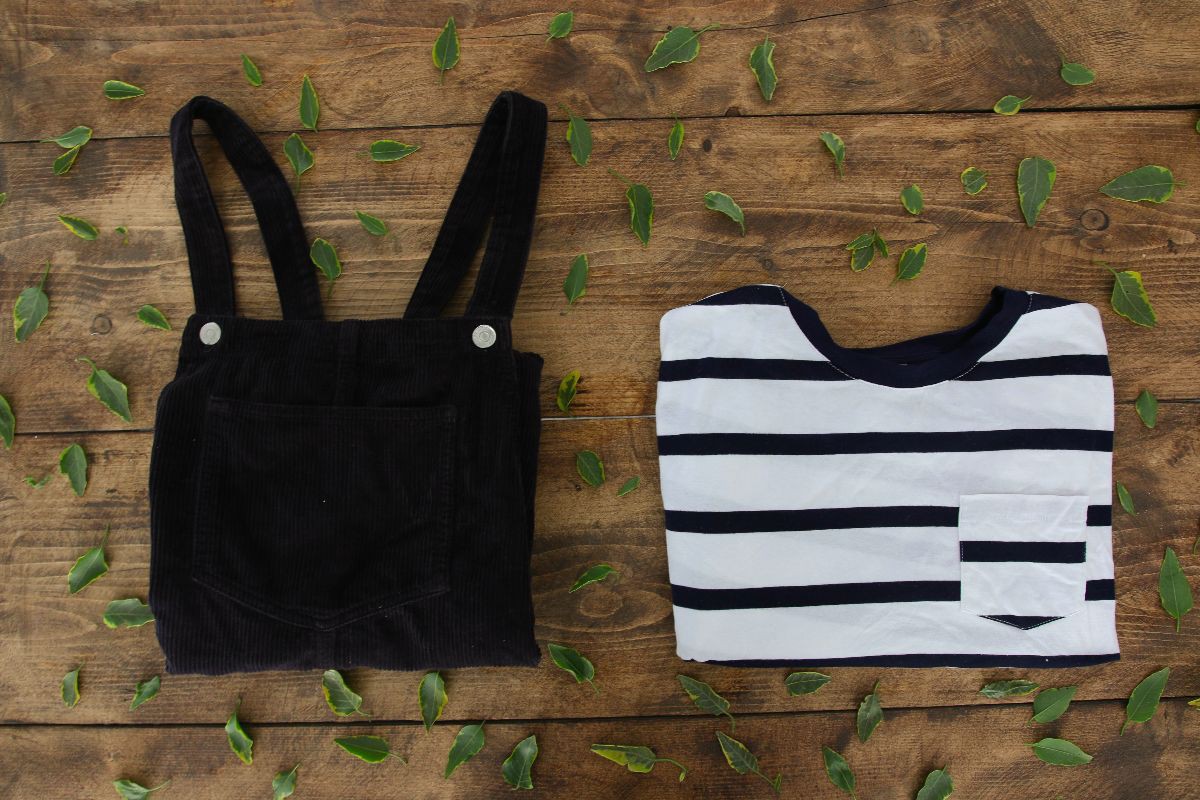 Top Shop cord pinafore dress
 £39: This, of course, is another Topshop purchase. I feel like everything I own is 80% Topshop at the moment, but it's purely because their
Autumn
collection is just too good to turn down! This dress is the perfect 'casu to dressy within minutes' option. I usually go for the causal..and think it looks uber nice just paired with trainers! 
Asos stripe top
 £14: There's not much to say about this top, it's been in past posts, and it will most likely also be in future ones.! It really is my staple, go to, top for underneath any dungaree/pinafore style outfit! It's simple and just works perfectly.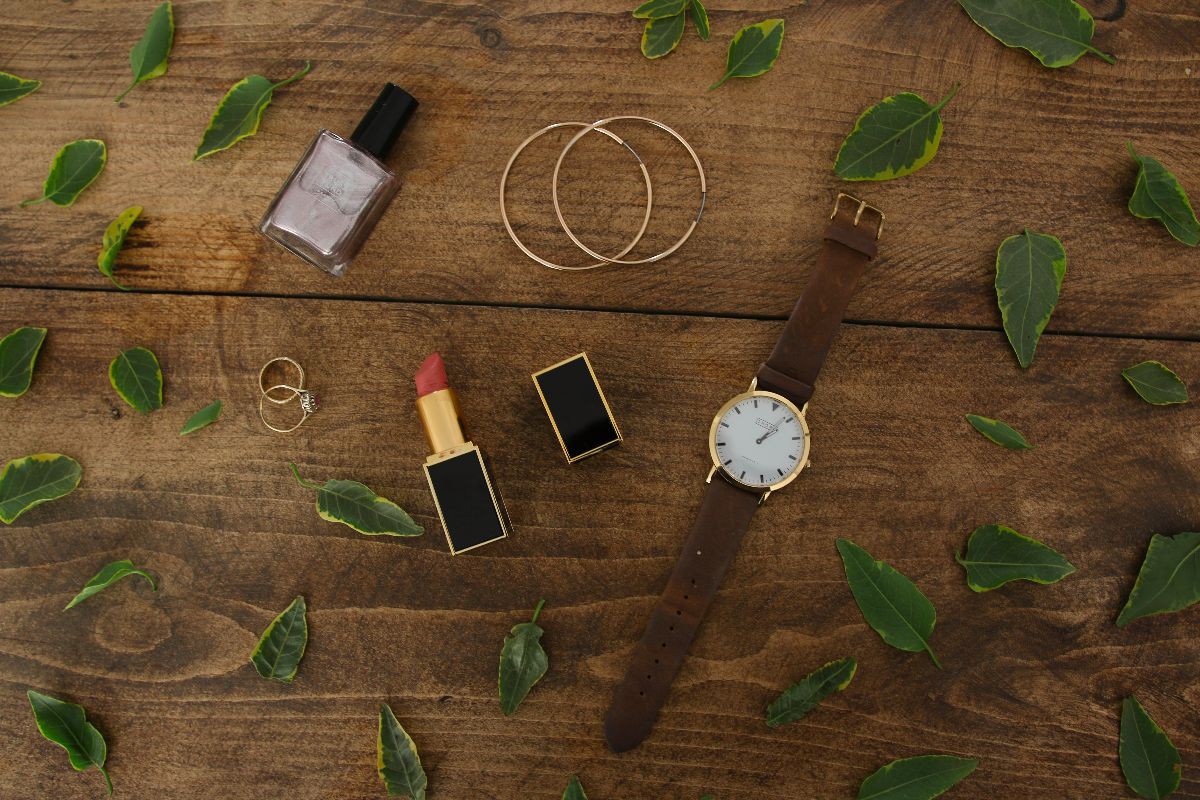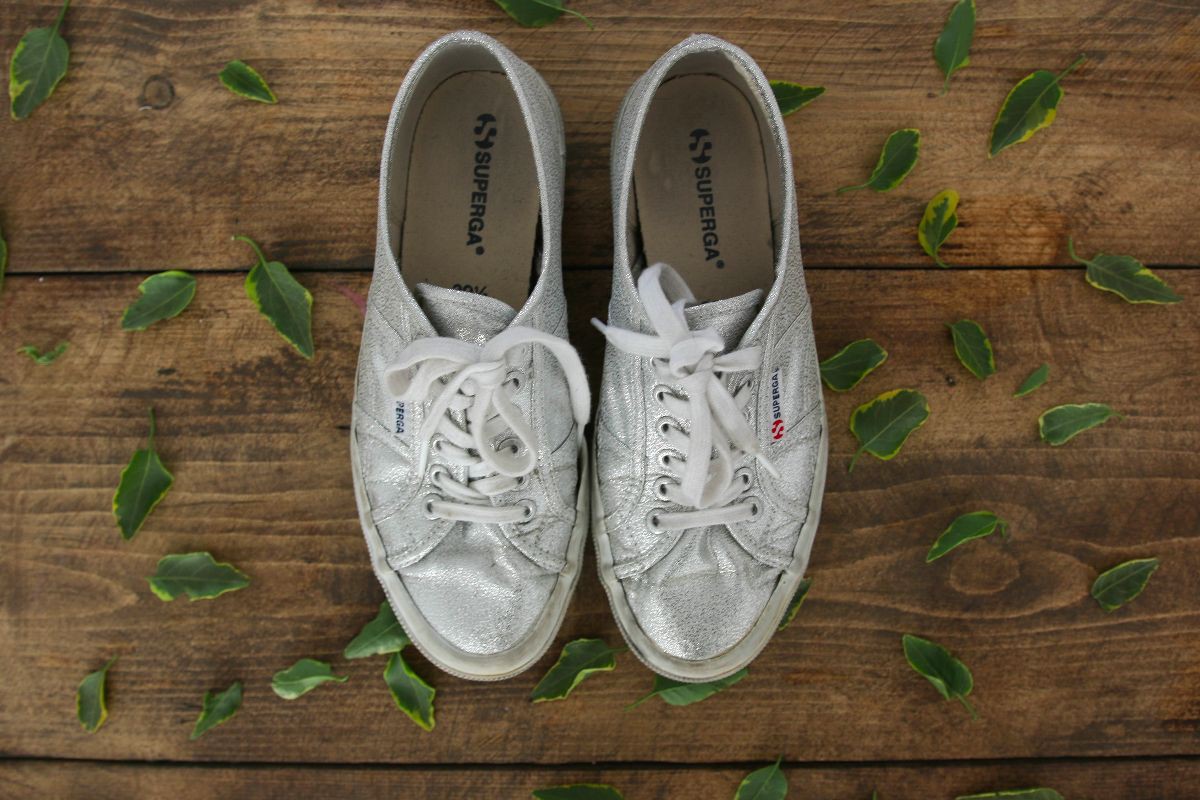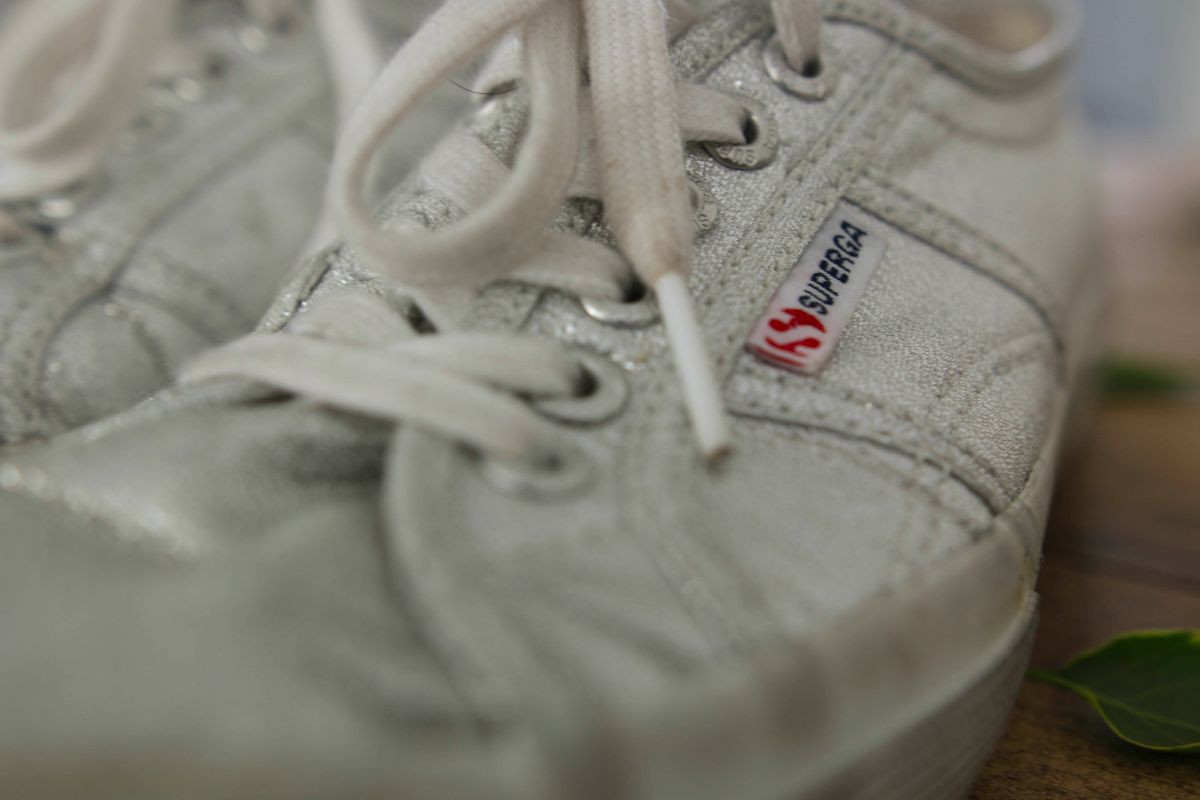 Trust Fund Nail Varnish
 (Bitch Please) $15: I am completely and utterly in love with this nail varnish. I'm not usually one for glitter, but this is like no other. It glides on super smoothly and the glitter is solid (if that makes sense) which I loveeee.
Shore Projects watch £135: I've been a Shore Projects fan for a little while now, and can't seem to take them off. This is one of my favs, its brown strap gives it a causal look, for more of a low key kinda outfit.
Tom Ford Lipstick
(Spanish pink) £38 : Okay, as you can probably see by the photo this lipstick is actually broken BUT I blame it on my sheer love for it, as I must have been pushing just too when applying it! It's a light pinky colour, perfect with a thick liner flick or a smokey eye.
Silver Supergas £50: These are pretty worn but its only because I love them so much. The fact that they're glittery and silver is just too much. I try not to reach for them, but end up wearing them most weeks!   Jewellery: These hoops are Claires Accessories, they're super cheap and look classic and simple. All of my rings are from antique shops bought over the years!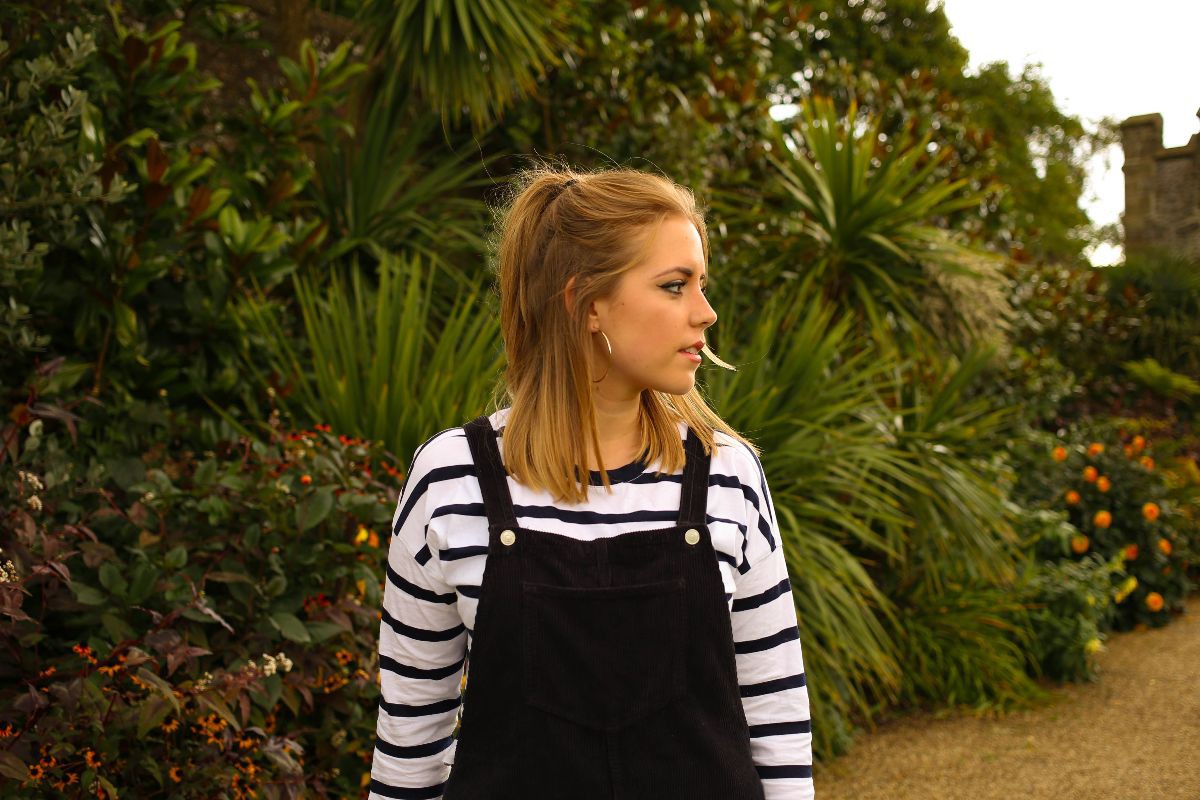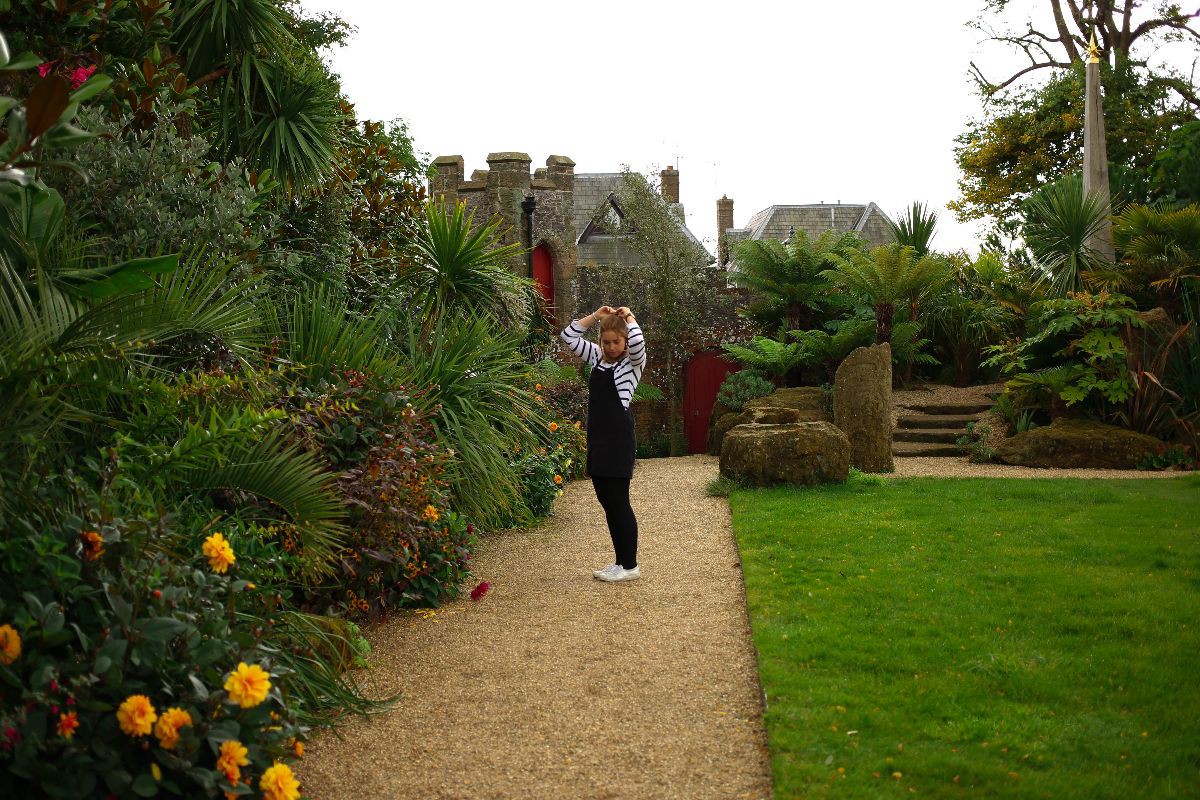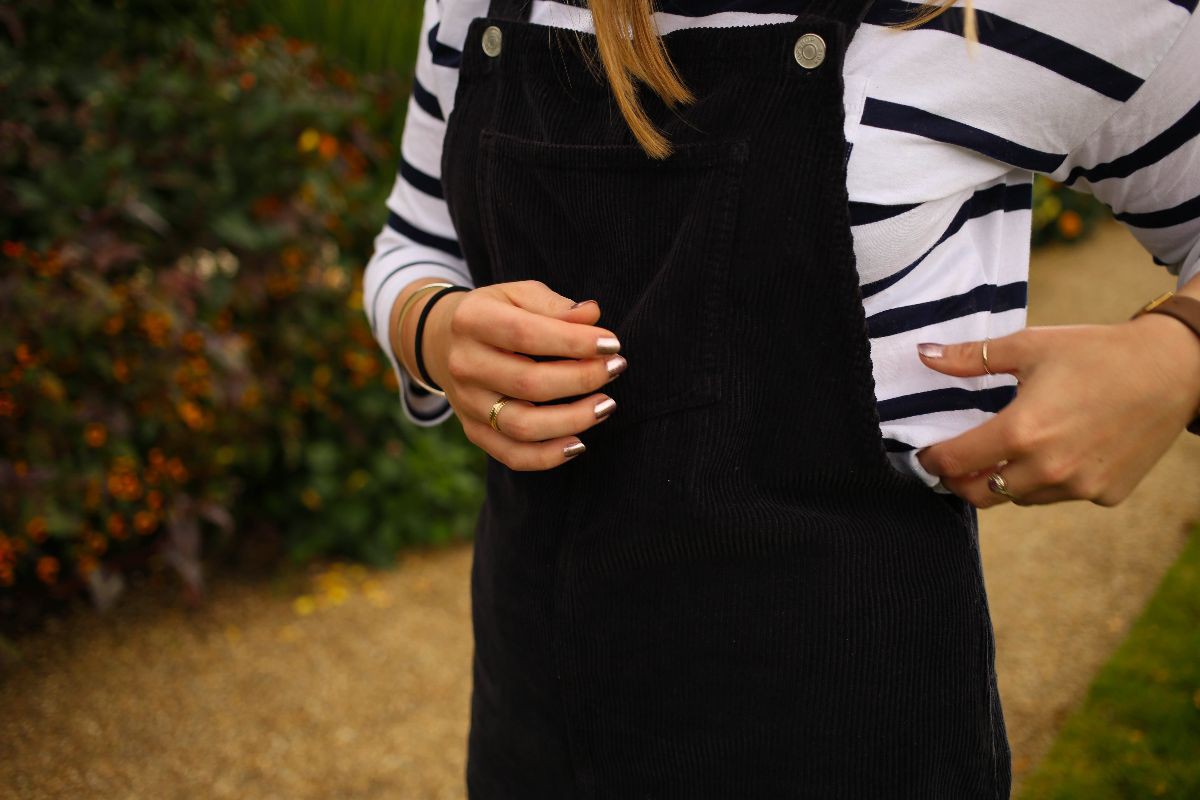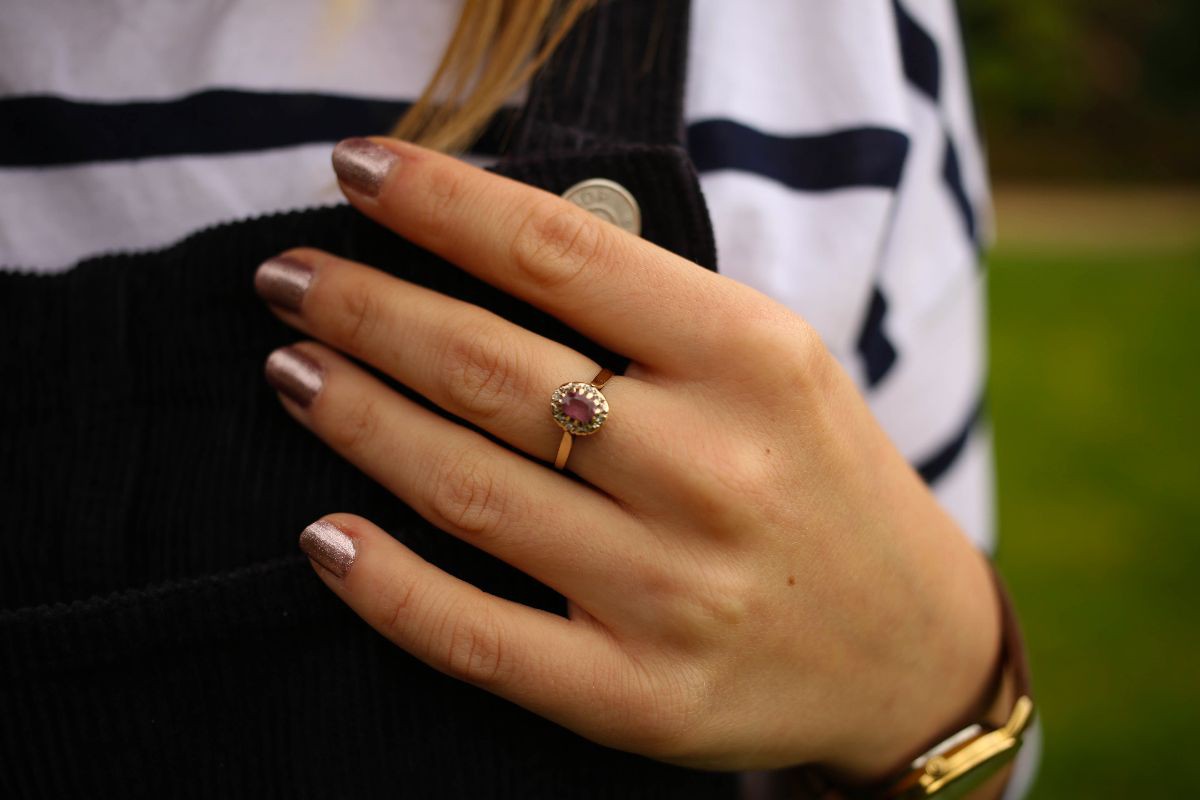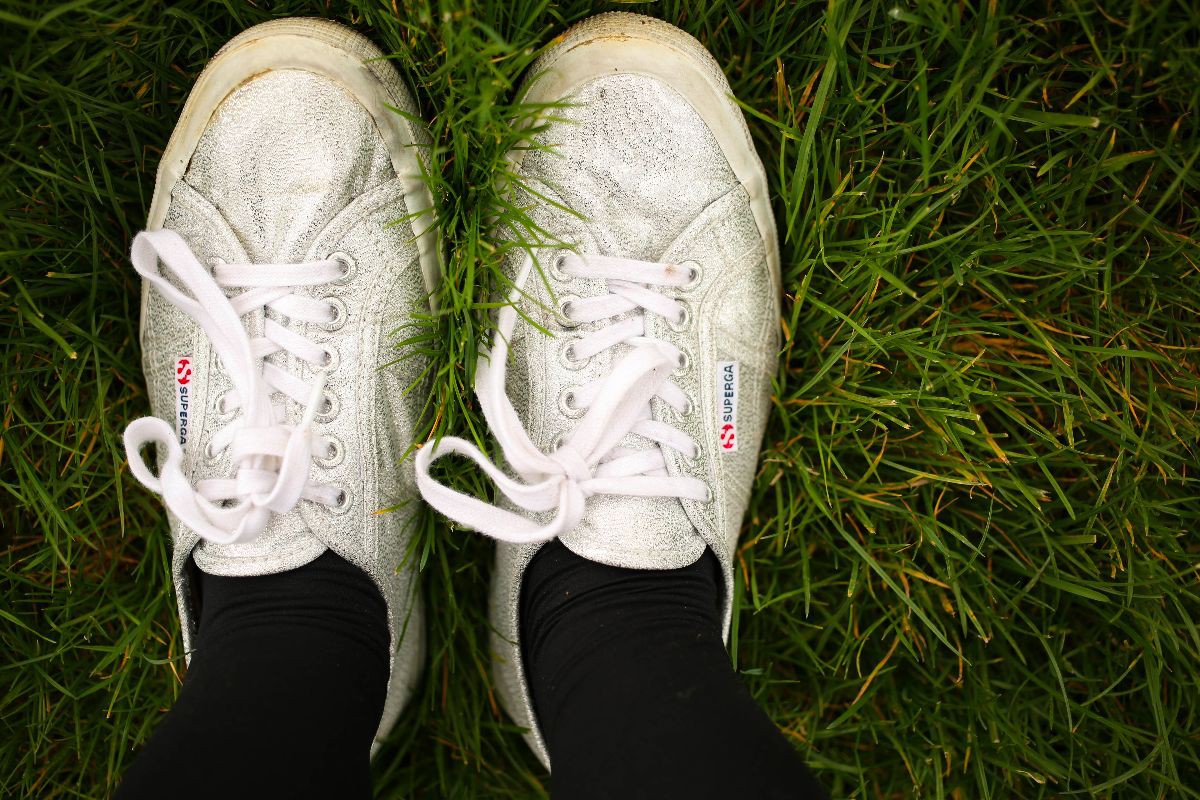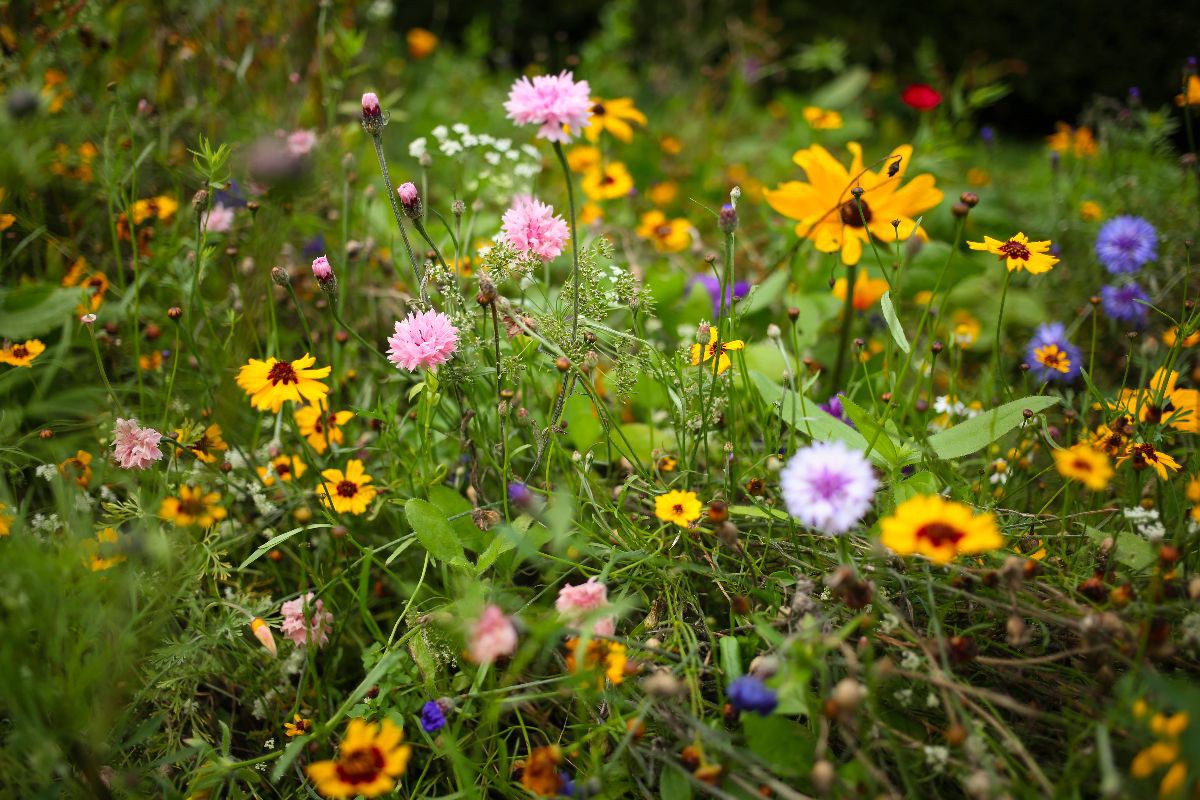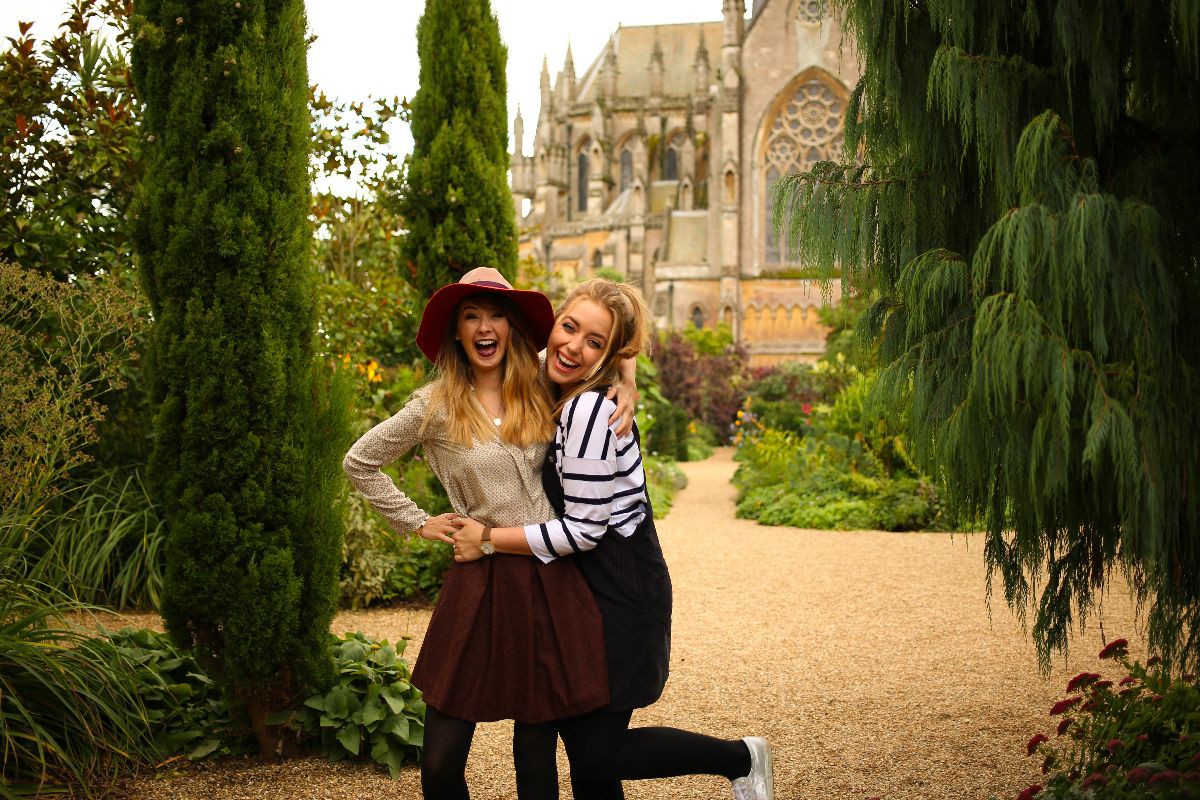 SHOP THE POST