You know me, so you've probably already noticed that I'm not a huge dress wearer. Now, don't get me wrong I love them, but mostly on other people and not myself… I've always. always, been more of a jean//jumpsuit kinda gal… That is until now. I think this might actually be the first time I've ever talked about an outfit including a midi dress, well, ever… So trust me when I say, the fact my latest, fallen head over heels in love with purchase is, in fact a dress will shock you just as much as it has me.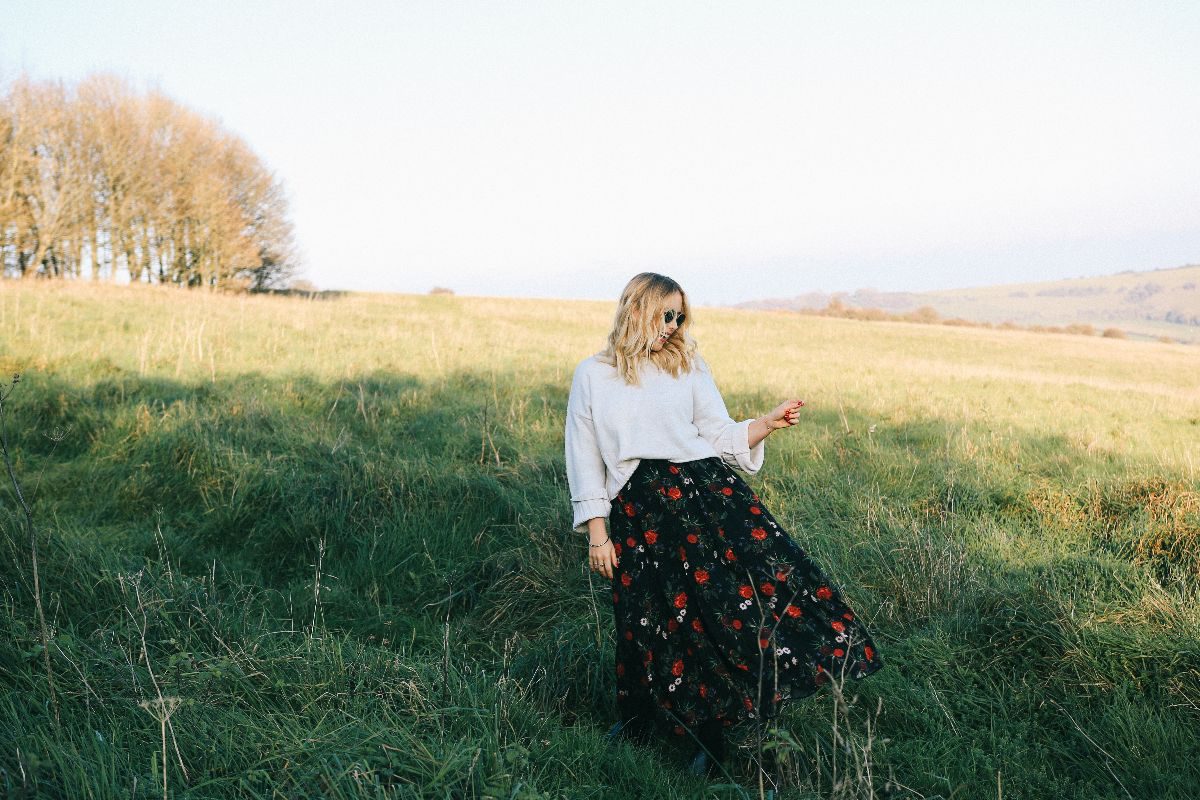 SO, let's get to it. >> This << floral beauty that I literally can't stop wearing is from Zara. Yes, I know it doesn't just seem like 99% percent of my wardrobe is from Zara right now… It's a fact. They are just SO good at Autumn. SO, so good.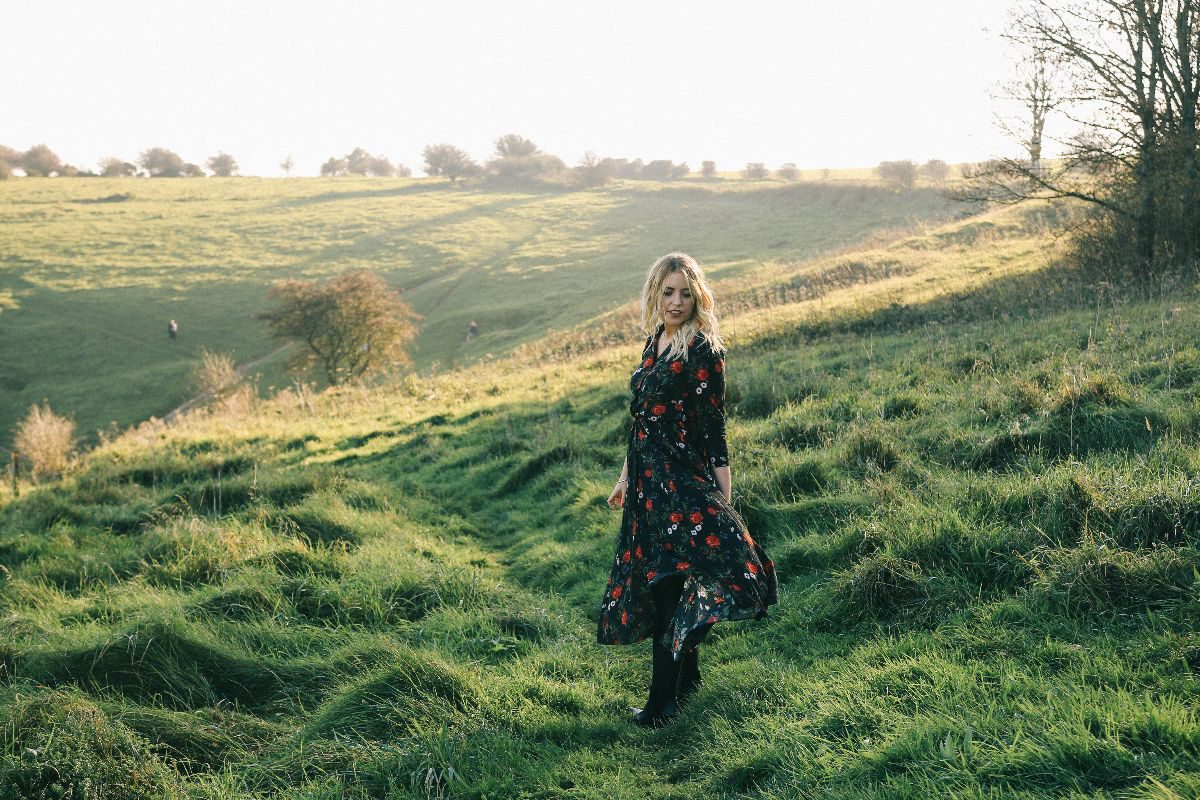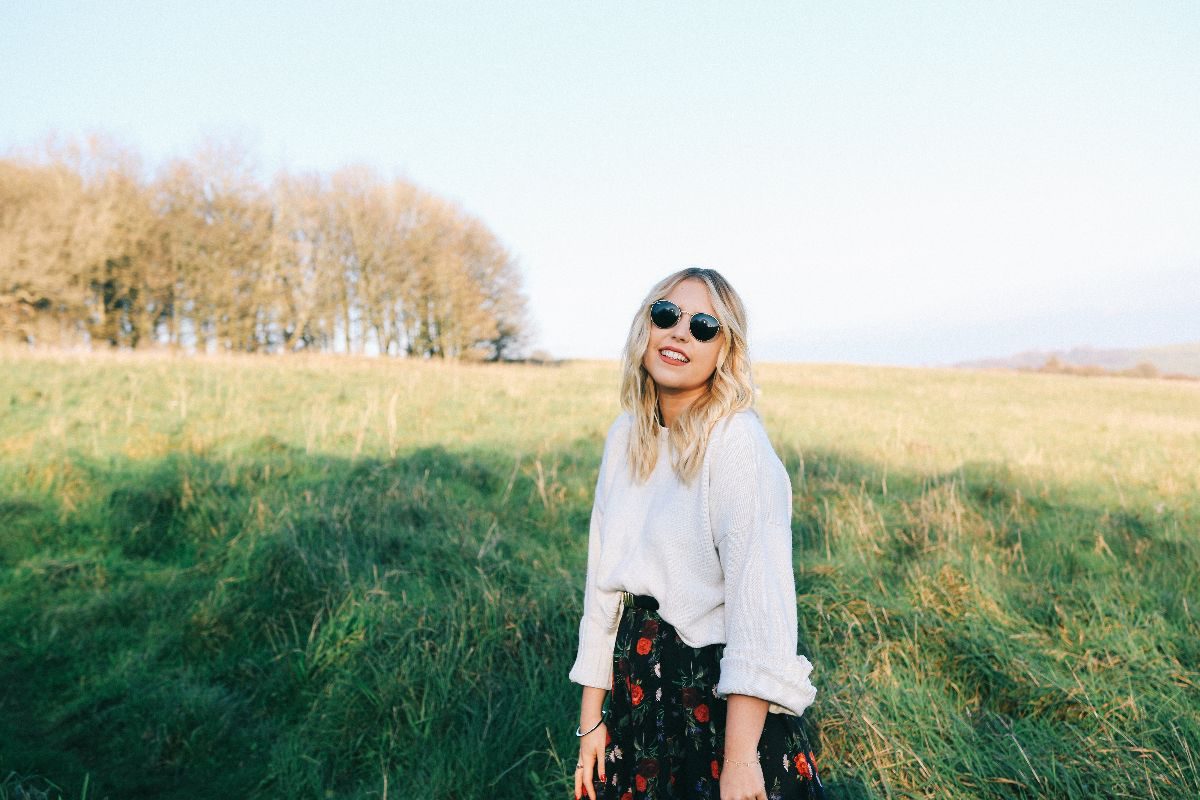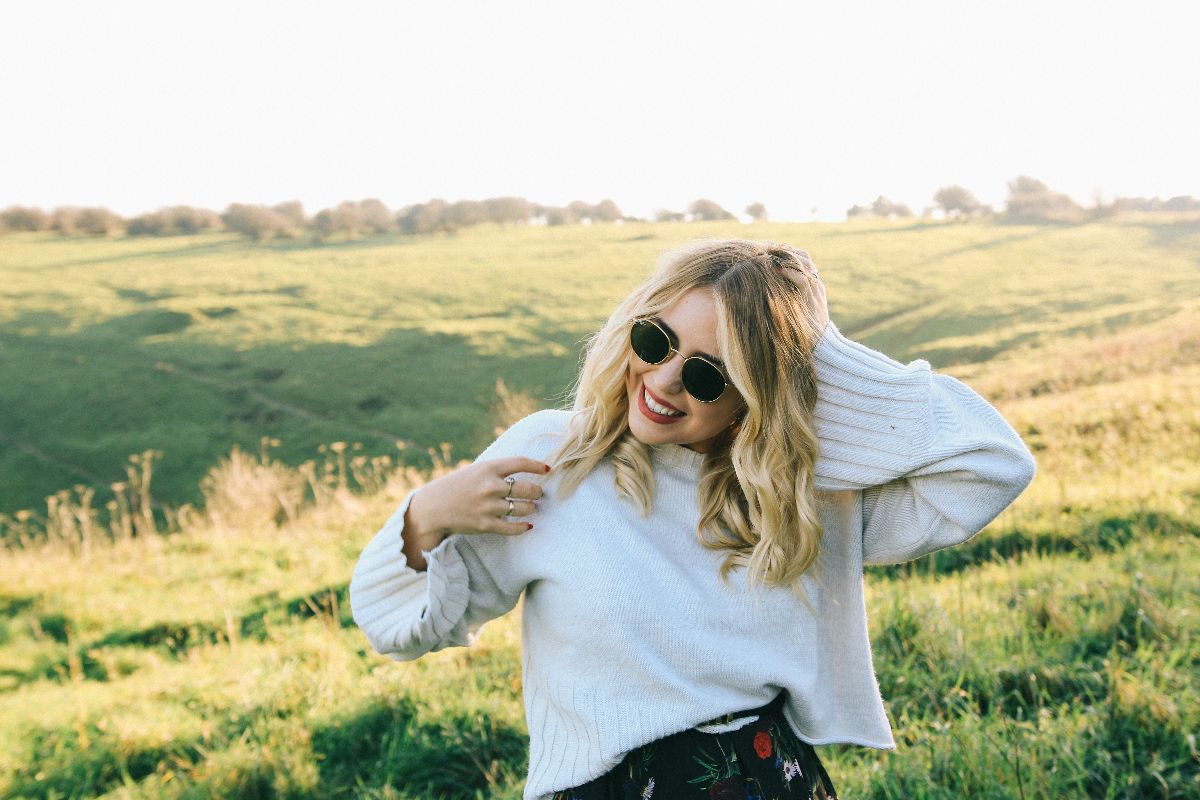 I love it not only because it's light, floaty and comfy, but also because it makes me feel a little more than casual… ya know, I can still wear it to the post office and not feel OTT but paired with a red lippy and BAM it's dressy af. Basically, it's just the perfect balance of alll the things I love.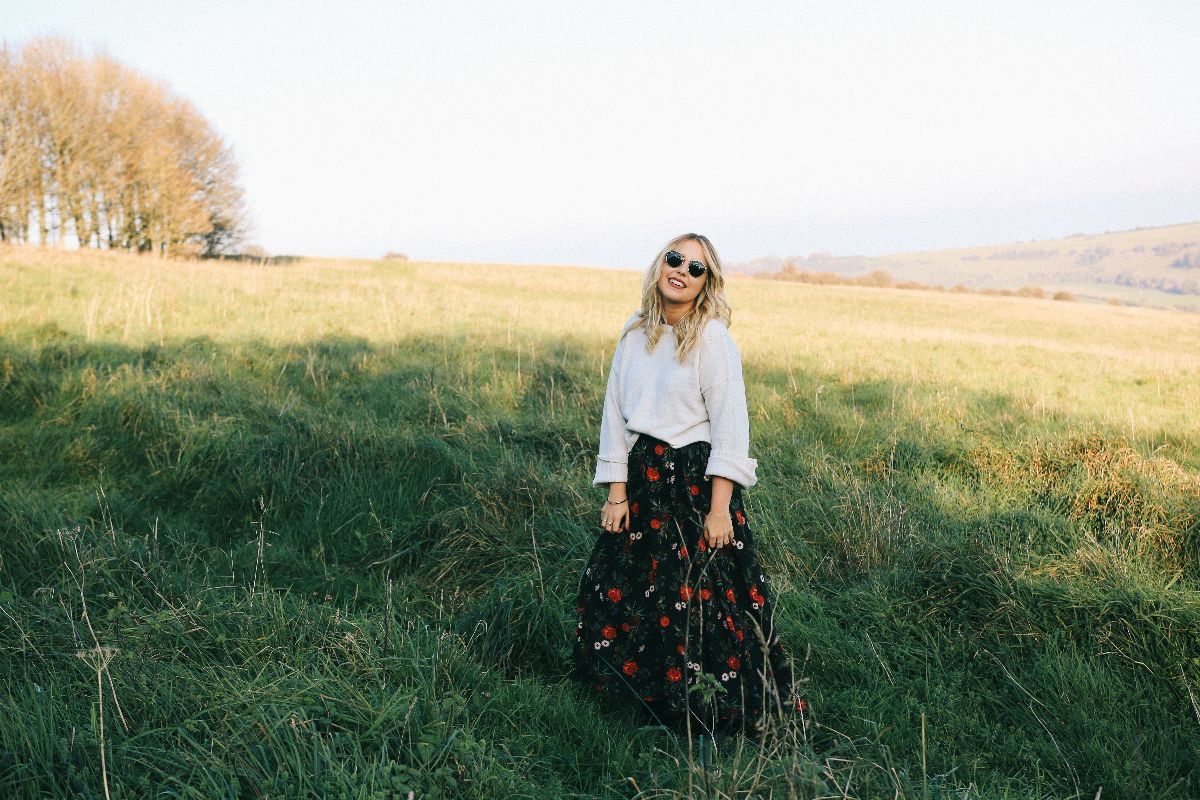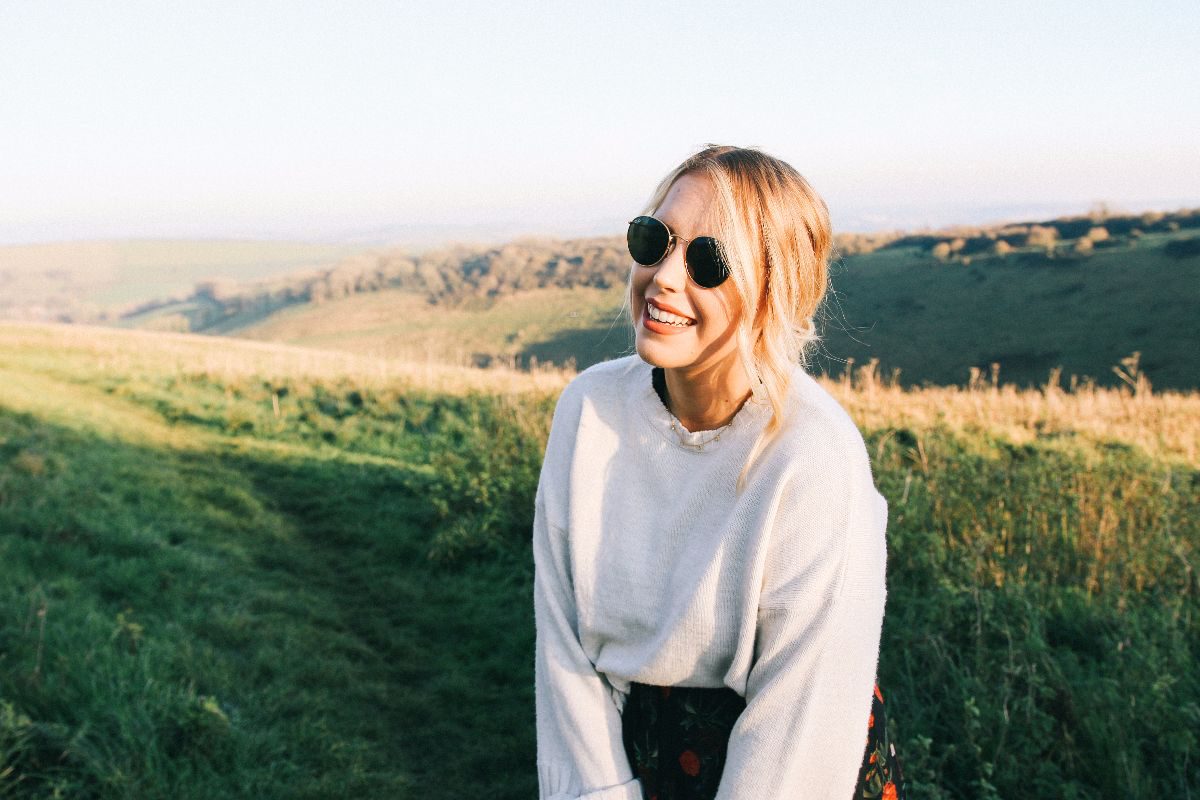 I decided to pair it with a belt which is Topshop to give it a lil more shape and also >> this << uber cute jumper from there too. This really was a grab and go, you know when you just know you're gonna love something and you just ~have~ to have it? It's perfect for midi style dresses, or paired with a mini skirt. Basically I love it, and know that this outfits gonna be one that I'll be wearing at every opportunity … (i.e mo-fri)
Have you fallen head over heals for any unexpected fashion picks this season? Where have you been shopping for all things autumn?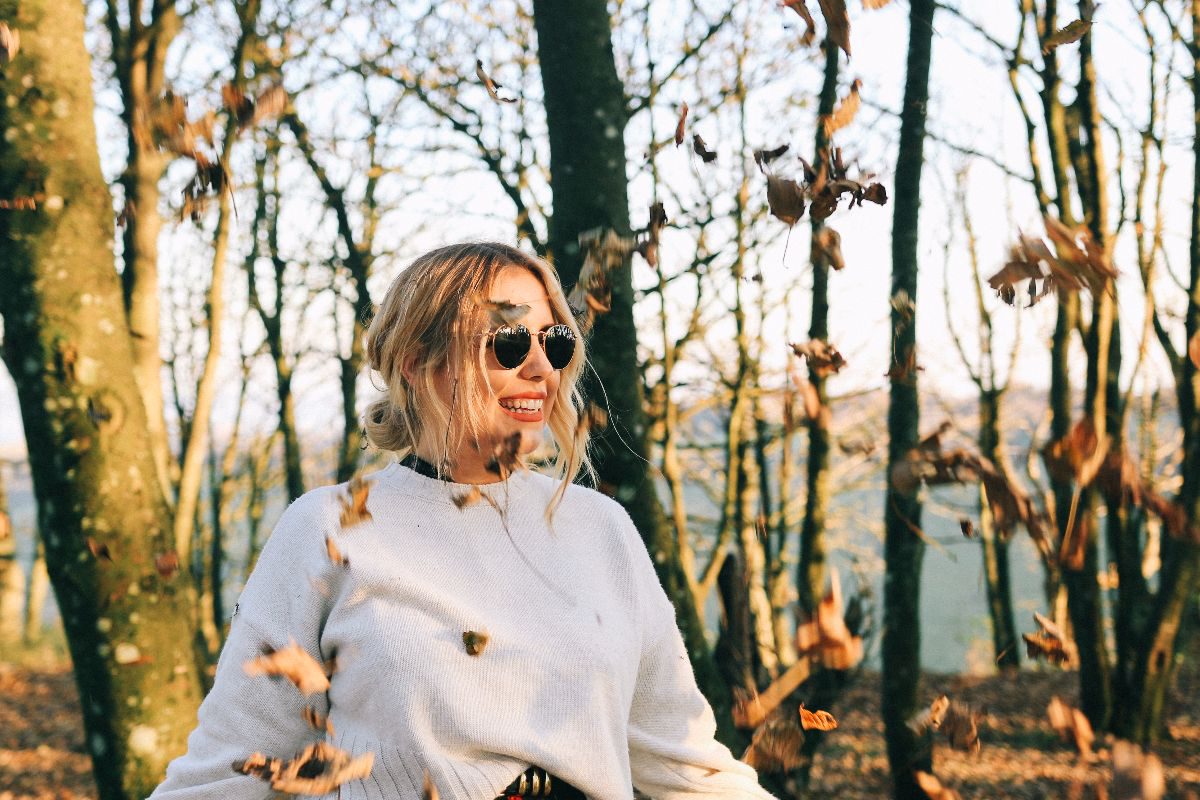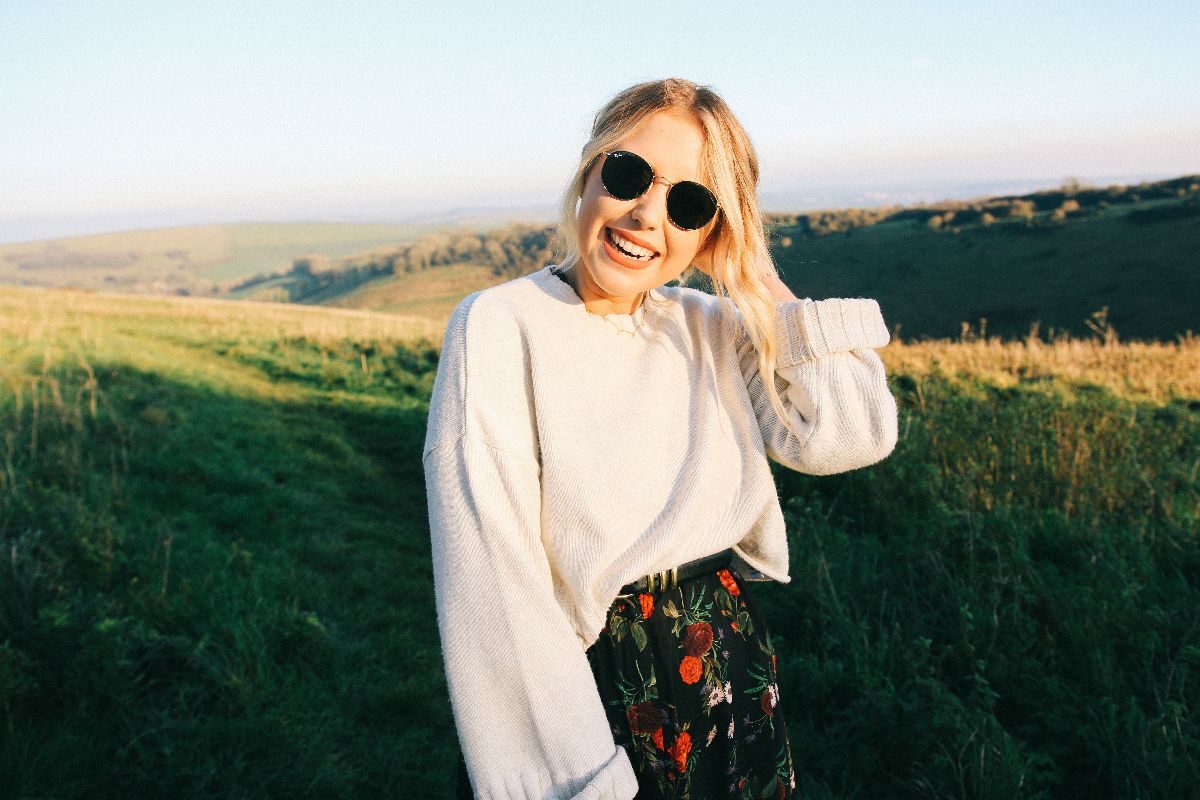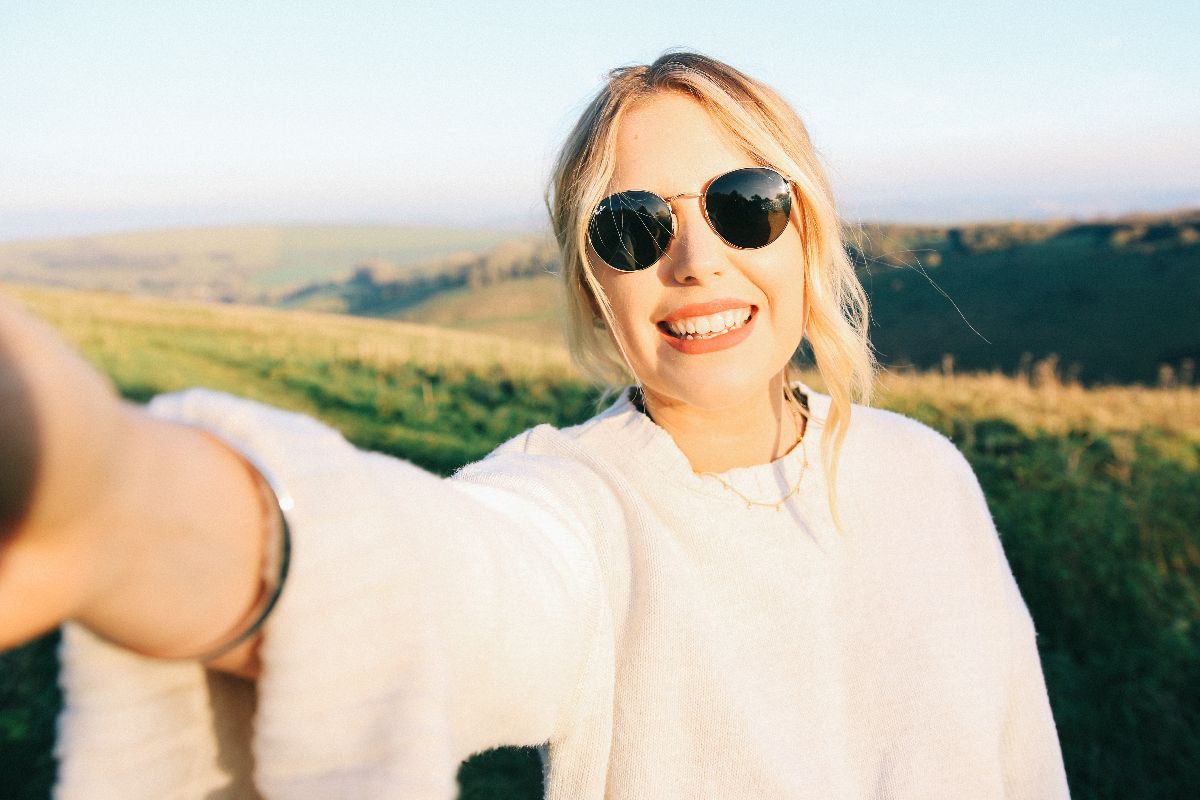 ---
-Shop The Look-
---