Amsterdam || Where To Go, What To Do.
I know what you're thinking, HOW on earth can I possibly have ANY more images left of Amsterdam!? Welllll, somehow I do and I just haaaave to share them with you…. !!  SO,  I thought I'd put the food aside and tell you a little more about where we stayed, where we shopped and what we got up to – ya know all the fun stuff (!!)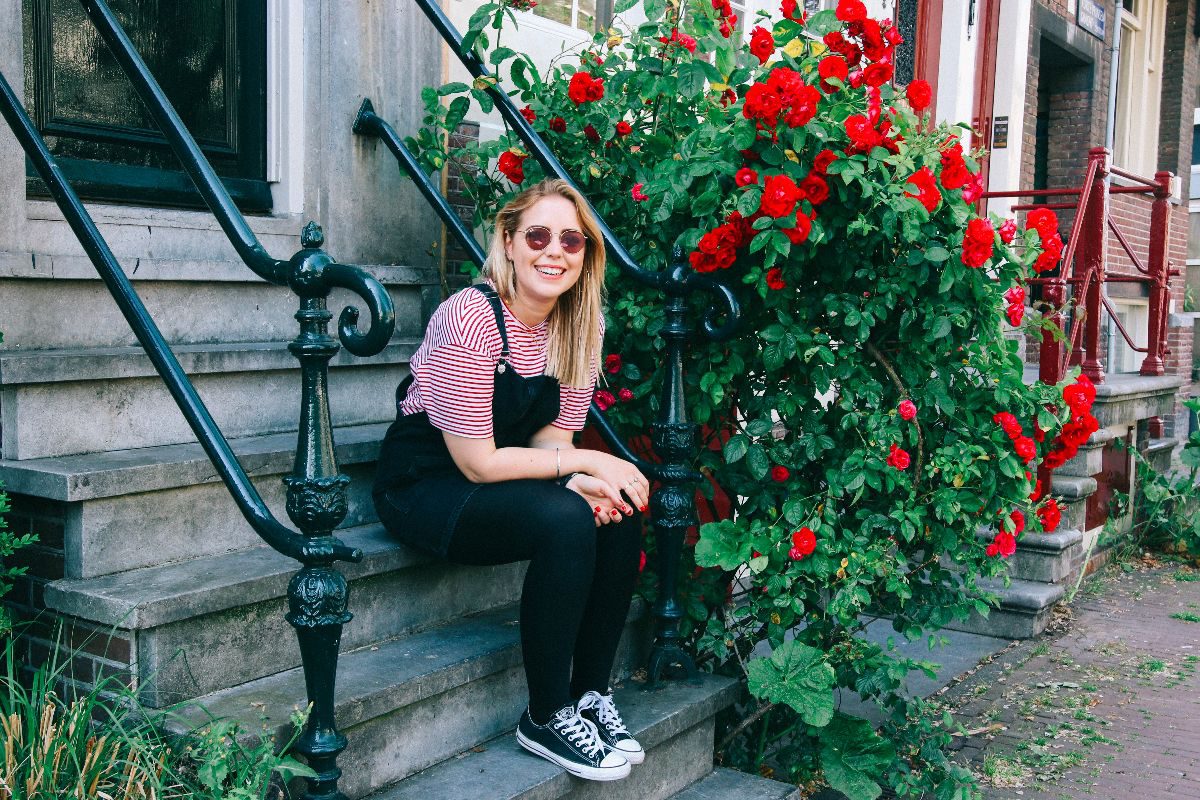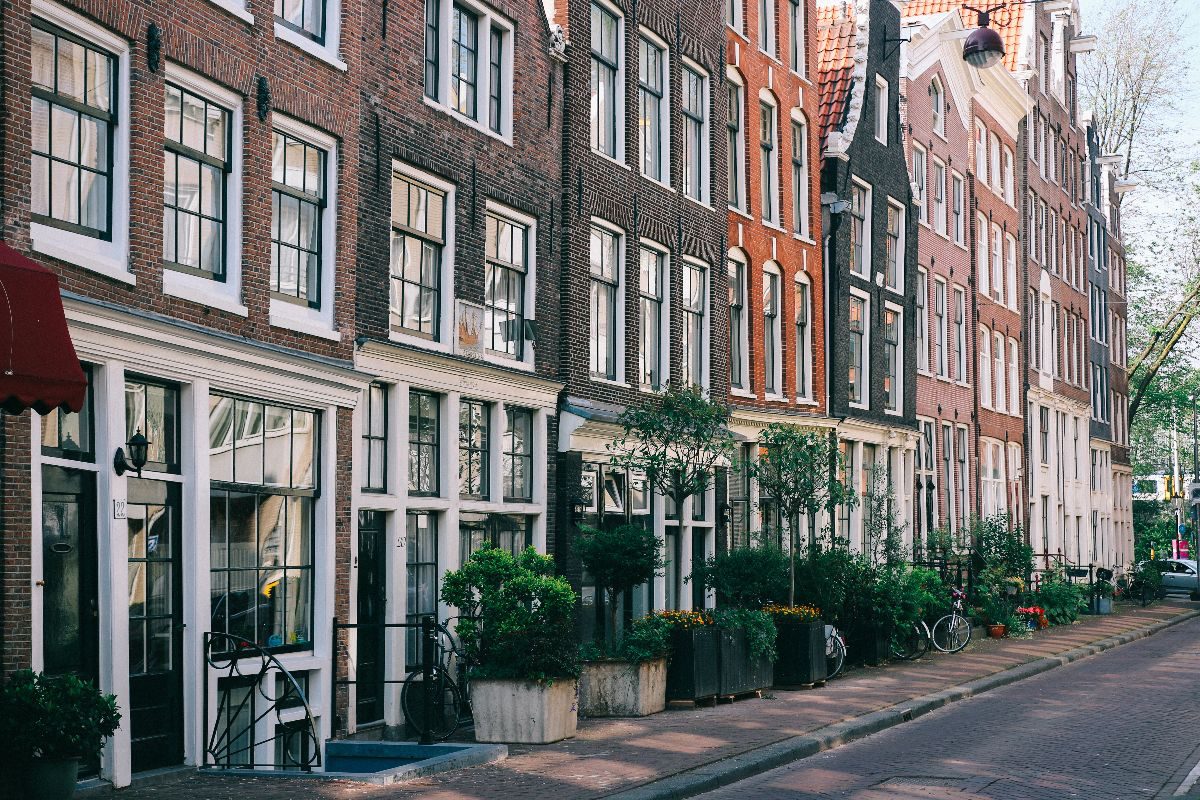 ---
-Where To Stay-
---
I mean, this was an absolute no brainer for us. The Hoxton is somewhere we've stayed before, talked about LOADS and absolutely loveeee everything about. The rooms have the perfect balance of 'omg this is amazing' meets 'omg this is so practical'. It's the small things, like selling drinks at shop prices, giving you a complementory breakfast bag (YUM) and having the friendliest staff EVER. So, yeah, if you're ever in Amsterdam this is definitely the place to stay.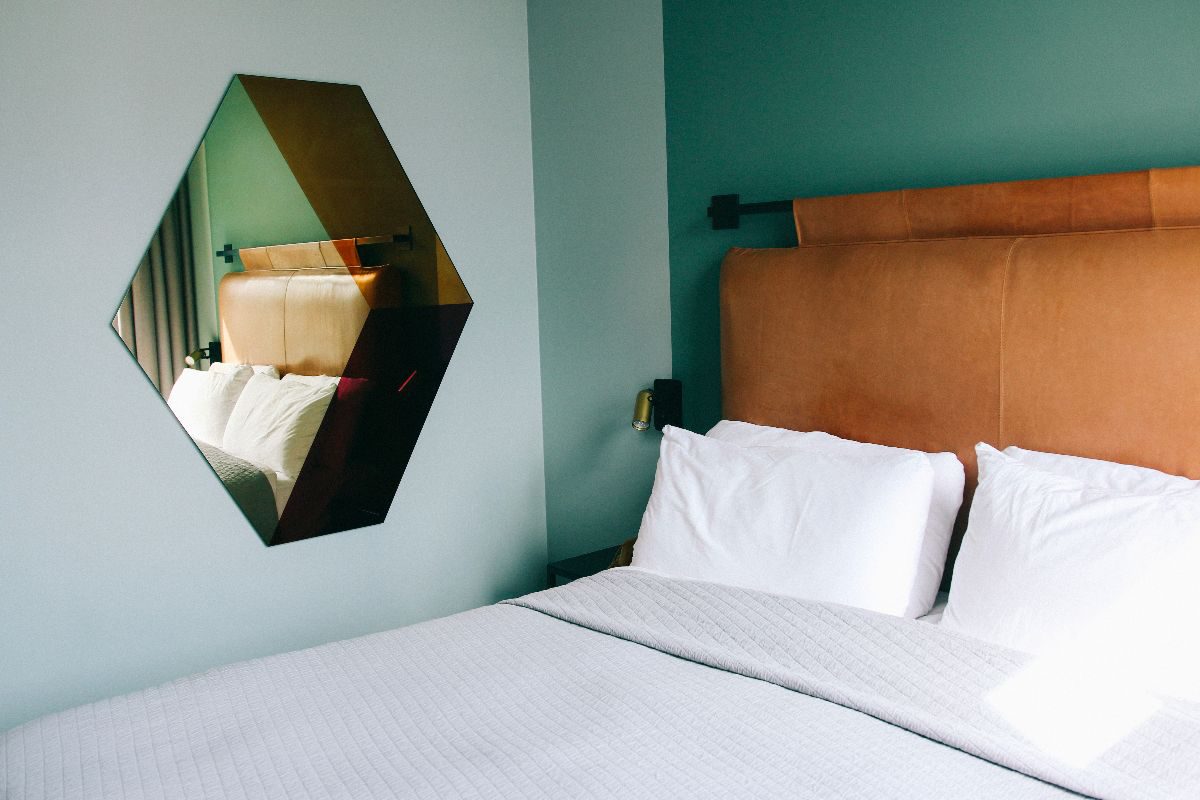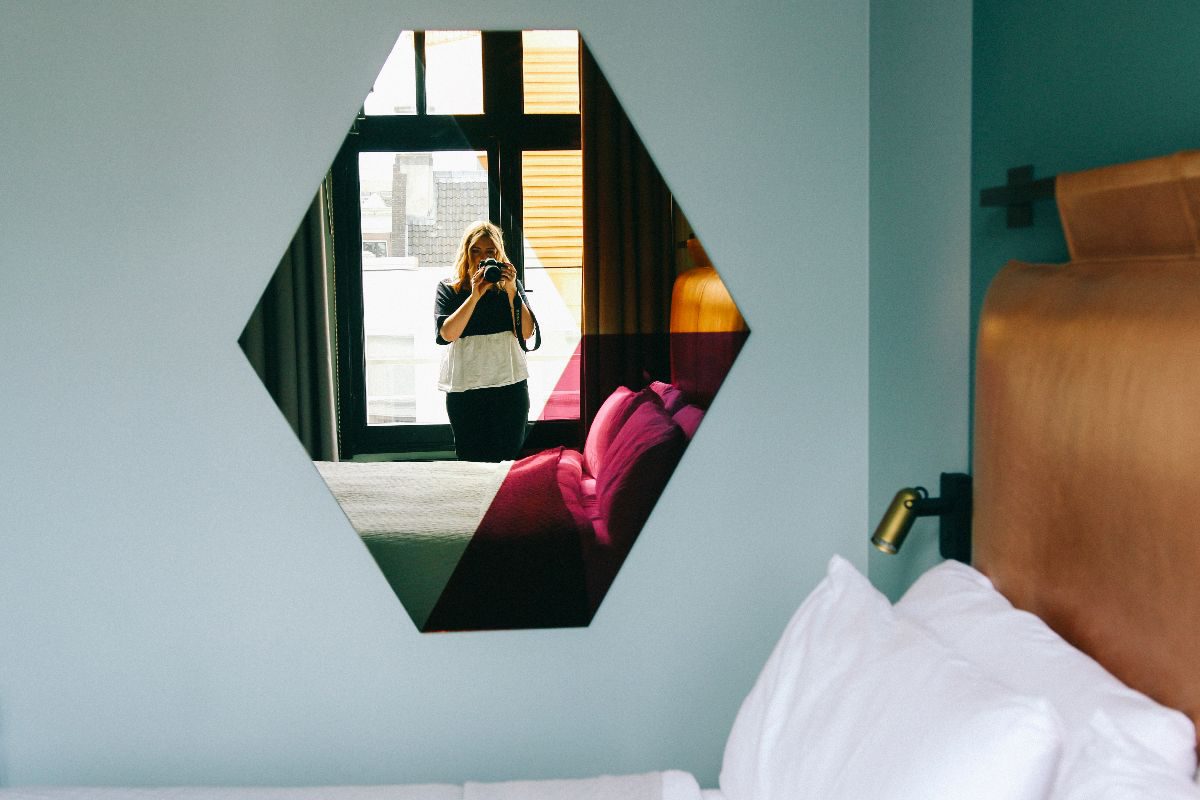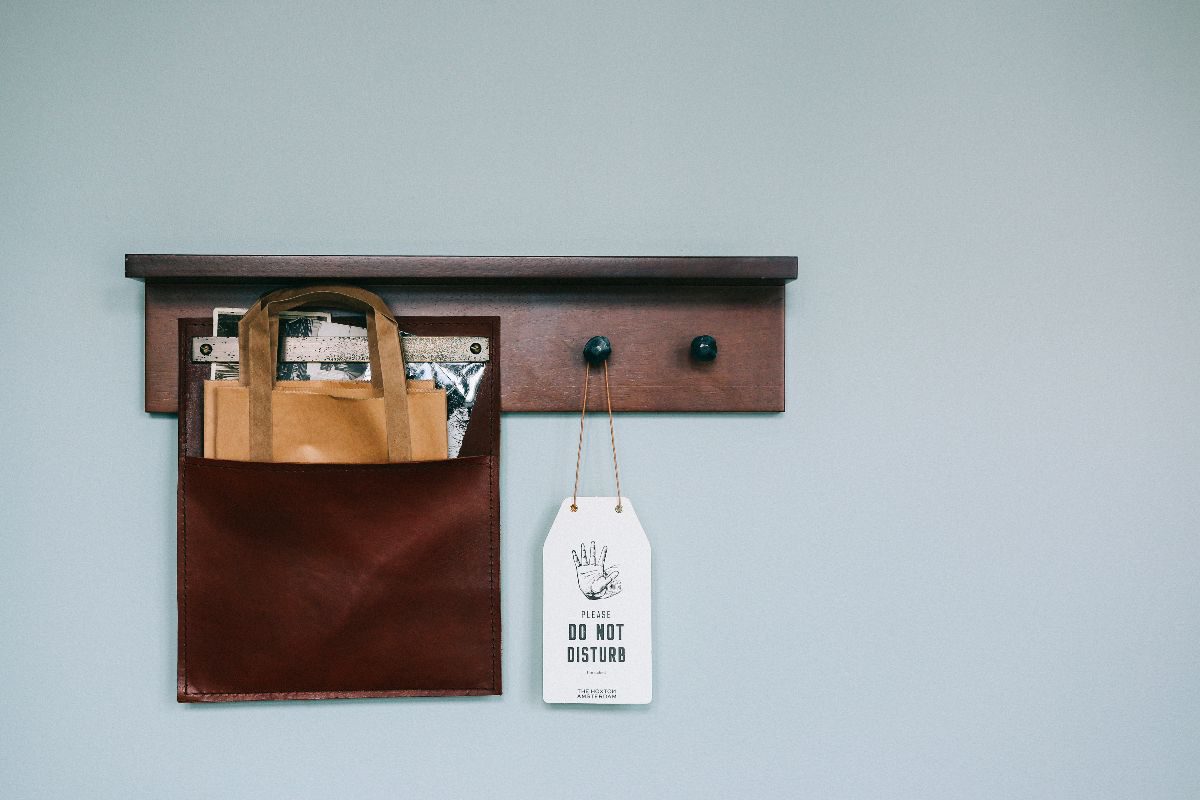 ALSO, just in case you're wondering, the photos below were all taken in The Hoxton's "Apartment", a place where you can book space for worky things, meetings, or, well, anything really! It's absolutely beaut, especially the courtyard area – I mean, just LOOK at those plants…. HEAVEN.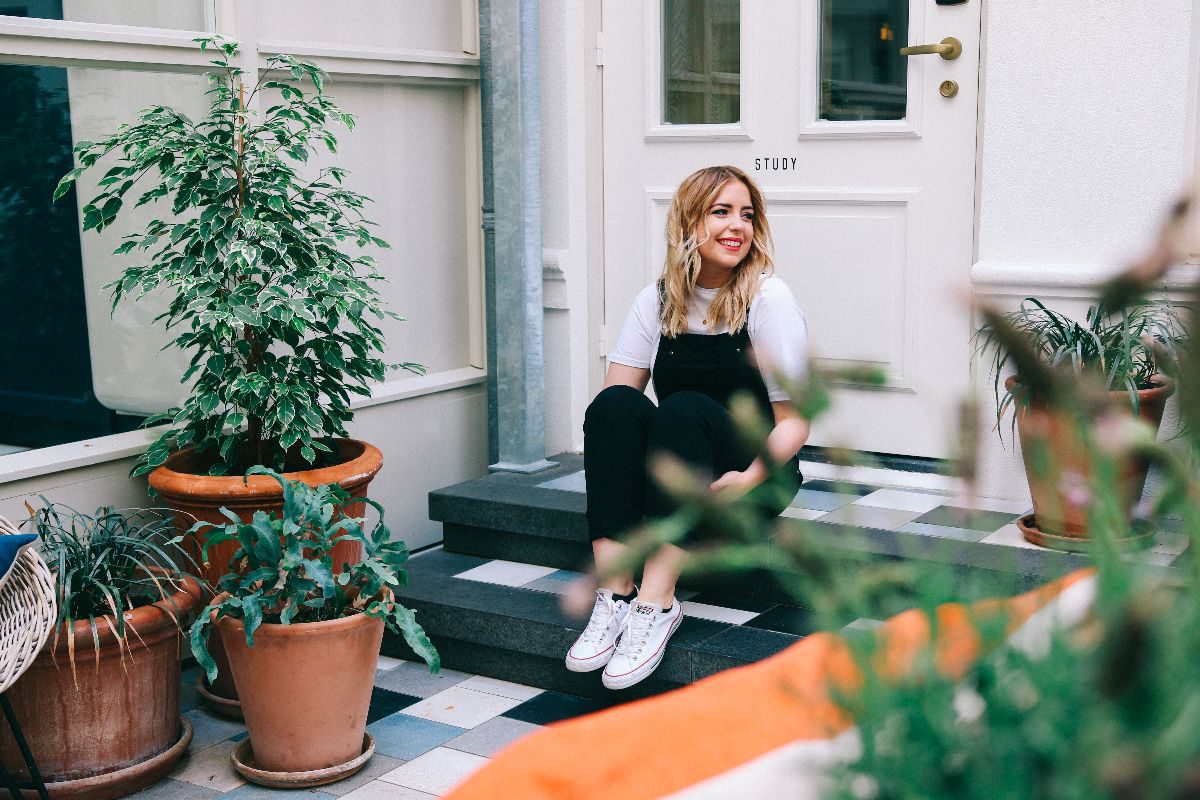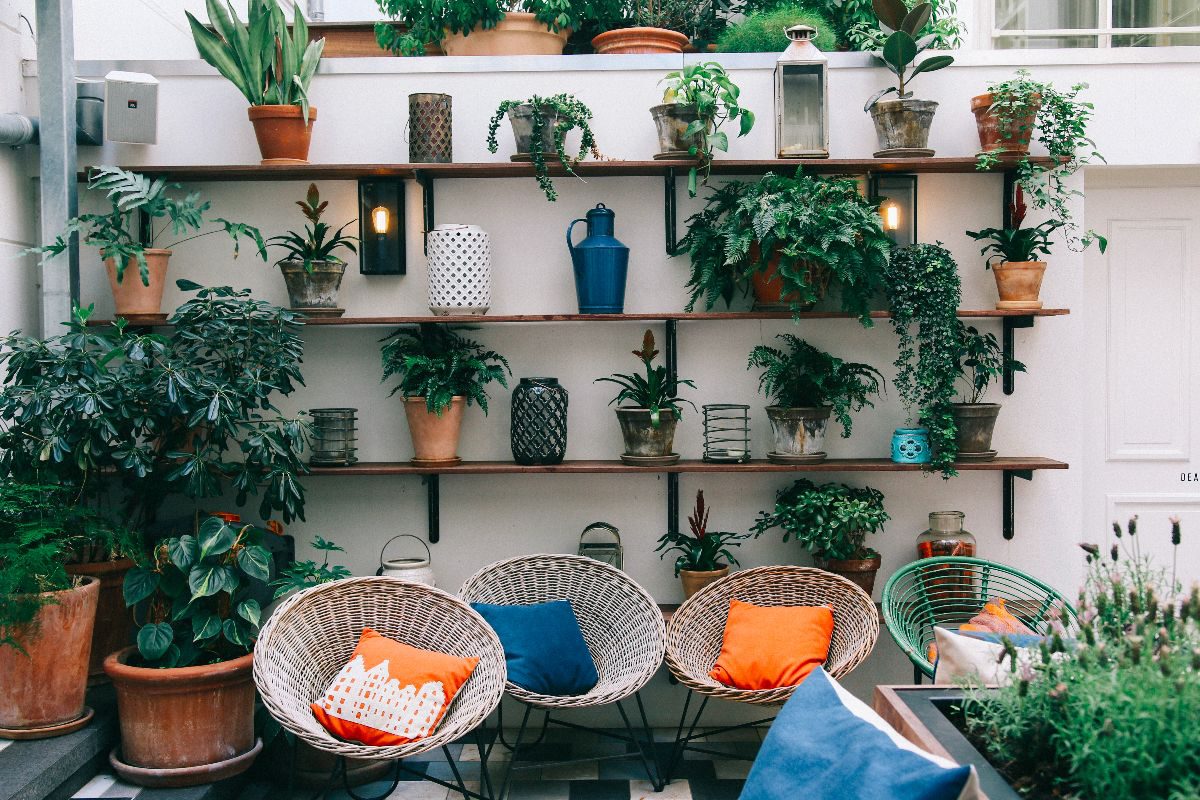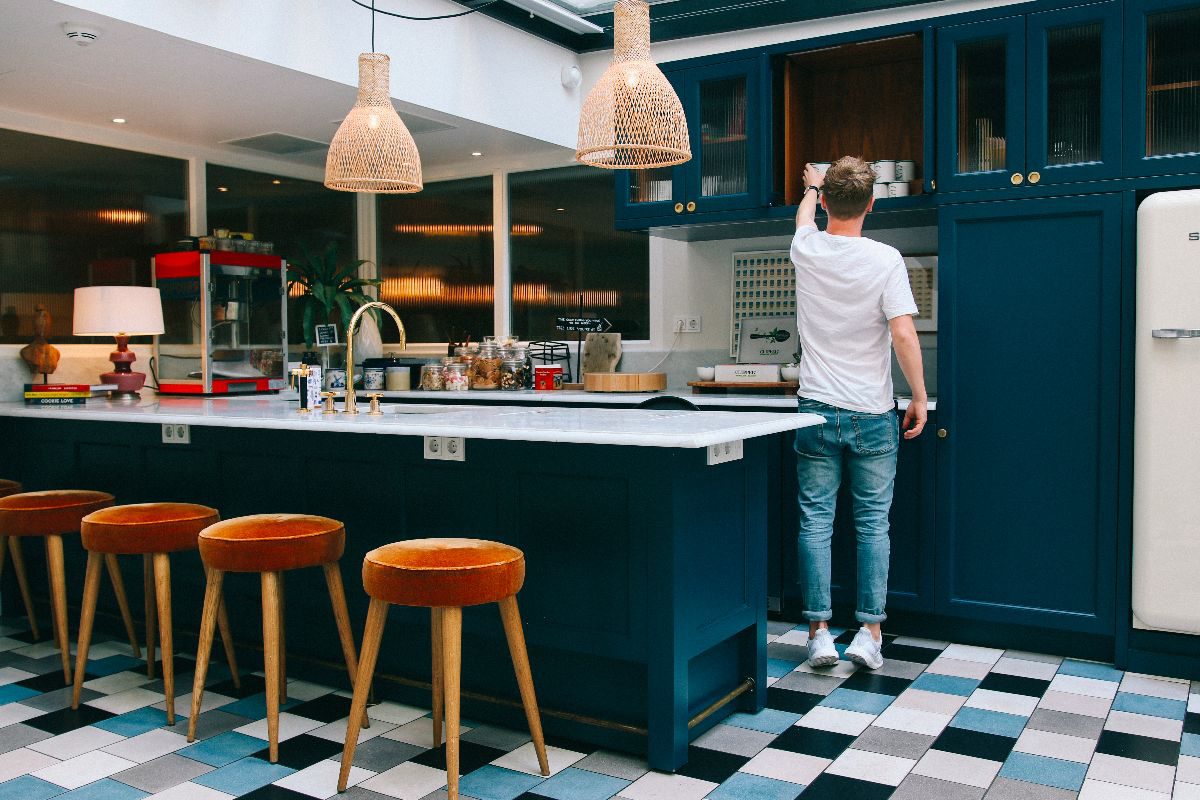 ---
-Where To Shop-
---
The Nine Streets… now this part of Amsterdam really is dreamy. The Nine Streets area is nine streets near the centre (!!!) packed full of cafes, restaurants, juice bars and, most importantly, the most beautiful small independent shops…. seriously, I must have walked these streets like a hundred times over the three days (!) we were there. From planters to beautiful clothing to kitchen bits, I just HAD to buy so much (SOZ Sean, and fanx for carry the two chopping boards home) as it's kinda like finding an area with ALL of your favourite style of shops packed together. I know right, perfect!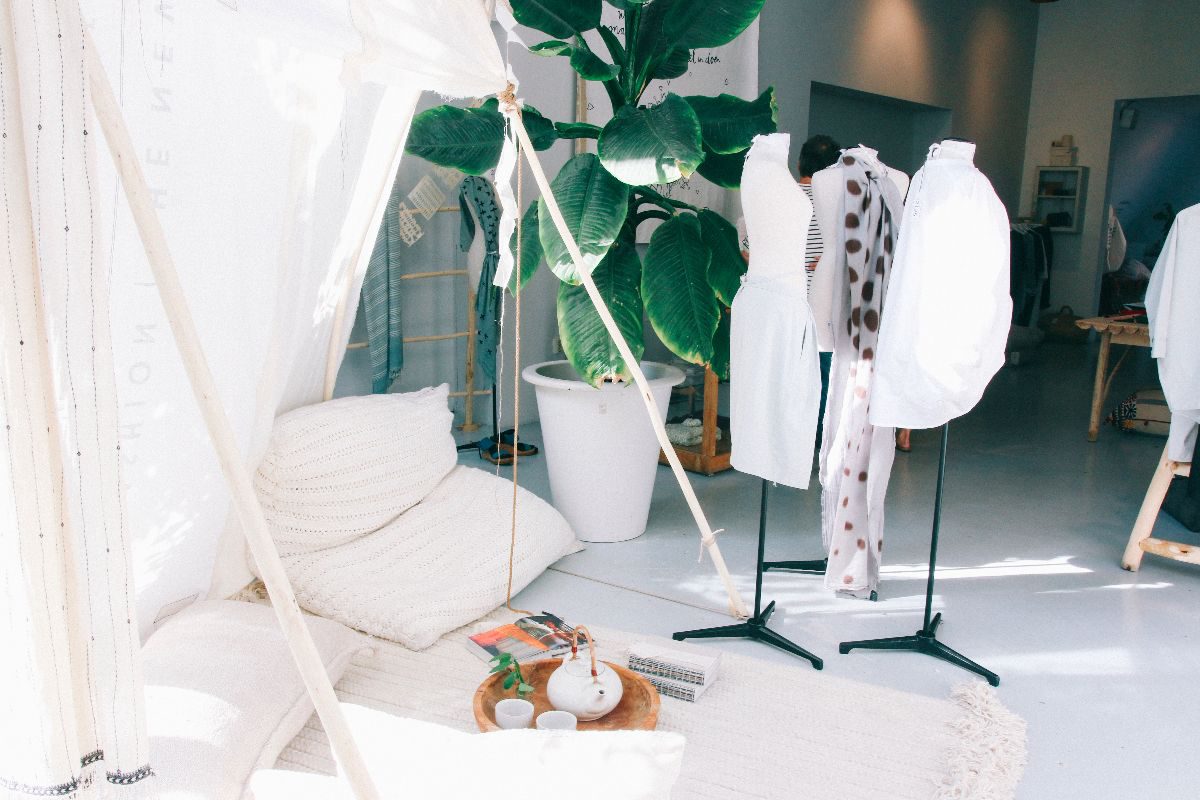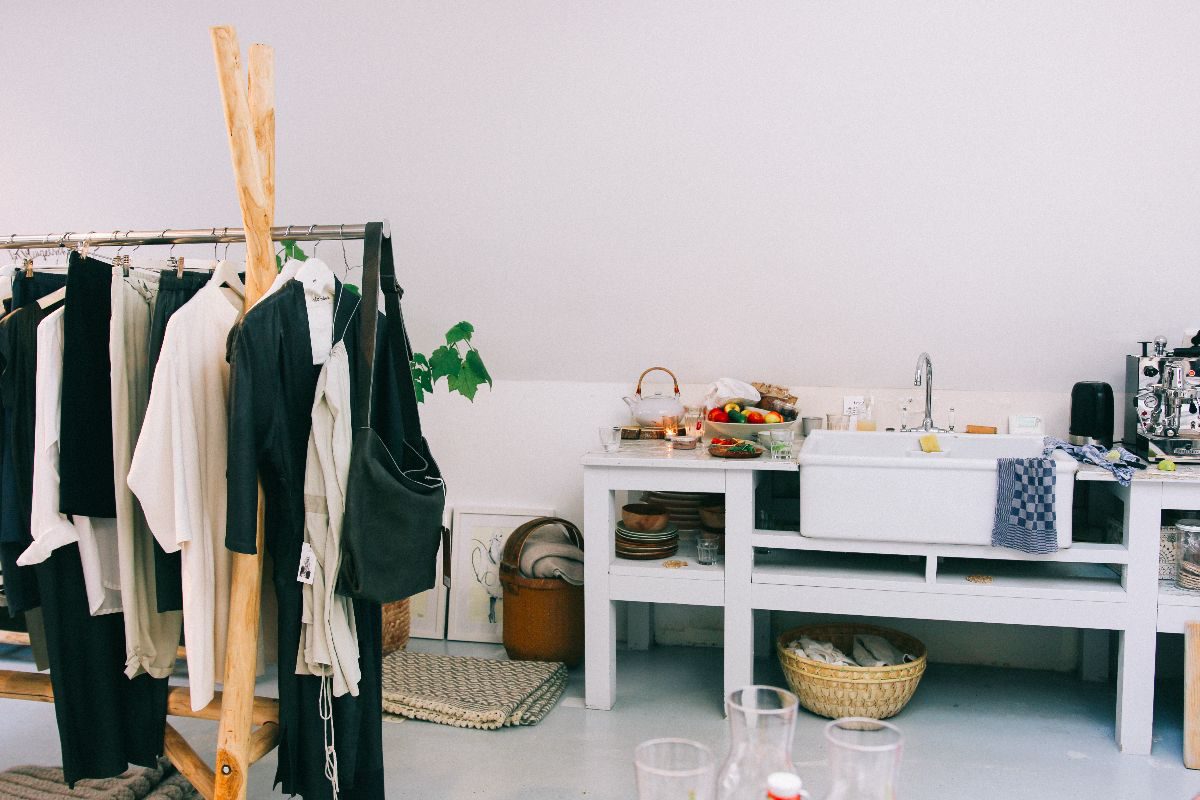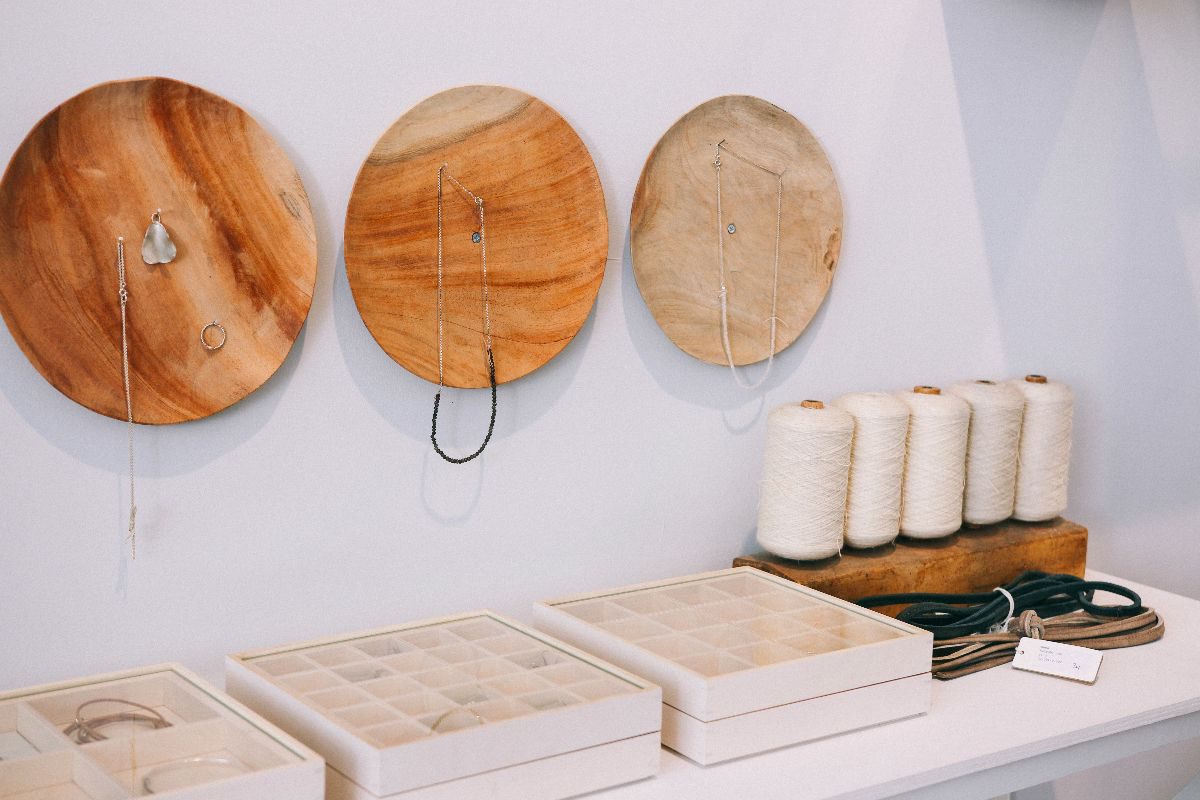 ---
-Where To Mooch-
---
Amsterdam is one of those places where you just walk, walk & walk some more –  let's just say I think my Fitbit thought it had been stolen for the weekend…. ! ANYWAY, after you've done with all the eating and shopping there is still SO much to do. If you're into beautiful green spaces then head to the Vondelpark. If you're after a museum there are TONSSS. There are also bike tours, boat rides and a whole load more .. wow, I'm totally sounding like an Amsterdam rep right now, lol. BUT seriously, I love the place, and will def be back soon (!!!)