Amsterdam + food, food + Amsterdam, whatever way you say it, it sounds great. Now, don't get me wrong, I was SO excited, beyond excited, to head back to this beautiful city last weekend, but with a list as long as my arm of foody places I had planned to visit….I have to admit, I was equally excited to get my eat on…
It was quite funny as I've never been away with my parents on a "city break" as an adult and I don't think they were quite ready for just how much of Sean and my time away always  seems to  revolve  around food  … It was amazing so I obviously, naturally,   just had to share a few of my favourite, favourite places with you!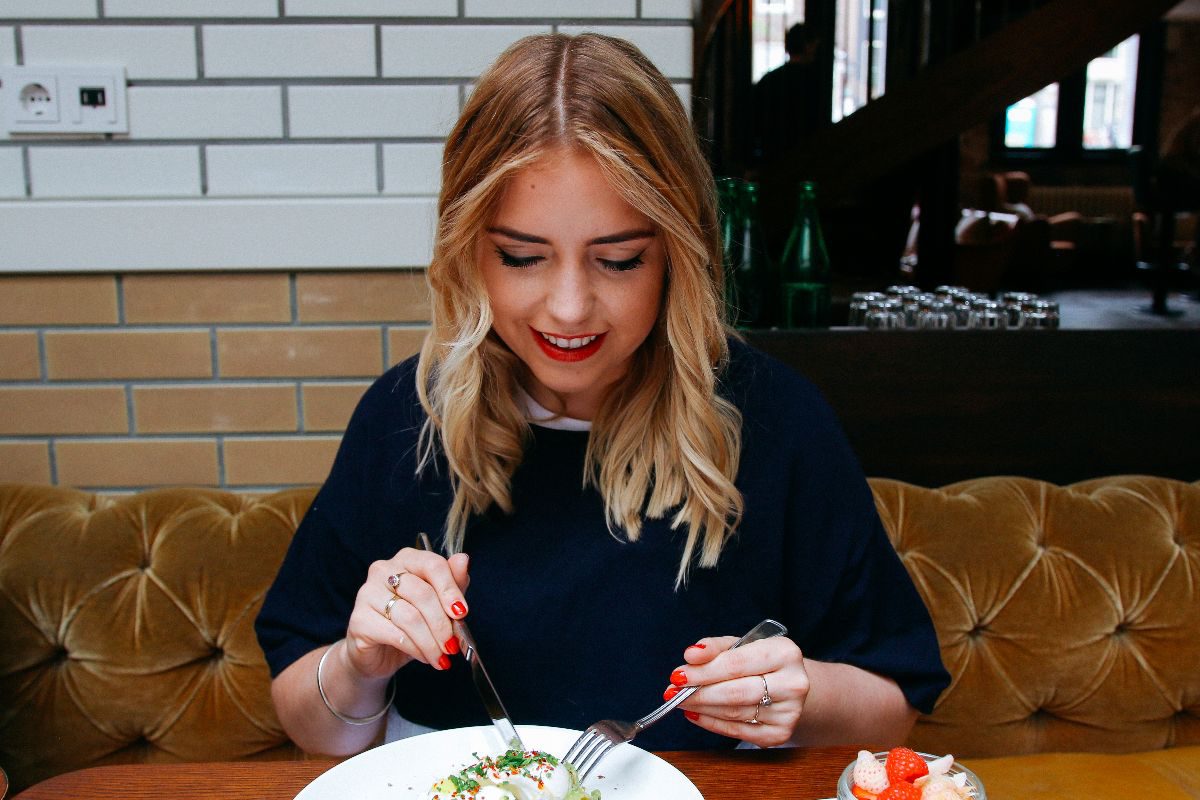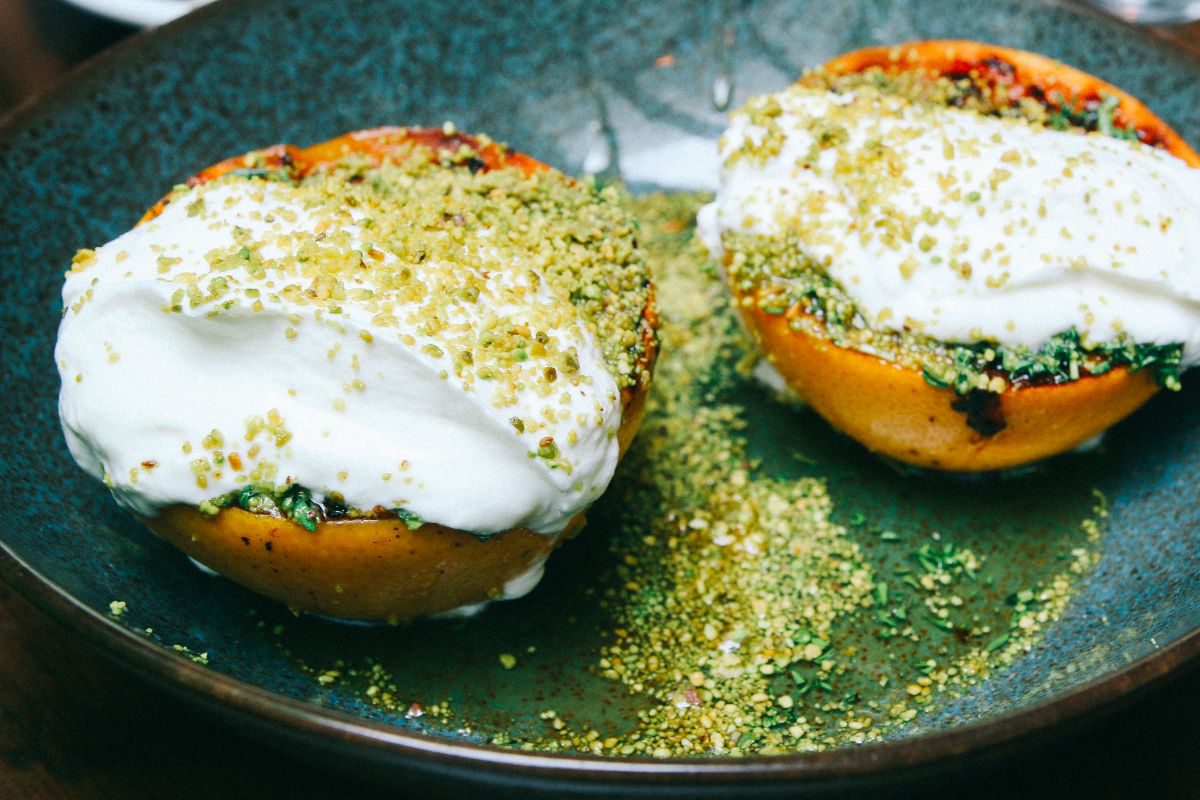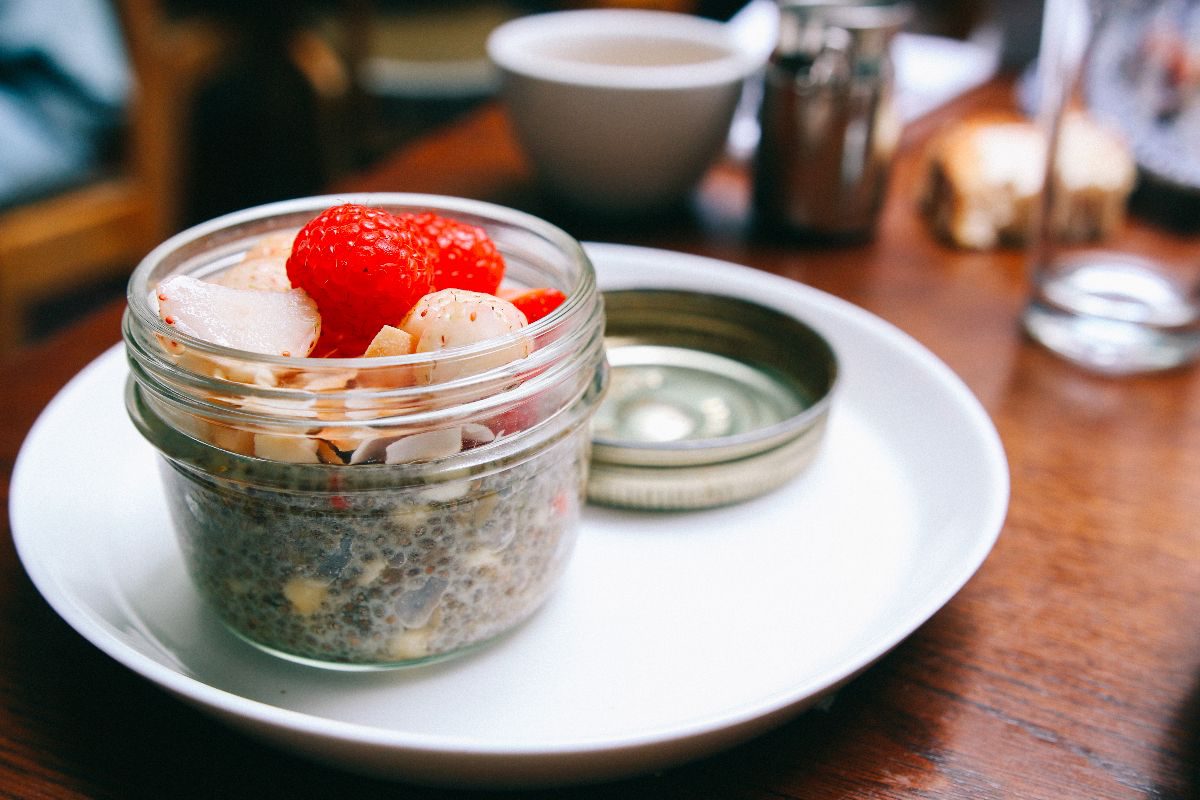 The Hoxton Hotel: So obviously we gotta start with brekkie first, right? Well, what's even better than staying in a friggin' AWESOME hotel? That must be staying in an awesome hotel that also does the BEST breakfast !!. Now I knew the Hoxton was gonna be beautiful as we've stayed in a couple of the London ones and have always been blown over with ~just~ how gorge they are, BUT the Amsterdam spot really was at another level… I'll be chatting a whole lot more about it sometime next week, but for now lets just concentrate on the food, yeah?
Okay, so how does Avo on toast, chai seed bowls and the biggest American brekkie in the world sound? IKR, it sounds like heaven. This place has made me have a whole new love for grapefruit AND I'd say their Avo was REALLY close to being nearly as good as mine. Okay I'm obvs lying as it was better, but basically they are great and whether you're staying there or not, I would DEFO recommend grabbing some food at the Hoxton !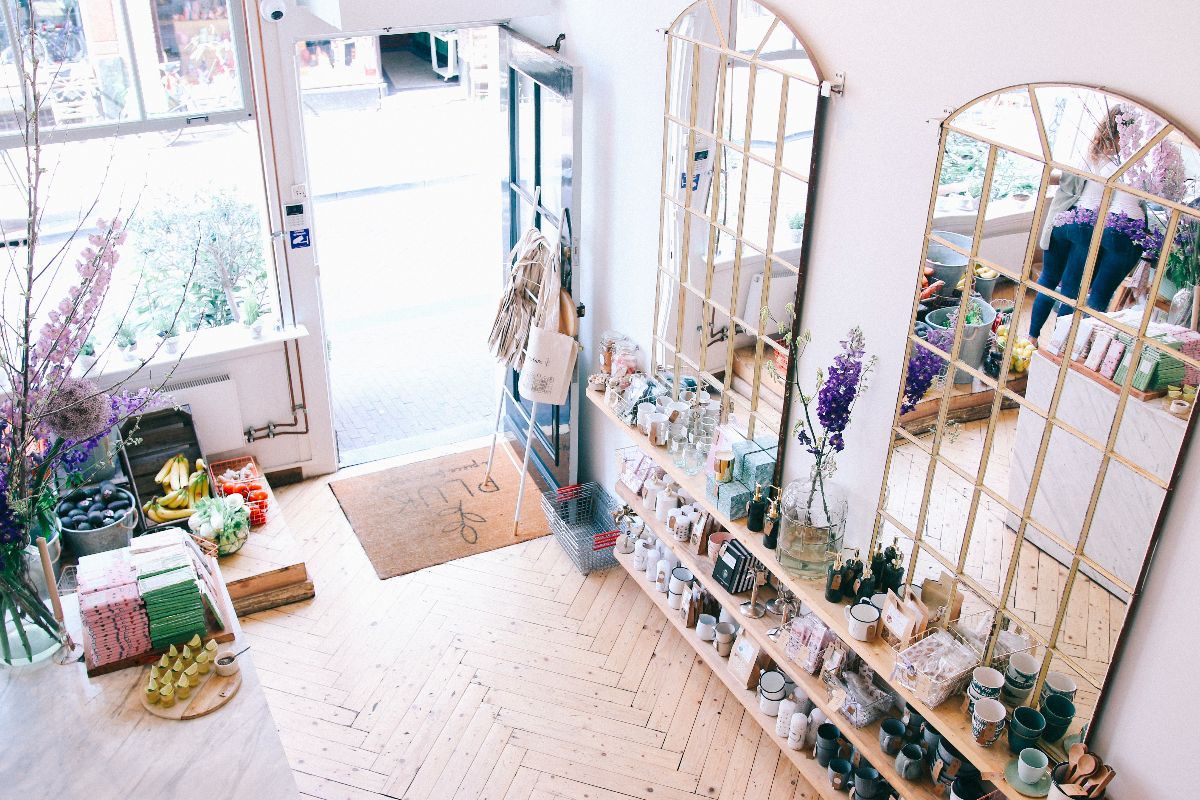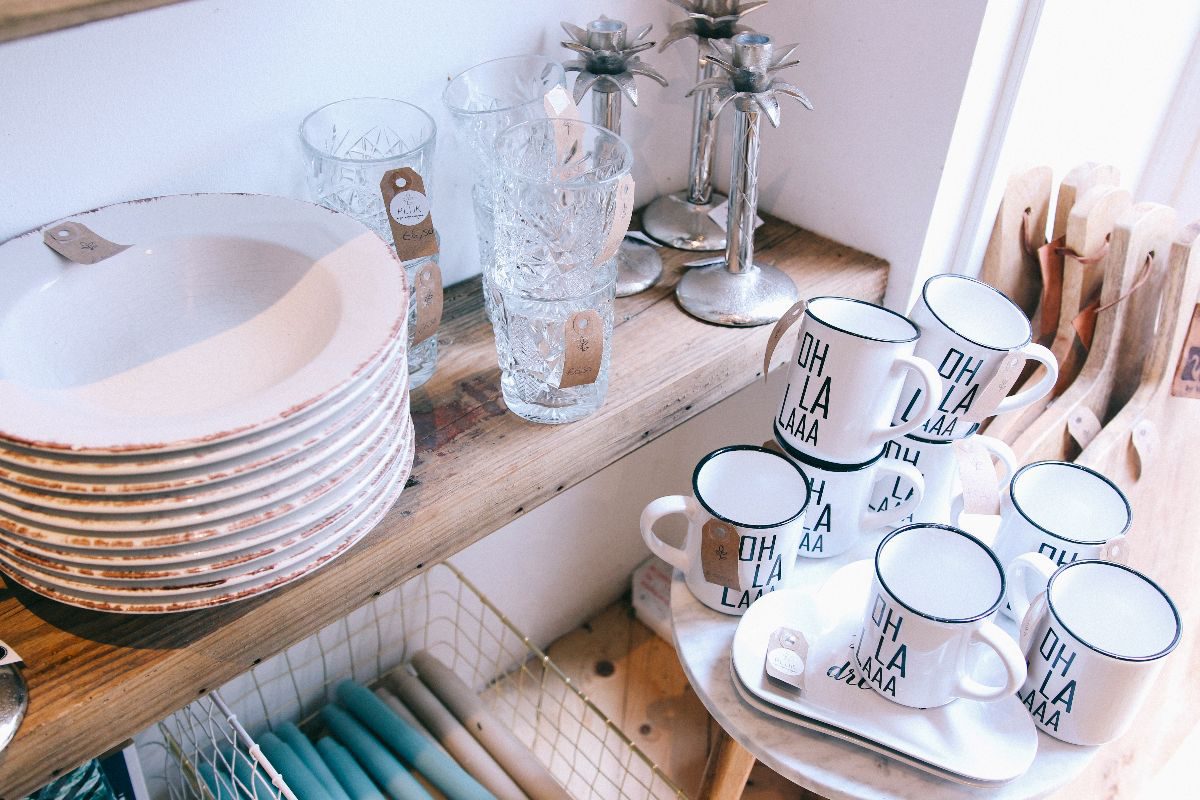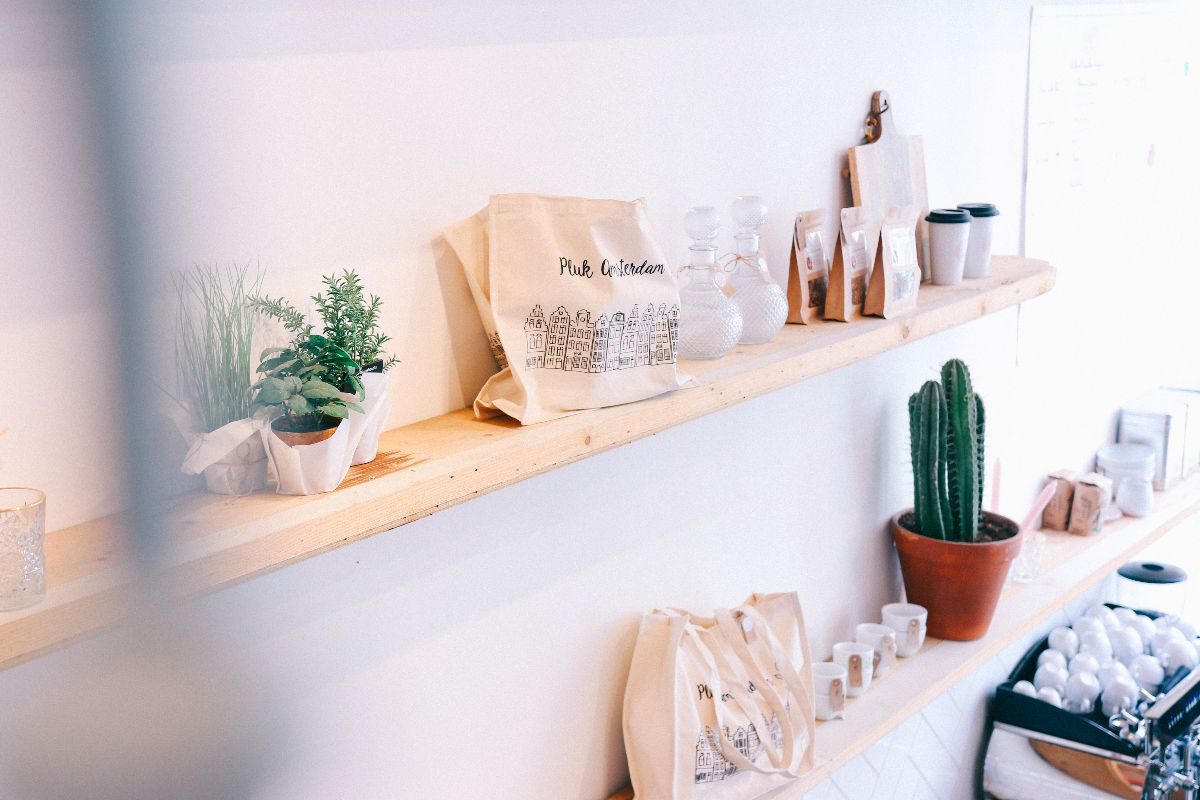 Pluk: Oh hello friend from the past – yes, if you've been reading my blog for a while now you'll recognise these pics from a post a long while back. We visited Pluk on our first Amsterdam trip and just had to head back this time too…
You know that feeling when you know somewhere is gonna be really good and you take your friend and keep looking at them to see their reaction and keep saying things like "yeah, look at this" or "omg, isn't it just the best" or "omg, look at this bit" …. well yeah, that was me and my parents at Pluk, I think they finally dragged me out after about two hours and a few slices of cake, but oh was it so worth it. Full of super healthy treats, yummy sandwiches, salads, juices …. OH and it get's better now because they also sell ALL this beautiful homeware. I mean, food AND homeware…do ya know me? LOVEIT.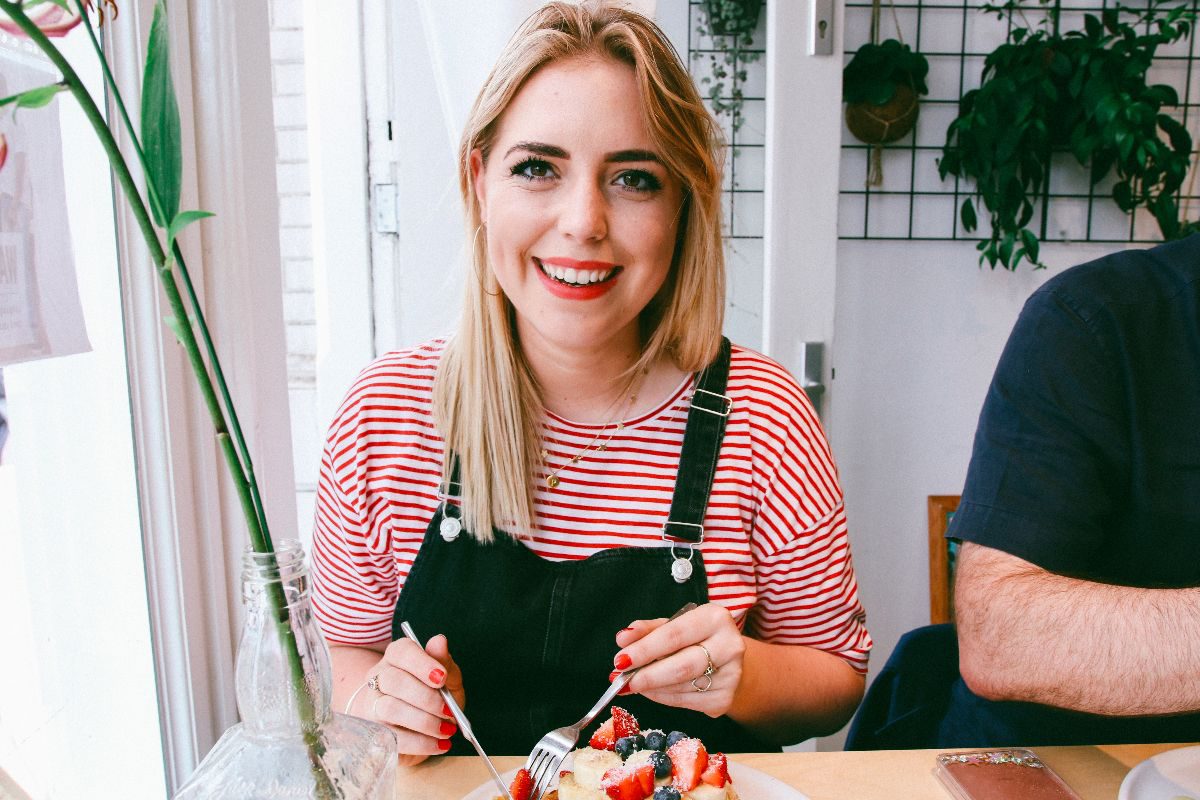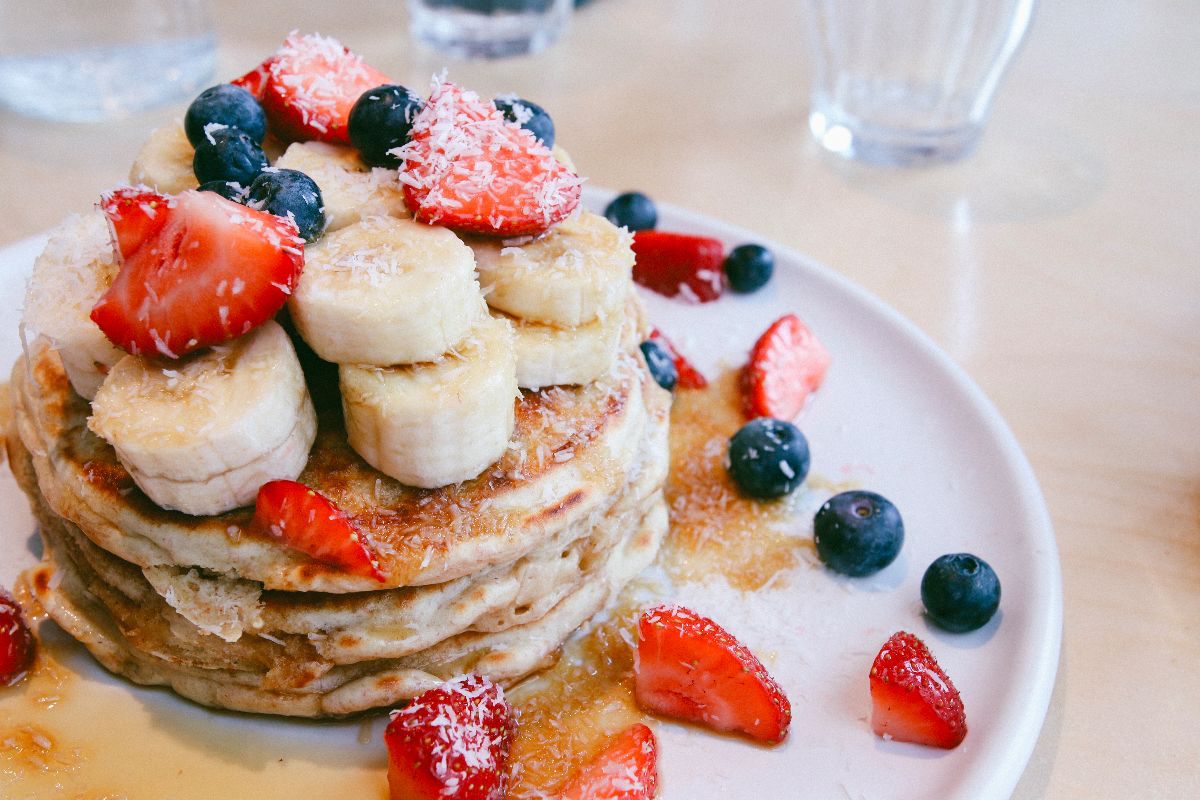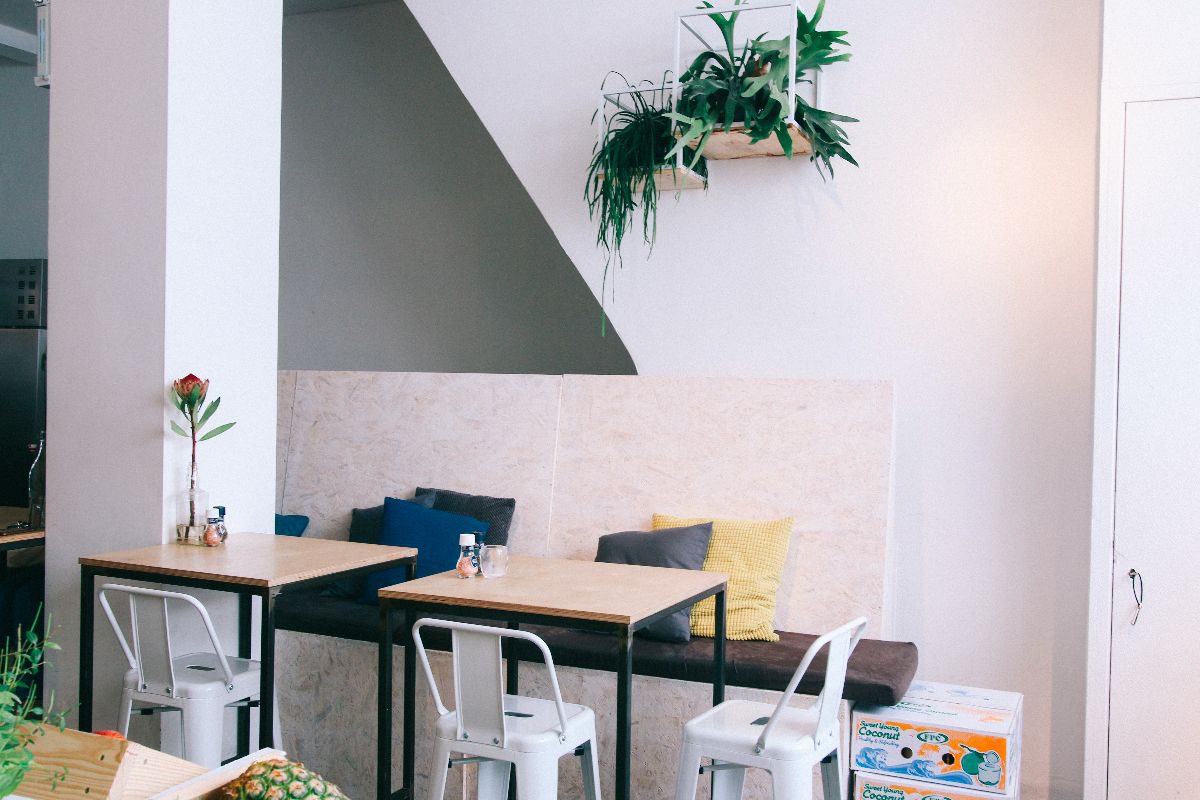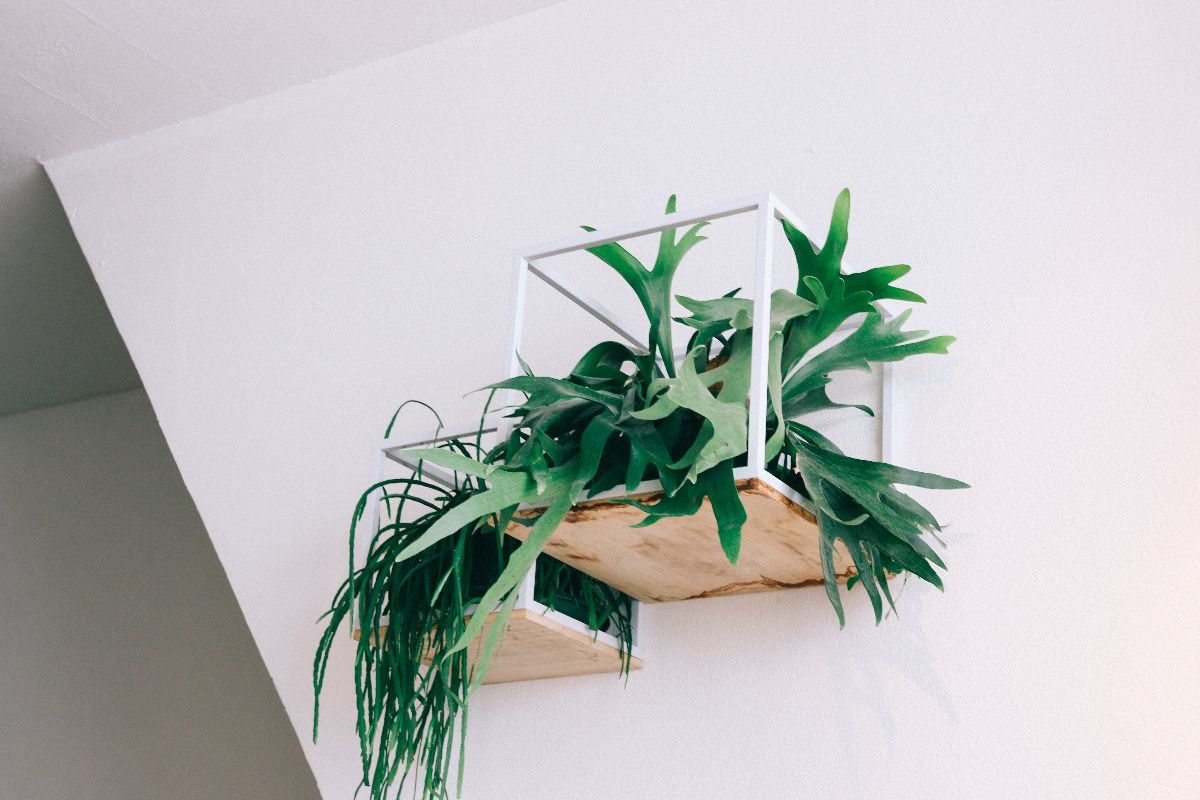 Mook Pancakes: So once you've had your brekkie at the Hoxton and your lunch at Pluk, it only makes sense to head straight on over to Mook for a 'lil afternoon pancake sesh… I love a good pancake and these are some of the best I've ever tried. They have all the classics, loads of fruit, syrup, chocolate and even one with granola, but if you're not into all things sweet, whats fab is that they also do savoury ones which I obviously made my Dad get just so I could try a 'lil bit of everything…!!
The Avocado Show: Okay so, after all that walking around (and eating), you know after your pancake snack, you might fancy a 'lil something something…. Well say hello to the COOLEST restaurant EVA. The Avocado Show bases everything around…you guessed it, Avocado (!!) WHEY! Everything from smoothies, to salads (whichareHUGE) to burgers which have Avo as the bun…GENIUS. So yea, you can tell I loved it – it's kinda like my version of going to a theme park or something, you know like your favourite thing as a theme, BUT FOOD. HELLO.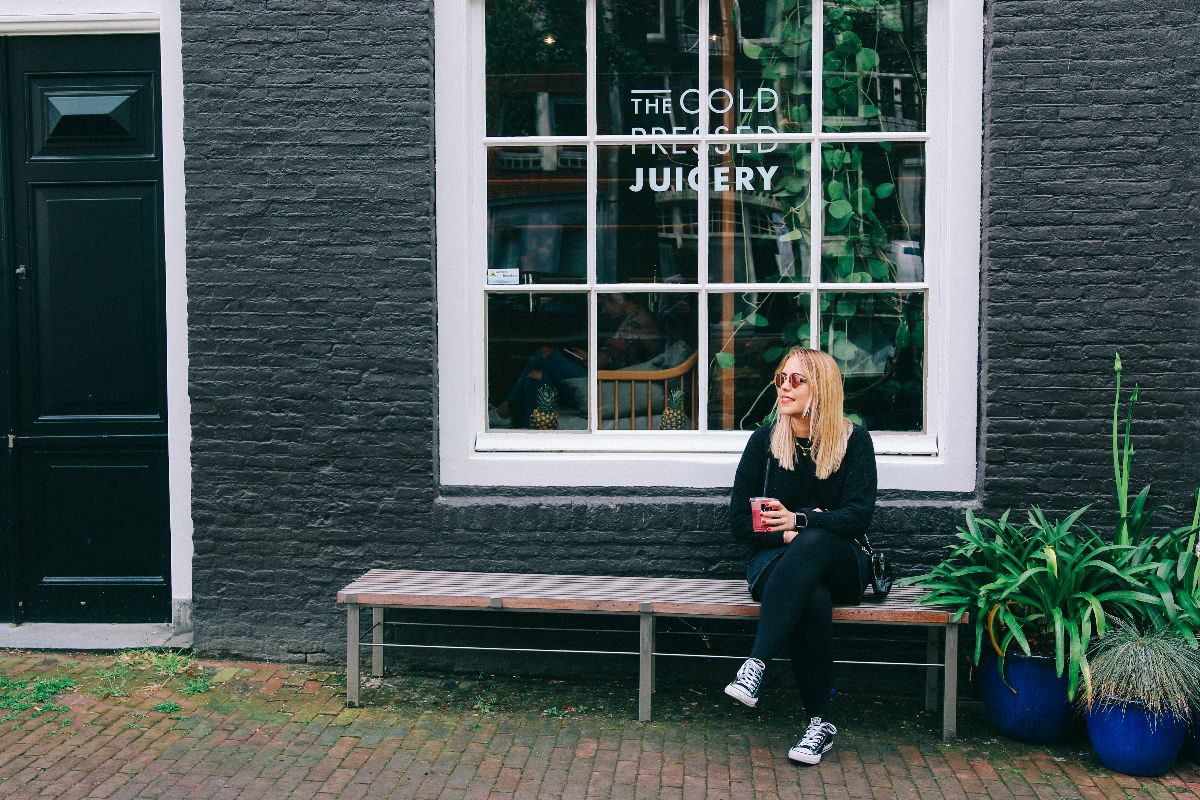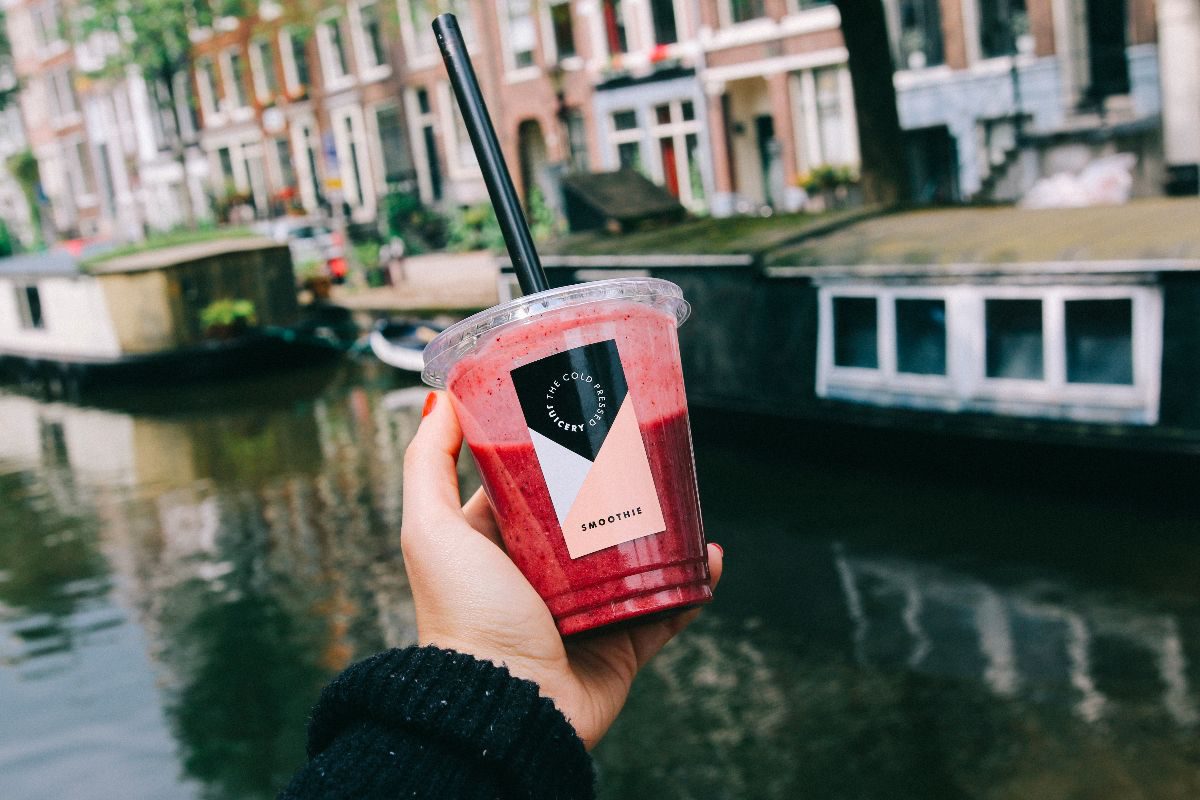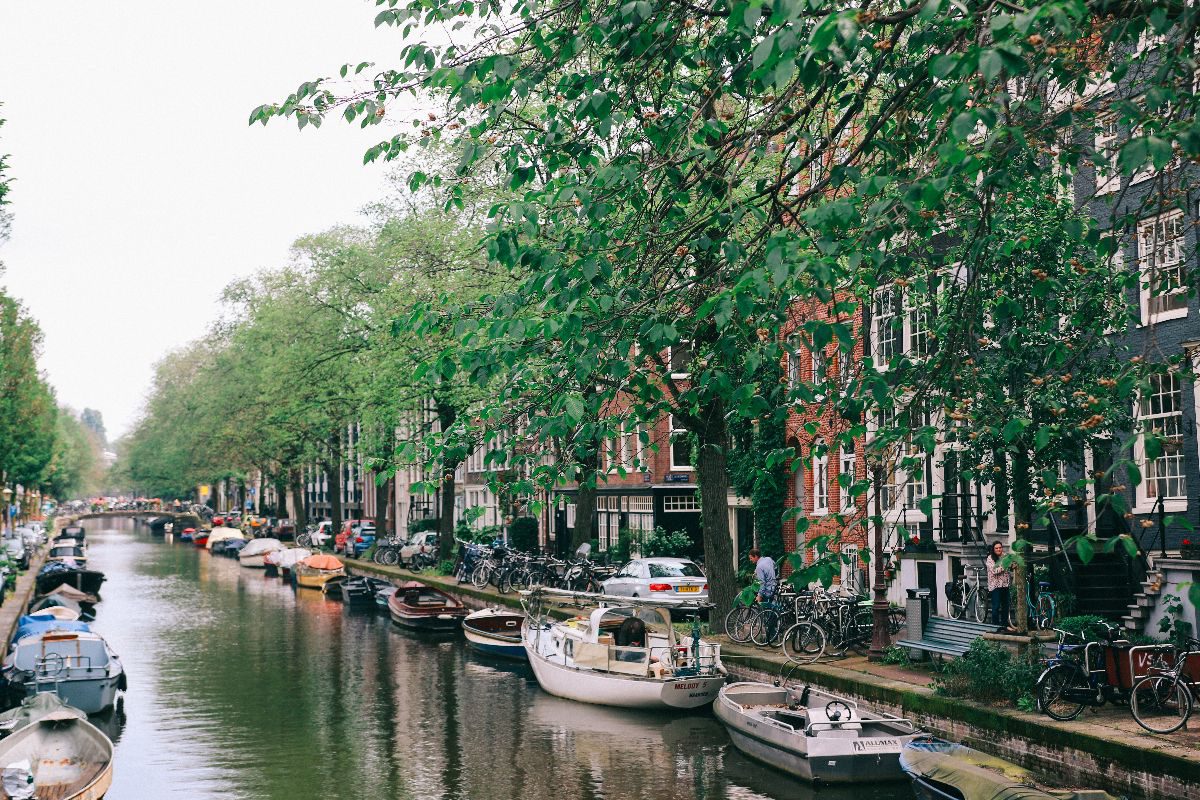 Okay, so we've got breakfast, brunch, lunch AND dinner sorted, but what about snacks !? I've gotta tell you about two places which are AMAZING for grabbing something quick… Firstly Statch, here you can find a whole LOADA food, from healthy salads, to juices, to a huge selection of cakes & treats…YUM! I also have to quickly mention The Cold Pressed Juicery, these guys know how to make a friggin AWSOME juice. They have loads of options whilst also selling light lunch bites too …. perfect for when doing ALL the walking around the city!
I hope you loved this chunky food guide just as much as I loved trying all these amazing places (!!!) Let me know if you have any Amsterdam favourites !