A Mini Photo Diary || Greece 2017.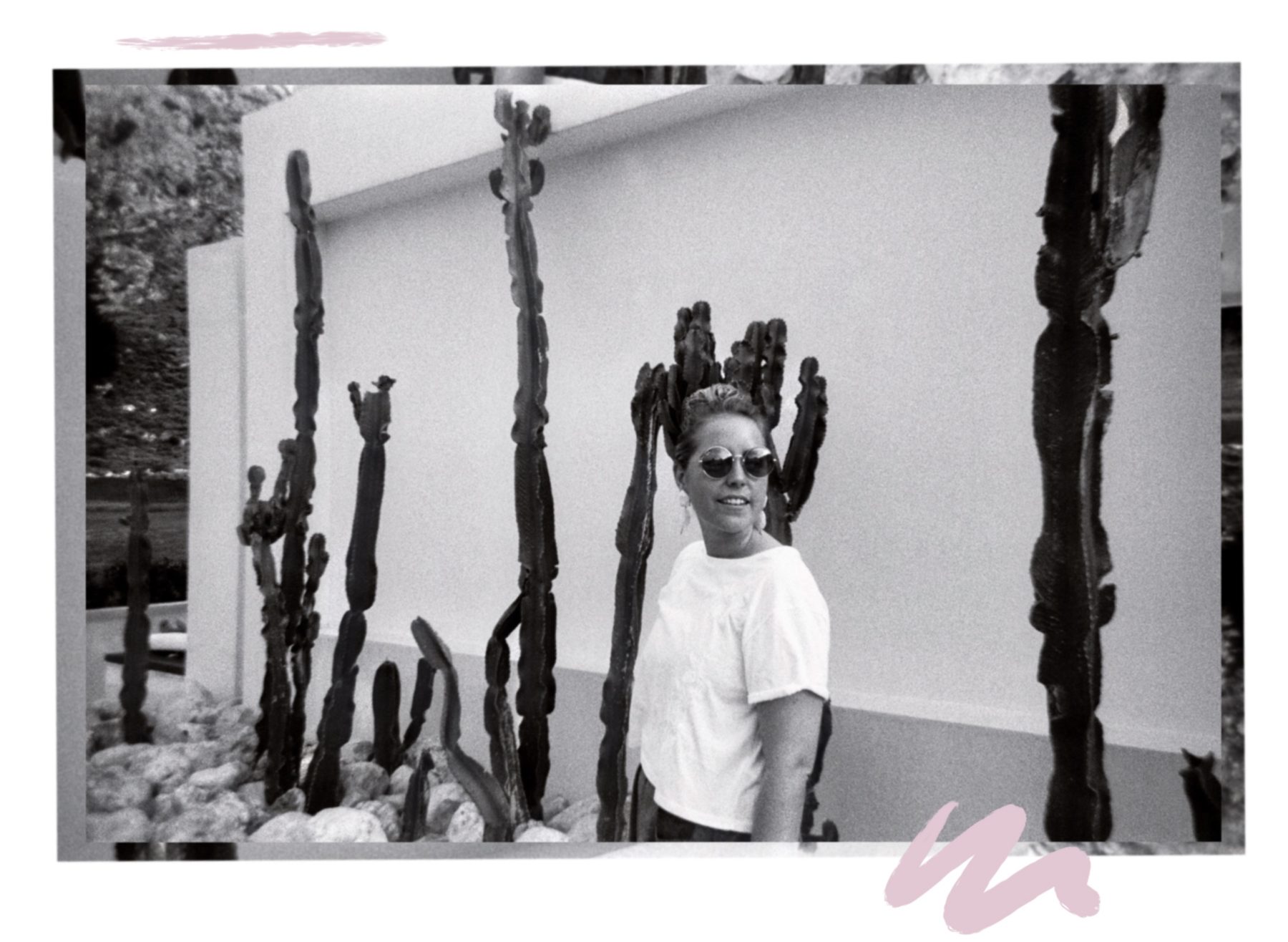 FLASHBACK FRIDAY. Hey holiday, hey Sean, hey my favourite hotel that I so wish I was going back to this year. Looking back at photos might ~just~ be my favourite thing to do, especially holiday snaps. I love looking at pics that are full of happiness. Not that I'm not happy rn as I write this, but I'm talking about that holiday happiness… The, "no cares in the world" kinda smiles. The, I just lay on a sun lounger for three hours and didn't feel guilty kinda faces. The, "this swimming pool is actually freezing can u hurry up and take the photo plz" kinda lols.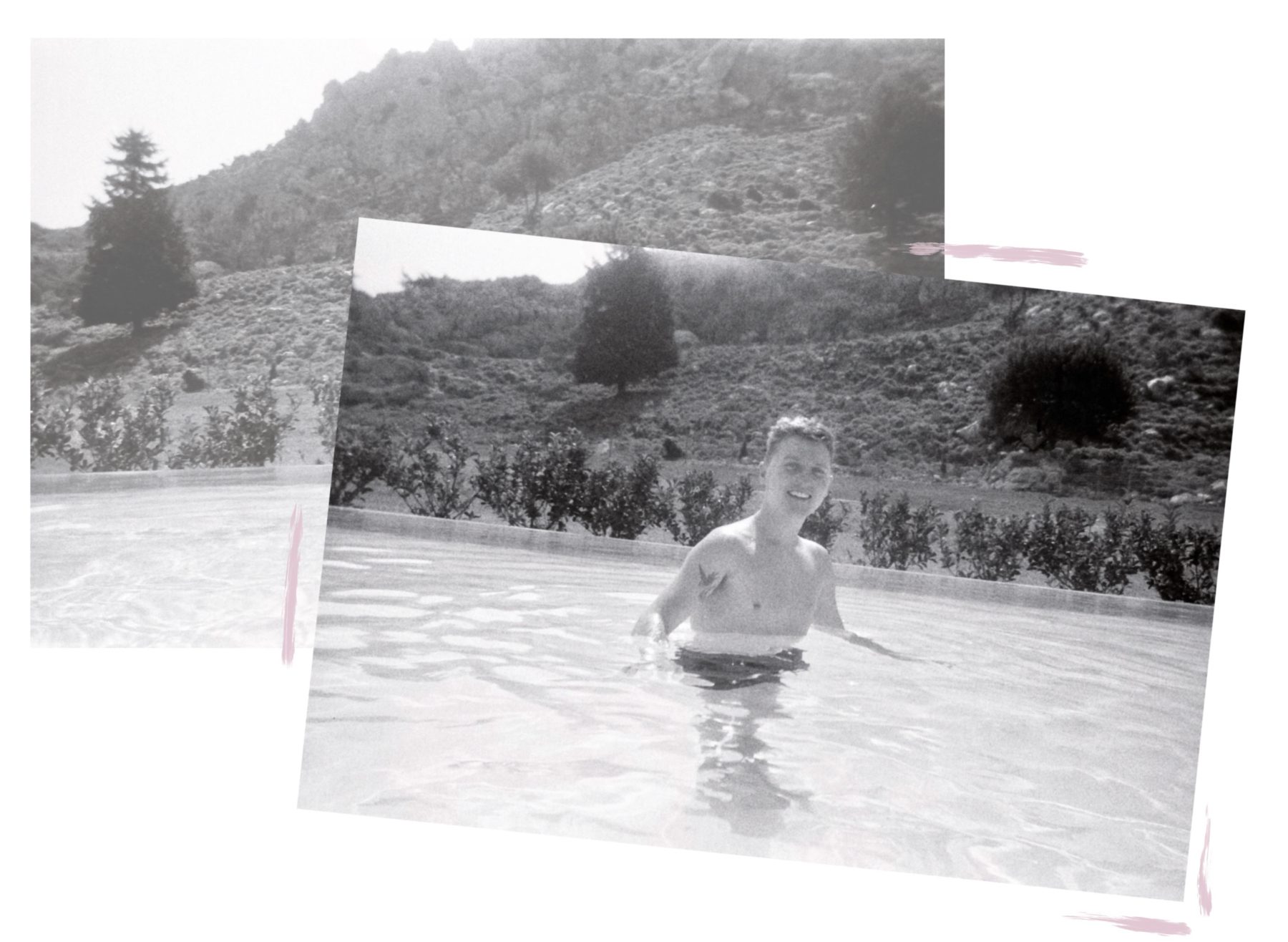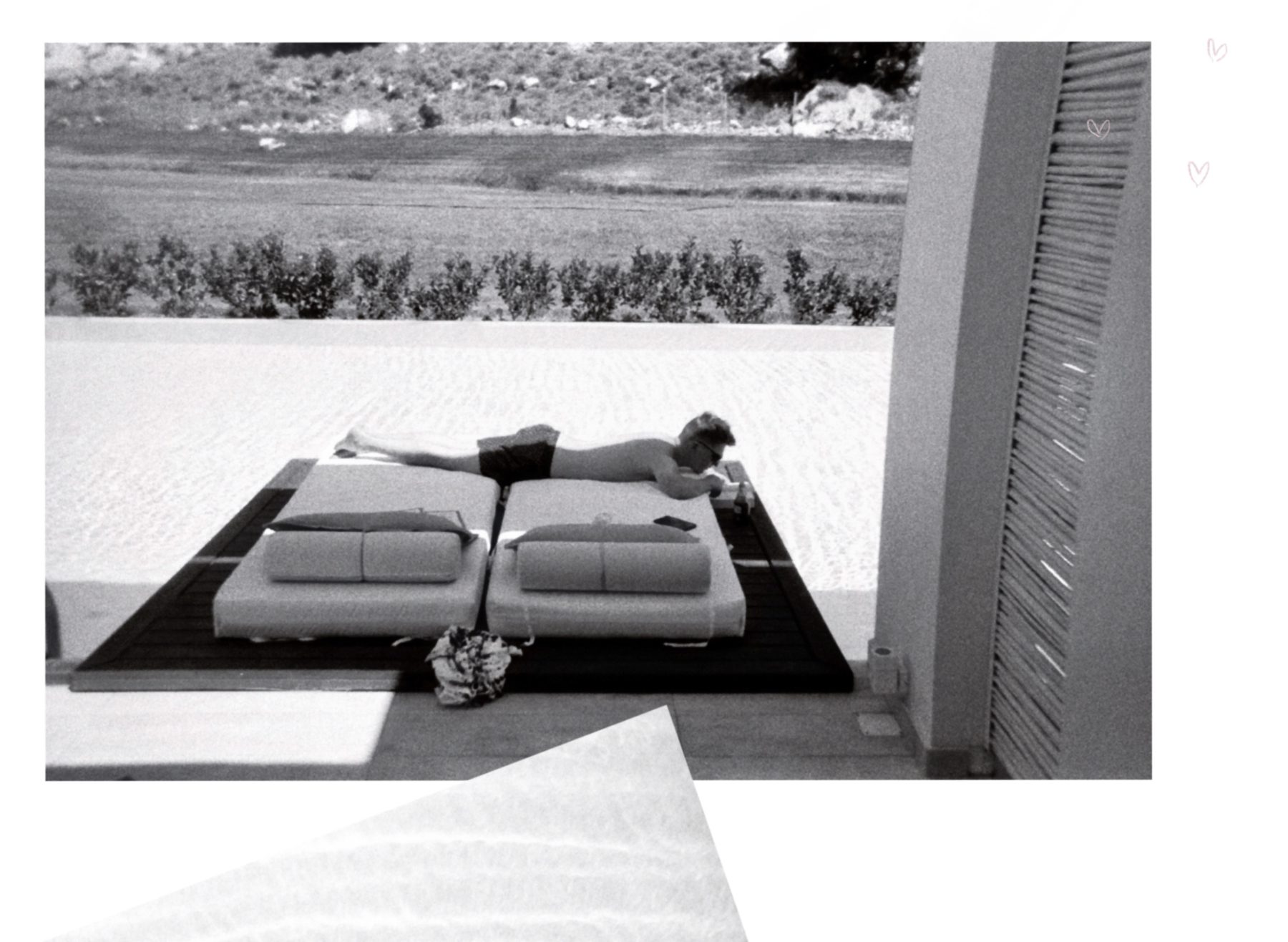 These holiday snaps are actually from last summer, taken on a lil disposable camera that cost me a fiver. I had totally forgotten about them until two weeks ago when I was having an office sort out and thought, ya know what, I wanna make a lil post out of these. Most are blurry, some are actually just total crap, butttt they're real moments, crazy amounts of happiness, and a whole load of memories.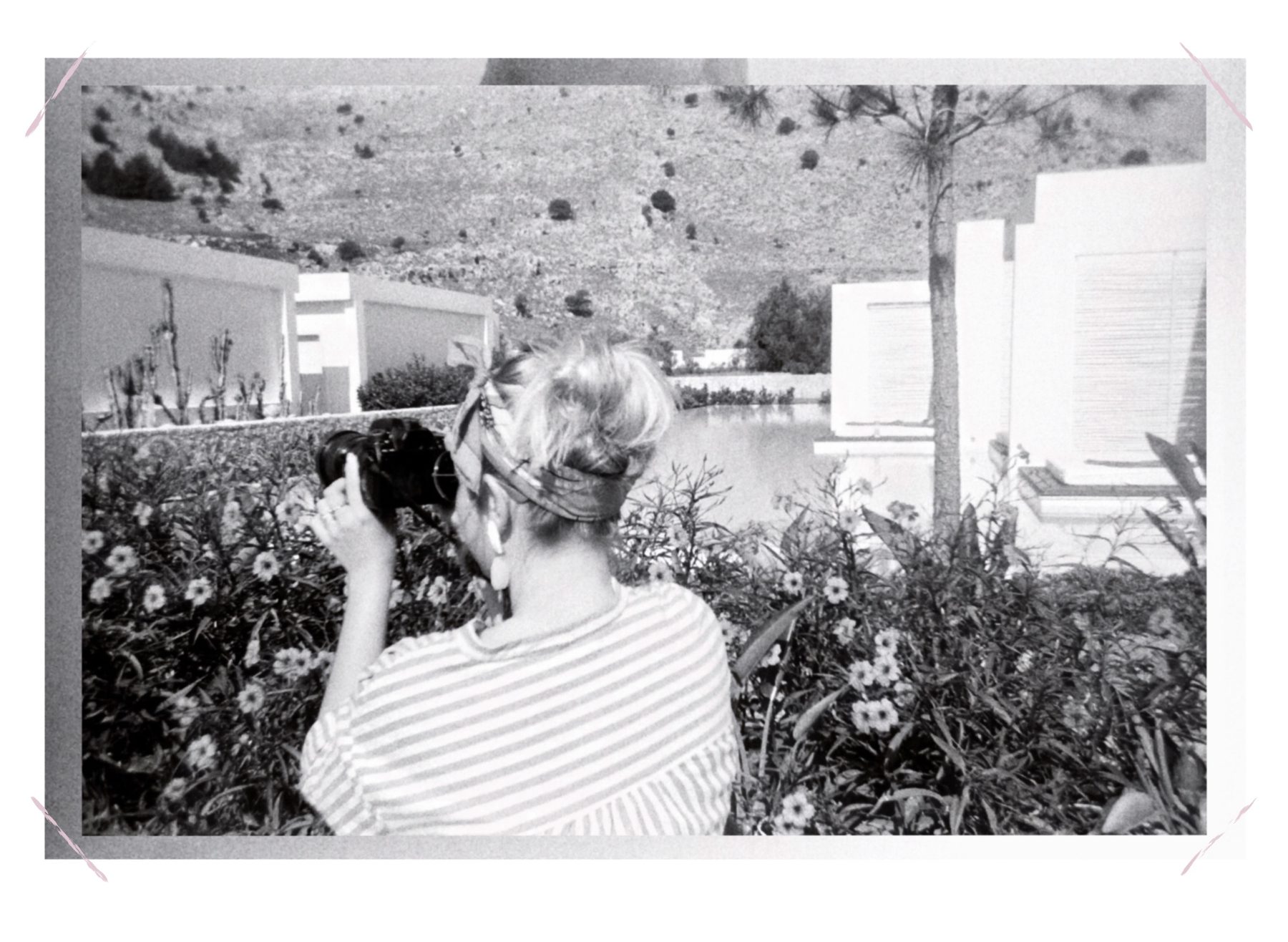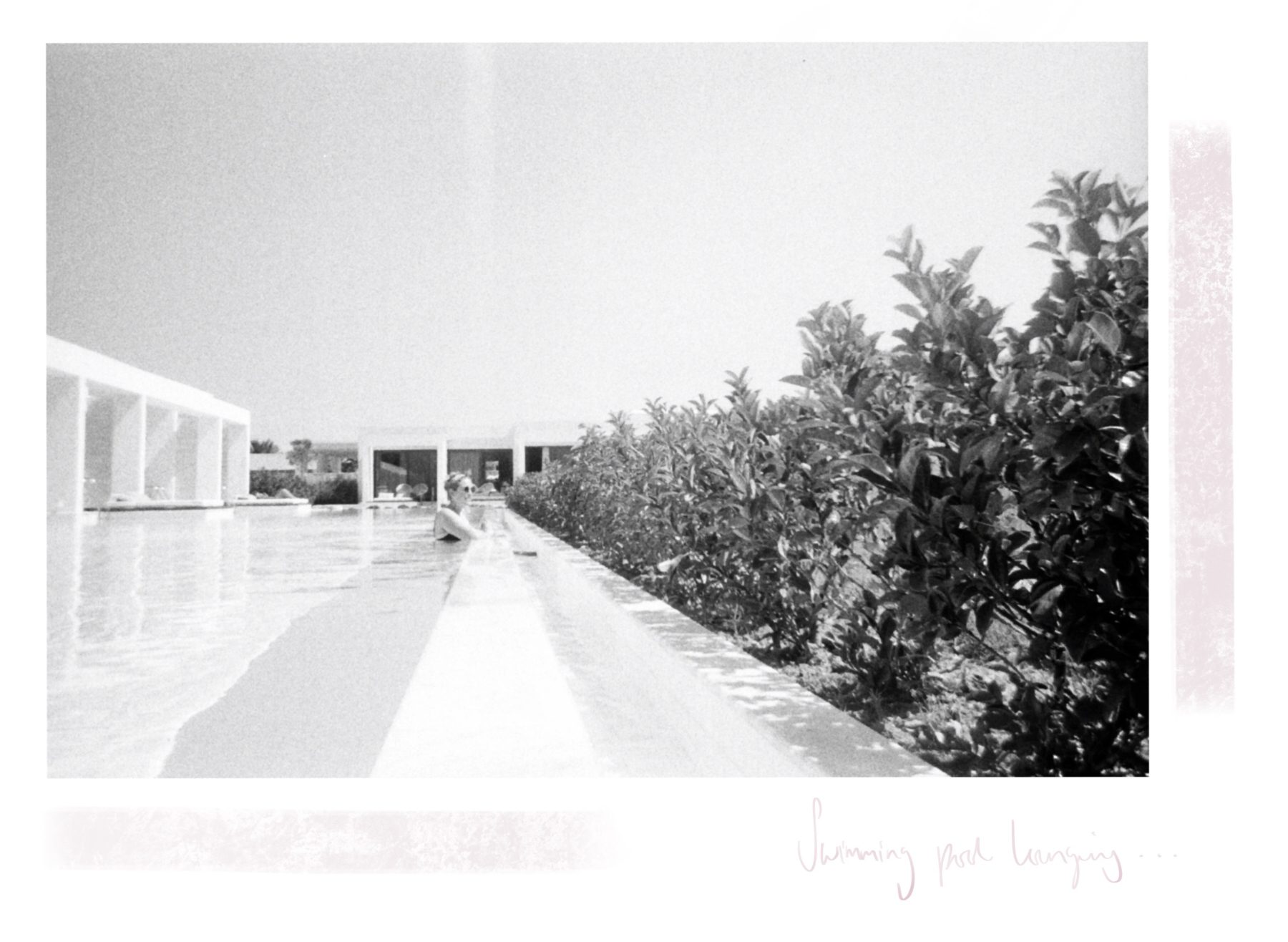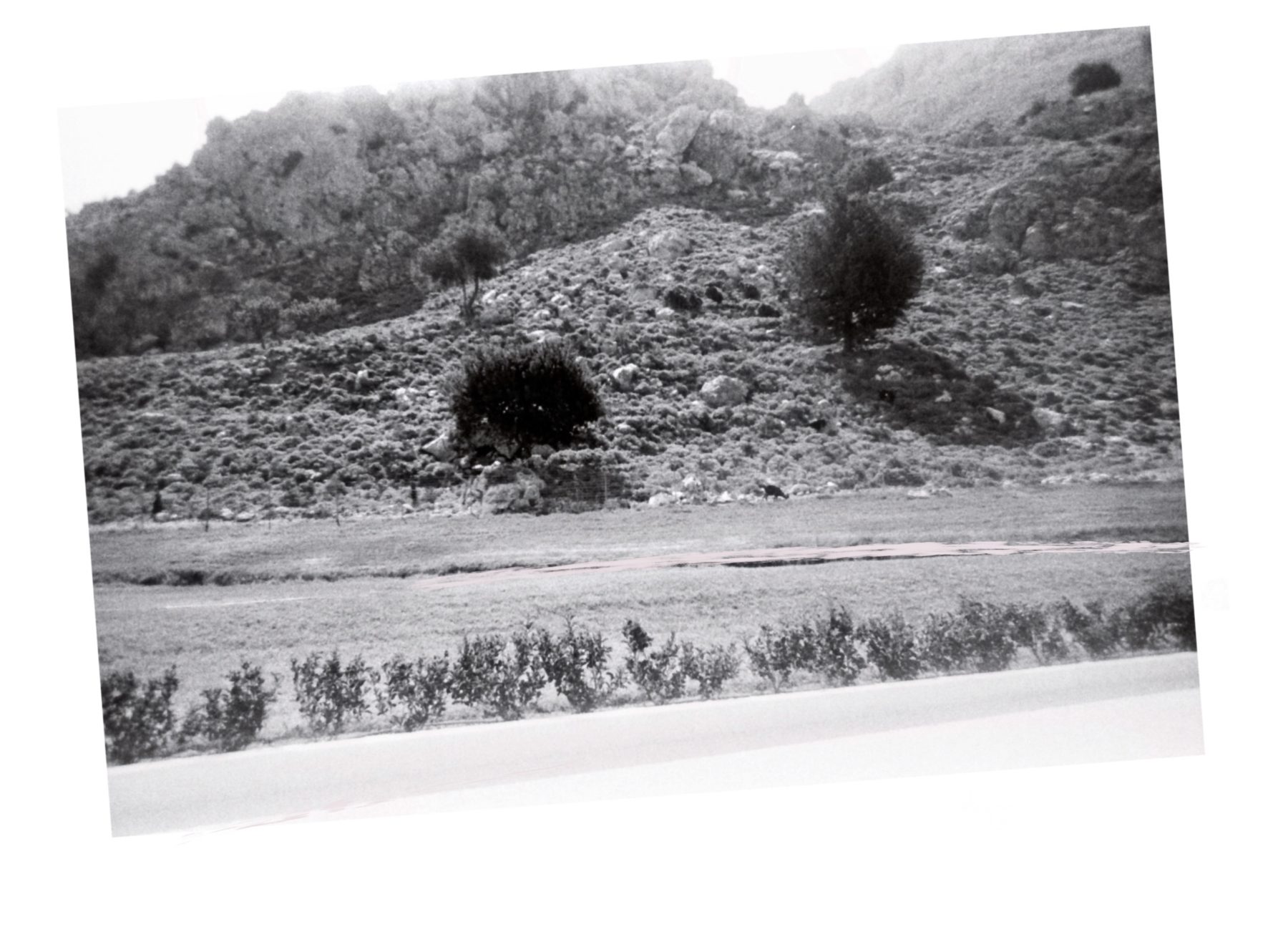 It's actually made me wanna do this more. The whole disposable camera thing I mean… Maybe for weekends away, mini day trips or just because… There's something so YASS about snapping away without having a clue what you're taking. Who else still loves a disposable? Are we saying a big ol' yesss to more snaps like these?