ANDDD we're back… woo! Just in time for Christmas – SO sorry about the tech issues over the past week or so, but all is fixed now and I'm soso ready to pop a couple more posts up before 2017 is well and truly over…! So, obviously, I couldn't end the year without doing some kind of Christmassy interior post, and although it's a 'lil photo lacking, considering our flat is currently dark ninety percent of the time atm, I'm SO happy I managed to take a few snaps!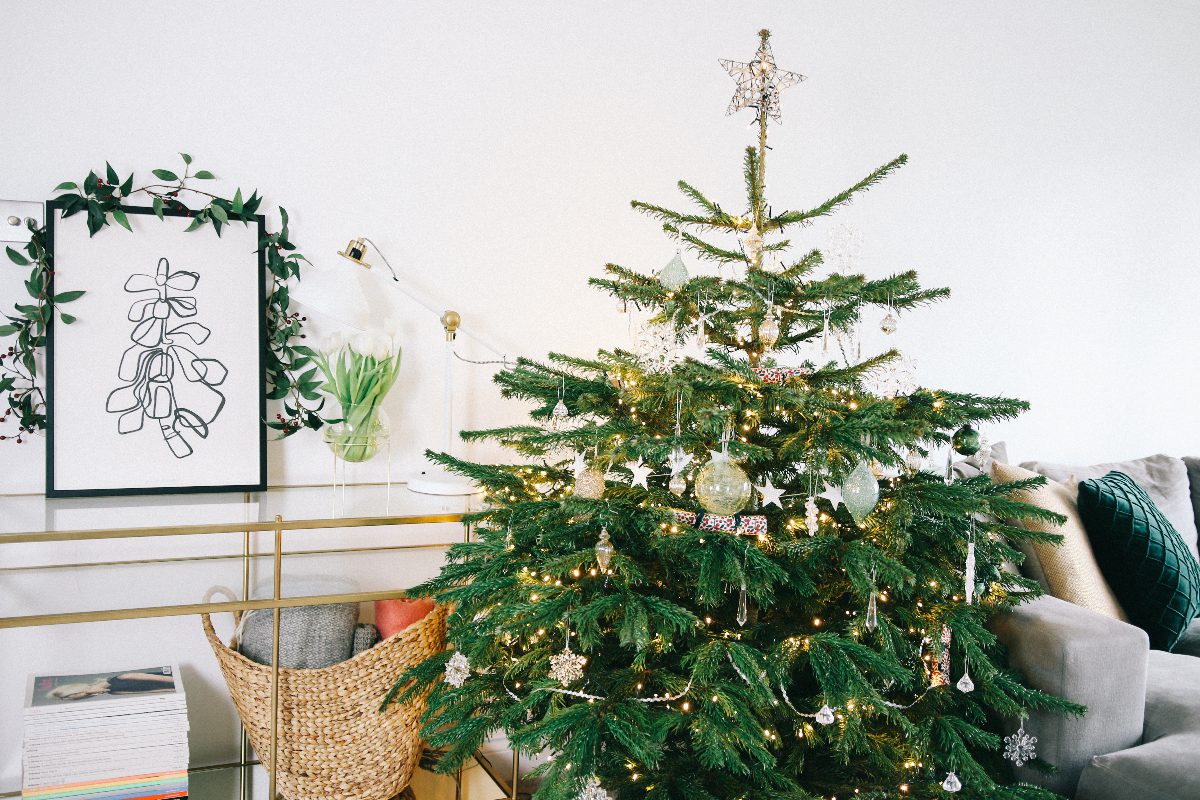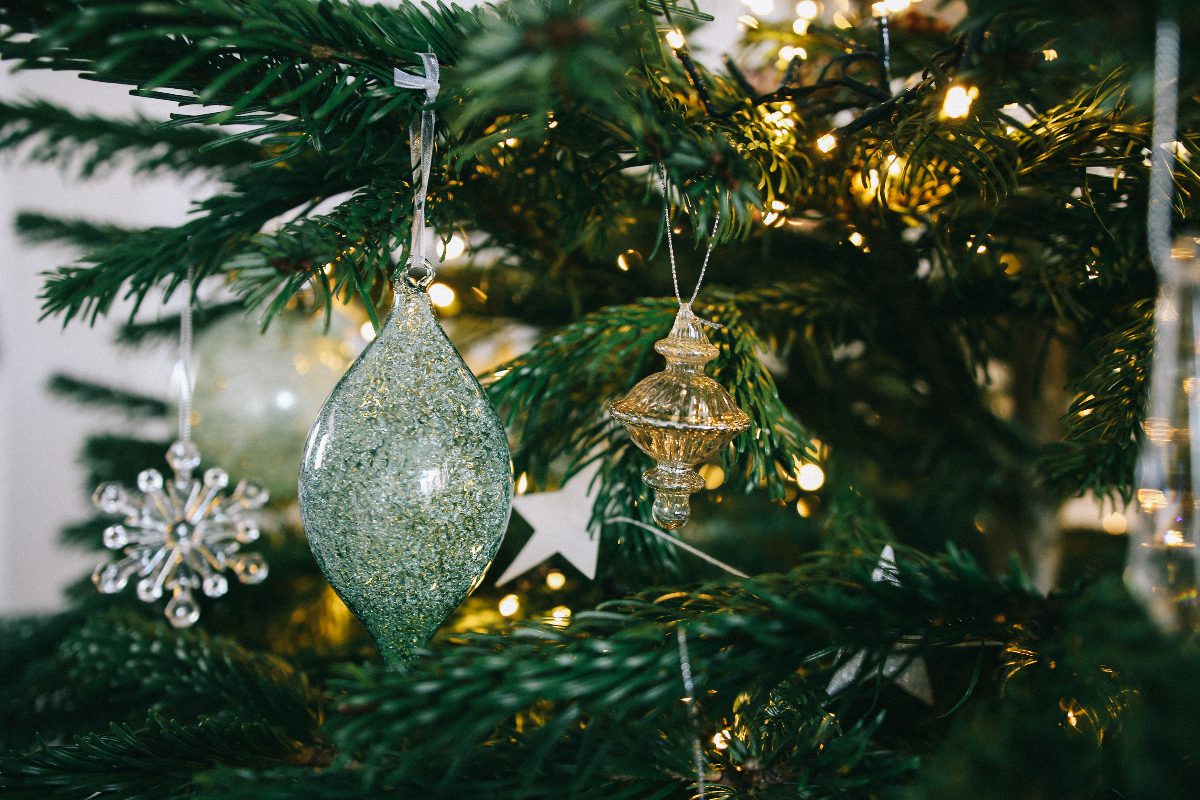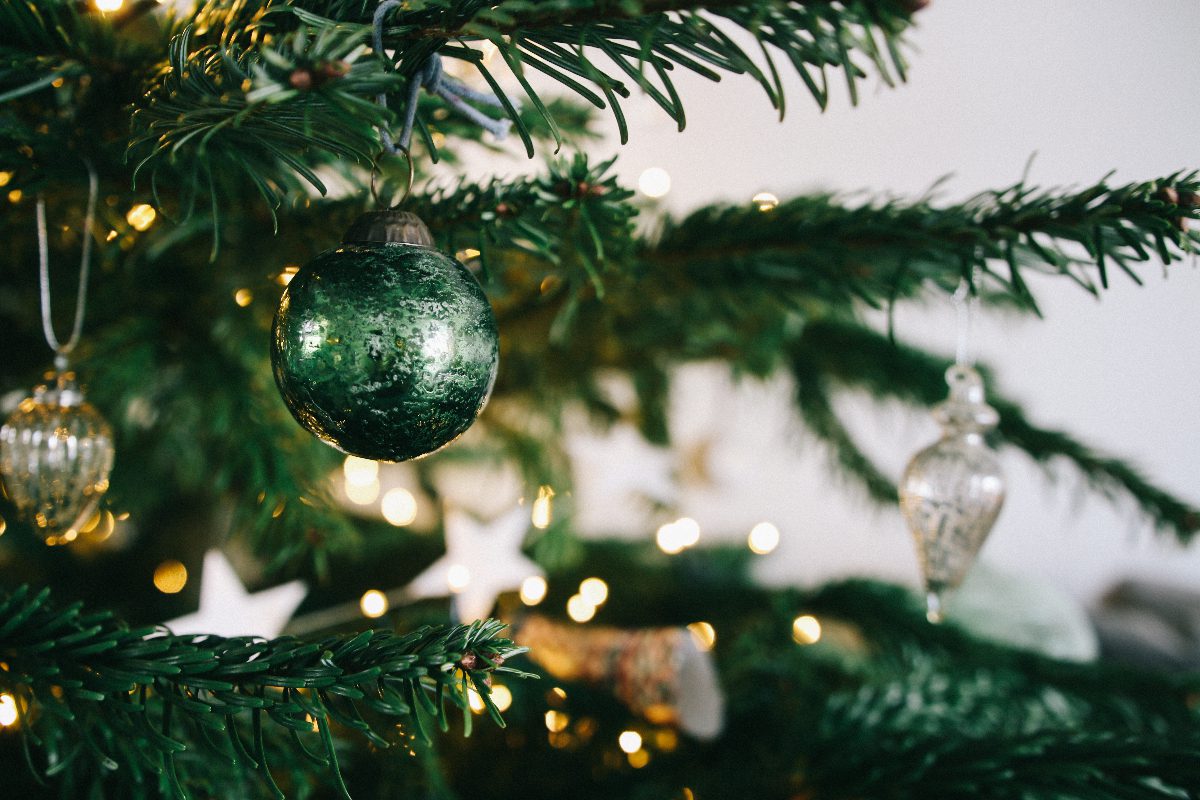 ---
If you read >this< post from last week you will know that we had a 'lil "tree drama" BUT thankfully the second tree did fit (phew) and so we could quickly begin to transform our lounge into a mini mistletoe themed hub for all the mince pies. I'm one for all things green when it comes to festive decorating, the more foliage, holly and berries I can add to every surface the better… AND that way you really don't need to buy many decorations at allll because you just end up topping up at the florist at the start of December instead!
---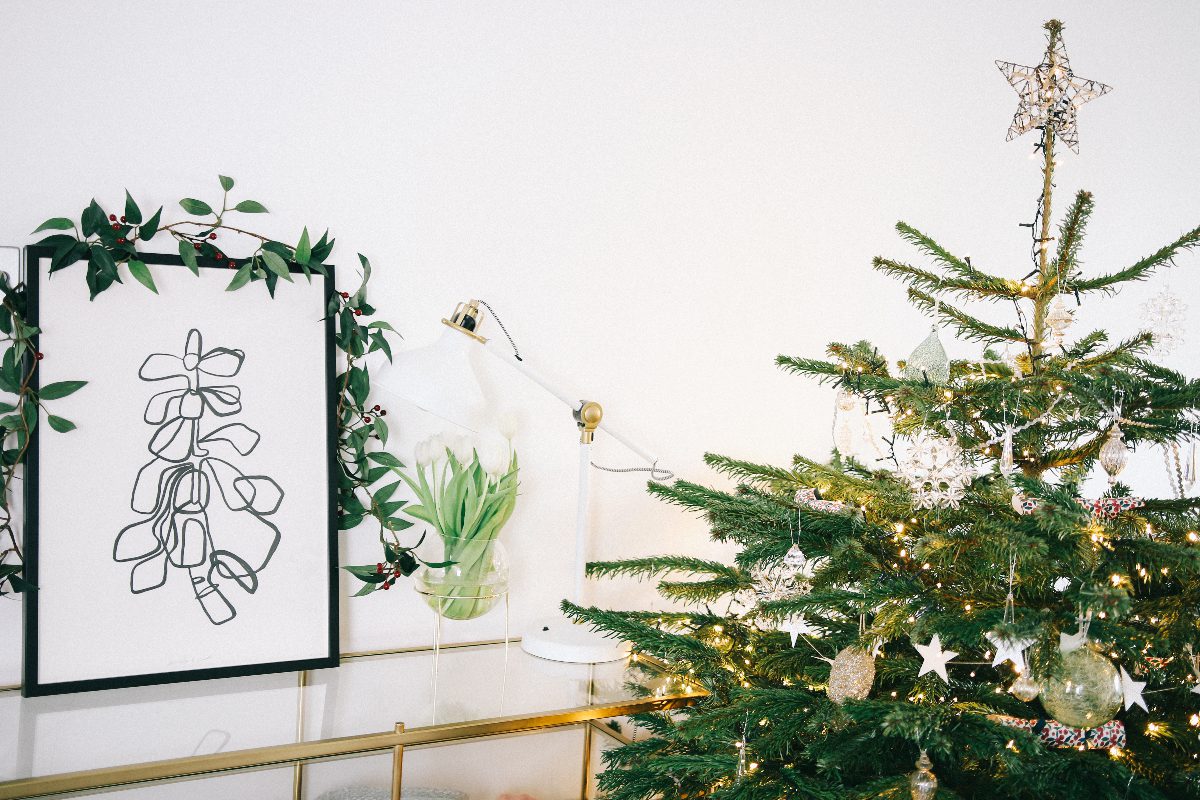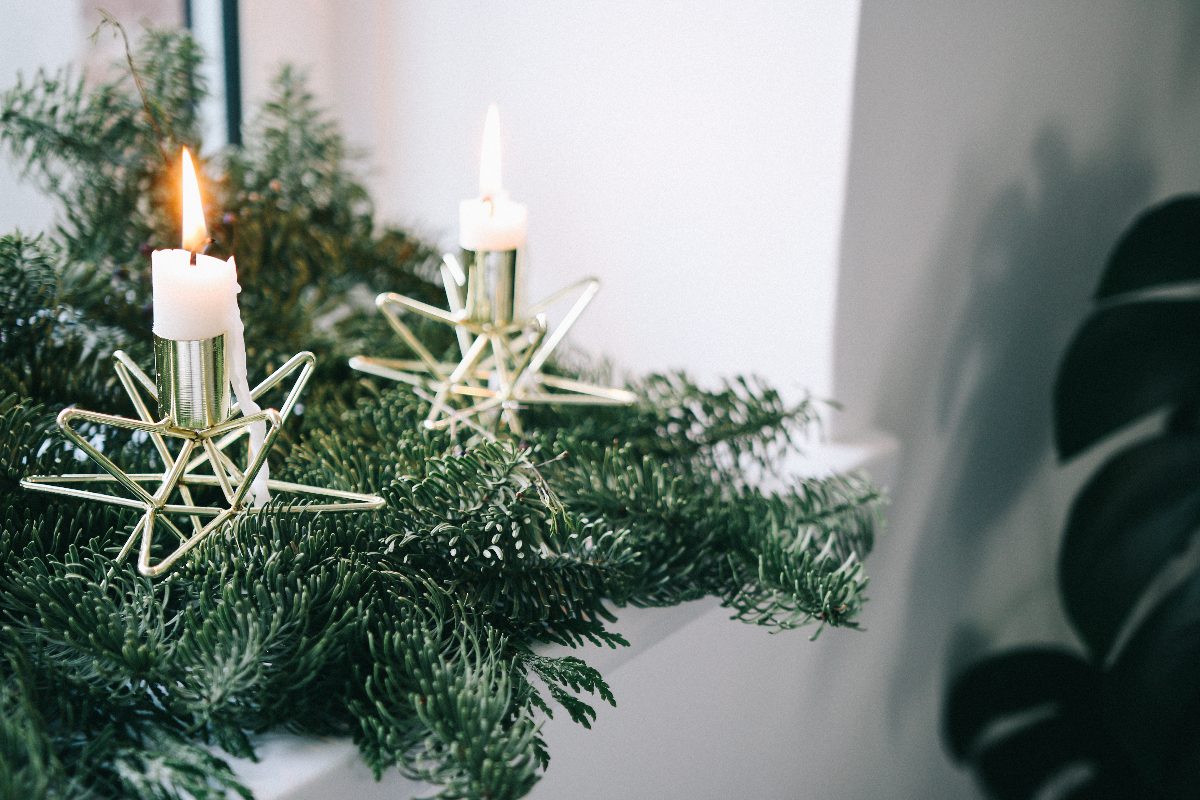 ---
This year I've basically gone down the route of adding touches of "festive-ness" to every corner, shelf and surface around the flat. I did pick up a couple of new bits, like these candlestick holders from Clas Ohlsen, some fairy lights from Burts & totally stole the fake greenery wrapped around our fave print from my Mum… fanxxxmum. ALSO, if you love this print as much as we do you should totally check out our friend Danis Insta, she's bloody wonderful, I'll link it >>here<<.
---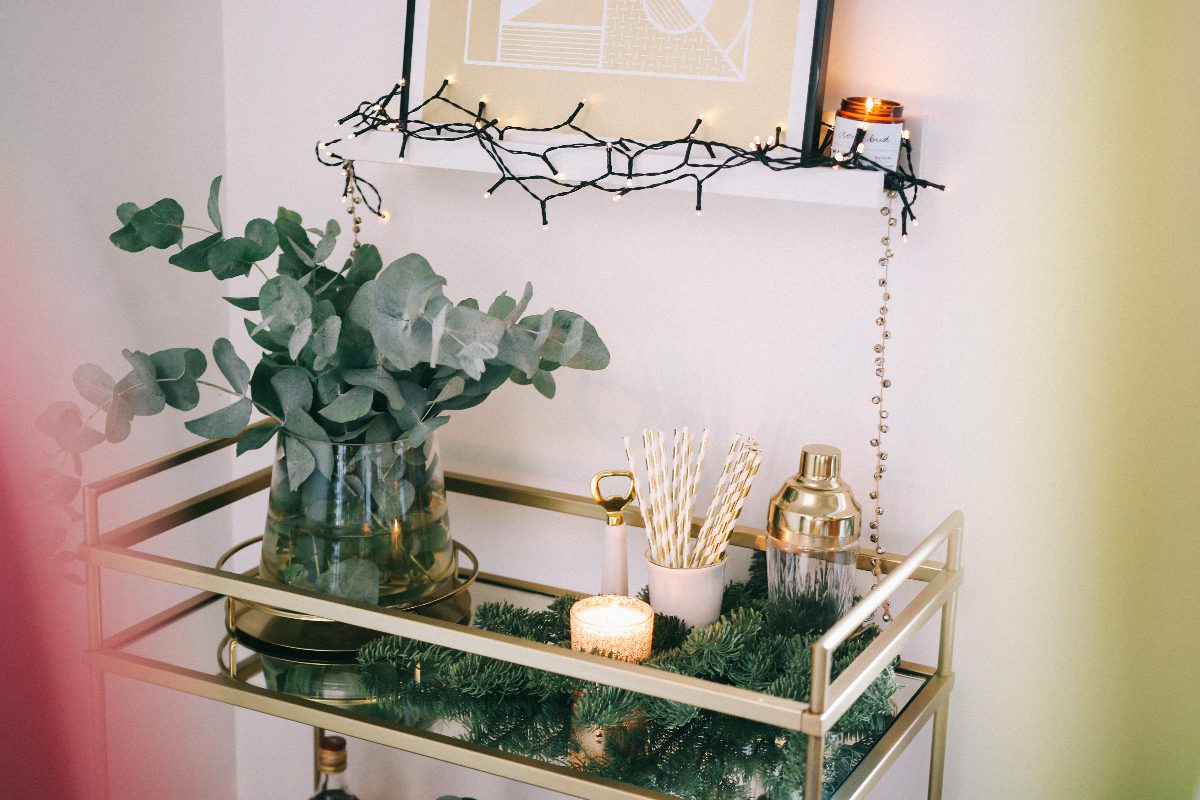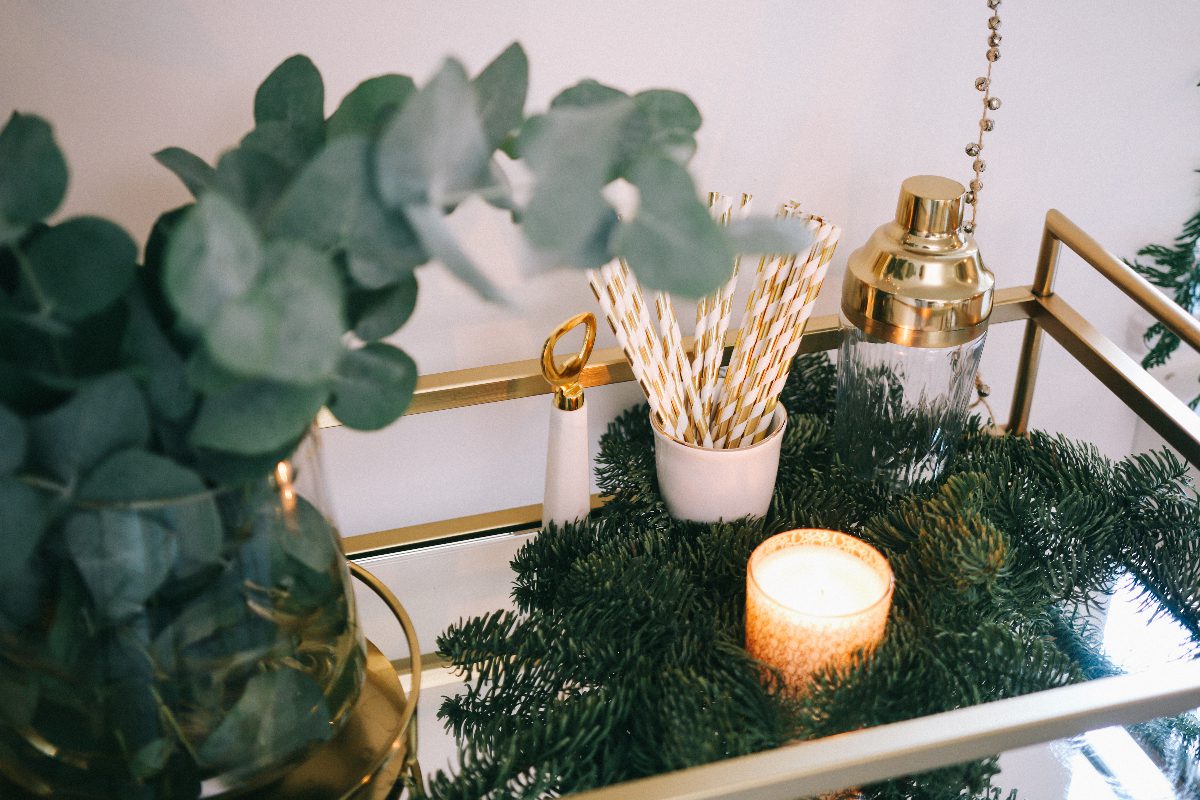 ---
I mean, what more could you possibly want than a Christmass tree themed drinks bar? Who knows!! So, for now, the decs are gonna be up for as long as I can possibly stretch the season out, the candles are gonna stay lit and the mulled wine is gonna flow… How have you decided to decorate your space? What's your fave festive way to switch things up?
---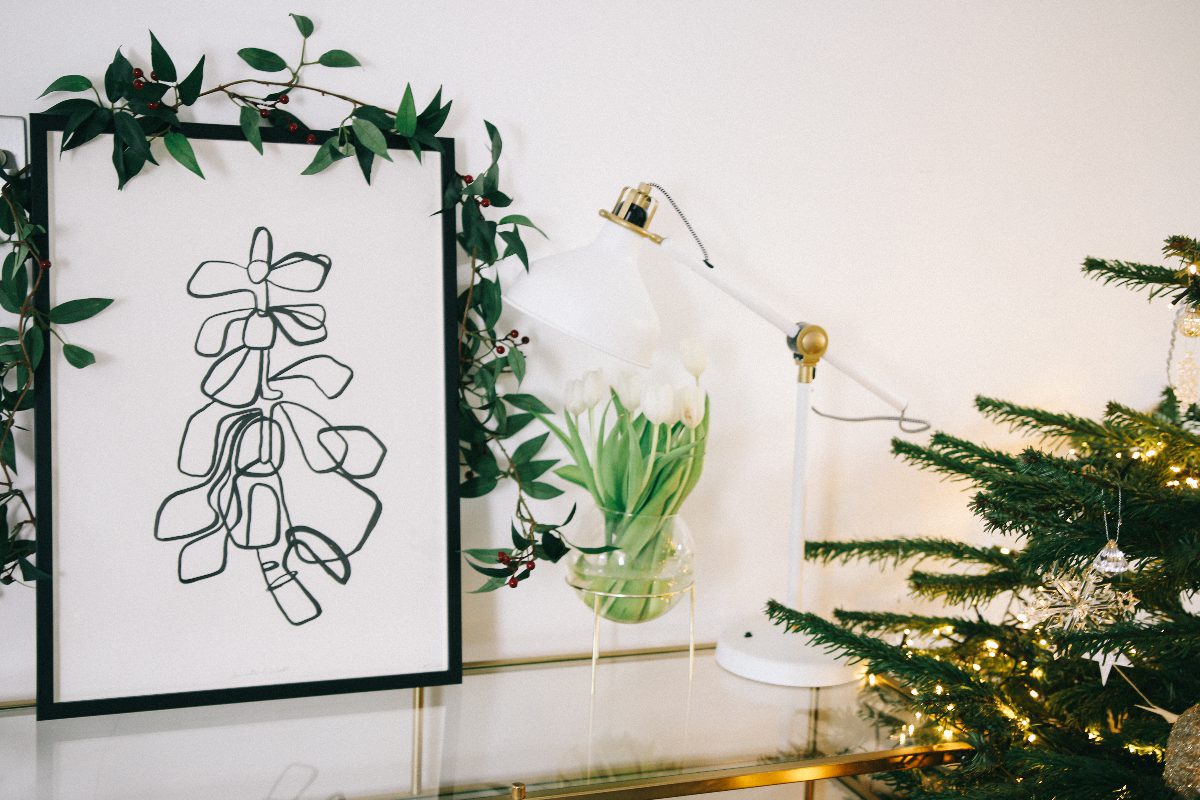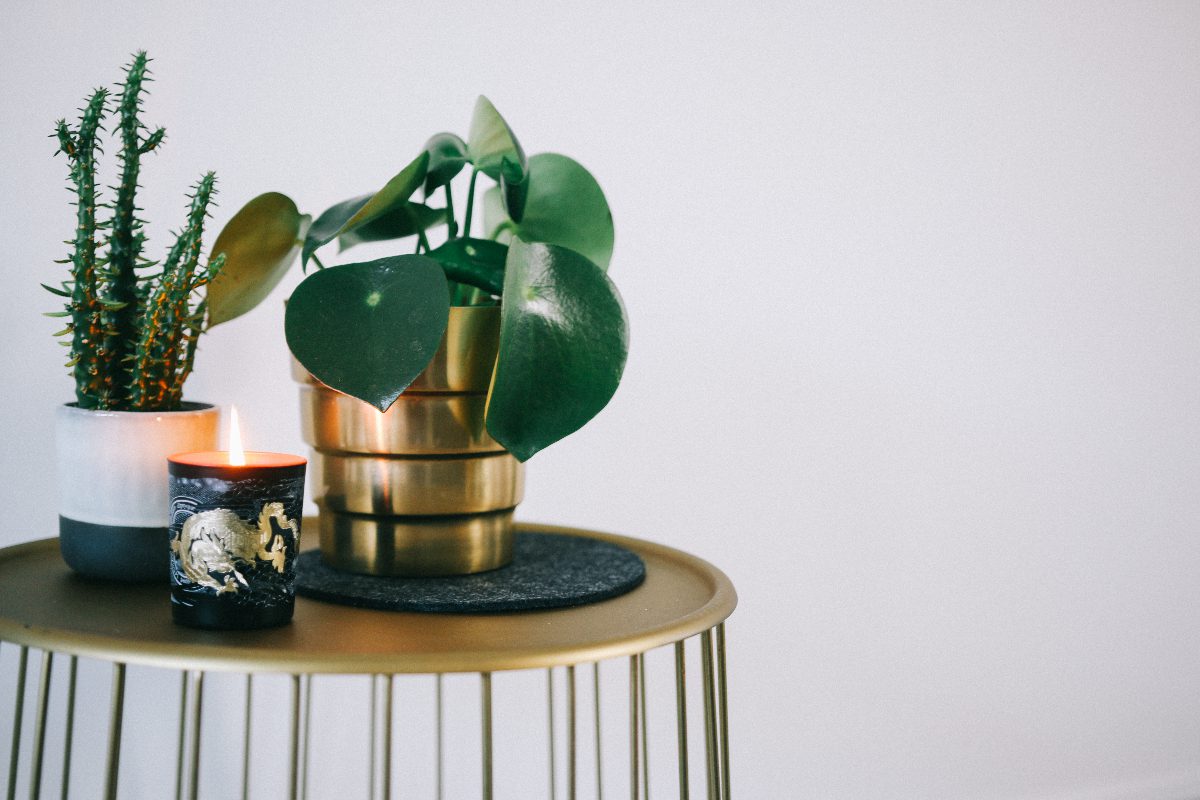 ---
-SHOP THE LOOK-
---